Martide's August 2019 Updates & Upgrades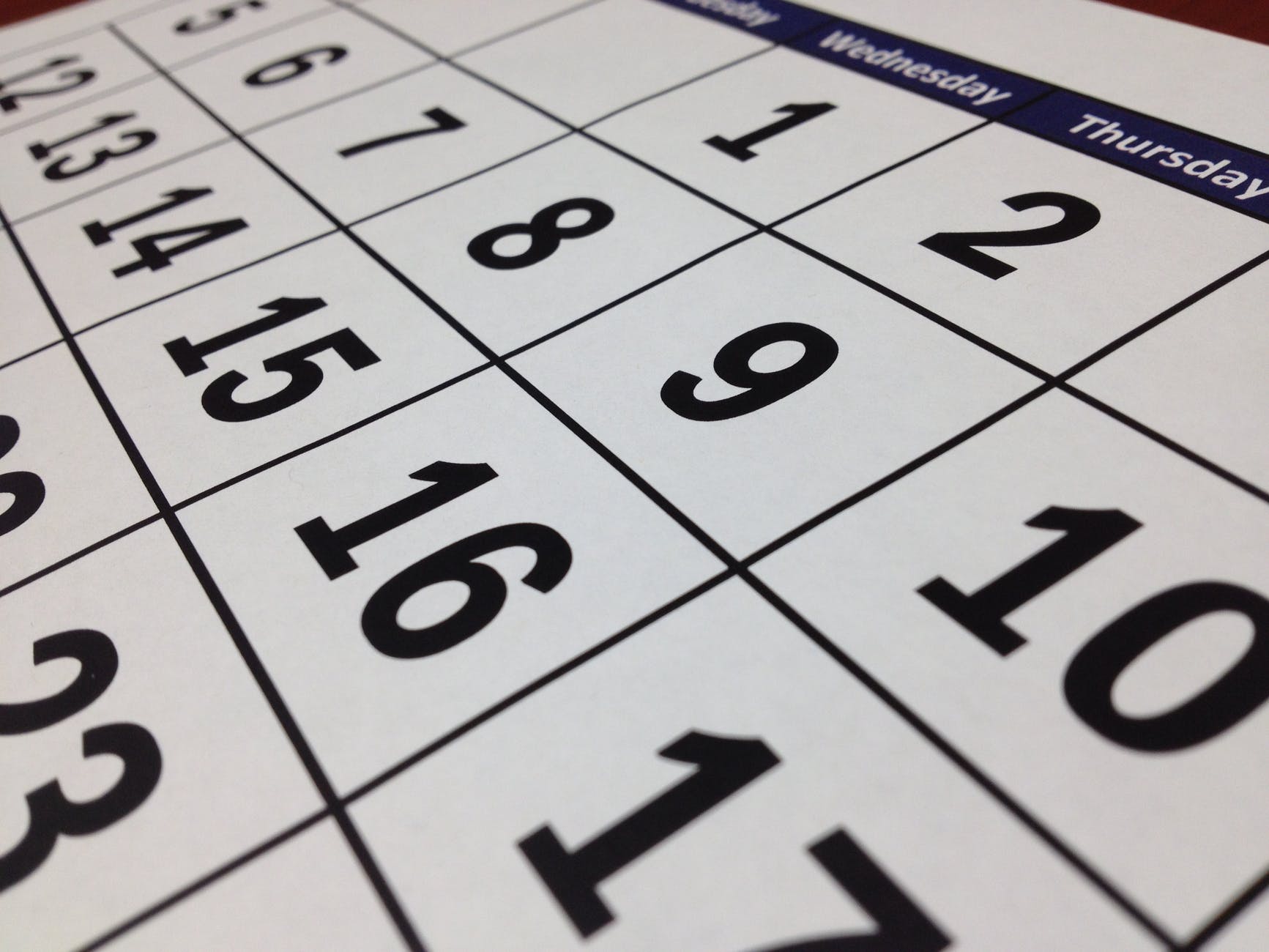 Far from spending their time sunning themselves somewhere exotic this summer, Martide's Development Team have been hard at work making a whole host of exciting changes for users of our crew management and maritime recruitment software solution.
Our August updates benefit both shipowners and managers, and manning agents, so in this knowledge base article we'll take a look at what's new and improved on the platform.
Martide's platform updates in August
Our first lot of updates are for shipowners and ship managers and include all of the following:
On the Candidates Page you are now able to select a manning agent who will also be able to view and manage your new applicants.
So that you can skip certain stages of the Recruitment Pipeline for crew members that you've hired before, you can now set a candidate as ex-crew in their profile. This is a great feature and we've explained more about how to do this and the benefits in our step by step instructions.
The crew change over date is now displayed next to each job position when you add a seafarer to a vessel's crew on the Candidate Page. Closed positions are no longer displayed using a drop down menu.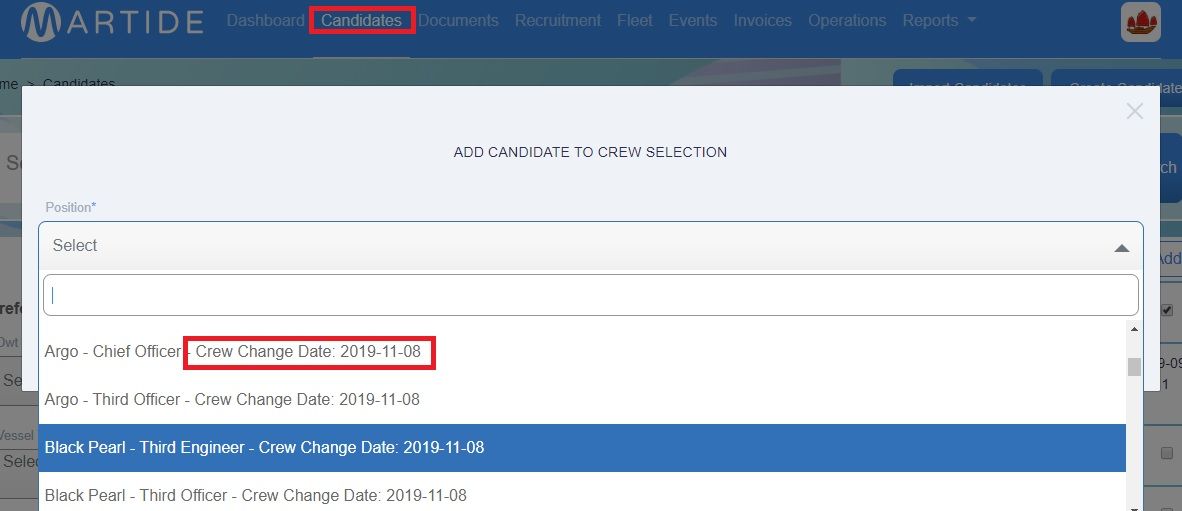 You can now save the tracking number on the Contract Sign Page. You can also see tracking numbers that were set by a manning agent.
You can also include step by step instructions or notes for manning agents in the Advertising segment when you create a new job vacancy:

On the Fleet Page you can now search vessels by their IMO and sort them by date of creation.
The list of documents on the Data Template Page is now sorted by name.
The second batch of management updates are applicable to both shipowners and manning agents:
We've redesigned the search filters on both the Recruitment and Candidates Pages.
Engine details can now be exported to a candidate's PDF.
Engine stroke info has been added to the job page on the manning agent's side.
Manning agents and supporters will now receive email notifications when a candidate has moved to an outsourced stage that they manage.
In a candidate's work experience section, you can edit previously suggested vessels or suggest a new vessel.
In addition to the above changes we've also enhanced email notifications and made some improvements to the API, helping to make crew management easier than ever.
We hope you'll find these changes and edits useful and continue to enjoy using Martide as an efficient way to manage your existing crew and recruit new seafarers.
If you have any difficulties or questions, however, why not check out our step by step instructions in our support website.
This contains a series of knowledge base articles that have been designed to answer all your questions.
Meanwhile, if you're a small to medium sized shipowner or ship manager, or a manning agent who hasn't yet discovered Martide's seamless software solution for the maritime industry, why not take a look and see how we can help YOU streamline your hiring and crew management processes.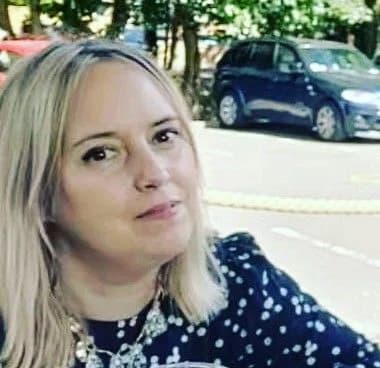 Eve Church
Eve is Martide's content writer and publishes regular posts on everything from our maritime recruitment and crew planning software to life at sea.
UK