DP World to Install BOXBAY at Pusan Terminal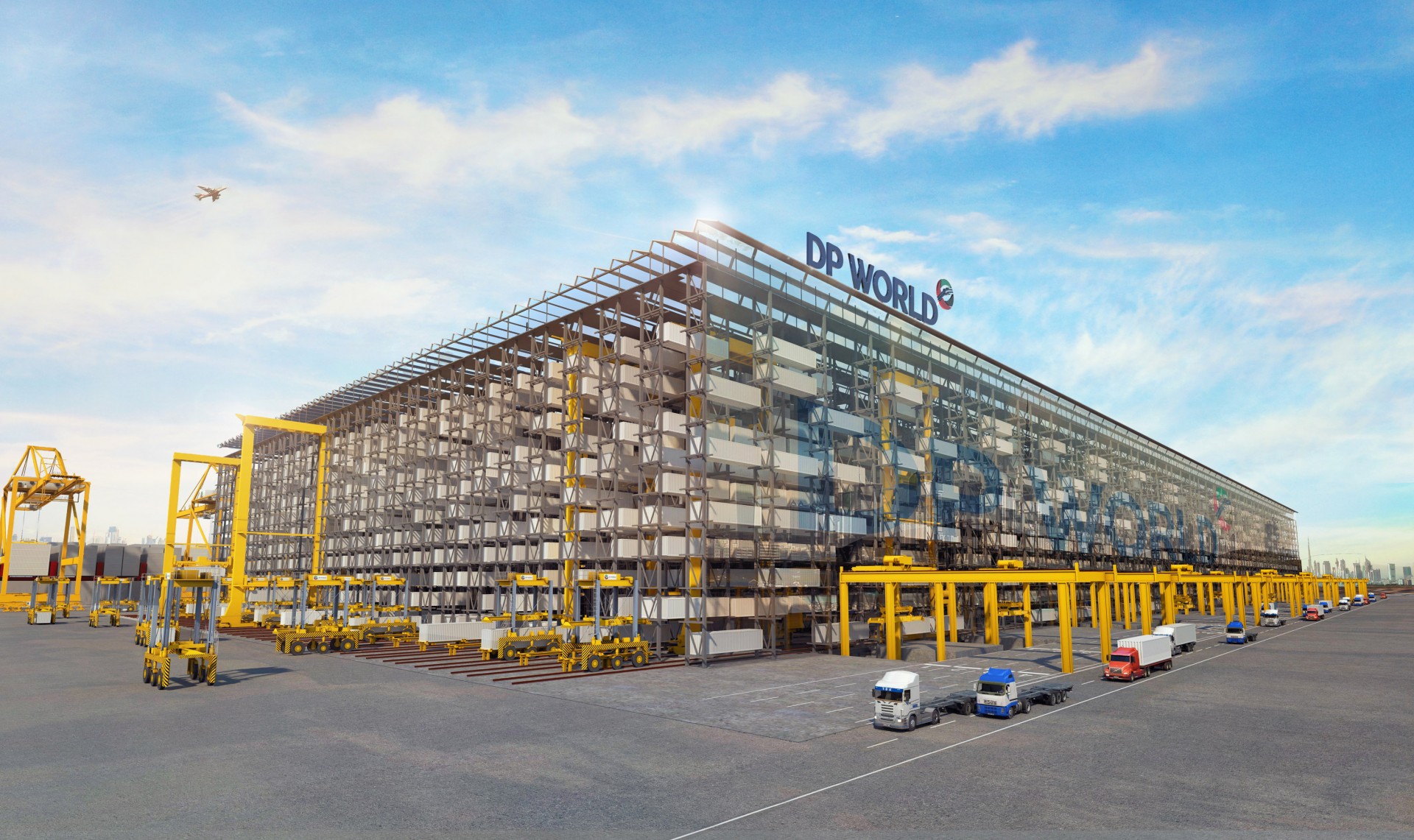 The first commercial installation of the ground-breaking BOXBAY high-bay storage system has been announced by international port operator DP World at its container terminal in Pusan South Korea.
The BOXBAY system a sophisticated High Bay Storage (HBS) system was created by DP World and industrial engineering experts SMS Group through their 2016-founded joint venture Boxbay FZCO.
The system maximizes space and improves handling speed energy efficiency and safety while boosting safety and lowering operating costs. It also enables storing and retrieving containers from bays up to eleven floors high.
On March 8 an agreement was signed by Boxbay FZCO and Pusan Newport Company (PNC) in which DP World owns 66% ownership for the initial design and engineering work for the site at the Pusan terminal.
PNC runs the biggest terminal in the Pusan Port handling 5.3 million TEUs in 2021.
The BOXBAY system will be adapted onto an existing vacant storage area and integrated with the current manner of Automatic Rail Mounted Gantry Cranes (ARMG) and truck operations.
Direct access to containers will be provided by the wholly automated storage system which will save the time it takes to service trucks by 20% and be able to handle up to 350000 transfers annually.
According to DP World the BOXBAY system will be powered by solar energy produced by solar panels on the system's roof.
DP World and SMS Group improved the BOXBAY system from its initial application in handling large metal coils in the metals industry.
The market maturity of the system was confirmed by a trial facility constructed at Jebel Ali's Terminal-4 in January 2021 and performed 190000 container movements under actual operating conditions through June 2022.
"We have taken a technology that has proven its effectiveness in the metals industry in Germany and further transformed it to create BOXBAY an innovative container storage system to enhance global trade" said Sultan Ahmed Bin Sulayem Group Chairman and CEO of DP World.
"Our pilot scheme in Jebel Ali has already shown the advantages of a fully automated sustainably powered high-bay storage system. I'm proud that DP World has led this innovation that will now be adopted in Pusan."
"The technology reflects our continuous efforts to embrace technologies that enhance the flow of trade and further enhance Dubai's position as a global leader in the ports and logistics industry" the Sultan concluded.