Martide's June 2019 Updates & Upgrades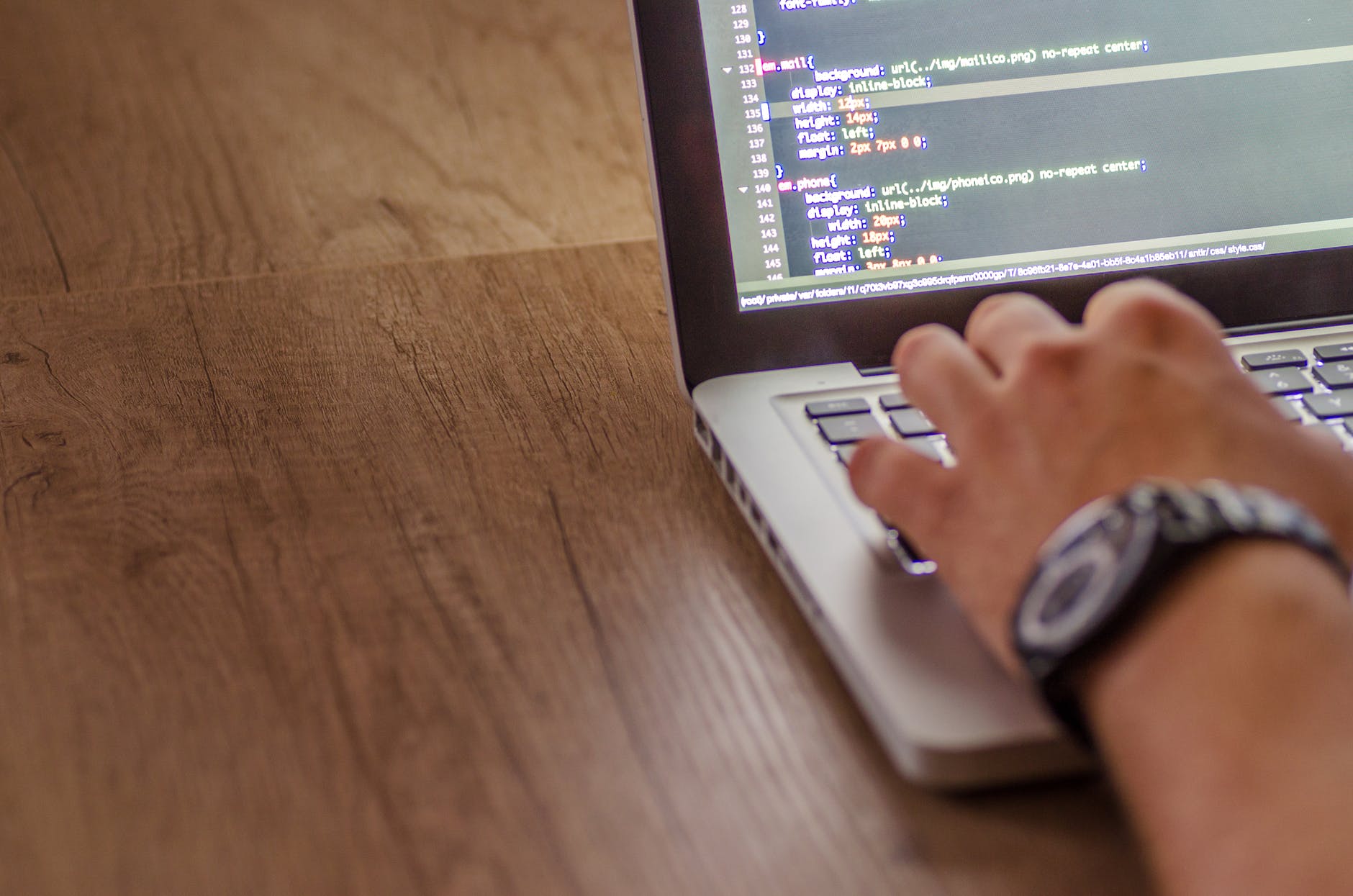 June has been another busy few weeks for Martide's hardworking Development Team. This month we've got some updates for Shipowners and Managers, as well as for manning agents, and quite a big general site-wide change.
So without further ado, let's find out what the Development team have been up to this month in their on-going quest to make martide.com even more user-friendly!
Updates for Shipowners and Managers on Martide
Employers can now see and manage medical documents that have been uploaded by a manning agent or a supporter.
On the Dashboard page, employers can now click on a new candidate counter (the numbers in blue) and see a list of all the applicants who have applied to, or were hired for, their vacant positions within the last 7, 14 and 30 days.
On the Recruitment page, when creating a vacancy, if an employer selects Martide during the Advertising stage, the designated Martide company user will receive a notification. That means we can start looking for suitable candidates for your vacancy right away!
Updates for Manning Agents on Martide
Manning agents and supporters can now manage and authorize the Interview and Approve stages of a recruitment process if an employer has allowed them to do so.
General Updates for June on Martide
The Settings link has been moved to below your profile avatar's to make it easier to navigate all of the features listed underneath it. Click on your profile pic to see the drop down menu. Click on Settings and you'll see the pages now displayed as icons. Click on any of them to go to the relevant page.
So that was a run down of this month's changes and updates. If you haven't already had a look, or if you'd like a refresher, you can check out our crewing platform's upgrades for May here.
Meanwhile for more information about the Martide platform visit our dedicated support website here.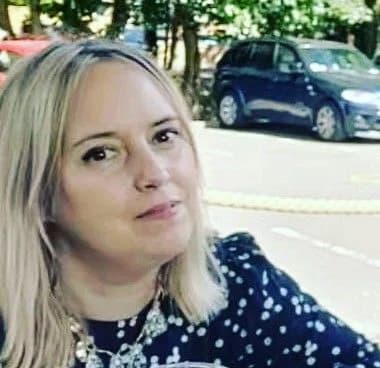 Eve Church
Eve is Martide's content writer and publishes regular posts on everything from our maritime recruitment and crew planning software to life at sea.
UK