Martide's Maritime Recruitment & Crewing System Fall Summary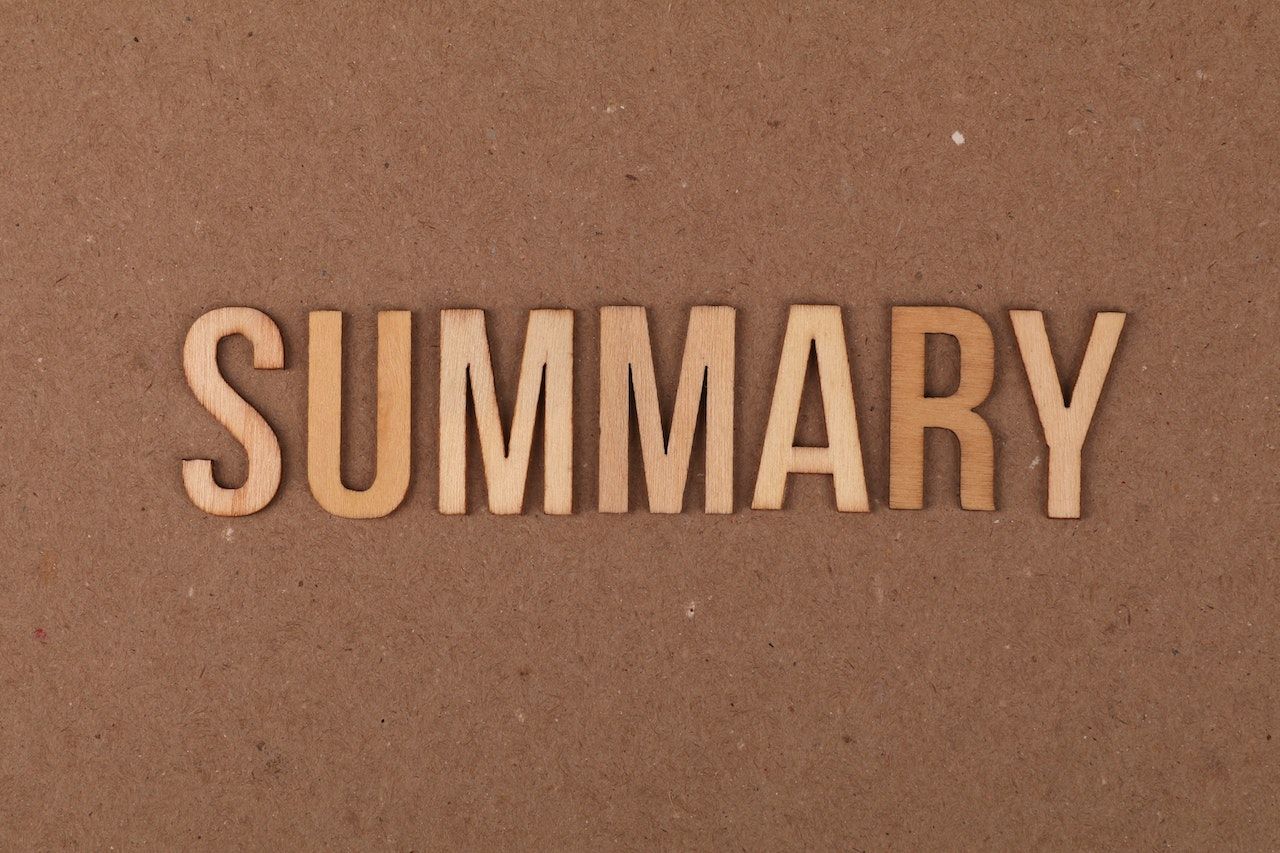 Over the fall months our coders, designers and developers have been busy working hard to make Martide's maritime recruitment and crewing system software solution even better than it was just a couple of months ago.
With that in mind, and with the end of the year fast approaching, we thought it would be a good idea to take a look back at what they've been doing, what changes have been made and what new features you can expect to find waiting for you next time you log into your Martide account.
Our technical team definitely haven't been taking it easy and have been working just as hard as they normally do. Here's a look at what they've been doing since the beginning of fall.
Martide's maritime recruitment & crewing system fall summary
We'll start with September - even though it feels like a lifetime ago now!
Martide changes and upgrades in September
As well as the usual bug fixes for both shipowners, crew operators and manning agents, our team also:
Manning agents - you can now see crew changes that are relevant to your company.
Made it possible for employers who are logged into a vessel account to export the Crew Onboard Report.
Employers can also export all of your vessels' information from the Vessels page.
For employers: Crew Changes now has a tab at the top, when you are in a crew change, which takes you to a page to manage Working Gear.

The rest of these updates apply to both employers/crew operators/recruitment officers and manning agents alike:
When you're in a seafarer's profile, you can now download their profile picture as its original size.
We moved the Visa filter on the Seafarer/Candidates pages to the Documents filter list.
We added a gender filter to the Seafarers/Candidates pages.
A company can now have multiple API keys and an API key can have specific permissions.
Maritime recruitment upgrades in October
In October, our developers were kept busy with a number of other upgrades and changes. As well as fixing bugs in Assignments, SIRE OCIMF and Data Templates, this is what else they added to, or tweaked in, our recruitment and crew planning software:
Employers can now add and manage Contract Termination Reasons. (This feature is found under Settings.)
For both employers and manning agents, on the Candidates and Seafarers pages the Ranks filter now has a drop down menu.
Archived vessels can now be searched for and displayed in Planning for all users - employers and manning agents.
And Assembly now supports the seafarer's profile picture for everyone too.
We hope you're all finding these additions and changes useful!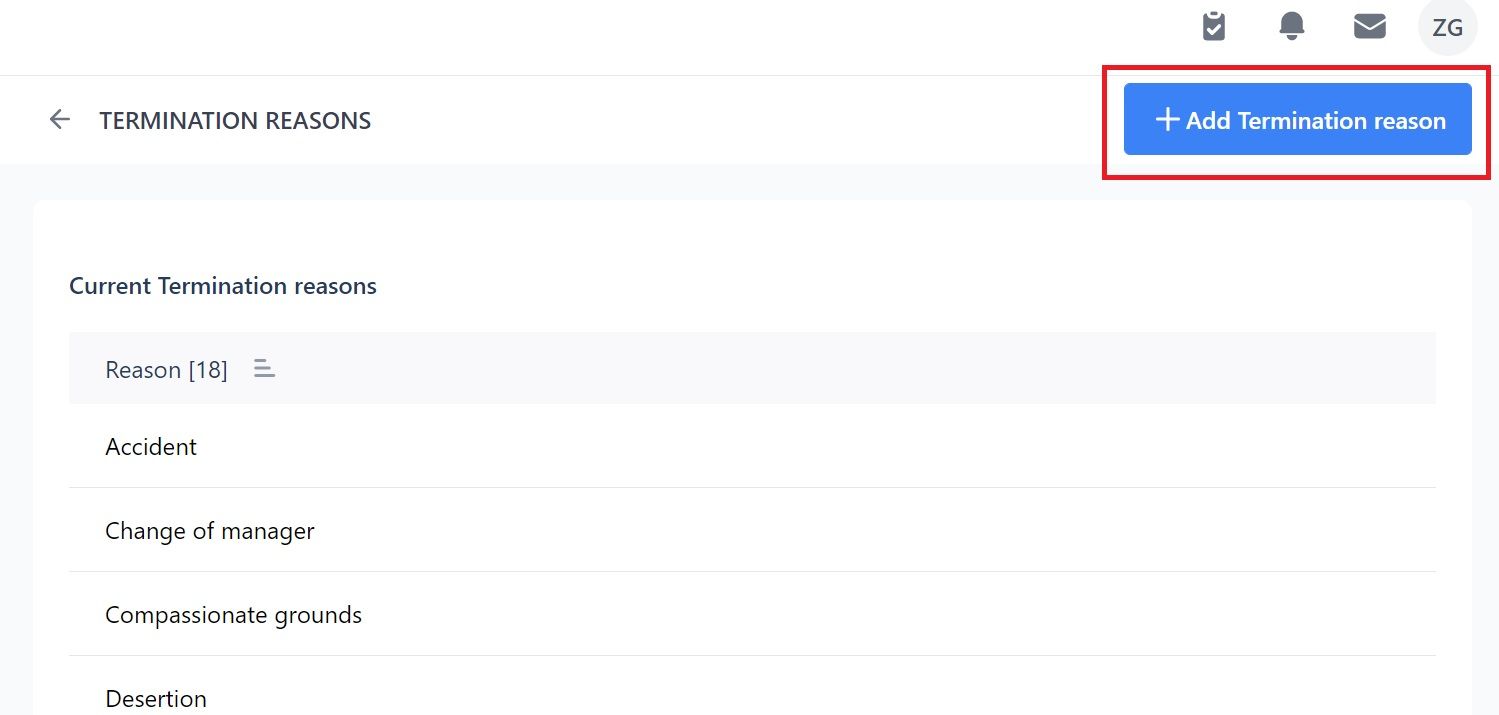 November upgrades to our crewing system software
And finally, this is what we did in November - the biggest change of which was undoubtedly the redesign of both the Seafarers and Candidates pages. We hope that you'll now find these easier and more straightforward to use.
The general email templates that are sent as standard notifications have been refined and updated.
The Candidates and Seafarers pages have been updated. The filters are now in a panel on the right hand side, you can quickly see a candidate or seafarer's profile information at the click of a button, and it's quicker and easier to download a profile, employment history, work experience and documents.
We fixed the bug that removed the User Group settings after a user accepts an invite to create a Martide account.
We fixed some bugs in Assignments.
And for employers, we fixed some bugs that occurred when you logged in as a Vessel/Master.

Martide's seafarer job directory
One other addition to our website that you might have missed is the recent addition of a Job Directory. This makes it easy for seafarers who are looking for work to quickly find all jobs pertaining to a specific rank, vessel or any combination of rank and vessel.
For example:
A seafarer looking for a job by rank can simply click on 'Chief Officer', 'Bosun' or 'Third Engineer' and they'll be taken to a listing of all vacancies for that rank.
A seafarer looking for a job on a particular vessel can click on 'Bulk Carrier', 'Container Feeder' or 'Ro-Ro Cargo Ship' and they'll be taken to a listing of all vacancies for that vessel.
A seafarer looking for a specific rank on a specific vessel could click on 'Car Carrier - Chief Cook', 'Chemical Tanker - Able Seaman' or 'Container Ship - Oiler' and they'll be taken to a listing of all vacancies for that rank and vessel.
This is just another example of features we've implemented to make life easier for seafarers who are looking for work, and to increase the chances of them finding your vacancies and applying.

Don't forget that it's free to advertise your offshore and maritime job vacancies on Martide too. If you haven't already, create a company account and start posting!
And if you do have a Martide account, why not add your jobs to our seaman job listings today and increase your chances of finding a qualified candidate for your position.
Need more support when using our recruitment and crewing software?
It doesn't matter whether you're a shipowner, crew operator, recruitment officer, crew planner or manning agent, if you need help using any part of Martide, we are always here and happy to help.
We want you to get the most out of our crewing system and maritime recruitment software. After all, we built it to make your life easier!
For general information, you can check out our Frequently Asked Questions page. But if you have a question about a specific feature, function or page in Martide's platform, our Support website should be able to assist you.
Our Support site consists of step by step guides to every part of Martide. There are three different versions, one for employers/shipowners, one for manning agents, and another for seafarers. You can find them here:
Shipowner / employer Support website
Manning agent Support website
Seafarer / candidate Support website
And of course, you can always send us an email at support@martide.com and we'll get back to you as soon as we can with an answer.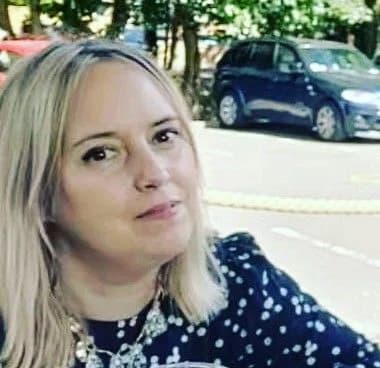 Eve Church
Eve is Martide's content writer and publishes regular posts on everything from our maritime recruitment and crew planning software to life at sea.
UK