Marlink VSAT to Streamline Thome Group Digi Ops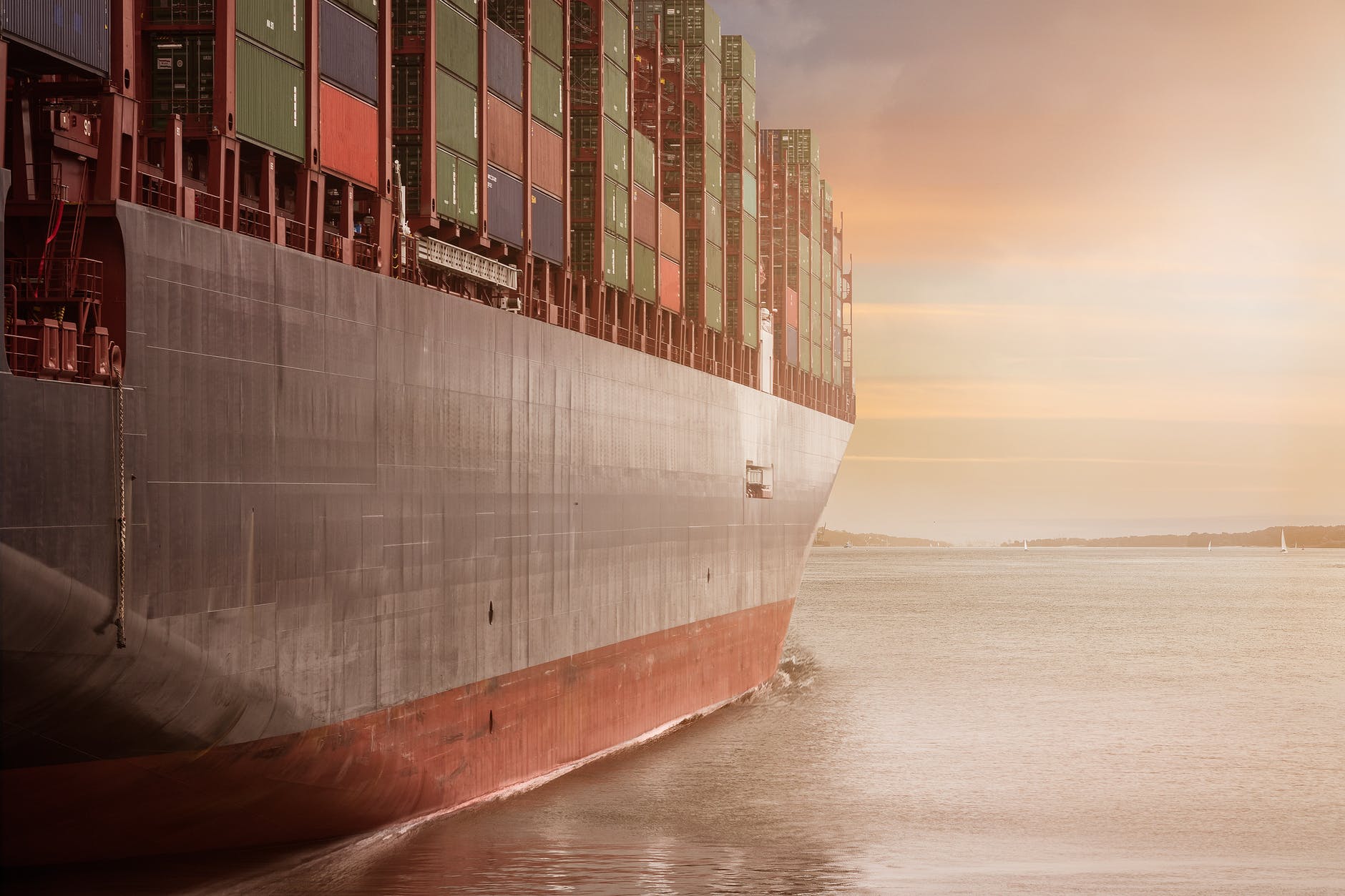 Leading Singaporean ship manager switches its managed fleet to Marlink VSAT services to enable an integrated data and digitalization approach.
A contract has been inked by Marlink, a provider of intelligent solutions, to offer hybrid network connectivity services to at least 100 ships managed by Thome Group.
The agreement will ensure that the boats are outfitted with L-band backup and Marlink's high-speed VSAT service to provide flexible assured bandwidth at all times.
With its headquarters in Singapore, the Thome Group offers a whole variety of services and products under one roof, including integrated ship management, offshore management, oil and gas marine services, and crewing.
Approximately 200 boats are entirely technical and managed by the Thome Group.
To accelerate its digitalization goal and gather the vital operational data needed for the operation of smart vessels, Thome chose Marlink as the reliable source to synchronize and streamline data services across the fleet.
The new agreement guarantees that Thome-managed ships have enough bandwidth for crew members to stay in touch with their loved ones.
Thome sought a global provider with a future-proof strategy as part of its decision to consolidate its connectivity strategy, reflecting Marlink's agreements to offer new LEO and MEO services as part of its hybrid solutions, enabling Thome to use Marlink's digital services portfolio shortly.
By selecting Marlink as its service provider, Thome can customize the service levels provided to each shipping firm.
In addition, the deployment of a versatile Committed Information Rate (CIR) by Marlink to deploy guaranteed bandwidth that can be changed depending on the vessel's data consumption is essential to delivering this new standard of connectivity for Thome Group.
"Marlink is delighted to be Thome Group's newest partner for critical connectivity solutions, enabling the company's digital operations strategy," said Tore Morten Olsen, President, Maritime, Marlink.
"We look forward to helping Thome create a leaner, more agile fleet, able to work with complete flexibility and achieve higher efficiency," Olsen remarked.
"Thome's reputation with its customers rests on our ability to present the most innovative solutions in ways that can be easily adopted regardless of ship type or trading pattern," said Say Toon Foo, Vice President IT, Thome Group.
"This agreement with Marlink is a further step on a digitalization journey that will help our customers realize the benefits of digitalization on a standardized platform," Say concluded.Stay updated on the latest maritime news by following Martide on LinkedIn, Facebook, and Twitter.