Martide's December 2020 & Jan 2021 Updates & Upgrades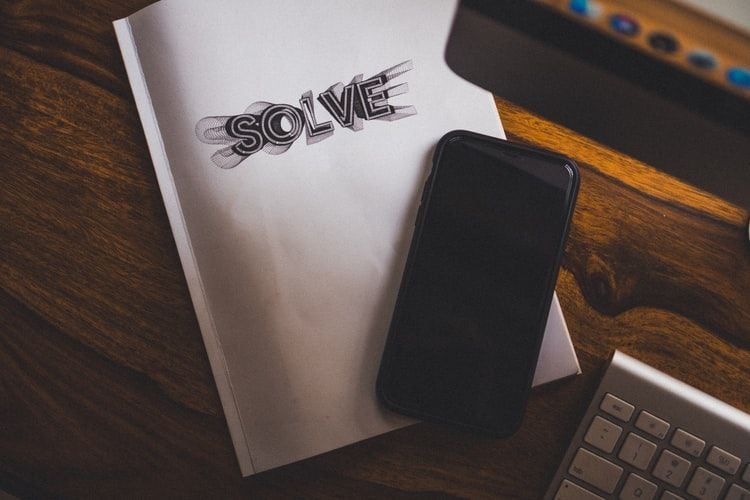 At Martide we like to keep you up to date with what we've been working on behind the scenes. We're always trying to make life easier for our shipowners and ship managers, our manning agents and our seafarers.
Whether you're an employer who uses Martide for maritime recruitment to fill your jobs at sea, or you're a seaman looking for the latest seafarer jobs, our goal is to serve and support you every step of the way.
Read on to discover our latest bug fixes, new creations, a cool upgrade and a GREAT new feature.
Making maritime recruitment easier than ever
So without further ado, here's what's been happening over the last couple of months on our maritime recruitment and crew management platform.
During December, most of the Martide staff were thinking about our up and coming Christmas and New Year celebrations, parties, presents and food. But, as usual, our hard working Development Team were toiling away in the background, creating some new features and updating our older ones throughout the end of the year.
Of course, we gave them some time off as a thanks for all their hard work! But before they fully got into the vacation swing of things, here's what they were working on.
Bugs fixed on Martide in December
We've fixed the mobile app so that candidates now have the ability to view the rank when they're applying for a new position.
We've fixed the metric links on the employers' dashboard so that candidates who have applied for jobs and who have been recently hired are correctly displayed.
New features, additions and implementations
The mobile app now accepts additional types of documents to make it easier for candidates to apply to jobs.
The messages inbox has been completely redesigned and is now much easier to use.
Screenshot showing an employer's view of their inbox control panel
We hope these changes and fixes make Martide's platform even more useful for your shipping company.
And if for some reason you haven't yet seen your brand new, redesigned and upgraded inbox, please go and take a look as soon as you've finished reading this! We're really pleased with the way it now looks and functions and we hope you are too.
To read a blog post about the new message inbox, click here.
To get support and to find out exactly how to use your new inbox click here.
New year, new decade, fantastic new feature!
The first month of this brand new decade has come to a close and the big news for January was Martide's brand new Questionnaire feature. Honestly, we're really excited about this!
Questionnaires allow employers to gain valuable feedback into their recruitment process and insight into life onboard their vessels. Think of this as a little like the follow up email you receive from a website when you've bought a product from them online.
Those websites ask for your feedback or a review on their service and goods and our Questionnaire feature enables shipowners and managers to do the same.
Maybe you want to know how a candidate felt about your interview process, or perhaps you'd like to know how satisfied a hired crew member was with certain aspects of your vessel. This is the place to do it.
Screenshot showing an example question in the new Questionnaire feature
Let's take an overall look at what else occurred behind the scenes at Martide in January 2020.
Changelog updates, tweaks and fixes for January
Candidates are now able to see and manage their appraisals.
Our mobile app now supports intermediary bank details.
The export PDF for the seafarer resumes now shows a vessel's engine type and power.
Martide new features for January
We have created a new feature in the recruitment pipeline called Questionnaires. This has been built to enable employers to present candidates with a set of questions. Questions can be formatted in a number of different ways, for example, as multiple choice or checkboxes.
Employers are also able to access an Answered Questionnaires area, where they can see all of their completed surveys all in one place.
Be sure to check out the Questionnaire function if you're an employer!
To read about the Questionnaire feature in more detail, take a look at this blog post here.
For a no frills step by step guide, check out our Questionnaire Support Page here.
And as always, don't forget to check back here at the beginning of March to see what we've improved upon or built during February!
Until next month...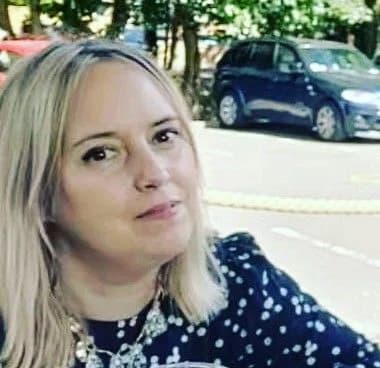 Eve Church
Eve is Martide's content writer and publishes regular posts on everything from our maritime recruitment and crew planning software to life at sea.
UK