Martide's End of 2019 Updates & Upgrades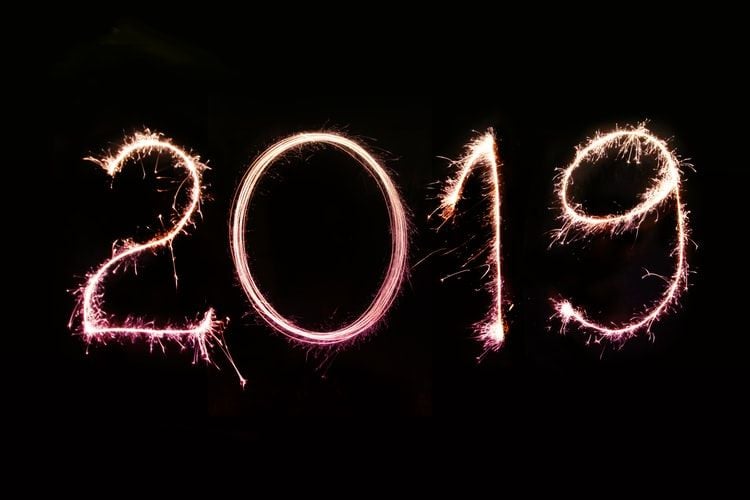 While most of us spent the latter end of 2019 winding down for Christmas and/or New Year, as per usual the Martide Development Team were still hard at work creating new functions and features and putting any bugs to bed before they took a well earned rest!
So if you've been wondering what the team got up to at the end of last year, wonder no more. Here's a rundown of just some of the great new features they built, fixed, tweaked or added to the platform during October and November.
Changelog updates: new features and amendments in October
Employers and manning agents are now sent an alert if they try to add the same seafarer to more than one job vacancy
We added a vessel's flag information into the PDF resume/CV for seafarers
We built a basic integration for the ATPI travel agency
We added the vessel's flag to the Recruitment Page
Employers and manning agents now have the ability to print out the questions and responses for any given interview
Users now have the ability to rotate attachments
We added Rank, Gender, Airport and Phone Number to Data Templates
And this is what the team were working on and upgraded the platform with during November.
Changelog updates: new features and amendments in November
We've updated the Company Directory on the website to include more information about the employers and manning agents that we work for and with
We've made it possible for documents to not have to have a specified end date
We've allowed employers and manning agents to add a seafarer to multiple candidate pools
The email notifications received by manning agents now show the relevant rank and vessel name in the headline/title
We changed the name of "Readiness Date" to "Availability Date" to make it clearer when a candidate is available to start
General tweaks and fixes
We've fixed some minor bugs to make the dashboard work better
That's just a small sample of everything the team got up to as 2019 drew to a close. As usual they were busy working away behind the scenes!
Read more: Martide's 20 Most-Read Blogs of 2019
And don't forget that if you have any issues using the Martide platform, you can drop us an email at support@martide.com and we'll get back to you with a response as quickly as possible.
Meanwhile, we wish all of our employers, manning agents and seafarers a happy, prosperous and safe 2020!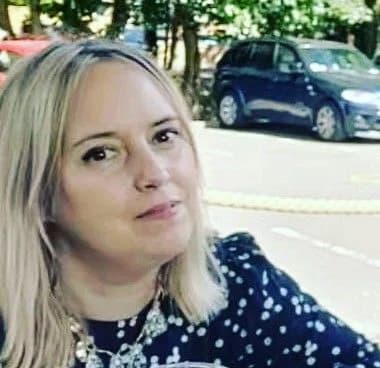 Eve Church
Eve is Martide's content writer and publishes regular posts on everything from our maritime recruitment and crew planning software to life at sea.
UK