Martide's February 2020 Updates & Upgrades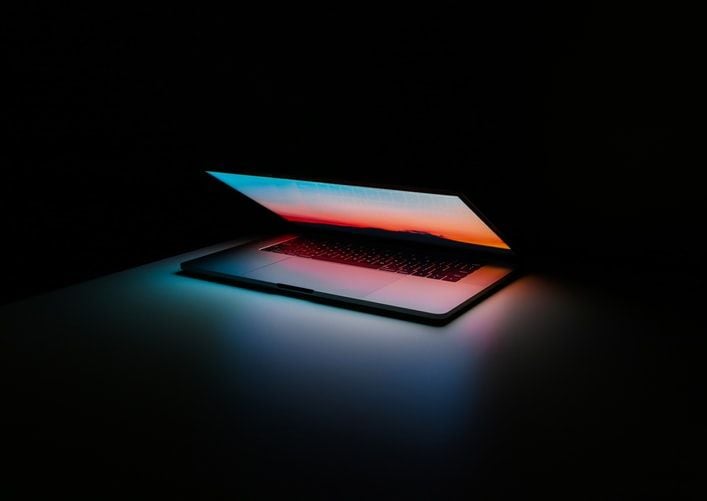 It's time for our monthly look at what Martide's Development Team have been getting up to over the last four weeks or so!
Well, February has drawn to a close and here at Martide we're pleased to be heading towards spring and some hopefully warmer weather. (At least those of us who are based in Europe are - our teams in the Philippines and Hong Kong might not agree with that!)
But whatever the weather, as usual our developers have been working hard on a range of tasks that includes everything from bug fixes to some exciting behind the scenes developments that we can't announce just yet - but keep watching this space.
And by "space" we mean this blog, our company Changelog, and of course our website.
Martide's February 2020 Updates
So without further ado, here are just a few of the things the Development Team achieved in February:
We have introduced Candidate Source and Manning By - this allows us to identify who created a candidate and then assign the relevant manning agent to them in the system.
We've fixed a number of various issues in the new messaging feature (if you haven't taken a look at your new inbox lately, we suggest you do so now!)

We've added a link between the Recruitment Page and the messaging function.
We've fixed the ability to override Stages in Recruitment - meaning the override button is now functioning as it was intended to.
We've simplified the list of vessel types.
And we've added dental reports to the list of medical documents.
We hope these tweaks, upgrades, fixes and new features make your life easier when using Martide's platform.
Don't forget to check back next month to see what we're doing - and going to do - in March!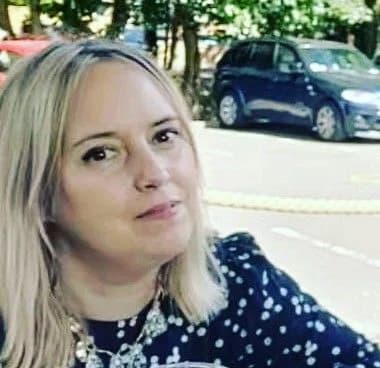 Eve Church
Eve is Martide's content writer and publishes regular posts on everything from our maritime recruitment and crew planning software to life at sea.
UK