Martide's July 2019 Updates & Upgrades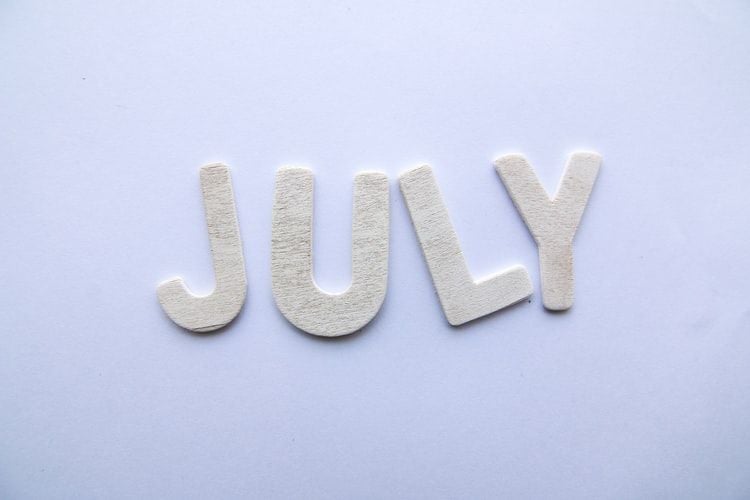 It's time for our end of the month check in to let you know what our developers have been working on this month. We've a short and snappy changelog for you this time round, but we think these are a couple of really useful functions all the same.
Martide platform dates in July
Our latest updates cover the work history on a candidate's profile and have been implemented with the aim of making life a little simpler for anyone who is filling in this section, as well as making it easier for shipowners, ship managers, and manning agents to see the relevant details at a glance when looking at a candidate's work experience.
Update #1
When a user is adding a candidate's work history to their profile, they are now able to select the vessel they worked on from a drop down menu. The system will then add the DWT, IMO and engine info for the vessel automatically.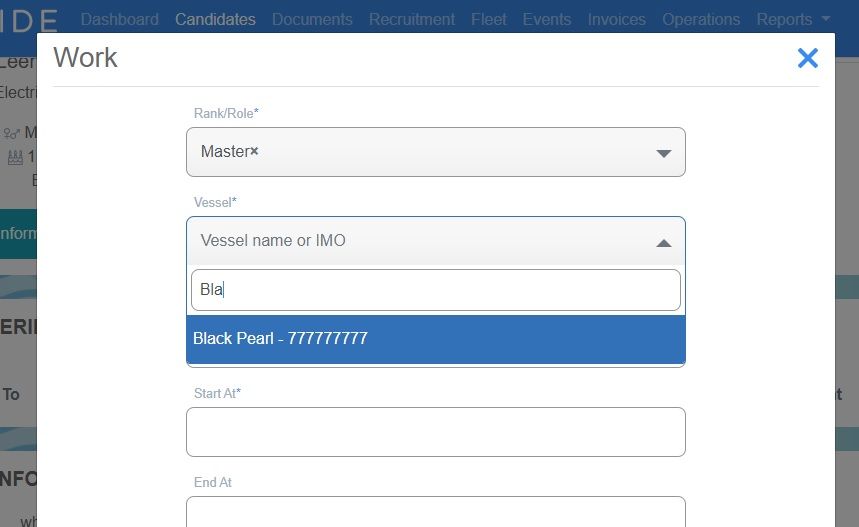 If the relevant vessel is missing from the drop down menu, a user can request that it is added to the system by using the new Suggest a Vessel link and filling in the pop-up box that appears. Once we have approved the vessel it will be available to all users in the system.
Update #2
We've also made it easier for shipowners, ship managers, and manning agents to find the right seafarer with exactly the right kind of experience with our upgraded filtering feature on the Candidates Page.
Employers and manning agents can now sort a candidate's work experience by rank and vessel type, among other criteria. These handy preference filters have been added to the left hand side of the Candidates Page:
And that's about it for this month, but don't forget if you have any questions (or suggestions!) about any of Martide's features and functions, we'd love to hear from you. Contact us at support@martide.com and we'll get back to you as quickly as we can.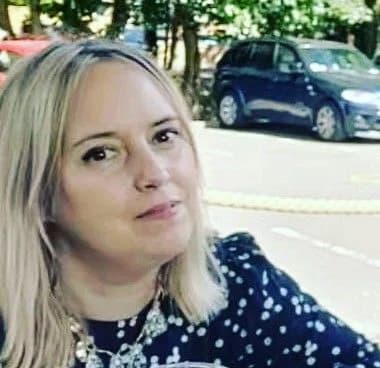 Eve Church
Eve is Martide's content writer and publishes regular posts on everything from our maritime recruitment and crew planning software to life at sea.
UK