Martide's March 2020 Updates & Upgrades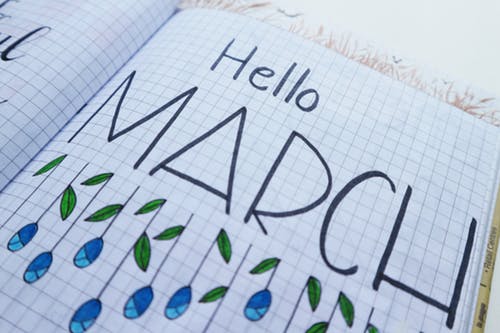 It's time for our monthly roundup of everything that Martide's Development Team has been doing behind the scenes over the past few weeks. And we're delighted to announce that some great new features have just been launched.
Over the coming weeks and months, as a Martide user, you will probably notice that some of the features and functions you use will be changing.
There's no need to worry - this is all good stuff!
Our designers and developers are working hard on making our website as a whole look much more enticing, as well as making our features not only nicer to look at but more intuitive to use.
Our aim is to make Martide even more user-friendly than it already is - and the most powerful and reliable maritime recruitment and crew management software solution on the market. So watch this space!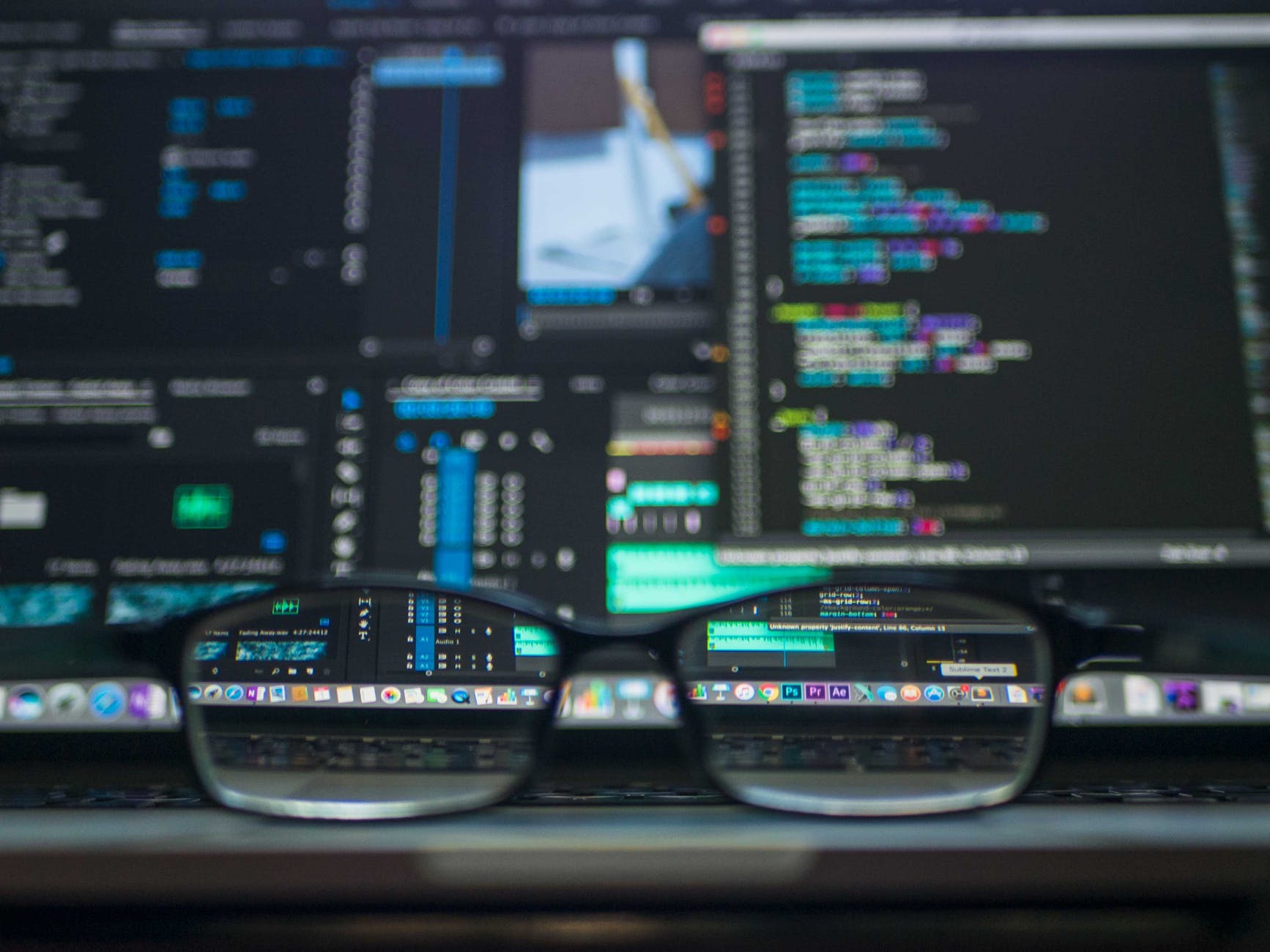 For now, these are just some of the highlights from March.
Martide Changelog, March 2020
Some tweaks and bug fixes
We have made it so that your candidates will be notified when you have added them to a vacancy. This will speed up your recruitment process by enabling seafarers to act more quickly once you've added them to a position.
We've fixed some bugs in the Messenger function.
We've also fixed some bugs that were disrupting the Notifications feature.
Major changes, launches and updates
The Data Templates function has been completely redesigned. If you log in you'll see that the feature is now a lot more streamlined and, we hope, much easier to use.
To access Data Templates, log in to your account, click on your profile icon in the top right hand corner, click on Settings in the drop down menu, and then on Data Templates.
Once you've opened up the Data Templates page you'll be able to create a new Data Template by clicking on the big blue Add button that you'll see. That will take you to a page that looks like this:
As you can see from the image above, you can now quickly create a template, give it a name (in our example the template is called '2nd Engineer'.
You are then able to select your vessel(s) and below that, check the boxes for the documents and certificates you need for your chosen rank.
For a step-by-step guide on how to use Data Templates, please visit our Support site here.
More exciting features and launches
We've also launched a new design for Notifications. Users can now see at a glance when they've been sent a message, if any of their documents are due to expire and need to be updated, plus other things that they need to complete or do.
We've also launched a new feature which should be of great use to employers who want to dig deeper into their insights, in particular with regards to manning agents. Manning Agent Metrics will help you ensure that the maritime recruitment agency or agencies you choose to work with are helping you fulfill your targets and positions.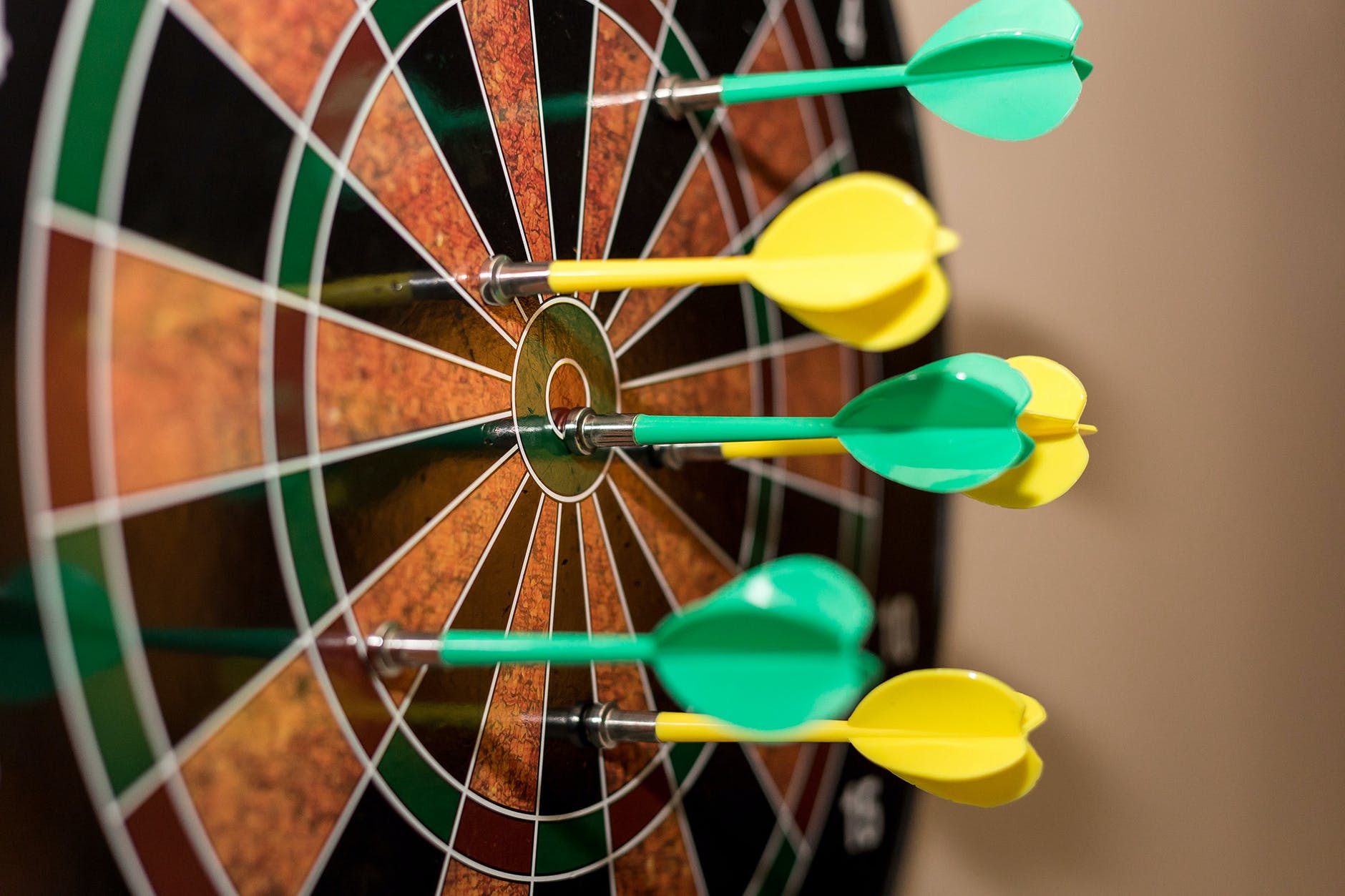 Response to the coronavirus and Covid-19 situation
Finally, one new feature that we created as a response to the current uncertainty due to the coronavirus, is Broadcasts.
This was designed, created and launched as a matter of urgency so that we are able to push messages out to large groups of users - specifically seafarers - at one time.
This is proving invaluable for seafarers who may be facing longer periods of time onboard than expected, or who are still waiting for their contract to start.
We encourage all of our seafarers to download the Martide mobile app, as this is hands down the best tool we, and you as an employer, have for reaching all of your seafarers as and when you need, particularly while we wait to ride out the current situation.
With this in mind, could we ask that you advise your seafarers to download the Martide app so that you can stay in touch with them?
It's absolutely free to download and is available for Android devices on Google Play and for Apple on the App Store.
(Bonus, they can also search and apply for your jobs quickly and easily using the app!)
Many thanks in advance, and may we wish you all the very best for April.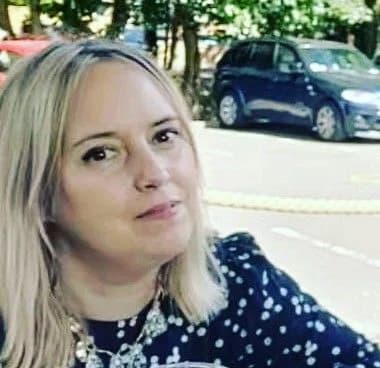 Eve Church
Eve is Martide's content writer and publishes regular posts on everything from our maritime recruitment and crew planning software to life at sea.
UK