Martide's Upgrades & Updates for August 2021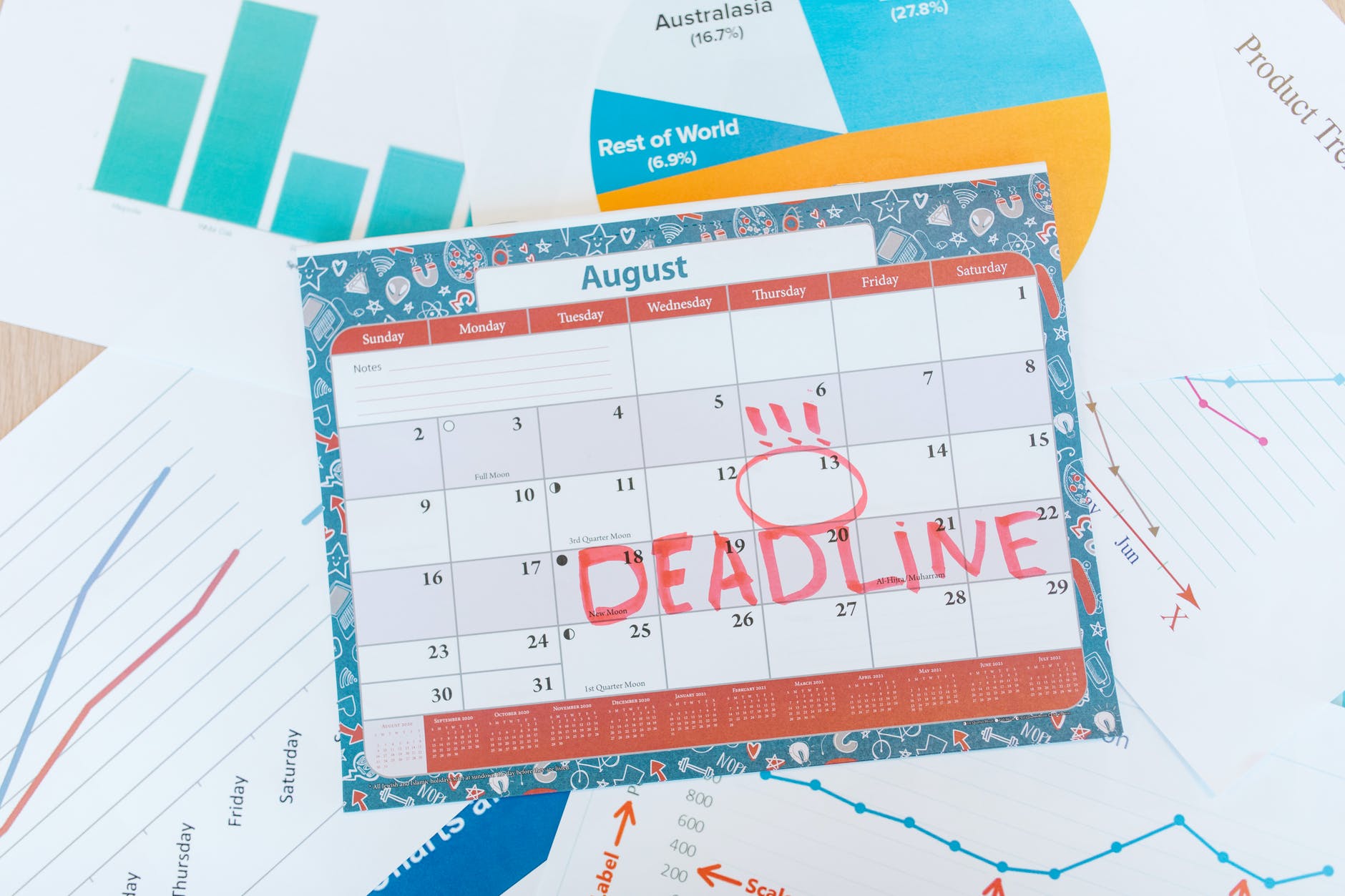 It's time for one of our occasional blog posts about what we've been upgrading, launching, tweaking and, yes, even fixing, behind the scenes at Martide in order to make your favorite maritime recruitment and crew planning solution even better!
We have to say that even by our busy website developers' standards, August 2021 was an extremely active month with lots of great features and functions either launched or made more user-friendly.
In fact we're wondering if any of them even had time for a summer vacation!
There is a whole host of new and exciting things to get into this month for both employers and manning agents, so let's get right into it.
Martide's upgrades and updates for August 2021
As usual we squashed some bugs and fixed a few things that weren't functioning quite as they should. These include:
Fixing some bugs in the seafarer's CV PDF export for both employers and manning agents.
Fixing some bugs in the Crew Change page for employers.
We know how important it is for you as someone working in maritime recruitment to be able to find the right seafarer or candidate quickly and with a minimum of fuss.
Read more: 3 Ways to Simplify Your HR & Maritime Recruitment
New filters added for easier search
That's why we really love our filter options which help you quickly and easily sort by vessel, embarkation dates, seafarer, rank and many more. Filters are used on many pages and last month we also added a few more, just to make sure you have even more ways of finding the information you need.
So:
We added a Planning filter to the Seafarers page and the Planning page for employers, and to the Seafarers page for manning agents.
This lets you search between planned between and not planned between start and end dates:
We also added a Medical Documents filter to the employer Seafarers page and Candidates page as well as to the manning agent Seafarers page and Candidates page.
This lets you search for seafarers or candidates who hold a specific medical document that is valid through to a certain date:
Easier crew planning for employers
If you're a shipowner or ship manager who is loving our new Planning feature, you'll be pleased to know that we've updated the Planning page and added color coding to make it easier to see the status of the ranks on a vessel.
We also consolidated the list of ranks in Assignments, Planning and Vessels. You can now set the rank on the Fleet page and then go to Vessel, then Crew and then Planned Crew and it will automatically adjust the rank in Assignments and Planning.
(Manning agents, don't worry if you feel like you're missing out on our highly organized and visual crew planning function - watch this space as we'll have some exciting news for you soon on this subject!)
New and improved Notifications function
So that both employers and manning agents can stay one step ahead of your maritime recruitment and crew planning operations, we have also recently updated the Notifications function.
Anytime that anything happens within the system, for example if a recruitment Pipeline stage is approved or a candidate applies for one of your vacancies, you will get a notification.
This will help ensure that you never miss a task or deadline - or a crew change date!
Even better, if you click on the Notification, you will be taken directly to that candidate or seafarer's Pipeline so you can see at a glance exactly what is happening with their application.
Read more: Employer's Guide to Martide's Maritime Recruitment Pipelines
Brand new feature: My Tasks
We are also pleased to announce that we have just rolled out a new feature called My Tasks. You will find this in the left hand menu when you sign into your Martide account and, like Notifications, the aim is to help you stay in control of your maritime recruitment processes.
After all, being organized is key in the maritime industry, especially when it comes to sourcing candidates, scheduling interviews, verifying documents, signing contracts, arranging travel, and making sure the right seafarer is onboard the right vessel on the right date!
Read more: 11 Surefire ways to be More Organized at Work
Additional upgrades and updates for employers and manning agents
Well we told you it was a busy month for the web development team, and here are some other things they've been working on:
We increased the size of the preview window for attachments to make it easier to see what image you're looking for. (This is also for seafarers as well as for employers and manning agents.)
We added estimated sign on and sign off dates to the Employment section in a seafarer's profile.
We updated the Status drop down menu in a seafarer's profile to include options for both seafarers and candidates.
Martide: always improving for you
Martide is a custom built, end to end maritime recruitment and crew planning software solution that has been created specifically for small to medium sized shipowners and manning agencies.
Our goal is to provide you with the tools you need to run your operations more smoothly and with less hassle and stress.
As a part of that commitment to making life easier for the people and companies we work with, we are constantly working behind the scenes to make sure our Software as a Service is the very best it can be.
And of course, we are always pleased to hear your suggestions too - after all, you're the people using Martide! Don't forget you can always use the Suggest a Feature option - found in the menu on the left hand side of the screen when you log in - to email us and tell us our thoughts.
We're constantly taking onboard our users' suggestions and comments. After all, we're all working towards a more streamlined and efficient future in maritime recruitment and crew planning.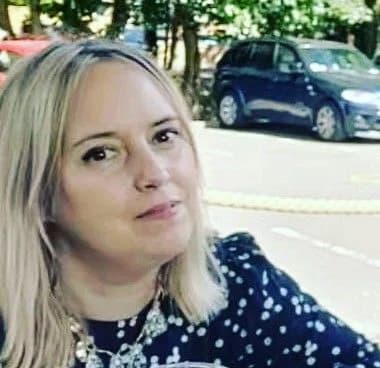 Eve Church
Eve is Martide's content writer and publishes regular posts on everything from our maritime recruitment and crew planning software to life at sea.
UK
Create your seafarer resume!