Martide's Hot Seafarer Jobs for December 10th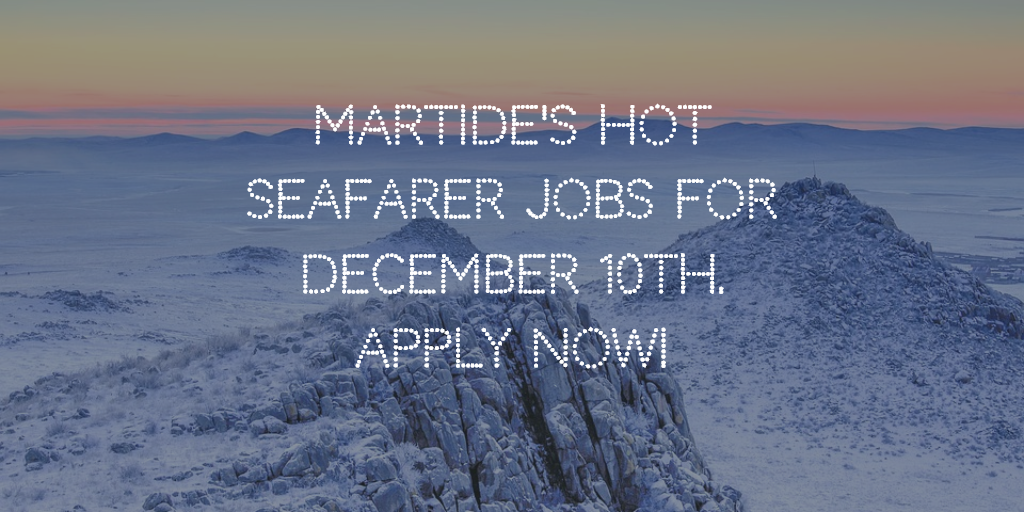 Are you qualified and looking for the hottest seafarer jobs? Our maritime crewing board has all of our current vacancies for seamen on it but we're currently hiring for some positions that will be changing over soon.
Hot seafarer jobs for December 10th
We need you onboard very soon if you're a Wiper, Fitter or Electrician!
Could one of these be the job for you? If so, don't wait any longer - check out the details below and if you think you'd be a good match, get in touch with us and apply now!
We require a Wiper for the following seafarer job:
Rank: WiperJoin Date: Middle of DecemberContract: 4+/-1 or 6+/-1 monthsVessel Type: Container Ship (Fully Cellular)DWT: 14230Engine: Wärtsilä 6RT-Flex50 (9.960 KW), 2 StrokeECDIS: Furuno FEARequirement: European NationalWe require a Fitter for the following seafarer job:
Rank: FitterJoin Date: Middle of DecemberDuration: 6+/-1 monthsVessel Type: Heavy LiftDWT: 12370Additional Info: 2x 250 T SWL Cargo CranesRequirement: Valid US Visa
We are also looking for electricians to fill up and coming vacancies for seamen:
Rank: ElectricianJoin Date: January 2020Duration: 4+/-1 monthsVessel Type: Container Ship
Applying for any of the above seafarer jobs is easy, and of course completely free! Log in to your Martide account to apply. If you don't have an account yet, register one here, then create your profile and apply!
If you have any questions, you can get in touch with us on Facebook, Twitter or LinkedIn.
We look forward to seeing you onboard soon!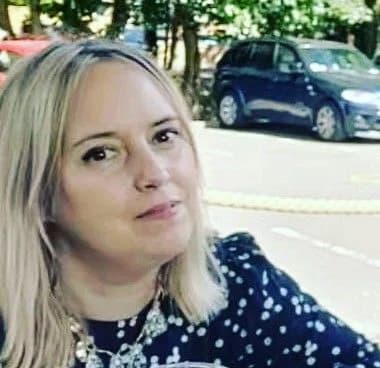 Eve Church
Eve is Martide's content writer and publishes regular posts on everything from our maritime recruitment and crew planning software to life at sea.
UK