Martide Urgent Seafarer Jobs for November 14th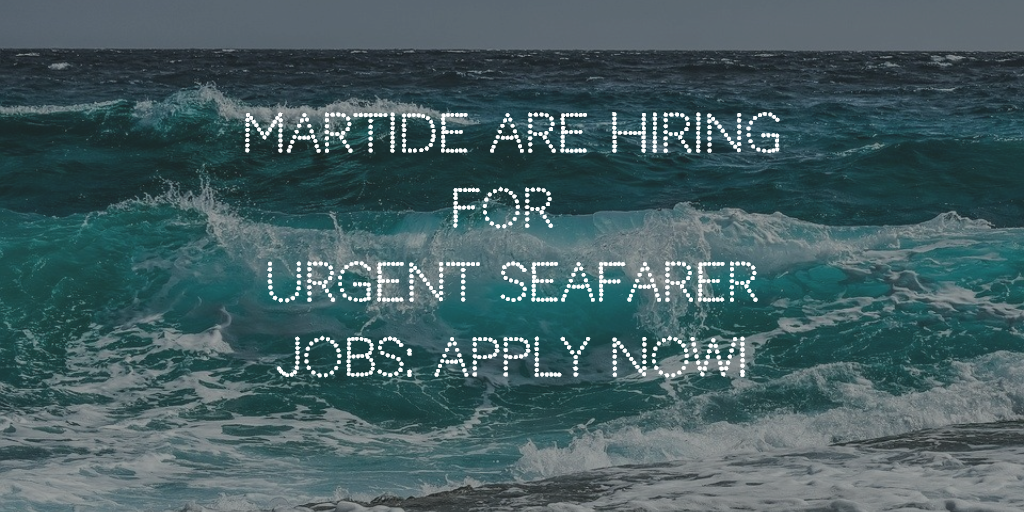 Are you a qualified seaman with experience in electrics and looking for the latest seafarer jobs?
Martide are currently hiring Electrical Engineers and Electro Technical Officers. Could one of these be the job for you? If so, don't wait a second longer - get in touch with us now!
We require electricians for the following seafarer jobs
We are looking for two electrical engineers:
Rank: Electrical Engineer
Salary: $2000-2266 USD / month
Join Date: Mid December
Duration: 4+/-1 months
Schengen Visa: Required
English Level: Good
Preferred Citizenship: Ukrainian or Russian
Vessel Types: Container Ships
Build Years: 2008, 2011DWT: 15000, 27000
Additional Info: the larger vessel has 3 cargo cranes
Previous experience as an electrician, trainee electrician, or assistant to an ETO on container vessels is mandatory
We also urgently require an Electro Technical Officer for a container ship:
Rank: ETO
Salary: $4600 USD / month
Join Date: Week 47-48
Duration: 4+/-1 months
Vessel Type: Container Ship, Maxbox
DWT: 45000
Additional Info: 3 cargo cranes
Previous experience as an ETO on container vessels plus cargo crane service is mandatory
It's really easy (and free!) to apply for the above seafarer jobs. Just register an account with Martide, create your profile and apply!
We look forward to seeing you onboard soon!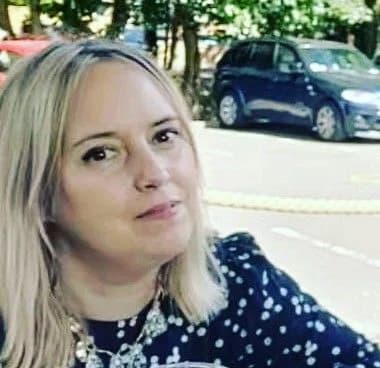 Eve Church
Eve is Martide's content writer and publishes regular posts on everything from our maritime recruitment and crew planning software to life at sea.
UK