New Year, New Martide Updates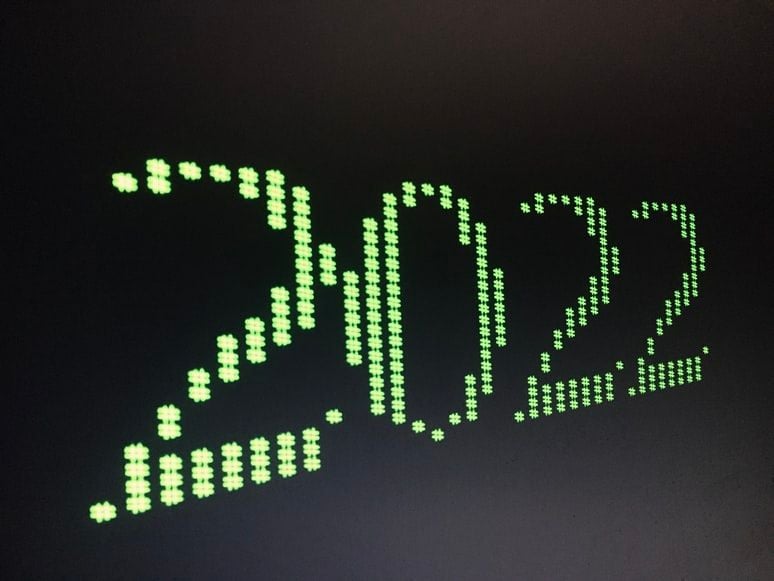 As you may or may not know, every month we release an update on all the things that we've built, redesigned, created, enhanced, launched, tweaked, and yes, fixed in the Martide system. You can find all of these updates here in our company Changelog.
And sometimes, when we've had a particularly busy month or we've launched a new feature or rolled out a big upgrade we like to shout about it in a blog post too!
As it happens, our developers, coders and QA team had quite the busy December. Even the Christmas and New Year festivities didn't stop them! Although the powers that be did let them take some time off to relax and eat a mince pie or two ;)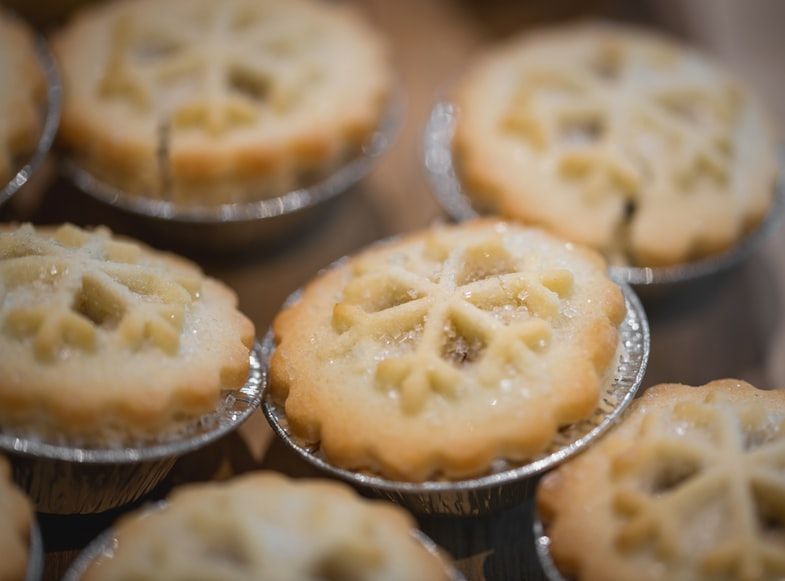 With this in mind we thought we'd let you know about what we've been working on over the last few weeks - there are some really interesting and useful changes for both employers and manning agents so we hope you find them handy.
New year, new Martide updates
If you are one of the small to medium sized shipowners or ship managers, or manning agents who uses Martide to run your maritime recruitment and crew planning operations, this is what you can expect next time you log into your account.
Changes to the Seafarers index page
First of all, we updated the design of the Seafarers index page. We added a couple of extra columns for Planned Status and Planned Date. This allows you to filter your search results by either of these options to make it even quicker and easier to find the seafarer or seafarers you are looking for in the system.

We also set the default filter on the Seafarers page to be Active. This means you will only see seafarers who are active when you go to that page. By removing retired and not for rehire seafarers from this view, we hope that this will make it clearer which candidates are ready to be contacted about one of your vacancies.Both of these changes are applicable to employers and manning agents.
Changes to seafarer profiles
We now make it clear if a seafarer is an ex-crew member on their profile page. This enables you to quickly identify who you have previously worked with and make a call on whether or not you want to re-hire them. Of course, the application and hiring process is usually quicker with ex-crew too as you don't need to re-do every single stage and can omit steps like the English Test for example.

Read more: Make Maritime Recruitment Easier with Martide's English Tests
We gave the PDF export of a seafarer's profile a quick redesign and it now includes manual and draft embarkation information.
And in the spirit of giving you more information at your fingertips, we also added the date of hire and the date of termination to the Employment section in seafarer profiles.
All three of these changes are applicable to employers and manning agents.
Changes to Assignments
The person who created an Assignment is now automatically set as the Watcher for each stage of that Assignment. We assumed that if you are the creator of an Assignment, you will want to know what is happening at every step of the way so we set you as default. This also means you don't have to worry about assigning a Watcher to each step, unless you want to add others from your team.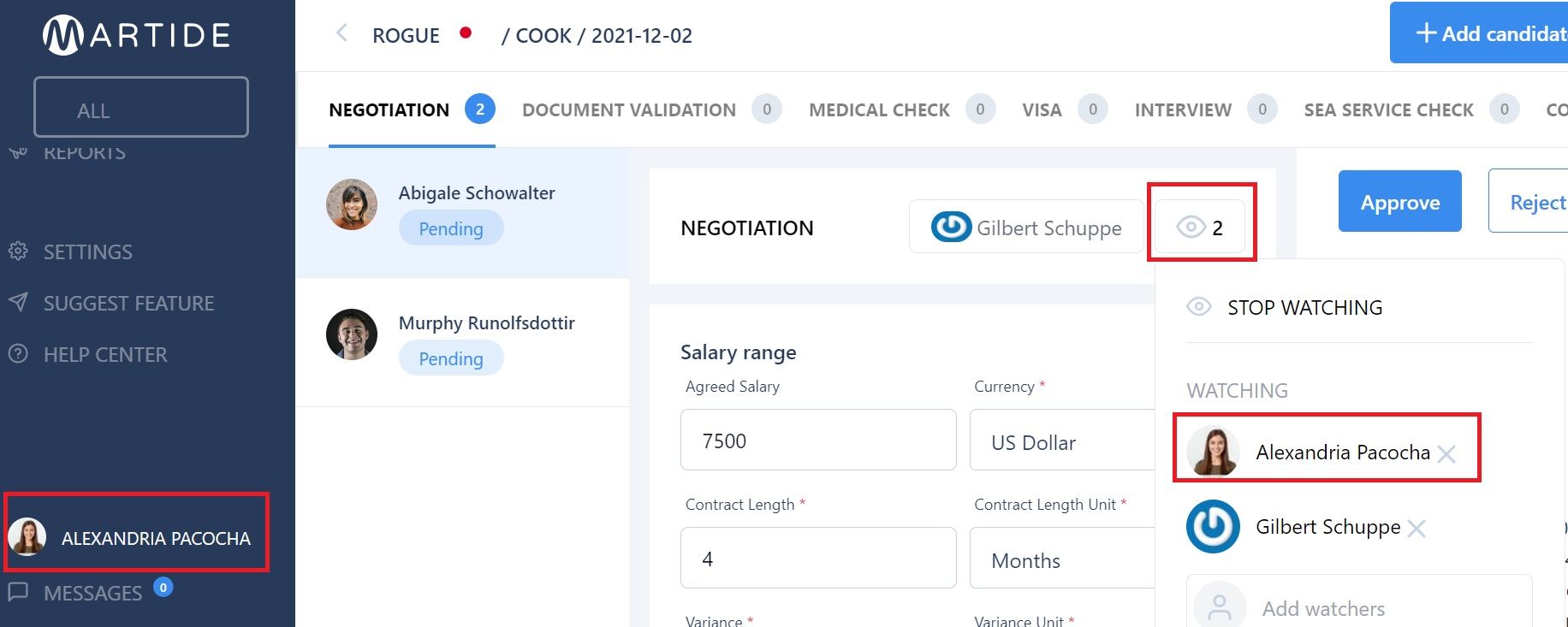 This change is only applicable to employers.
We also fixed a couple of bugs that had popped up in Assignments, both in an employer's view and also in the manning agent's Assignments.
Changes in Reports
There was a small bug in the Birthday Report which we fixed. Reports are a feature for employers and not for manning agents so this is just one for the shipowners and managers.
And finally, it's time to tell you about the Big One! This is something the design and development team have been working on for quite some time now, so without further ado…
Changes to Message Inboxes
We completely redesigned the Message Inbox to make it a lot clearer and easier to use. We were aware that after our last redesign of the Messages feature, there were still quite a few things that could have been improved upon.

Particularly when it came to making the inbox as simple as possible to sort and organize - whilst still keeping its 360 view of everything happening in your correspondence.
Icons have replaced the slightly inefficient drop down menus that were there previously and the entire system is a lot more intuitive and easy to read at a glance.
Oh, and you can now also add multiple attachments to a message, which should make things a lot less time consuming!
And the really good news is that the message inbox redesign has been rolled out for all users of the Martide platform: Employers, manning agents and seafarers. That means that you can all enjoy easier messaging and interaction, no matter where you are, who you are, and who you work for!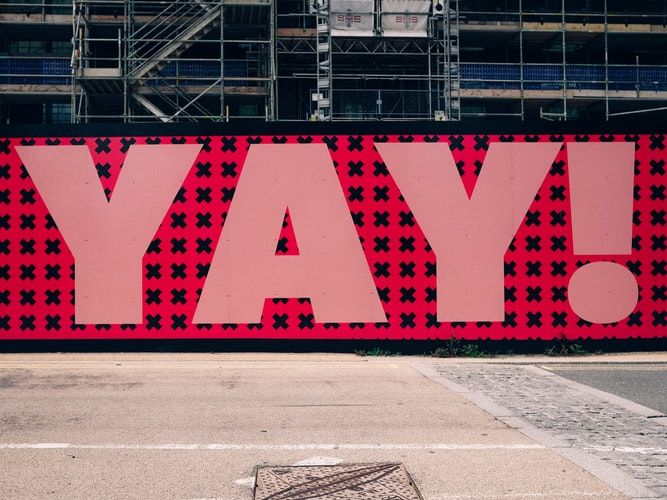 (As a side note for employers and manning agents - seafarers / candidates are not able to send unsolicited messages, they are only able to reply to a message that you have proactively sent them.)
To take a look at what the new Message Inbox has to offer, if you haven't already, log in and take a look!
Martide's dedicated Support Website
You can also check out our Support Website which has dedicated pages that explain all of our features and functionalities in step-by-step detail. It's an excellent resource for anyone who wants to quickly brush up on Martide's system.

Employers and manning agents can find their Message Inbox support page here and seafarers can check out their Message Inbox support page here.
We hope you've found this update useful and don't forget that if you ever have any suggestions on how to improve Martide, we're only an email away. In fact employers and manning agents can send suggestions to us directly within Martide when you're logged into your account.
Simply click on Suggest Feature which you find towards the bottom of the menu on the left hand side of the screen to get in touch. We look forward to hearing your ideas!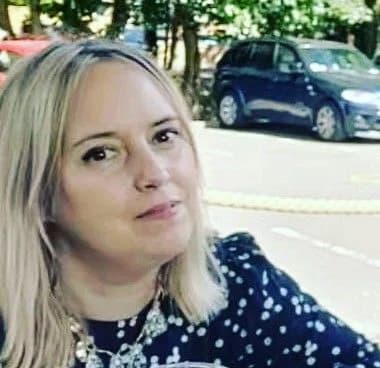 Eve Church
Eve is Martide's content writer and publishes regular posts on everything from our maritime recruitment and crew planning software to life at sea.
UK