Martide News & Updates for Seafarers, June 2021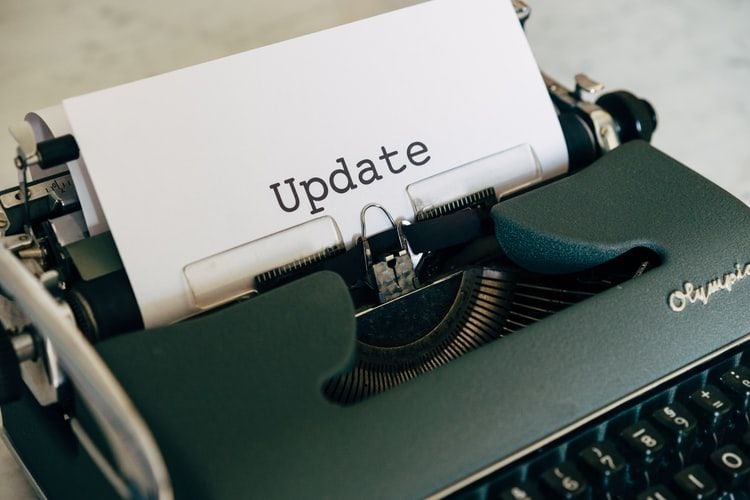 For this week's blog post we wanted to give you an update on some of the improvements and changes we've been working on behind the scenes to help make Martide an even better place to find seafarer jobs.
If you have a Martide account and you've logged in recently you've probably noticed a few of the updates that we've made recently. But just in case you haven't, we're going to take a look at them right now.
Martide news and updates for seafarers in June 2021
Our web developers and technical whizzkids are always working on something in the Martide platform. A lot of their time is spent making sure that our employers and manning agents have a great user experience, but that doesn't mean that they've forgotten about you guys!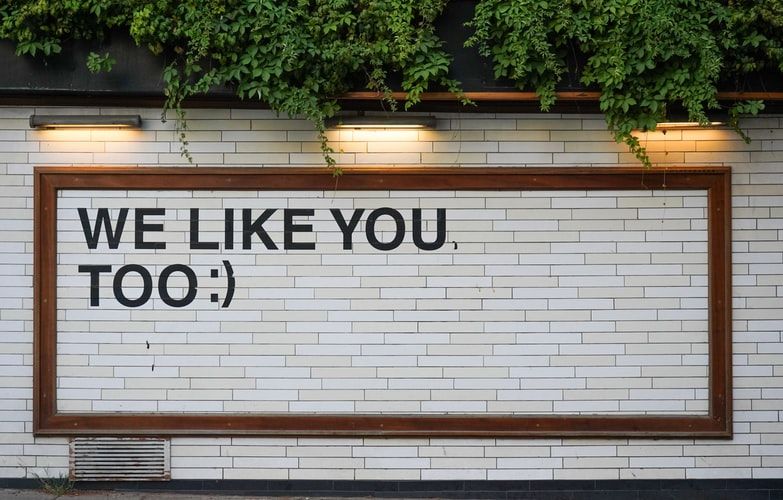 After all, one of the main reasons that Martide even exists is to help seamen and seawomen find the best jobs on ships for them.
So let's investigate four new updates or changes that have been made over the last month or two that directly affect anyone who is using Martide to look for, and apply to, seafarer jobs.
We've redesigned your seafarer user profile
First of all, you might have noticed that we have redesigned the user profile for seafarers. The idea behind this was to make your seafarer profile more complete and easier to fill in.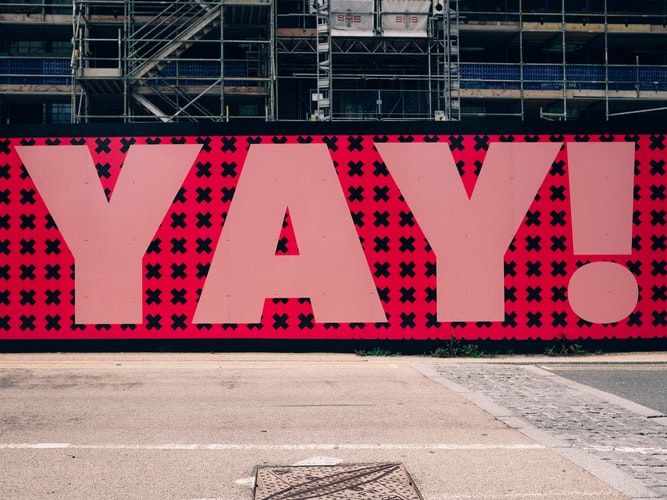 That in turn should make it quicker and easier for you to apply to any of our vacant jobs at sea that catch your eye!
Your user profile is the first page you see when you log in to Martide, and now it looks like this:
You will see all the different sections of your profile on this page, including your work experience, education, physical specifications, special skills, emergency contacts, bank account details and personal information.
We've also included a section for your preferences where you can state what length of contract you'd like best, your minimum preferred salary and the vessel types you prefer to work on. After all, we know that when you're spending months at a time away working at sea, you want the circumstances to be as close to ideal as possible.
Read more about updating your user profile in our handy support guide here.
Of course, Martide is the place where you can store your resume for a seaman, as well as all of your seafarer documents, certificates, endorsements and licenses securely online too.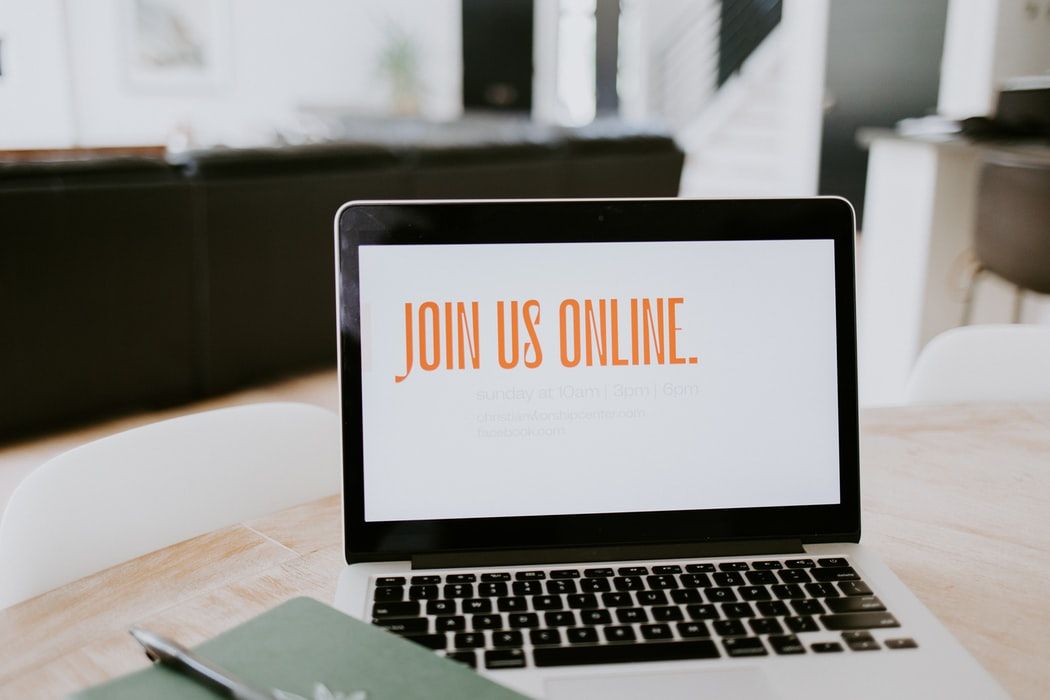 That's why we've made it easy to upload copies of everything from your medical documents to your passport and visas to your certificates and flag state information into your seafarer profile too.
We hope you find your brand new user profile easier to use and more helpful than ever!
We've redesigned the job application process
While our designers and developers were on a roll updating the seafarer user profile, they also decided to redesign the job application process to make it easier and quicker for you to apply for our maritime jobs.
Now when you click on a job advert to see more details about the position and the vessel, you'll also be given the opportunity to upload your seafarer resume and you'll be shown how far along in the application process you are too.
This new design aims to make the whole process of applying for our seafarer jobs much clearer by telling you what you need to do every step of the way.
After all, our employers have changeover dates to meet and you want to line your next job up at a time that's convenient for you so we figured that streamlining the process even more would make life easier for everyone involved!
Read more about how to find and apply for maritime jobs on our support website here.
There's a new page on our website with advice on creating a seafarer resume
Did you know that creating your online seaman resume is much easier when you use Martide to find jobs at sea?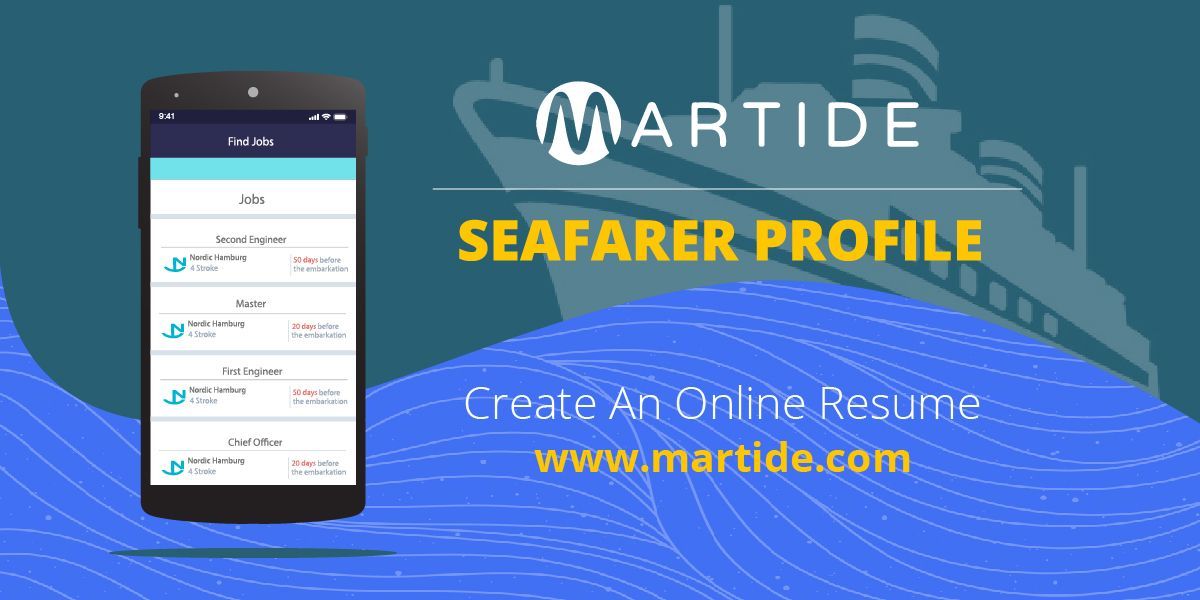 It's true - and we launched a brand new page on our website showing you how to build your seafarer resume online with Martide just in case you were in any doubt!
This page tells you:
How to quickly and easily create your free seafarer profile
How to find professional jobs at sea through Martide
How to generate and print out your online resume for a seafarer
As well as a bunch of other useful information! For example, did you know that when you create an online seafarer resume with Martide your details will appear in our database for employers and manning agents?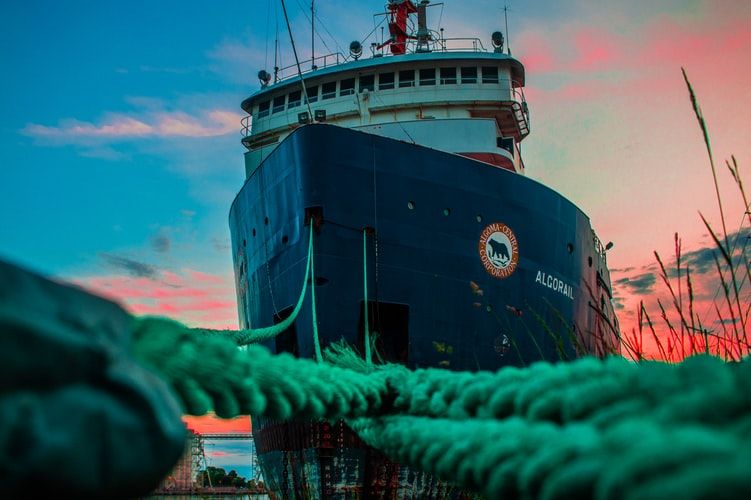 They can search for the right seafarer that fits the ship jobs they're trying to fill, and if they like the look of your resume and profile, they may well get in touch with you.
If you already have an account with Martide, we highly recommend that you fill out your profile in full to increase the chances of an employer or agent contacting you.
If you don't have a Martide account just yet, click here to create one.
And we will just mention that creating an account with Martide is free for seafarers - and it always will be.
There's a new page on our website telling you about our mobile app
If you haven't downloaded our mobile app for seafarers, you're missing out! So that more people who are looking for jobs at sea know about our app, we launched a new page on our website that tells you all about it.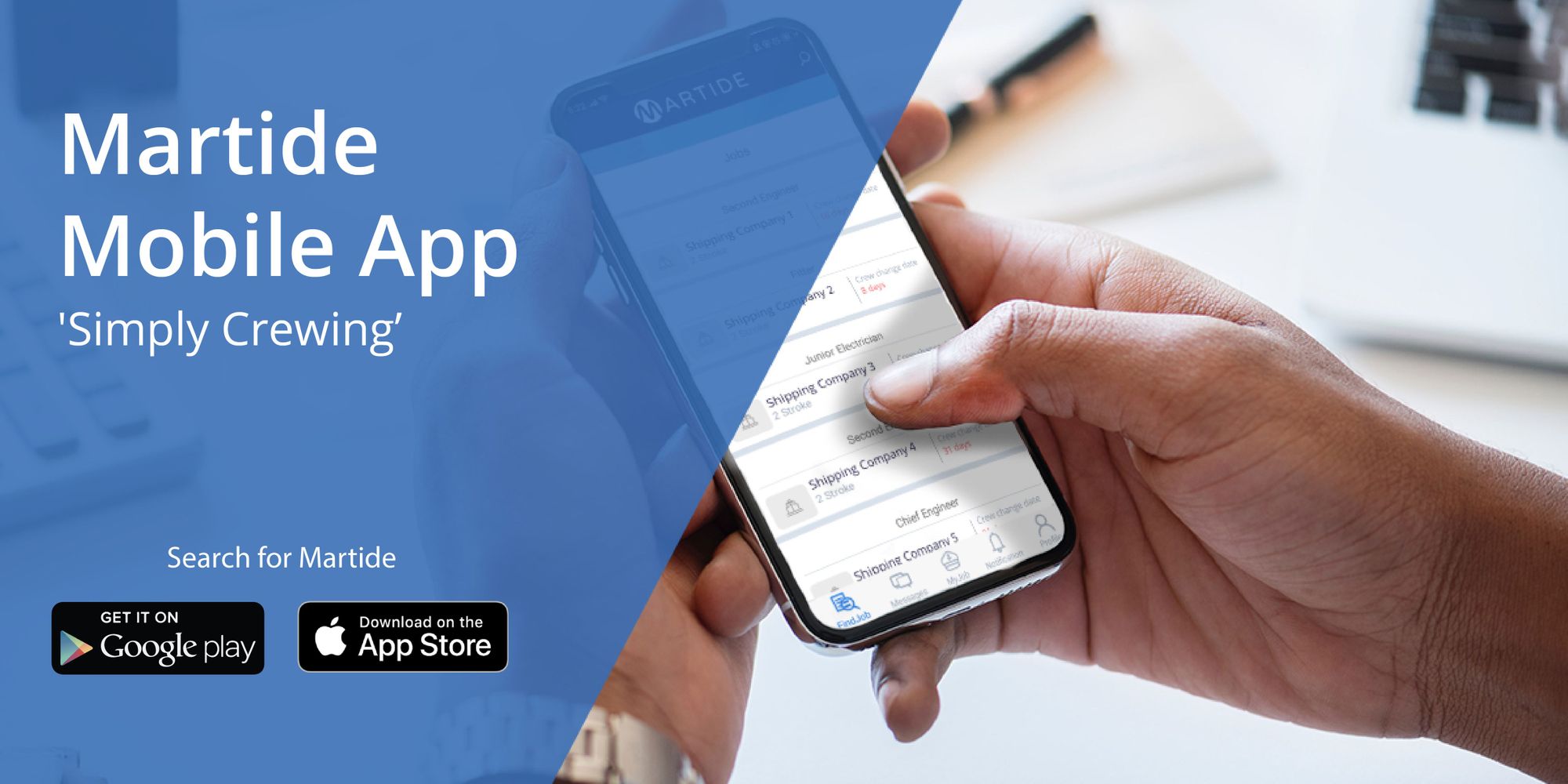 Our free mobile app is ideal if you're looking for seafarer jobs when you're on the go. It has all of our maritime job listings which you can easily search and then submit your applications for.
It also makes it simple to stay in touch with employers, manning agents and us here at Martide thanks to its inbuilt messaging system.
Read more: How to Find Seafarer Jobs with Martide's Mobile App
Download the app now from Google Play for Android or from Apple's App Store for iOS.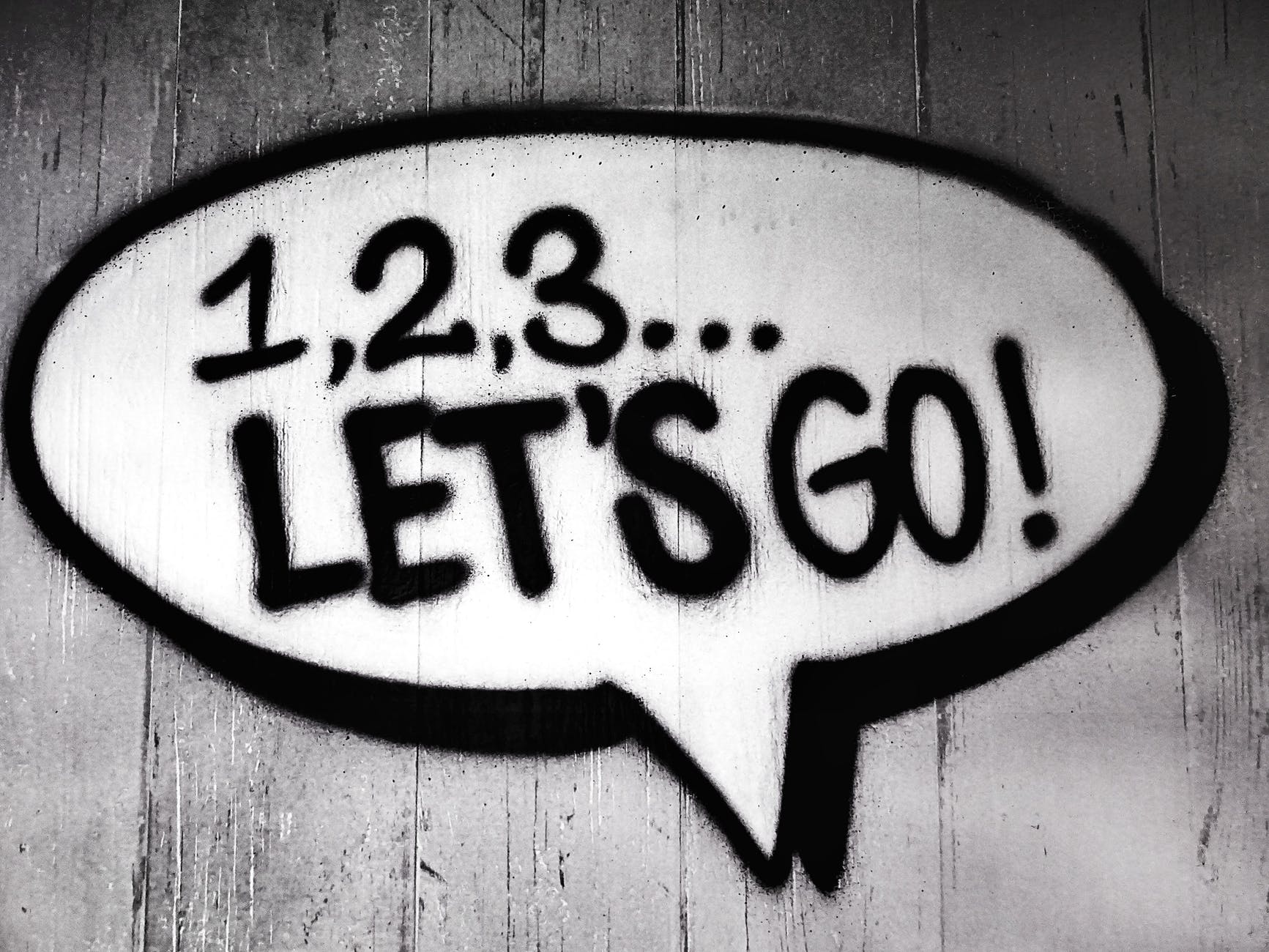 That's it - thanks for reading!
Well that's our round up of our recent redesigns, launches and updates. We hope they've given you a little more insight into just what makes Martide the best seafarer job website on the internet!
And that's why you should now take a look at all of our maritime job vacancies here.
And don't forget that if you need any help or support you can always check out our guides for seafarers who use Martide here as well as our Frequently Asked Questions here.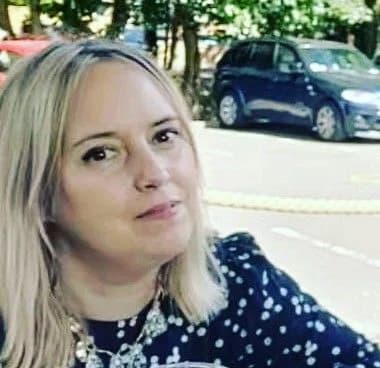 Eve Church
Eve is Martide's content writer and publishes regular posts on everything from our maritime recruitment and crew planning software to life at sea.
UK