Martide's Fall Updates & Upgrades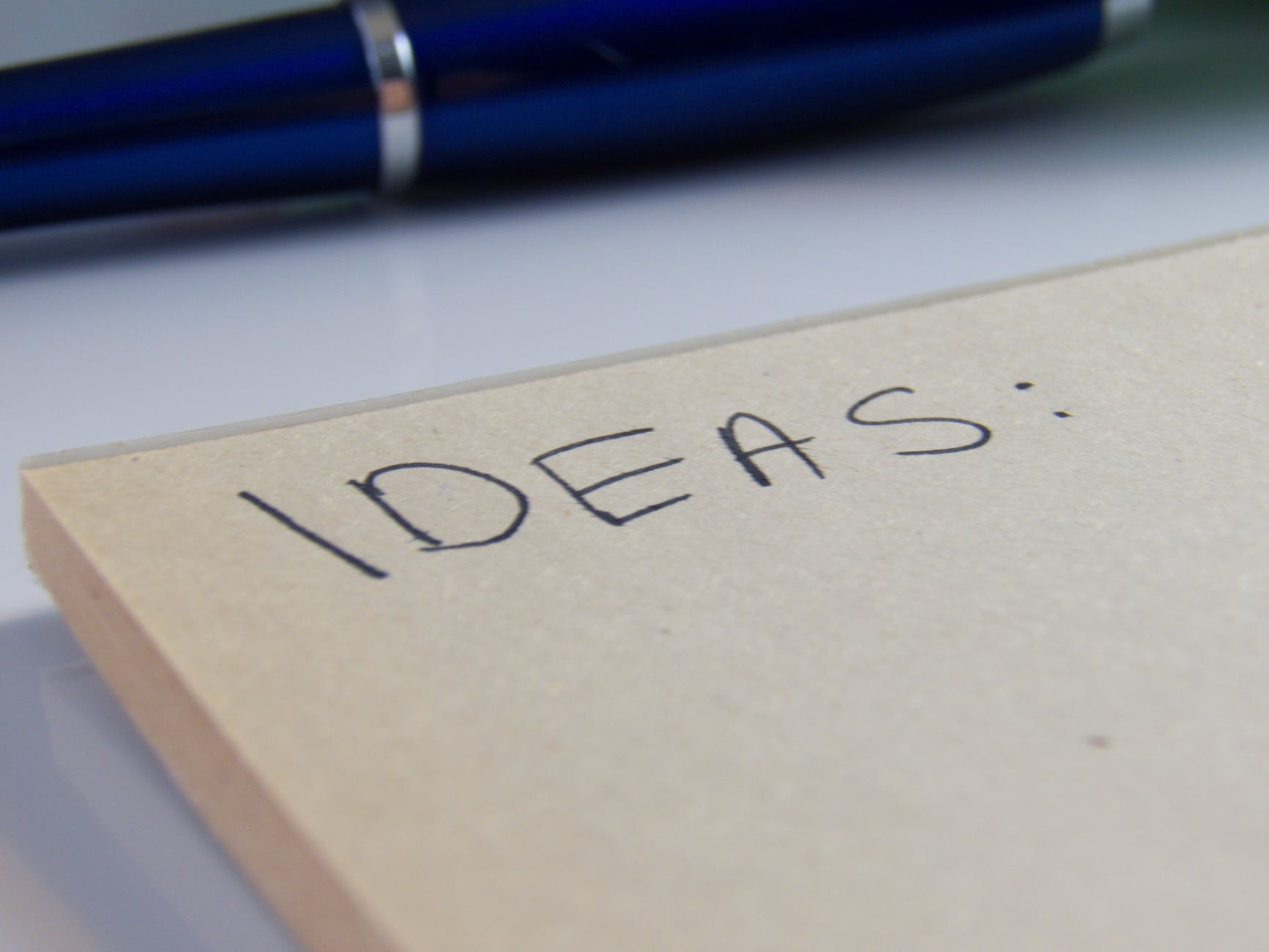 It's hard to believe but October is almost over and as we enter winter, it's time for our monthly round up of all the good things that our Engineering Team has been working on here at Martide over the last few weeks.
And as usual they've been busy creating new features and tweaking existing ones to make your life even easier.
Read on to see exactly what you can expect next time you log in to your account on our platform.
We'll start with some general changes and bug fixes that affect the Martide platform whether you are a shipowner, ship manager, manning agent or a seafarer.
General changes to Martide in September
It is now possible to drag and drop a file from your computer when you want to upload it.
When searching for a candidate or vessel etc, you can now simply type what you're looking for and hit enter. However the option to select several values from the dropdown is still there.
All documents are now presented in their original size when previewed.
The complete start and end dates of a contract are now displayed in a candidate's work history section in their profile:

Candidates now receive an email when an employer or manning agent has applied them to a job vacancy.
The engine KW info has been added to a vessel's details and to a candidate's work history.
Improvements for employers and manning agents
In the advertisement stage when creating a new position, an employer can leave specific instructions for manning agents, and job descriptions for candidates.
If an employer or manning agent applies a candidate for a vacancy but they already have an active position, the system will show a notification alerting them.
On the Negotiation page, an employer can select any currency for the agreed salary, even if a different currency is used in the position's budget
On the Dashboard page, the employer can see a list of candidates who have applied, or who have been applied, to a vacancy or hired for a position by clicking on the relevant number.
The list of permissions in the User Groups feature under Settings has been renamed to match their actual page titles.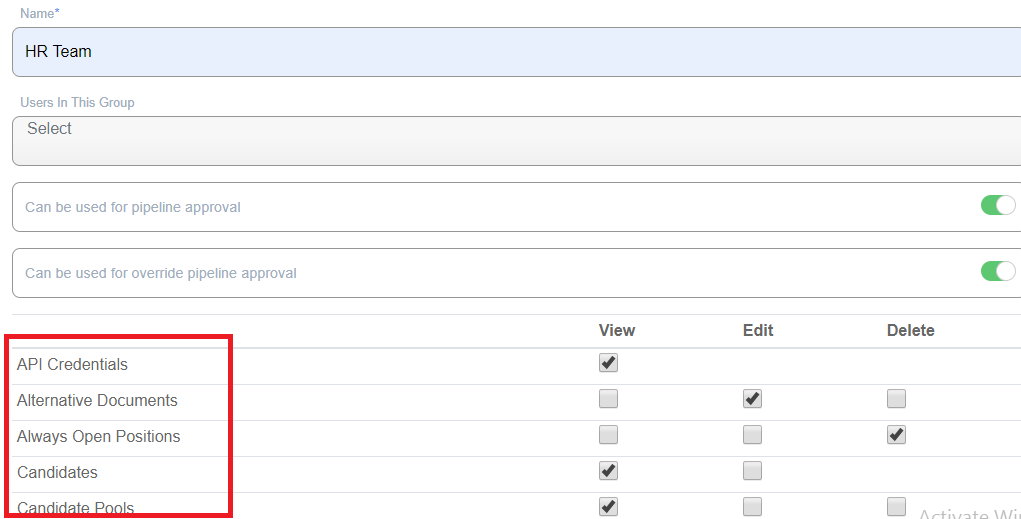 The type of vessel is now displayed on the job detail page on a manning agent's side.
So as you can see, the team was pretty busy last month! Some of these changes were suggested by users of our website and we've done our best to accommodate their suggestions to make the platform more streamlined.
If you have any suggestions for tweaks or small changes that would make using Martide easier for you, don't forget you can always get in touch with us by clicking Suggest a Feature in the drop down box under your profile picture in the right hand corner of the screen when you're logged in to your account.
That will open up an email and you can let us know what you'd like our Engineering Team to work on next!
That's all for now - we look forward to bringing you news of more exciting upgrades next month. Have a great few weeks everybody!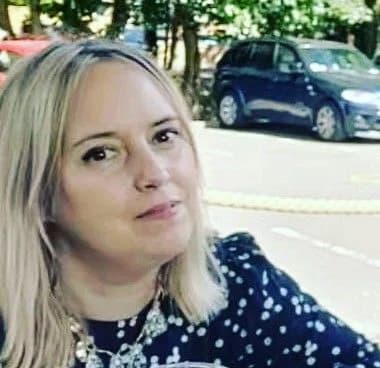 Eve Church
Eve is Martide's content writer and publishes regular posts on everything from our maritime recruitment and crew planning software to life at sea.
UK