Building a Successful Hybrid Maritime Recruitment Team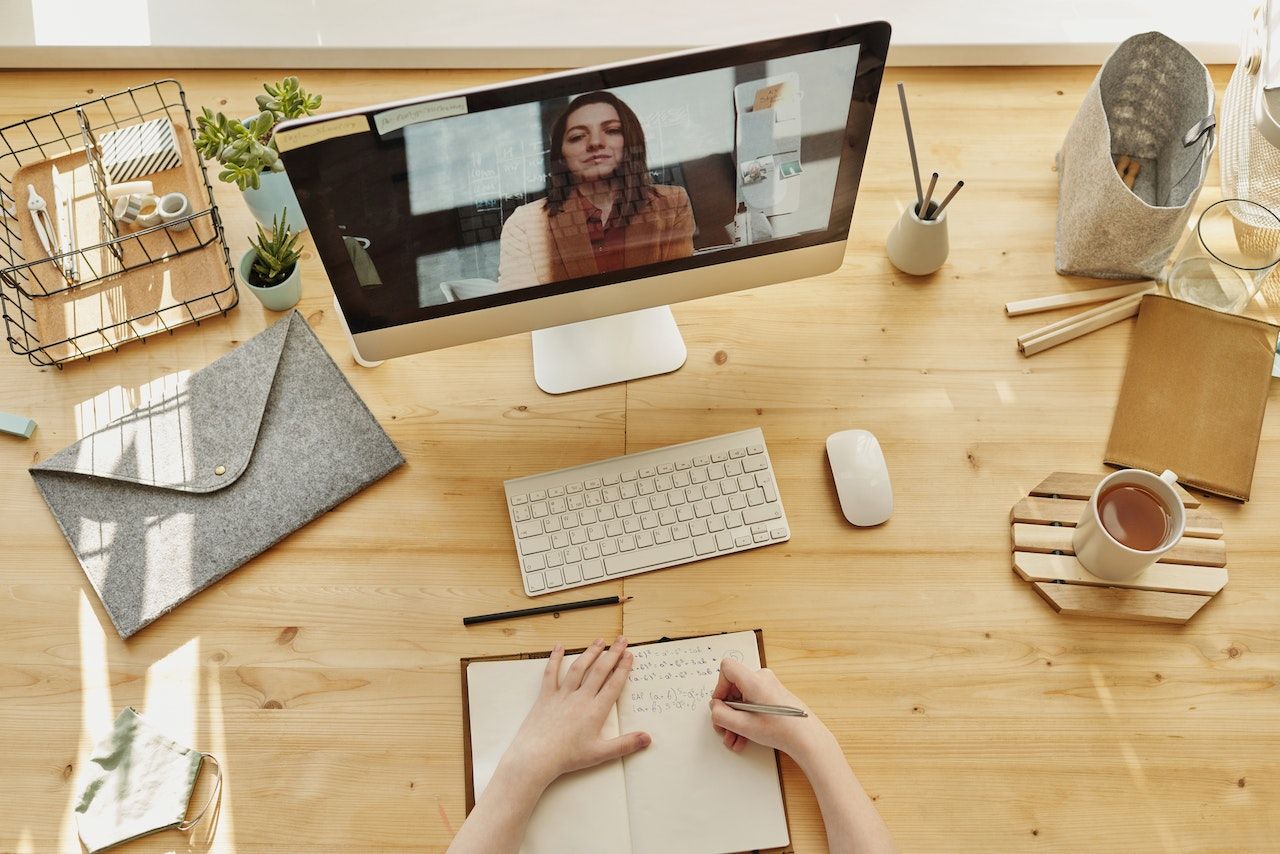 Has your small to medium-sized shipping company or manning agency adopted some sort of remote working policy, even after the pandemic? Perhaps you are one of the employers who have realized that when your office staff are working from home (or otherwise remotely) there are quite a few benefits - both for you and them.
You're probably all enjoying eliminating or reducing stressful, and possibly expensive commutes. Those who have young children are likely finding it easier too when it comes to child care.
It's also nice not to have to dress up and be able to wear something more casual (at least on your bottom half!)
But like anything, there are a few not so great things when it comes to working at home - the biggest issues being the feeling of loneliness or isolation and having to deal with interruptions from children, partners, housemates and delivery drivers to name but a few.
However this blog post isn't about the pros and cons of working from home. It's about the hybrid model of working and how you can make this work for your manning agency or shipping company.
What is the hybrid working model?
Some organizations have asked all employees to return to the office full time post-pandemic and yet others have decided to go fully remote and abandoned the office entirely.
But there are other businesses that have decided that they still want some in-person employee interaction and have adopted the hybrid model. This generally means that staff go into the office to work one or two days a week and work from home, or elsewhere, for the rest of the time.
So how can you successfully go hybrid and still ensure your people are working to the best of their abilities?
After all, you still need your maritime recruitment and crew planning systems to be working seamlessly and your crew change dates met in good time.
How to create a successful hybrid maritime recruitment team
Your first step is to create a policy that covers all aspects of hybrid and remote working within your company.
If you already have a remote working policy you will need to update it if you're adding hybrid working to the mix. And if you don't have a policy you'll need to create one so that everyone knows where they stand and what they can expect.
Here's what to include:
Who is allowed to work remotely and/or to the hybrid working model
The times you expect your employees to be available when they work remotely
The days and times each week that you want employees to be in the office
The key here is to be crystal clear and transparent.
You might also find that you need department heads to work with each other so that, for example, your maritime recruitment officers are able to work efficiently with the crew planning team.
Ensure your remote hybrid workers have the tools to do their jobs
If you're moving to a remote hybrid model you will need to ensure that people are set up to be able to do their jobs properly. This means implementing systems and procedures that allow everyone to be efficient no matter where they are.
For example, shipowners and manning agents who use Martide to advertise their seafarer job vacancies, run their maritime recruitment process, and plan and manage crew do so safely in the knowledge that all employees can communicate and collaborate within the system.
In simple terms, your hybrid remote (or completely remote) model isn't going to work if your teams are having problems communicating.
Popping across to someone's desk to ask a quick question isn't an option on remote days, or if that person is working from home, so it's vital you have systems and tools in place to ensure that work still gets done, gets done properly - and gets done in the same amount of time it would take in the office.
You know how crucial collaboration and communication are for maritime recruitment teams - after all there are so many moving parts to the process so it's essential everyone knows what they're all doing.
The great thing about our crew planning system is that it makes it easy for people to work together. The User Accounts and User Groups feature allows managers to invite team members to become a Martide user and then give them access to the parts of the software solution that they need.
As for us, here at Martide because we're fully remote, we use Google Drive to share documents and spreadsheets, Slack for communication, Jira for support tickets or tasks and Trello for visual Kanban-style organization among teams.
Of course there are many more tools and software solutions out there and each company will have their own favorite.
Why you should check in with your remote employees
Communication takes a little more effort when you all work remotely so take the time to check in with your employees and make sure they have the right circumstances to be able to work properly.
For example if some of your team members are parents of small children, will they be taking them out of daycare on the days that they're working from home to save money? Understandable from their point of view, but what does this mean for you?
Does it mean you're only going to be getting half an employee for those days because they're distracted by their child?
They need to know that their presence is just as required on remote days as it is when they're working from the office.
This is one of the reasons why checking in and maintaining contact throughout the day is essential - as is a remote working policy. The idea is not to catch them out but you do need employees to know that they need to be present and available whenever needed.
Checking in with remote employees is also a must for keeping a sense of team spirit alive. Disengagement can quickly flare up if people feel like they're no longer part of the team and if they've been forgotten.
Martide creates successful hybrid maritime recruitment teams
If you're only now going remote or hybrid, don't forget that it's a work in progress at first.
Ask your people what they think is, and isn't, working and be open to making changes if there are things that aren't quite right.
Make sure your lines of communication are as open as they would be in the office so that all aspects of your crew planning and maritime recruitment processes are working efficiently and no balls are being dropped.
This also helps you know that people are online when they say they are and that they're being productive and not taking advantage of the new way of working.
Finally, you need to make sure you have a solid foundation on which your teams can operate.
Martide is a recruitment platform and crew planning system for the shipping industry that helps employers and manning agents run their processes and operations from one integrated software solution.
Best of all, because Martide is a Software as a Service, we host it in the cloud for you meaning that it's not physically installed on your computers or laptops.
What does that mean for you? It means your teams can log in on any device no matter where they are in the world and start working instantly.
Want to know more? Request a free demo today and we'll be happy to show you!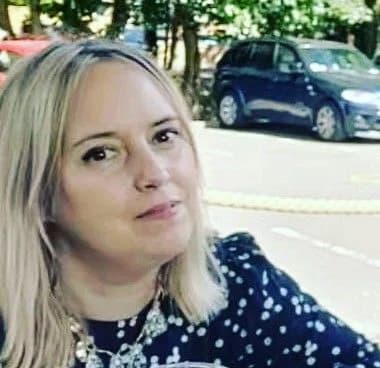 Eve Church
Eve is Martide's content writer and publishes regular posts on everything from our maritime recruitment and crew planning software to life at sea.
UK