Martide's May 2019 Updates & Upgrades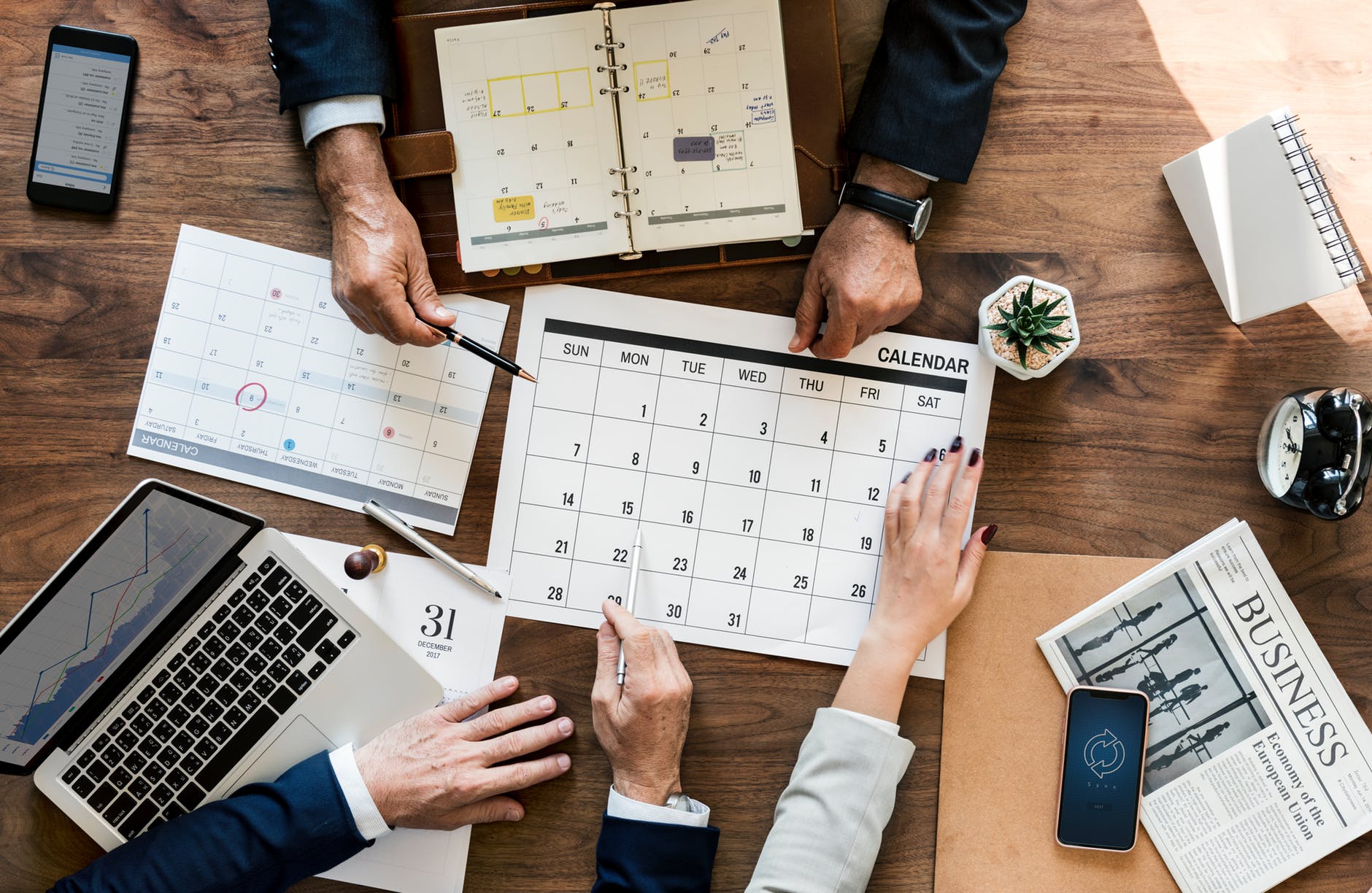 We've had a busy month here at Martide. Although for the purposes of this post, when we say 'we' - we really mean our developers and tech team! Here's a rundown of what they created, fixed and tweaked for you last month.
May 2019 updates on Martide's maritime recruitment platform
Shipowner/Manager updates
Shipowners can now register as a 'Ship Owner' allowing them to register a company themselves.
Shipowners can now send messages to a manning agent who sourced a seafarer - a chat option is now available in each step of the recruitment process.
Only Martide company users can see and manage seafarers who create an account themselves.
When creating positions, Shipowners/Managers can select the 'Martide' option at the advertising stage to allow us to find candidates for them.
If a seafarer passed the 'Interview Stage' but was then moved to a similar position using the same pipeline, the employer no longer needs to fill in the same interview answers as the questions will be automatically transferred.
Employers now receive Change Over Date reminder emails at 7 and 2 days before the date, as well as one day after.
Manning Agent updates
If a previously sourced candidate was hired by an employer and they decide to apply the candidate for another position the manning agent is notified by email.
Manning agents can now edit shipment details on the Shipment Page.
General updates
New design for Recruitment Page.
Search option is no longer case sensitive.
Download icon is now displayed next to each document for faster downloading.
If a document entry has several attachments, previews for all of them will be displayed.
'Availability Date' has been renamed as 'Readiness Date'.
Time zone of all messages now converts according to the user's time zone.
Time zone can be managed in Profile Settings.
If you have any questions (or suggestions!) about any of our features and functions, we'd love to hear from you. Contact us at support@martide.com and we'll get back to you as quickly as we can.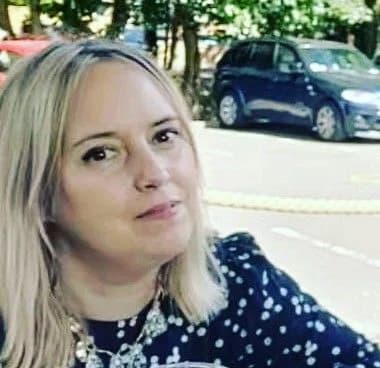 Eve Church
Eve is Martide's content writer and publishes regular posts on everything from our maritime recruitment and crew planning software to life at sea.
UK
Create your seafarer resume!