Why Keywords Aren't Just for SEO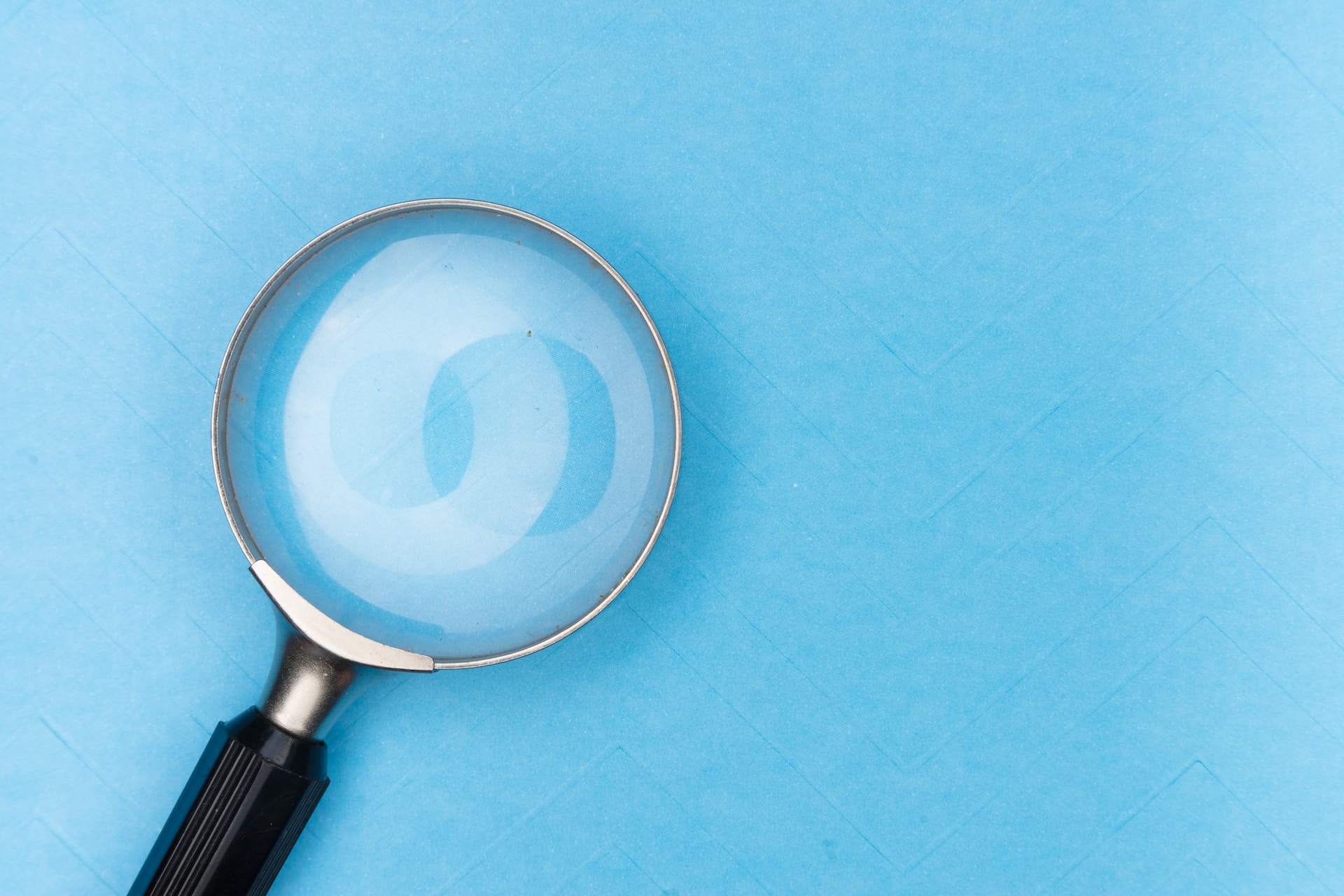 If you've ever dabbled in writing for your company's website or creating a branded post for social media, you've probably heard about keywords. And, most likely, you associate it the most with search engines and how it helps optimize your ranking on Google.
Such is the description of keywords, but did you know there's more to keywords than helping your website rank?
For ship owners and manning agents, identifying, utilizing, and maximizing keywords may mean the difference between you hiring great seafarers or not.
What are keywords?
What happens when you have a question or clarification and you have no one else to ask?
If you're like most people, you'll unlock your phone or open your laptop, launch a web browser, and navigate to the search bar.
Once you've spoken or typed a few words and pressed "enter," you can explore the results and click on a promising-looking page. Once the page has loaded, there it is—the solution or results you seek.
How quickly you may locate a blog or web page depends on the keywords you enter into search engines; the same is true for how people reach your website.
Users enter keywords into search engines to find content relevant to their query.
Because keywords are derived from search queries, including them in your content strategy will assist visitors in locating your material when they are seeking it, and search engines rank your website pages.
The same holds true for recruitment.
Much like an internet search engine, keywords are a method used to swiftly search for resumes that include the most relevant information to a job posting.
Keywords are words or brief phrases related to specifications for a particular project. For example, hiring managers employ keywords to filter through resumes and focus on candidates with the qualifications they need.
Your resume will stand out from other applicants if you use keywords in your job application. This is because companies and hiring managers look for candidates best qualified for a position using keywords or specific groups of words and phrases.
What role do keywords have in crewing?
Manning agents or hiring managers frequently publish job descriptions with the role's requirements to promote open positions.
These job descriptions include key phrases that candidates can utilize to strengthen their applications.
Keywords for a post are expressions of the skills, knowledge, and personality traits a manning agent seeks in a seafarer.
They may discuss factors like the organization's corporate culture, the working environment, the range of pay, or the employment location. Also, hiring managers commonly use them in job descriptions to describe the ideal candidate for the role.
They also serve as a guide to help manning agents assess applicants.
Picture this scenario: a manning agent is seeking a Chief Marine Engineer.
A Chief Marine Engineer is in charge of a ship's technical division and operations. Their primary responsibility is to ensure that all of the equipment in the engine room is in good functioning condition to enable a trouble-free journey.
The duties of a Chief Marine Engineer also include oversight of the engineering, electrical, and mechanical departments as well as the ship's general technical operations.
The Chief Marine Engineer holds a notable role and is a high-ranking crew member on a ship.
On certain ships, they even hold a rank comparable to that of the Master or Captain, and they are in charge of the performance, training, and general welfare of the entire crew that operates in the engine room at seafarer ranks under them.
The specifications of this particular role differ significantly from that of an Ordinary Seaman or Deck Cadet. Using keywords such as the required skills and certifications of the Chief Marine Engineer will help manning agents.
How? For one, seafarers who do not meet the requirements will be discouraged from applying.
It would also be much easier for the recruiter to weed out applicants who may not fit the role. And in the same vein, the agent can quickly sum up who the top candidates are by comparing how well they meet the keywords.
How Martide uses keywords
As an applicant tracking system (ATS), Martide ensures a faster hiring process thanks to the usage of keywords.
When using Martide, manning agents create a profile for candidates.
The candidate's profile page is lengthy, with information on their status, work summary, employment, work experience, education, address, skills, physical specifications, emergency contacts, preferences, and language.
There are even sections for the candidate's social media, bank accounts, medicals, visas, English tests, licenses, certificates, endorsements, training, employment contracts, payslips, and appraisals.
You can shorten the time it takes to browse resumes and screen candidates for marine employment by swiftly searching for what's relevant to you using filters.
Candidates can be narrowed down using the following criteria: general, personal, employment & work history, medical, documents, visa, status, and planning.
The filters enable you to search by:
Name, email, rank, manning agent, rank, dates of availability, and ex-crew
Personal information includes the following: home city, home airport, date of birth, age, minimum and maximum salary, language, nationality, gender, and phone number
Employment and work history details such as start and end dates, ships served, ship type, engine type, and rank
Medical records
The type of documents submitted, country of issuance, number, expiration date, and absence of submitted documents
Their country of origin
Application status
Planning details such as the start and end dates, scheduled and unplanned dates, and planned status
By filtering using your identified keywords, the hiring time and the pressure of meeting crew changeover deadlines will be cut down.
Other advantages include spending less time analyzing resumes and more time developing your talent pipeline. In addition, using reports you can make using the information from the tracking system, you can even assess the efficacy of your overall crewing strategy.
To summarize
Gone are the days of using one resume to apply for various positions, especially if you're looking for a job in the maritime industry.
With various requirements for every crew member, your manning agent or ship managers may spend quite a lot of time sifting through resume after resume. But this tiresome workflow can be streamlined and fast-tracked by utilizing a solution such as Martide.
With the ability to filter out candidates based on keywords, crewing has never been faster and easier.
Want to learn more about our solutions? Visit Martide or schedule a demo today.
Tricia Tan
Former content writer at Martide.