4 Questions You May be Asked at Seafarer Job Interviews (And How to Answer Them)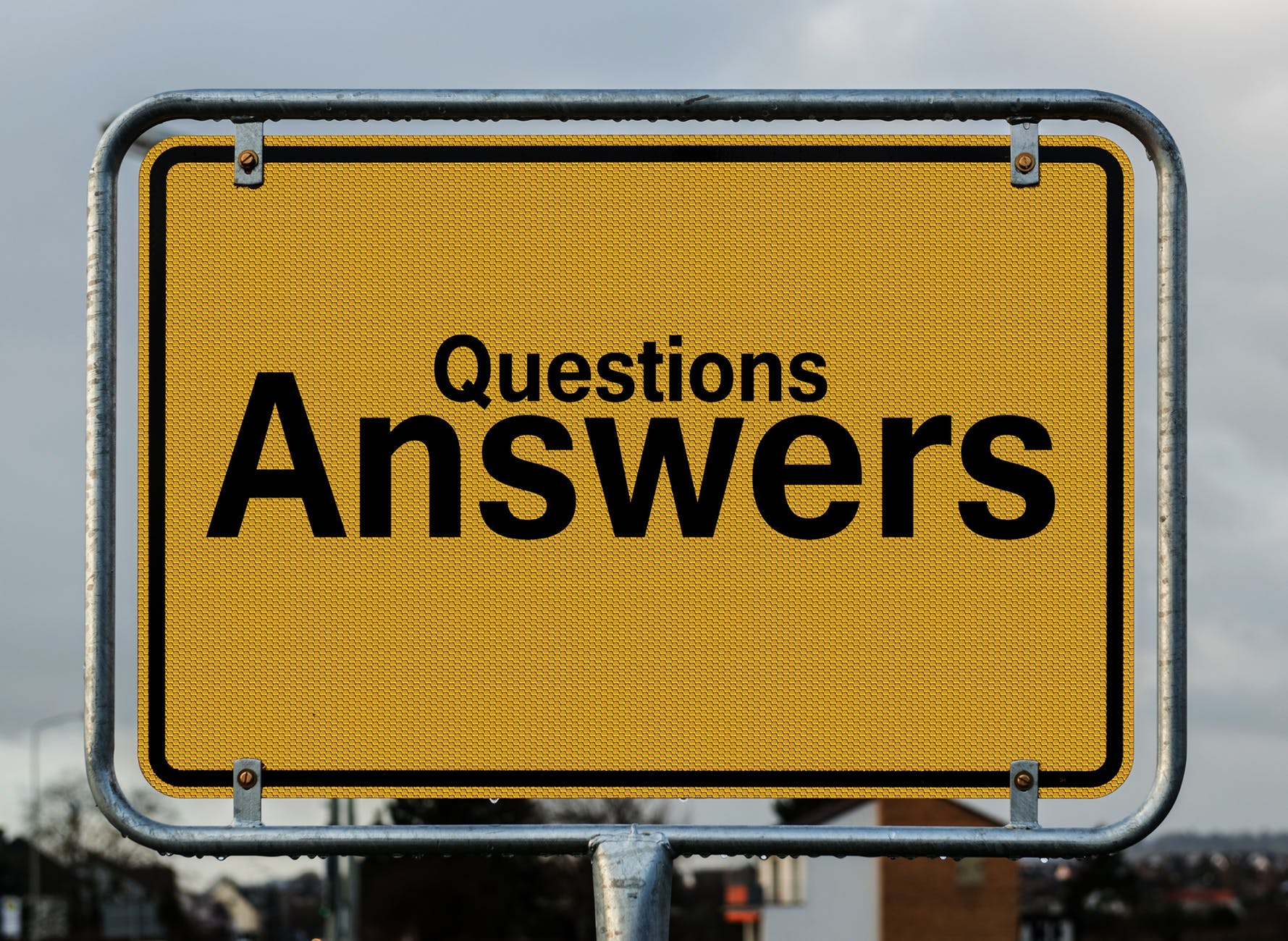 It doesn't matter whether you've been to fifty interviews or if this is your very first time interviewing for your dream seafarer job: the fact is an interview can be a nerve wracking experience.
You know you have the qualifications, and your seafarer resume was strong enough for a shipping company to invite you for a chat, but that face to face experience can make even the toughest seaman or woman crumble.
We've given you some tips on preparing for an interview in the maritime industry before and we've also taken a look at how to prepare for a Zoom or Skype interview to land great seafarer jobs, but today we thought we'd dig a little deeper and cover some of the questions you might be asked in a maritime interview.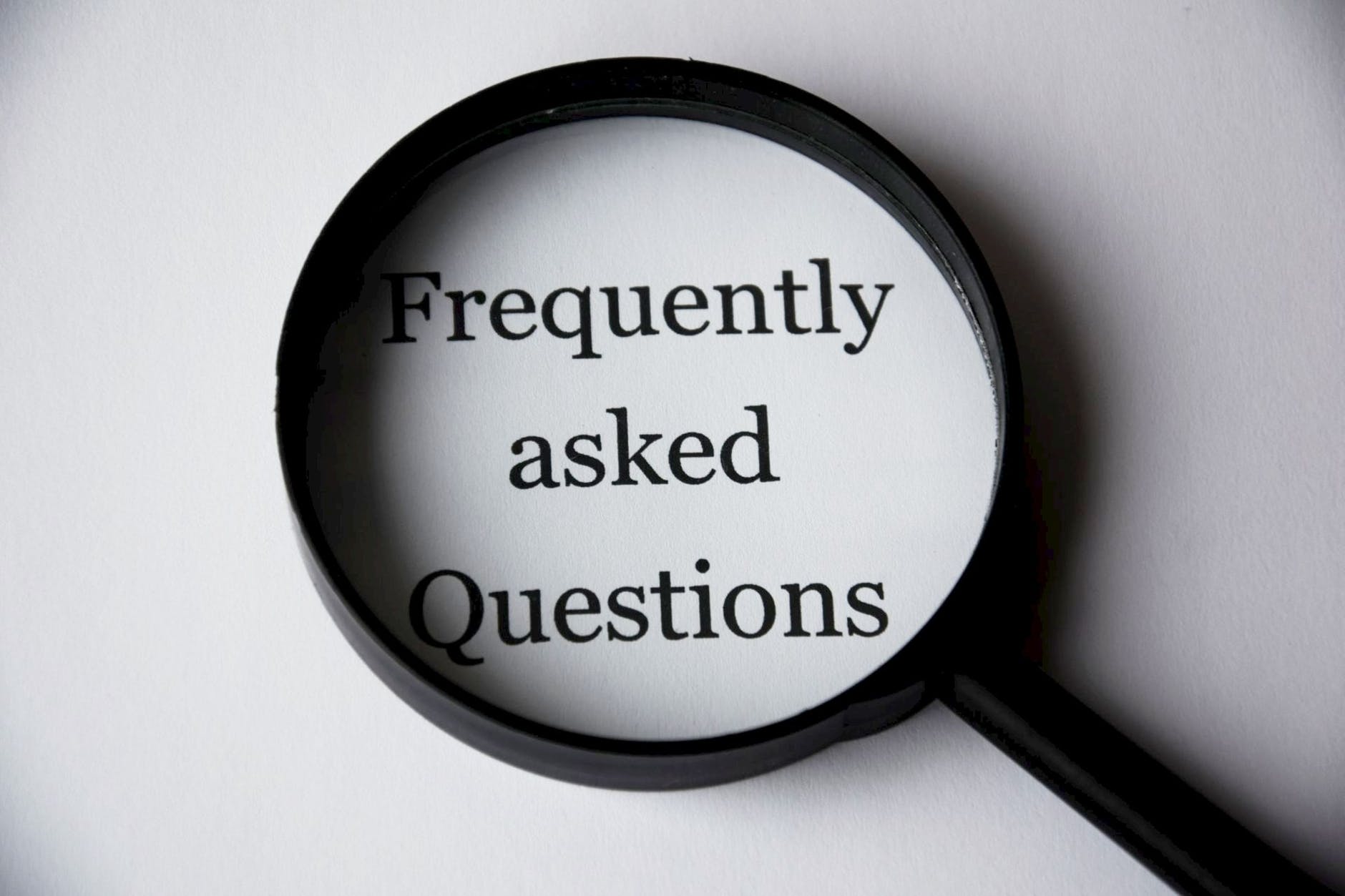 4 questions you may be asked at seafarer job interviews - and how to answer them
Congratulations - you've been invited to an interview. You've arrived on time, you're smartly dressed, and you've got a copy of your seafarer resume. Now what?
Now all you have to do is to impress your potential employer enough to make them want to sign that contract. And the best way to do that is to be polite, personable, professional - and give great answers to the questions they ask you.
Read more: 9 Mistakes to Avoid When Interviewing for Seafarer Jobs


But if being prepared is key, you need to know what they're going to ask you, right?
Well, no two interviews are the same, just as no two candidates or no two employers are identical. And of course, you might be thrown a curveball question that takes you by surprise. But you can also have an idea of what you're going to answer when you're asked typical interview questions.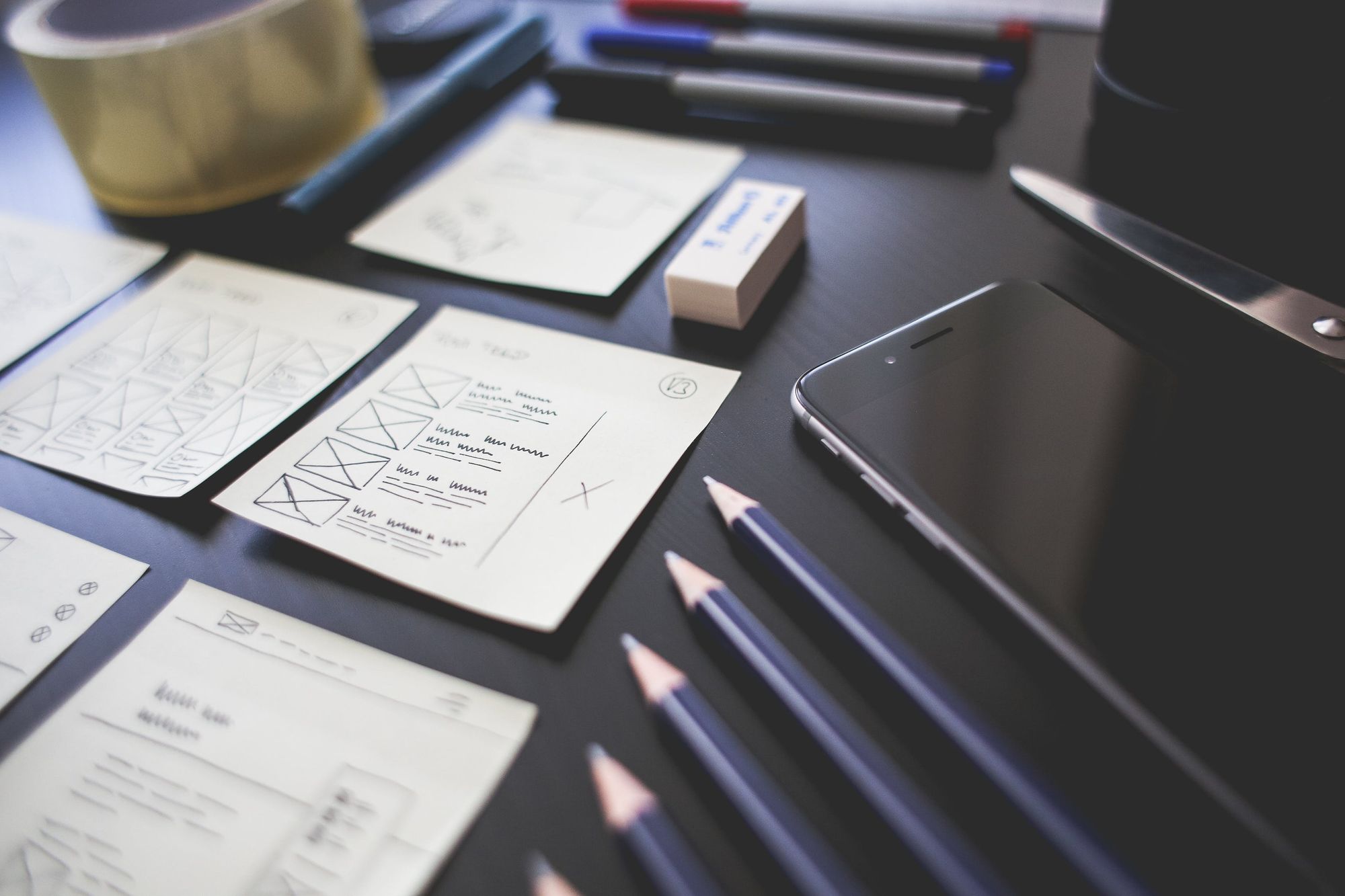 Some typical seafarer job interview questions
Question 1: What are your strengths and weaknesses?
The trick here is to start with a weakness. That way you can round up your answer by talking about your strengths - leaving that question answered on a positive note!
It's even better if you can show how you've turned that weakness into a strength. This will not only show that you're thinking on your feet but that you're a positive person who strives to improve themselves.
Sample answer: "I'm a cadet who is fresh out of maritime academy, so I don't have a lot of experience at sea. BUT I have successfully completed my seafarer training and I am eager to learn."
Question 2: Why do you want to work for our company?
Be aware that this question isn't really about you so much as it's about the interviewer finding out if you've done your research into the company. For many jobs in the maritime industry, attention to detail is crucial. If you've done your homework and read up on the company you're applying to, it will demonstrate that you have a meticulous approach to tasks.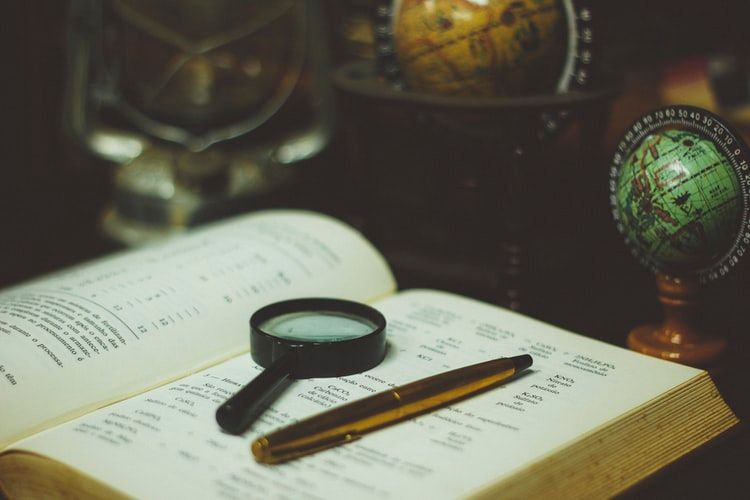 How do you learn more about the company? Take a look at their website, read their blog if they have one, check out their social media accounts (LinkedIn is probably the best place to start), and if possible talk to other seafarer friends or coworkers who've held contracts with them. This should be enough to give you a decent all-round picture of who the organization is and what they stand for.
Things NOT to say: "I need a job." "The money is good." "Because you have a vacancy for a junior electrician and I'm qualified." You get the picture...
Sample answer: "You have a reputation as a great organization to work for and I'd like to find a shipping company that I can be loyal to and work with on future contracts."
Read more: Seaman Interview Questions & Answers for Cadets
Question 3: Why do you think you are right for the position?
This is a fairly straightforward question and you should specifically reference previous work experience, qualifications and/or relevant skills to demonstrate why you are the right seafarer for the job.
Sample answer: "I think I am the right person for this position as I have 18 months sea time on fully cellular container ships working as a qualified junior electrician."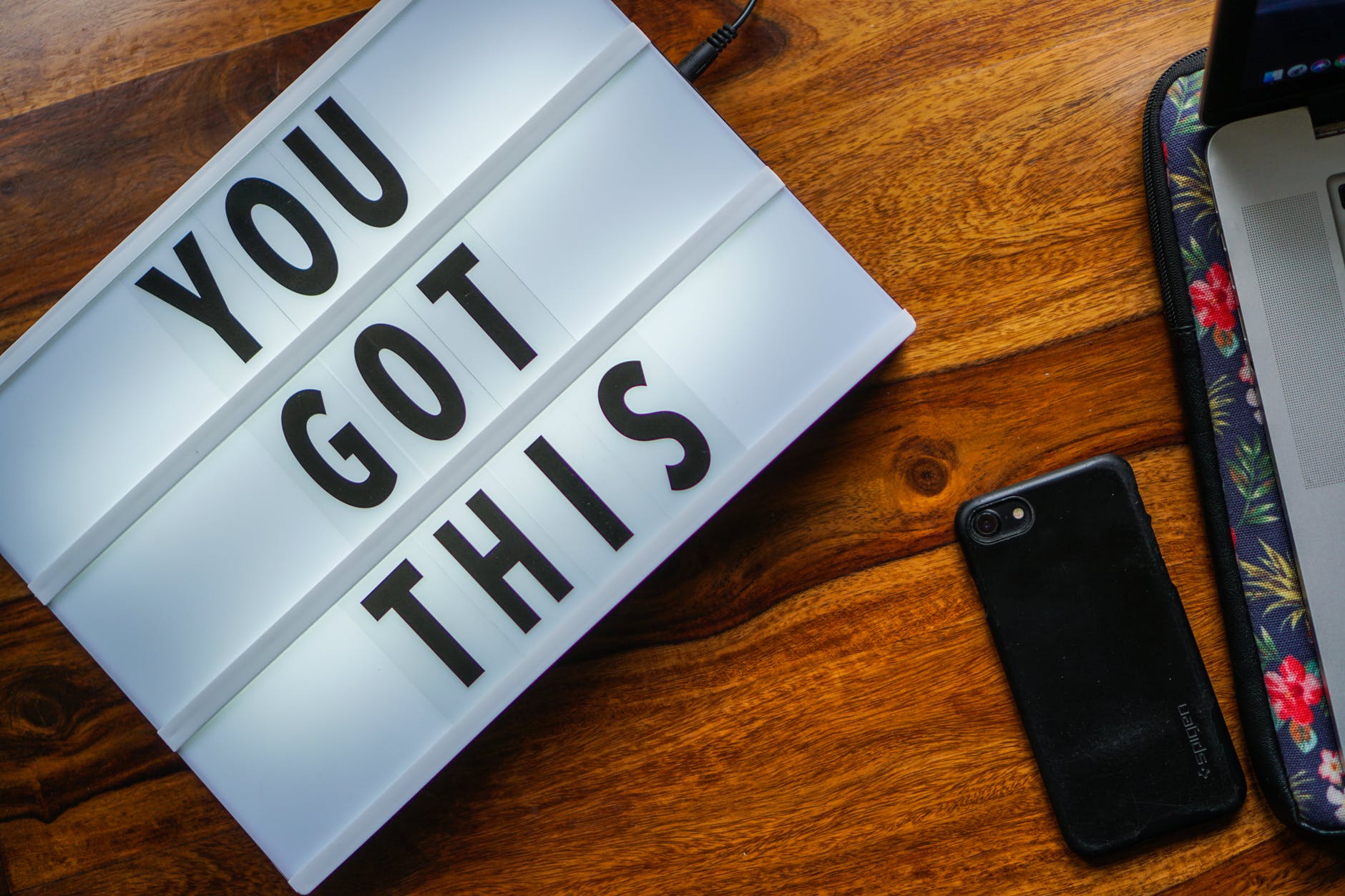 Question 4: Do you have any questions for us?
Ah yes, the point where the interview is drawing to a close and you might get caught on the hop if you don't have any questions to ask your prospective employer. At an absolute push you could always go with a polite "No, I think you've covered everything." But it's actually much better to have at least a couple of questions on standby.
That way it will show you're engaged and interested in the interview as a whole and, more importantly, with the contract or job that you're applying for.
Sample answers: "What do you like best about working for the company?" "How long have you worked here?" "What are the next steps in the recruitment process?" or "Are there any particular challenges onboard this vessel?"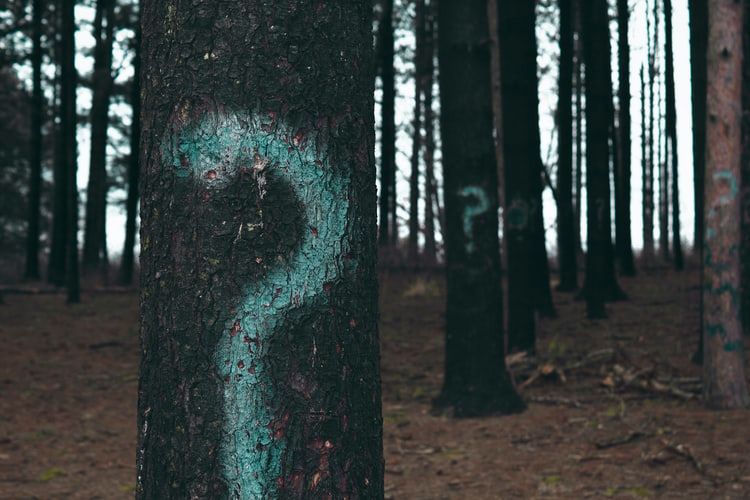 Martide can help you find your next seafarer job
If you're still at the stage of looking for your next contract, let Martide help.
Once you've registered an account with us, you'll be able to create a profile and fill in your details, work experience and qualifications.
Of course, signing up with Martide and finding the latest hot vacancies for seamen through our platform is absolutely free for seafarers - and it always will be.
Once you've created a profile you'll then be entered into our seafarer database. Shipping companies who are looking to fill their vacant seafarer jobs will be able to search that database and if you have the right skills for the job they're trying to fill, they'll be able to view your profile and get in touch if they want to hire you.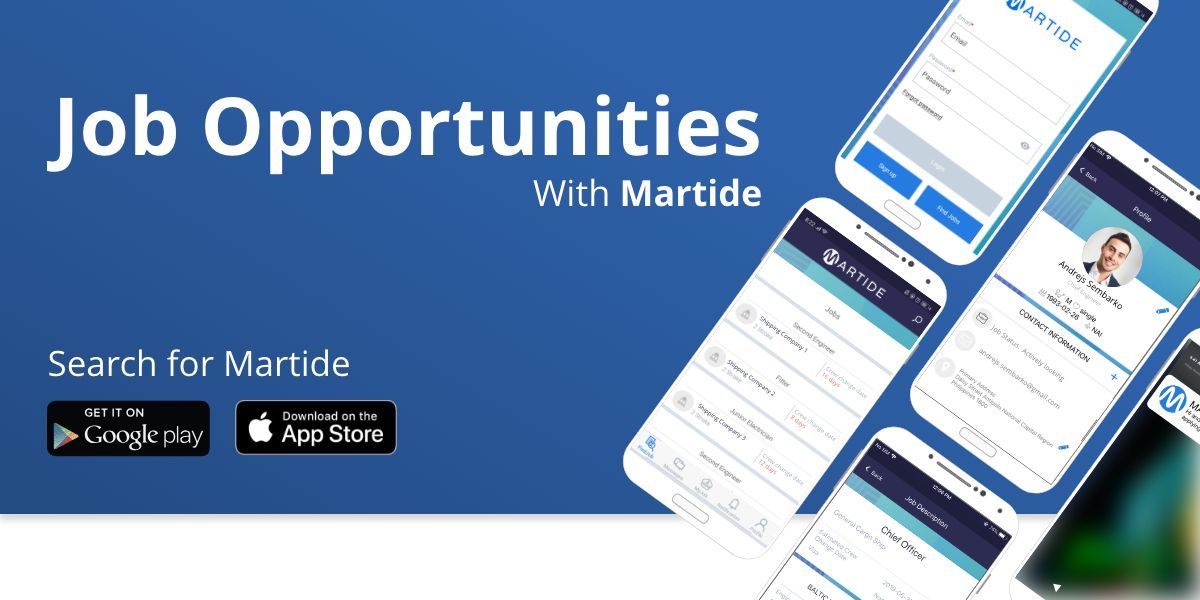 It makes lining up your next contract so much easier!
Of course, you can also apply for any of our vacant seafarer jobs yourself to get the ball rolling!
Best of all, our mobile app makes it quick and easy to create a profile and apply for hot vacancies for seamen, no matter where in the world you are.
Download the app today for free from Google Play for Android or the App Store for Apple phones and devices.
We look forward to seeing you onboard soon!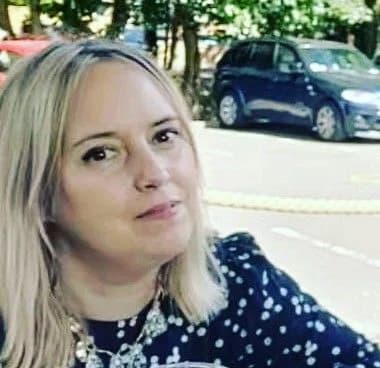 Eve Church
Eve is Martide's content writer and publishes regular posts on everything from our maritime recruitment and crew planning software to life at sea.
UK