Can Passengers Travel on Cargo Ships?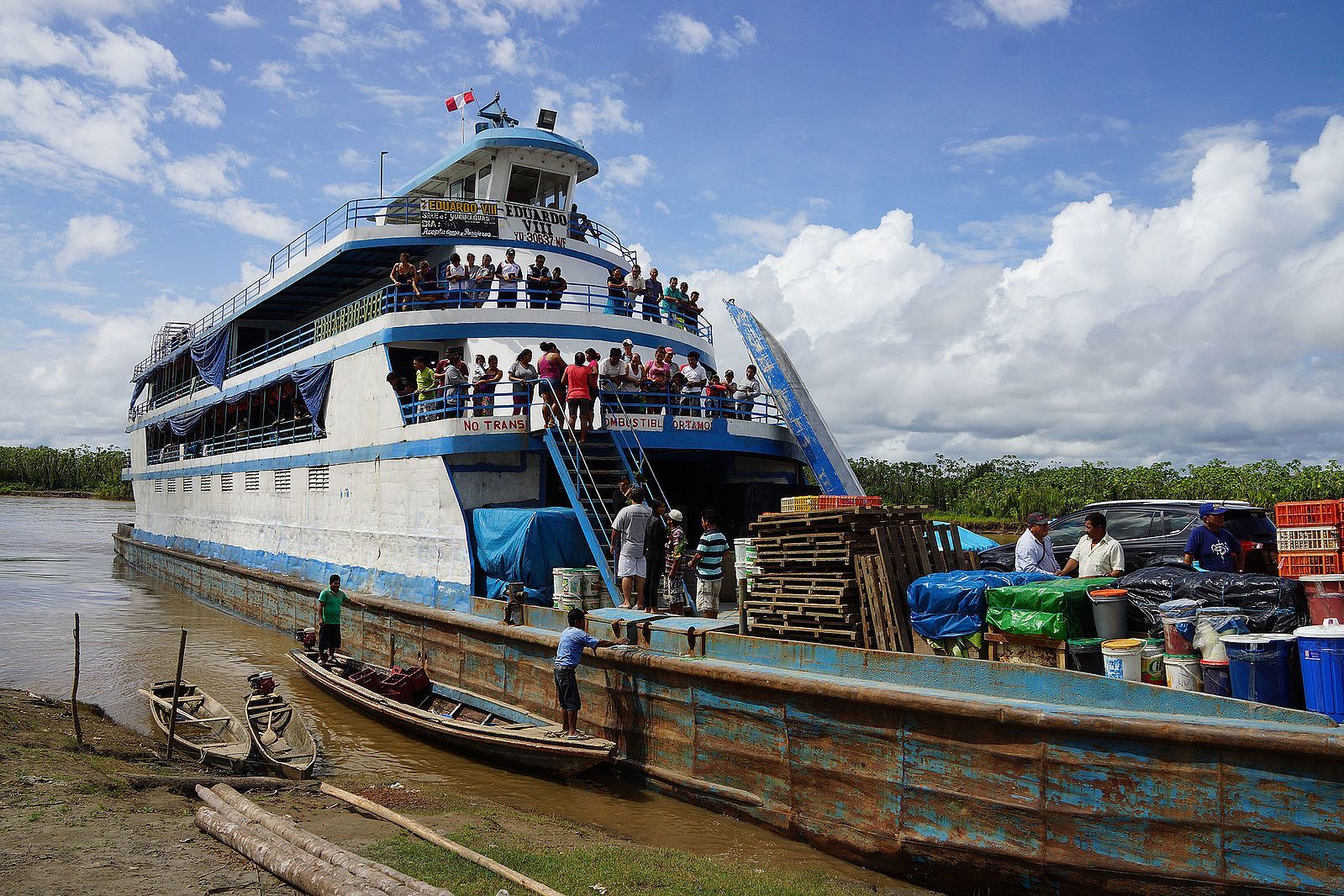 A cargo ship is any ship or vessel used to move bulky materials and goods between ports.
Since they handle the lion's share of the services related to international trade, these vessels are also known as freighters. Thousands of them swarm the oceans of the world at any given moment.
Even now, shipping is regarded as the best way to move commodities for trade and other commercial items. This is because handling delicate materials is highly safe and reasonably priced.
As shipping corporations move toward carbon neutrality and reduce emissions from terminal operations, warehousing, and logistics, modern cargo ships are undergoing a revolution.
A lot comes to mind when you think of cargo ships. But it's highly unlikely that you'll think of commercial passengers in the mix.
But wait.
You think you've seen it all, from opulent cruise ships with 5-star superior suites and eco-retreats with activity programs removed from the mainstream tourists.
However, have you ever thought about taking a journey in the "Container Class"?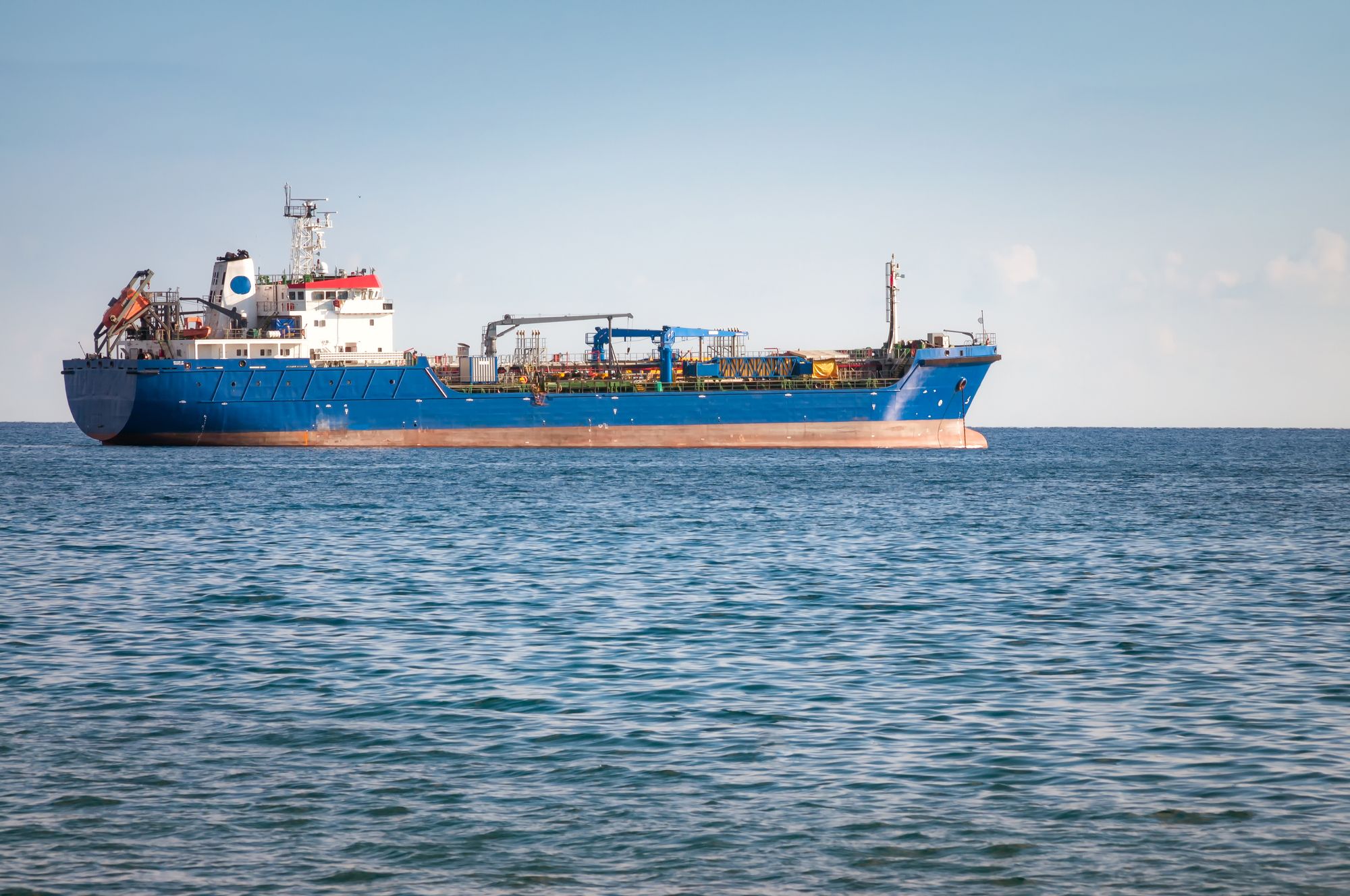 The types of cargo ships
There are four main types of cargo ships, and they are divided into four groups based on the cargo they transport: general cargo vessels, multipurpose vessels, dry-bulk carriers, and, last but not least, tankers.
Typically, general cargo ships transport packaged products such as food, clothing, footwear, equipment, furniture, motor cars, etc.
The tankers are ships with specifically made containers that will be perfect for transporting liquid goods, such as petroleum and chemical products.
Dry-bulk carriers transport food grains, coal, and other comparable items in an unpackaged, loose state.
According to their name, the multipurpose ships transport various cargo, including liquid and dry products. For all of these commodities, they have multiple storage bins and systems.
The liners and the tramp ships are other categories into which the cargo ships are further divided by a different type of specification.
Liners or cargo liners are ships that operate according to a set schedule and levy fees.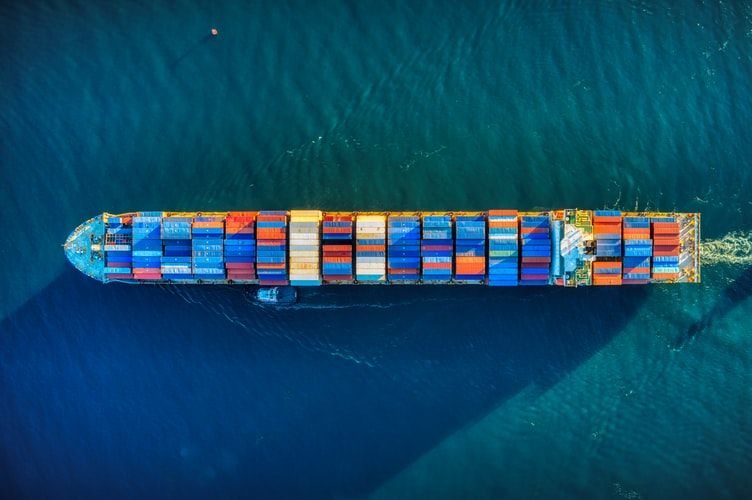 On the other hand, tramp ships are boats that are chartered by different customers to transport their cargo at a set contractual price but do not adhere to any predetermined timetable or itinerary.
Want to learn more about cargo ships? Check out this post.
Can cargo ships carry passengers?
Due to a lack of fleet size, the smaller shipping companies typically use tramp ships for their travels.
The cargo ships occasionally also transport a few passengers. A passenger-cum-freight liner is any ship carrying 12 or more passengers in addition to the cargo.
So to answer the question, yes. You can travel on a cargo ship.
One thing is sure: you won't find the usual comforts on a cargo ship as you'll be traveling as a passenger rather than a customer.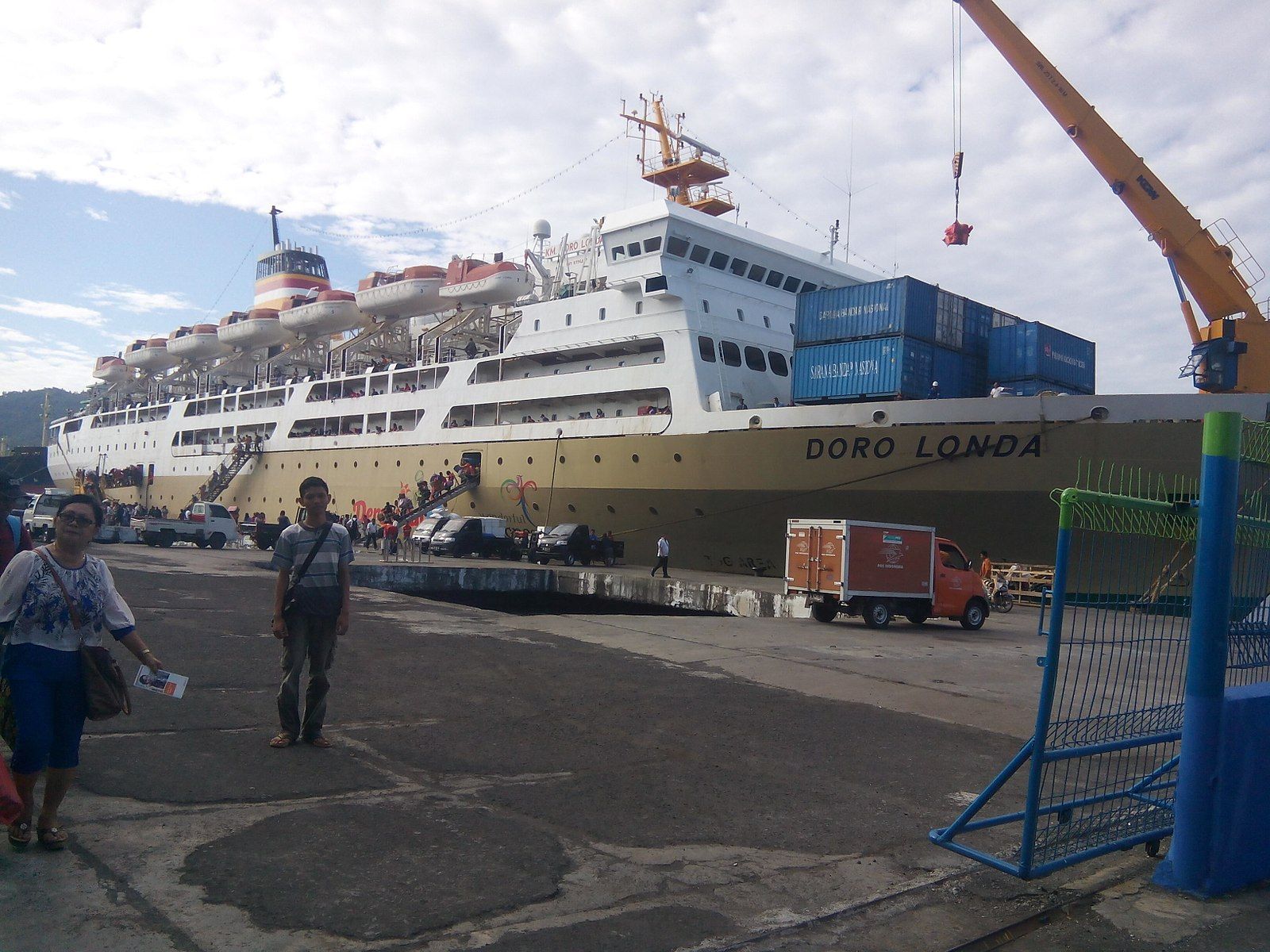 After all, the vessel is still a cargo ship. Therefore, the main priority is to transport cargo, not passengers.
There won't be any performers, leisure activities, or wellness facilities. It is possible to go on shore excursions, but this is only allowed if you agree with the ship's management and the route and timetable allow it.
The ship could then set sail again without you if you don't arrive back from your vacation in time.
What to expect when traveling on cargo ships
In the past, if you wanted to "hitch a ride" on a cargo ship, you may try to persuade the captain of your handyman abilities and negotiate for a bed in exchange for your labor on the vessel.
Of course, such arrangements are no longer feasible in the modern era.
A cargo ship's crew typically comprises 20 to 30 people who have undergone professional training, and every action is flawlessly synchronized. An untrained layperson would only cause trouble.
However, more and more shipping businesses have started offering travel options as a secondary source of revenue since an increasing number of travelers want to experience the allure of a weeks-long voyage over the sea with nothing but the horizon.
A cargo ship may carry a maximum of twelve passengers; if more than that, international shipping regulations call for a doctor to be present.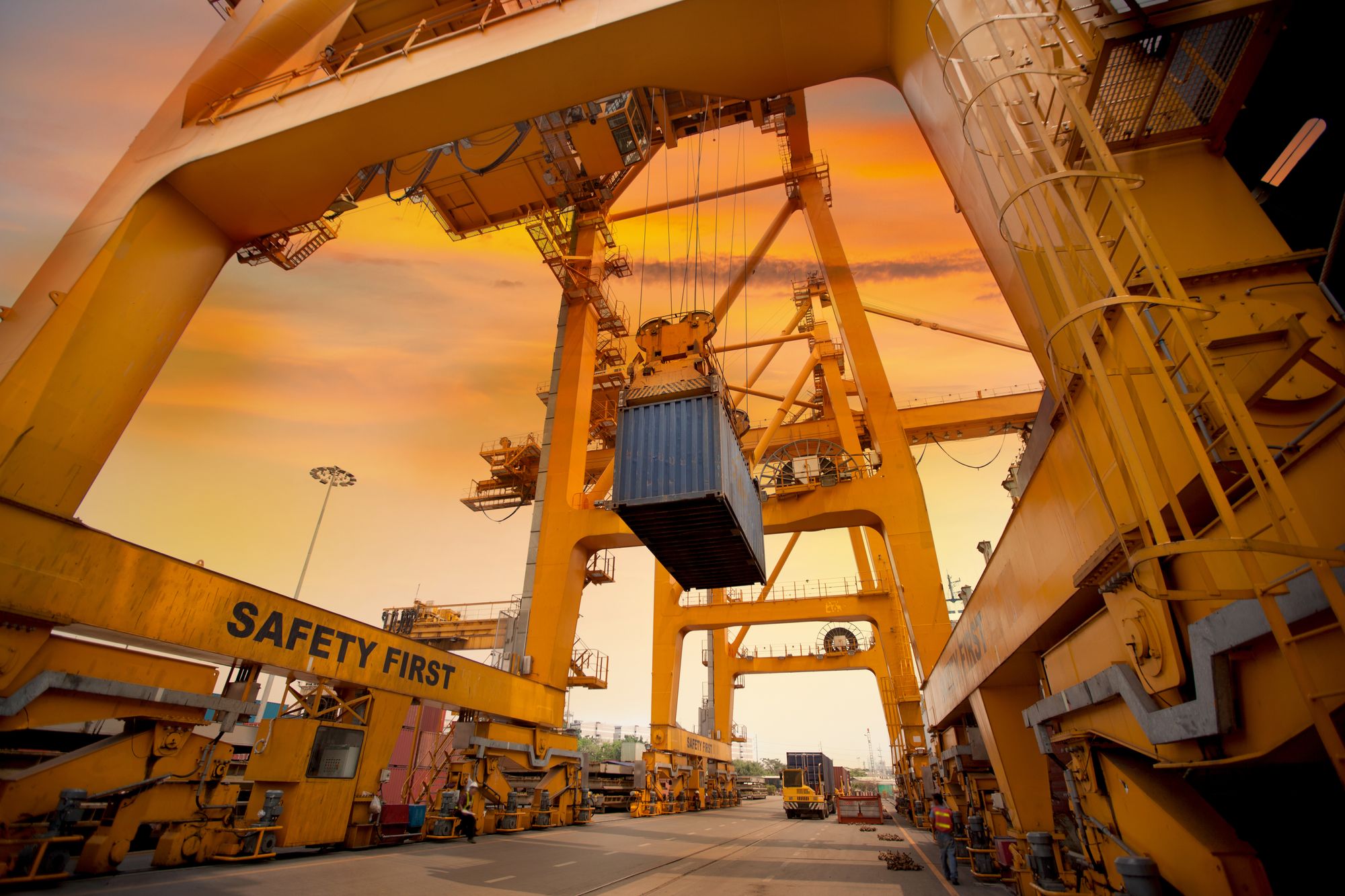 On a freighter, you won't find luxury, but you can still find some measure of comfort.
In truth, these enormous ships frequently provide amenities like a pool, sun deck, library, or bar. In addition, the cabins are often very well furnished; if lucky, you might even get one with a little fridge and a TV or video device.
Both the crew and the visitors have access to washers and dryers. The daily events serve as the "entertainment program." After all, with the exception of the cargo hold, engine room, and kitchen, guests are typically free to walk around the ship.
Anyone acquainted with the sizes of contemporary container ships may visualize what it would be like to stroll across one of their decks.
Even the bridge has (restricted) access, enabling guests to have a close-up view of activities on the open waters.
The well-being of the crew and passengers is also taken care of by an onboard steward, a feature of many contemporary cargo ships.
Due to the lack of a doctor on board, deviation insurance is strongly advised.
This protects passengers if the ship deviates from its path owing to a sick passenger and the scheduled departure and arrival dates cannot be fulfilled.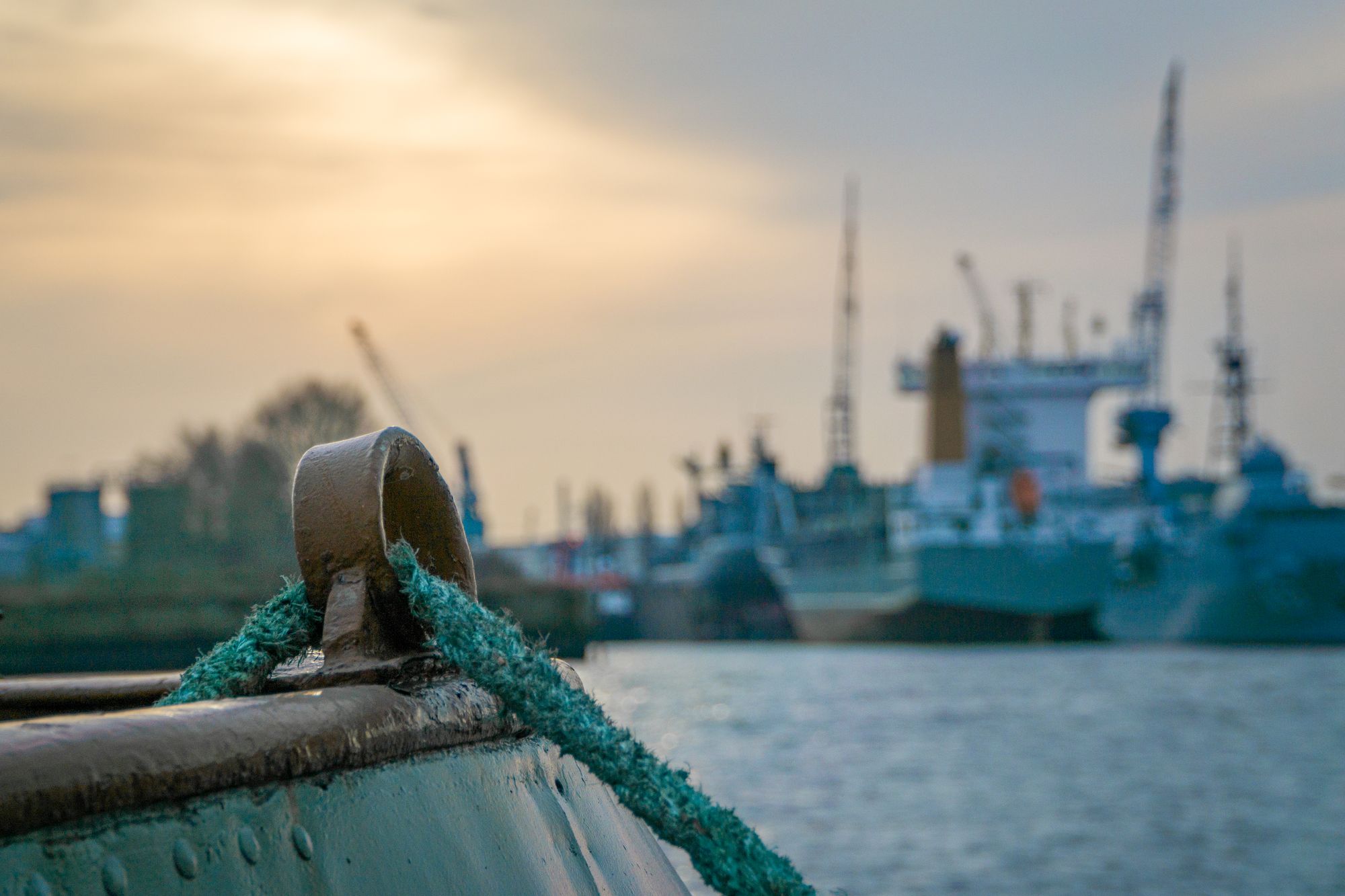 This insurance is automatically included when making a reservation with a travel professional. But, of course, it goes without saying that you need travel and liability insurance in case of an emergency, such as a terrible illness, in the middle of the Pacific.
To summarize
Be ready to spend a lot of time onboard if you're tempted to go by container ship. The payoff, however, is that you'll be rewarded with unmatched experiences.
Exchange cramped seating rows, long lines, rushed tourist schedules, and transient impressions for a new kind of calm and quiet, a fresh sense of distance, and the invaluable pleasure of getting to know the ocean in its most exquisite manifestations.
The only thing left to do at that point is to be in awe of the magnificent blues, greens and grays the water can take on for the patient viewer.
As a seafarer, you will have even more memorable experiences working on cargo ships.
Even if you are just beginning your career at sea and have an entry-level ship job, you are still one of the reasons the world's international trade is moving ever so forward.
Plus, the type of vessel you could work on can change based on these things. Every ship is unique, from bulk carriers and oil tankers to container and cargo ships.
Are you looking for more opportunities? We got you. Martide is a world-class maritime recruitment and crew management software trusted by leaders in the industry. Browse our job vacancies or build a resume to kickstart your career today.
Tricia Tan
Former content writer at Martide.