European Maritime Day 2023: Facts & Stats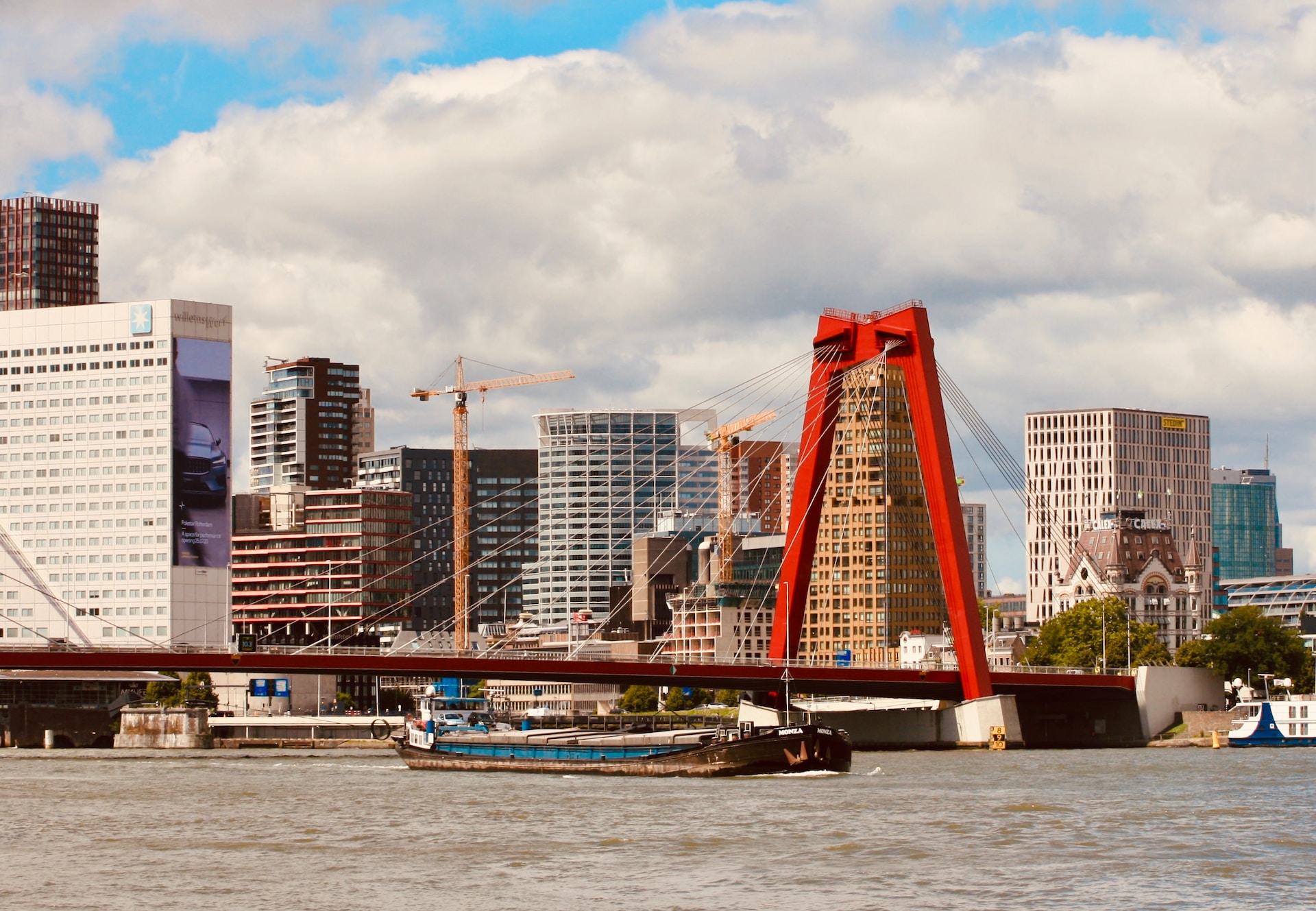 The 20th of May was European Maritime Day (EMD) and on or around this date, a yearly two-day event that sees the maritime community across Europe coming together to network, discuss and outline joint action concerning a sustainable blue economy and maritime concerns and affairs in general is held.
In the words of the organizers of EMD, it "...is the place where Ocean Leaders Meet" and the aim is to provides an interactive, engaging and thought provoking experience that enables players in the sector to catch up on the current state of play on a broad range of issues concerning Europe's blue economy and the marine environment.
Read more: National Maritime Day India: Facts & Stats
Discussion around ways of allowing the industry to progress in a positive fashion are key and the event features talks by inspirational speakers, thematic sessions, stakeholder workshops and pitch sessions, all organized by stakeholders and the European Commission.
This year's European Maritime Day event is taking place in the city of Brest in northwestern France on the 24th and 25th of May.
So with this in mind, we thought today would be a great opportunity to take a look at some facts surrounding the European maritime industry with a particular focus on some of the most prolific seafaring nations across the continent.
European maritime facts and stats
In 2020 there were 189,278 Masters and Officers certified by European countries that are in the European Union (EU).
And in the same year there were 127,958 Masters and Officers from non-EU countries that are recognized by EU countries.
Greece has the largest merchant fleet in Europe with 23.2% of the share.
3.5 billion tonnes of freight were handled in European Union ports in 2021.
In 2022 there were an estimated 22,510 UK (United Kingdom) nationals active at sea - a slight (2%) increase compared to an estimated 21,970 in 2021.
As of 2020, Greece has the most certified Officers in the European Union with 22,779.
The other EU countries in the top 5 number of certified Officers are Norway (21,404), Poland (20,629), Croatia (15,324) and Italy (14,271).
Of non-EU European countries, Malta has the highest number of certified Officers.
The other non-EU countries in the top 5 number of certified Officers are Cyprus (23,299), Norway (13,324), Portugal (12,215) and The Netherlands (9,361).
Denmark's 140 container ships had a total capacity of around 1.4 million twenty-foot equivalent units (TEUs) according to 2019 data.
Within the European Union out of 174,559 Masters and Officers 2.35% of them were female, compared to 97.65% of male.
In the United Kingdom, the majority of seafarers active at sea were male (89%), with most female seafarers working as uncertificated Officers or as Ratings.
In 2021, Europe's top 3 ports were Rotterdam, Antwerp and Hamburg.
If you're interested, you can see a list of the European countries that are in the European Union (EU) here and a list of the European countries that are not in the European Union here.
What are some of the major ports in Europe?
So regardless of whether or not a country is in the European Union, what are some of the major ports in Europe?
Read more: National Maritime Day Philippines: Facts & Stat
Unsurprisingly the number of ports across the continent vary wildly from country to country. Consider that some countries are landlocked and therefore do not have a coastline - and therefore no ports.
Countries in Europe that don't have any maritime ports are: the Czech Republic, Luxembourg, Hungary, Austria, Slovakia, Liechtenstein and Switzerland.
Here are some of the biggest and busiest ports in Europe, however:
Port of Rotterdam, the Netherlands: the largest seaport in Europe and the world's largest seaport outside of East Asia.
Port of Antwerp, Belgium: Europe's second-largest seaport after Rotterdam and the furthest inland seaport in Europe.
Port of Hamburg, Germany: Germany's largest container port has been operating since the 12th century.
Port of Valencia, Spain: Spain's largest container port and the busiest port in the Mediterranean.
Port of Barcelona, Spain: the port specializes in high-value cargo and also has 7 cruise terminals.
Port of Algeciras, Spain: a commercial, fishing and passenger port with a high cargo capacity.
Port of Piraeus, Greece: the largest port in Greece is owned by the Chinese state-owned COSCO Shipping.
Port of Felixstowe, United Kingdom: the UK's busiest container port handles 48% of the nation's containerized trade.
Of course, this list of eight major European ports is only scratching the surface and there are countless more seaports and container terminals scattered across the continent.
What are the top five ports in Europe?
So out of the ports listed above, which are the top five in terms of activity? Which are the busiest ports in Europe? From data taken from the last quarter in 2022, the five top European ports are:
Port of Rotterdam, The Netherlands: the port handled approximately 110 million tonnes of goods.
Port of Antwerp-Brugge, Belgium: the port handled around 60 million tonnes of goods.
Port of Hamburg, Germany: the port handled roughly 25 million tonnes of goods.
Port of Amsterdam, The Netherlands: the port handled approximately 21 million tonnes of goods.
HAROPA, France: HAROPA consists of the ports of Le Havre and Rouen. Between them they handled around 20 million tonnes of goods.
It's clear that when it comes to ports in Europe, Rotterdam is by far and away the most active with even second-place Antwerp-Brugge paling in comparison.
There are plenty more eye-watering, mind-boggling stats about Europe's maritime industry, and merchant fleet, as well as those who spend their working lives at sea but we think we've probably listed enough facts and figures for one blog post!
All that's left for us to say is to wish everyone across Europe, happy European Maritime Day!
Disclaimer: facts and figures were believed to be correct at the time of writing and were taken from the following sources:
https://www.gov.uk/government/statistics/seafarers-in-the-uk-shipping-industry-2022
https://www.emsa.europa.eu/publications/reports/item/4780-seafarer-statistics-in-the-eu-statistical-review-2020-data-stcw-is.html
https://ec.europa.eu/eurostat/statistics-explained/index.php?title=Maritime_freight_and_vessels_statistics&oldid=583292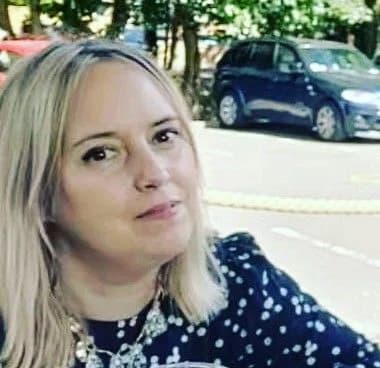 Eve Church
Eve is Martide's content writer and publishes regular posts on everything from our maritime recruitment and crew planning software to life at sea.
UK
Apply for seafarer jobs now!