National Maritime Day Philippines: Facts & Stats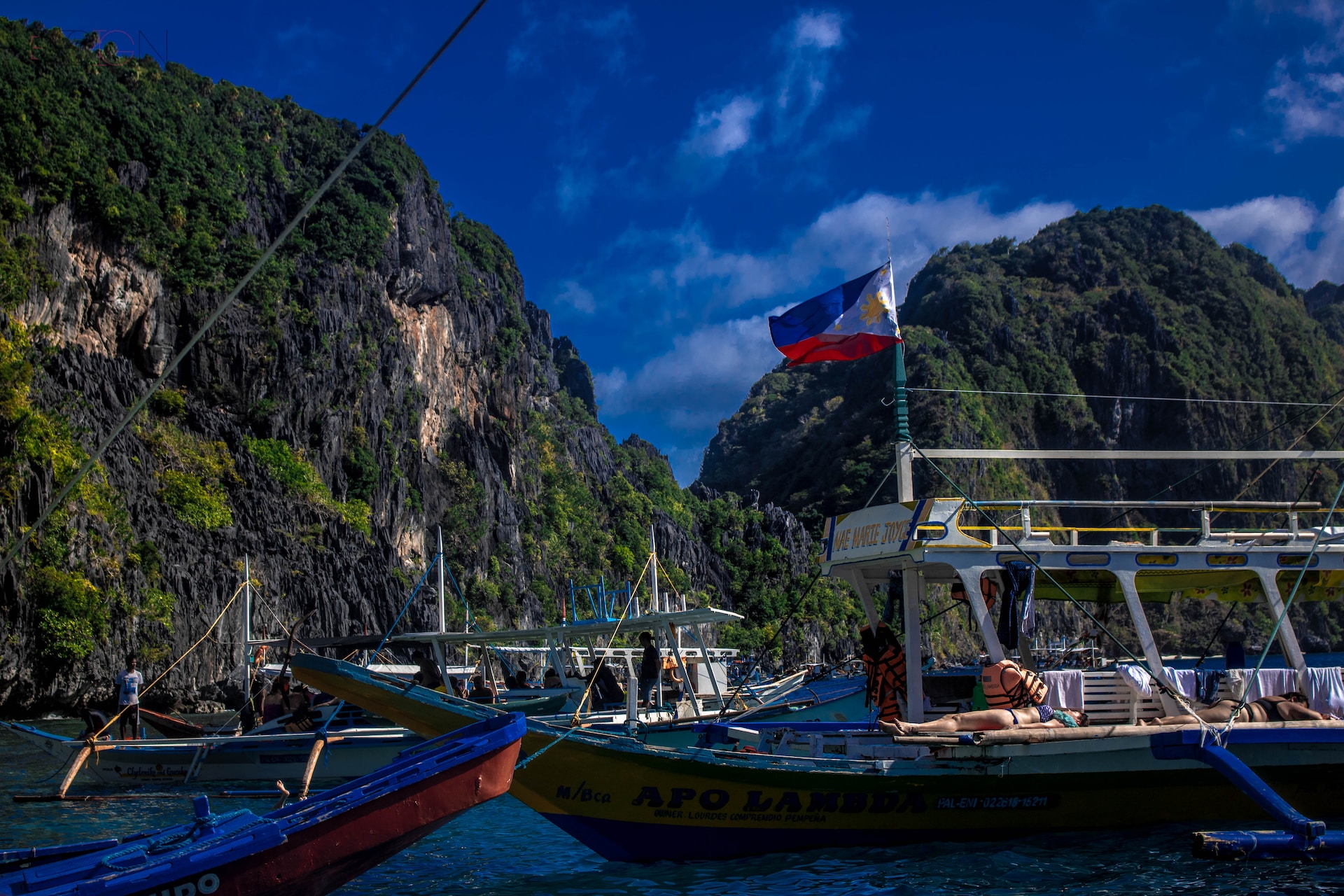 Last week, the Philippines celebrated its National Maritime Day so we thought it would be great timing to write a blog post that explored the reasons behind this day of observance as well as taking a look at some facts and figures about the country's shipping industry.
So first of all - why is National Maritime Day so important in the Philippines?
What is National Maritime Day in the Philippines about?
The Philippines is not alone in celebrating National Maritime Day. A number of other countries also mark the day. You can check out some of the links in this article to find out more about them.
National Maritime Day in the Philippines is celebrated on the last Friday of September every year and is meant as a day to recognize the importance of the shipping industry to the country's economy and trade.
Read more: National Maritime Day Mexico: Facts & Stats
It is also a way of honoring and showing appreciation for the huge numbers of Filipino seafarers who play a vital role in, not just their own country's, but also the global maritime industry. This also means that the sector is a major source of employment.
The Philippines is a true maritime nation thanks to its more than 7,600 islands. As such, the shipping industry is essential to the country's transportation and logistics network - both for cargo and passengers.
However, it's not all calm seas and fun and games as the day is also used to help raise awareness of some of the challenges faced by the Philippine shipping industry.
These include everything from the need for newer, better equipped vessels, meeting sustainability goals, finding solutions to deal with increasingly congested ports and a lack of qualified, skilled and licensed seafarers.
What happens on National Maritime Day in the Philippines?
On and around National Maritime Day, both the Philippine government and the private sector hold various events to celebrate the industry and its workers.
Events such as parades, flag-raising ceremonies and awards programs are popular ways of shining the spotlight on the Philippine maritime industry and its seafarers.
Read more: National Maritime Day USA: Facts & Stats
And even though this year's National Philippine Maritime Day is behind us, it's never too soon to plan for next year if you'd like to take part.
For example, you could find out what events are being organized for National Maritime Day 2024 in the Philippines and go and watch a flag-raising ceremony or a parade.
And no matter what time of year it is, there's nothing to stop you from finding out more about the Philippine shipping industry and the role it plays in the country's economy.
Or, if you live by the coast - and chances are if you live in the Philippines you do! - why not pay a visit to a port or harbor or one of the many maritime museums in the Philippines?
In fact, there are plenty of great museums across the country, including many which explore national and regional heritage and which have art and artifacts depicting the nation's reliance on boats and the water.
Know a Filipino seafarer? Why not show them your gratitude for their hard work and continual service?
And if you don't happen to know any seamen or women personally, you could still show your appreciation and support for them as a whole by donating to a seafarers' welfare organization or charity.
Read more: National Maritime Day India: Facts & Stats
Now let's look at some stats and facts about the maritime industry in the Philippines.
Philippine shipping industry data, stats and interesting facts
The shipping industry in the Philippines is responsible for transporting more than a whopping 98% of inter-island trade.
40 million local and foreign passengers are also transported annually throughout the nation's islands, for both work and leisure.
The Philippines has the world's second-largest shipbuilding industry, beaten only by China.
The industry is also a major employer and both directly, and indirectly, employs in excess of one million people. (The current population of the Philippines is around one hundred and seventeen million people.)
More Philippines shipping industry facts:
The industry contributes approximately 5% to the Philippines' GDP.
The country is a major player in the maritime tourism industry. Maritime tourism being sea-based activities such as boating, yachting, cruising, canoeing, surfing, leisure fishing, whale watching etc. as well as the associated land-based services and infrastructures.
Over 25% of the world's seafarers are Filipino, making the country a major supplier of crew to the global shipping industry.
Given that the maritime industry in the Philippines is so vital to the economy, the government is said to be investing heavily in the modernization of existing ports and the construction of new ones.
Read more: National Maritime Day Indonesia: Facts & Stats
National Maritime Day in the Philippines: conclusion
As with many island nations and countries with significant coastlines or inland waters, the shipping industry in the Philippines is a crucially important aspect of the country's economy.
As we've covered, the industry plays a key role in transporting goods and people between the islands, and, due to its prevalence and large number of employees it is also an intrinsic part of Philippine society and a real way of life for seafarers and their families.
If you're a Filipino seafarer who spends long months away from home while working at sea, happy (belated) National Maritime Day and thank you from all of us here at Martide for your contribution and dedication.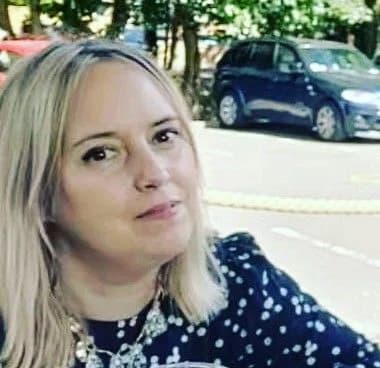 Eve Church
Eve is Martide's content writer and publishes regular posts on everything from our maritime recruitment and crew planning software to life at sea.
UK