National Maritime Time Day Mexico: Facts & Stats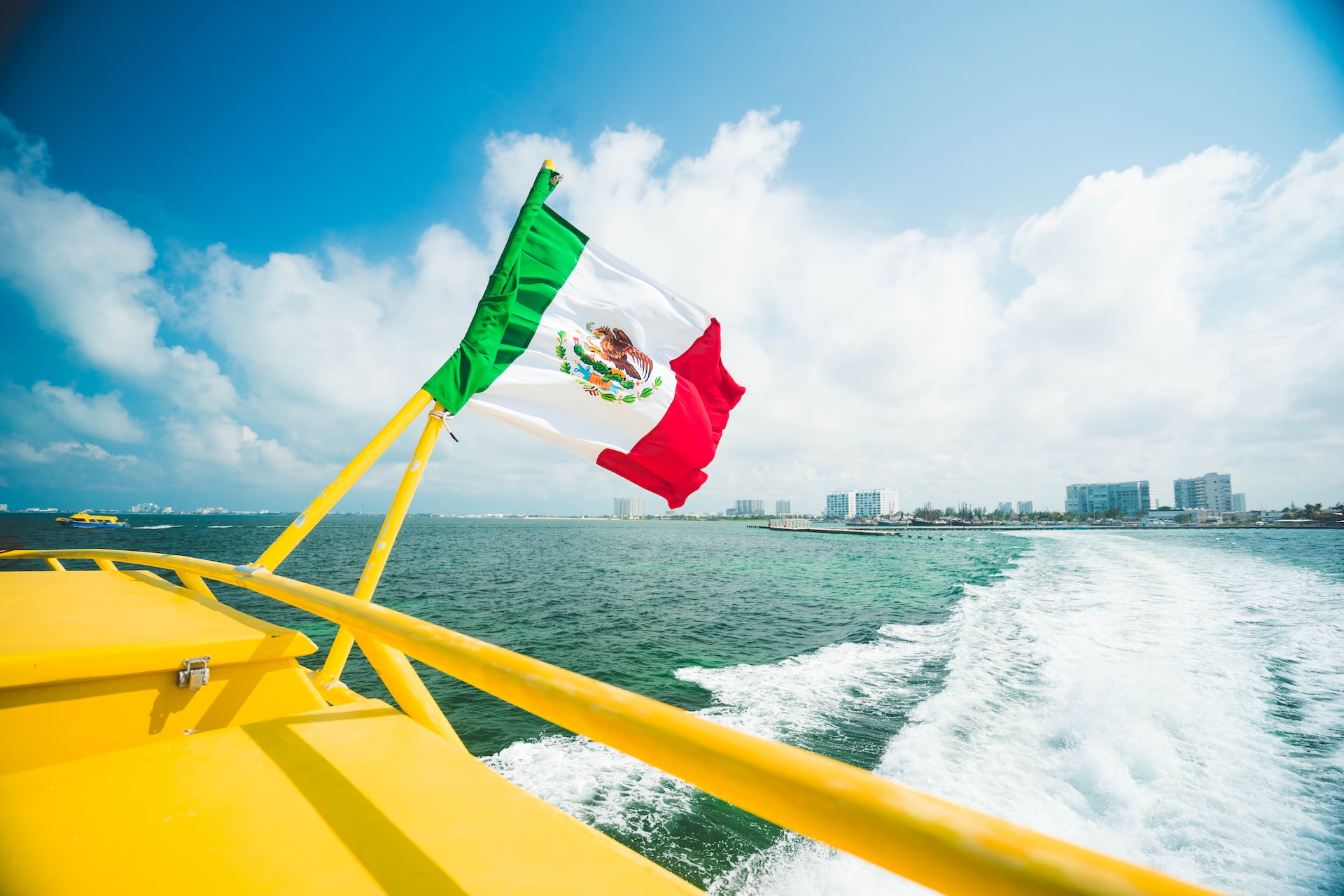 On the 1st of June every year, Mexico celebrates National Maritime Day - or, more accurately in Spanish - Día de la Marina. This civic holiday is observed across the nation, however people, even those working in the shipping industry, are not entitled to a day off.
Much like the national maritime days observed in other countries, such as India, the United States and the Philippines, National Maritime Day in Mexico was created with the aim of recognizing those who work at sea - whether that is in the armed forces/navy or within the civil, or merchant, sectors.
So what happens on National Maritime Day in Mexico and what is the history behind it? We'll look at both of those things, as well as explore some facts and figures about Mexico's merchant fleet and geography.
What happens on National Maritime Day in Mexico?
On Día de la Marina the Mexican flag is flown at full staff by all of the government's different departments. However, the actual festivities generally take place in coastal towns and cities, including Acapulco, Altamira, Puerto Vallarta, Isla de Cedros, Veracruz and Guerrero Negro, among others.
Celebrations to mark Mexican National Maritime day usually include fireworks, naval parades, awards ceremonies, tours of ships and naval bases, speeches and lectures - as well as some good old fashioned singing and dancing at festivals and concerts.
Read more: National Maritime Day Indonesia: Facts & Stats
The opportunity is also taken by the Mexican government to use the day to promote awareness of the importance of the maritime industry to the country's security and economy.
But, perhaps, most importantly, National Maritime Day - wherever it is being observed - is a time to celebrate the country's maritime heritage and to honor and recognize the men and women who serve in that nation's military and merchant navies.
What is the history of Dia de la Marina?
Dia de la Marina, or National Maritime Day in English, is also sometimes referred to as Mexican Navy Day.
The day was observed for the first time in 1942, in the midst of the Second World War and to honor the crews aboard two Mexican ships which were sunk by German submarines.
The two vessels were the SS Potrero del Llano, which was an oil tanker built in 1912. She was active in service in the First World War, only to be torpedoed by a German U-boat off the coast of Florida.
Just one week later, another oil tanker, the SS Faja de Oro met a similar fate, the only real difference being that she was built in 1914 and was sunk off the Gulf of Mexico.
It was the sinking of these two vessels that led to Mexico declaring war on Germany on June 1st 1942.
However, it seems that the then-president, President Manuel Ávila Camacho, chose the 1st of June to observe National Maritime Day to commemorate the departure of the merchant vessel, the SS Tabasco which departed from the Port of Veracruz for the very first time in 1917 with a crew made up entirely of native-born Mexican seafarers.
So now you know the history of Mexican National Maritime Day, let's take a look at some interesting stats and facts about the country's shipping sector.
National Maritime Day Mexico: Stats and Facts
Mexico's coastlines total almost 7,000 miles. This includes the Pacific coastline, the Gulf of Mexico, the Gulf of California, the Caribbean Sea plus the coastlines of Mexico's various islands within its borders.
Mexico's largest seaport is the Port of Lázaro Cárdenas. It is also one of the largest seaports in the Pacific Ocean basin and has an annual traffic capacity of around 25 million tonnes of cargo and 2,200,000 TEU.
As of 2020, Mexico's merchant navy fleet consisted of 637 privately or publicly owned commercial vessels.
This put them at 34th in the world on a list of 179 countries, sitting just below Canada (669 vessels) and equal to the United Arab Emirates.
However by 2021 it is believed that Mexico's fleet had increased to 668 merchant vessels.
As of 2021 it is estimated that there are 5,971 seafarers working in Mexico's merchant navy.
Mexico builds less than 0.01% of the world's ships.
Only a small percentage of the merchant fleet is made up of oil tankers, bulk carriers, general cargo ships and container ships. The majority of the rest of Mexico's fleet is made up of 'other ships'.
Mexico's top five ports in 2021 were Manzanillo, Lázaro Cárdena, Veracruz, Altamira and Ensenada.
In November 2003, the Mexican Navy seized the Port of Lázaro Cárdena from criminal gangs who were running illegal operations from the port.
In 2021, Mexico was the 12th biggest exporter in the world. Their main exports are cars, motor vehicle parts and accessories, computers, delivery trucks and crude petroleum.
In the same year, Mexico was the world's biggest exporter of delivery trucks, beer, tropical fruits, other vegetables and tomatoes.
The country mainly exports to the USA, Canada, China and Germany.
On June 1st 2021 President López Obrador officially handed over control of the government's ports and merchant marine fleet to the Mexican navy. It is believed that this was done in order to fight the corruption in so many of the country's ports.
As this blog post is being published on the 1st of June - no coincidence there; it's all about the timing! - all that leaves us to do is to wish the hardworking seamen and seawomen of Mexico a very happy National Maritime Day.
Feliz dia maritimo nacional!
Disclaimer: all facts and stats were believed to be true at the time of writing and come from the following sources:
https://www.indexmundi.com/g/r.aspx?c=mx&v=120
https://www.indexmundi.com/mexico/merchant_marine.html
https://unctadstat.unctad.org/countryprofile/maritimeprofile/en-gb/484/index.html
https://oec.world/en/profile/country/mex
https://mexiconewsdaily.com/news/merchant-marine-incorporated-into-mexican-navy/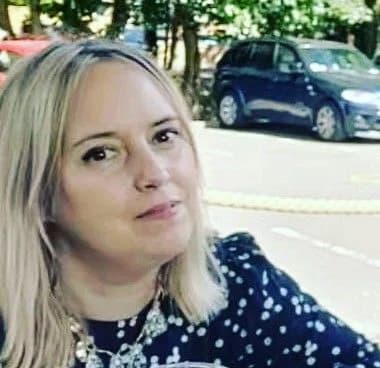 Eve Church
Eve is Martide's content writer and publishes regular posts on everything from our maritime recruitment and crew planning software to life at sea.
UK