National Maritime Day Indonesia: Facts & Stats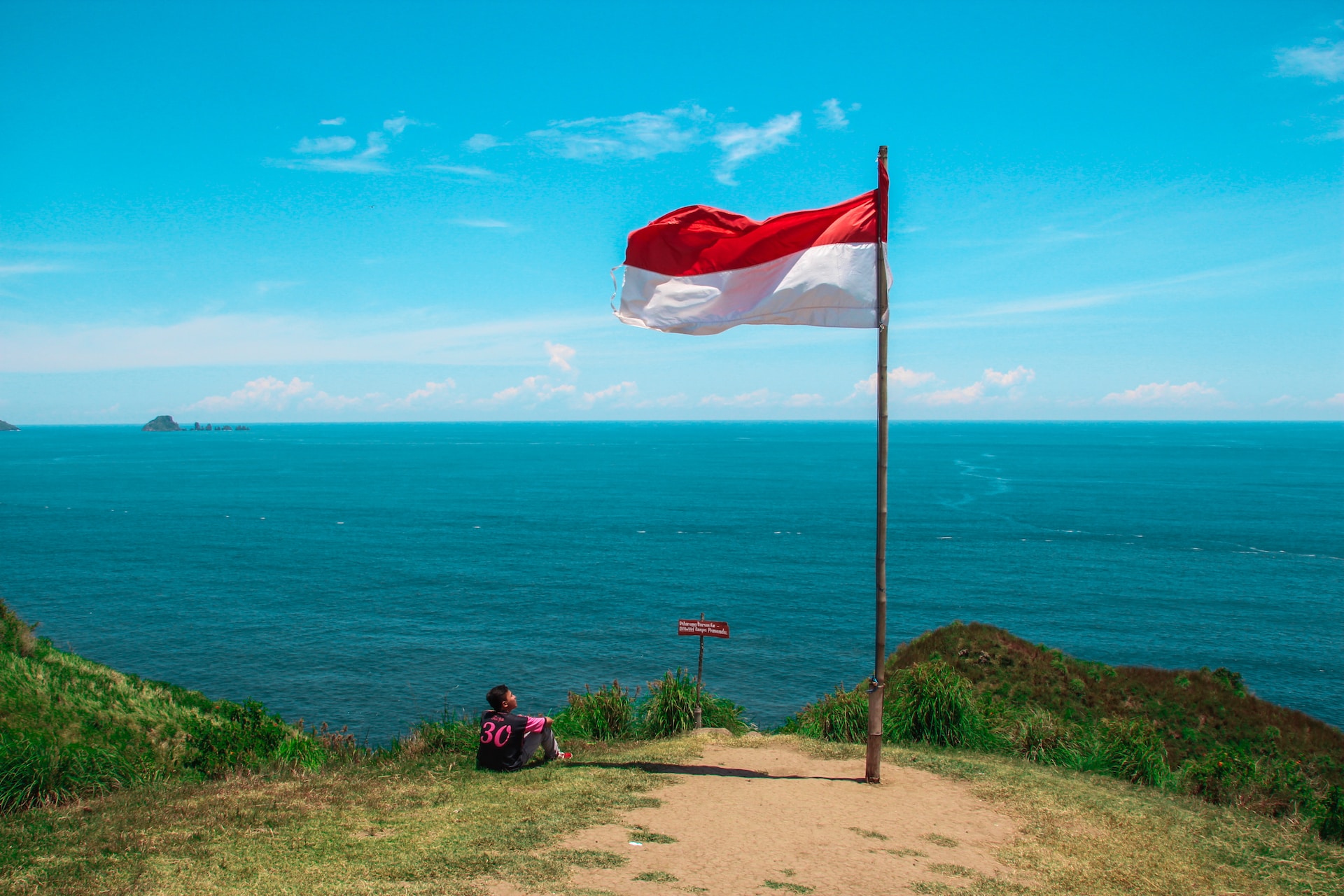 Saturday September the 23rd is National Maritime Day in Indonesia so we thought it would be the perfect time to take a look at some interesting facts and statistics about the world's largest archipelagic state's maritime industry, its coastlines, seafarers and other nautical items of interest.
As in many other seafaring countries across the world, Indonesia observes their own National Maritime Day in order to shine a light on the importance of the shipping industry to this island nation and to thank the hardworking men and women who spend much of their lives at sea, helping to keep the global supply chain moving.
Read more: National Maritime Day Philippines: Facts & Stats
So what better way to celebrate Indonesia's maritime trade and this geographically diverse nation with some related shipping and watery facts and data.
National Maritime Day Indonesia: facts & stats
Indonesia is made up of 17 thousand islands and has a total expanse of 6.4 million square kilometers of water.
These numerous islands, of varying sizes, mean that Indonesia has a total coastline of 99,083 kilometers or 61,567 miles - that's second in the world only to Canada.
Indonesian National Maritime Day was decreed by the first president of Indonesia, President Sukarno in 1964.
Along with the Philippines, the Russian Federation, China and India, Indonesia is one of the largest suppliers of officers and ratings working on merchant ships.
According to data from the Indonesian Ministry of Transportation, as of February 2021, there were almost 1.2 million Indonesian seafarers.
Read more: National Maritime Day Mexico: Facts & Stats
Indonesia's largest sea port is the Port of Tanjung Priok (Pelabuhan Tanjung Priok in Indonesian). Located in North Jakarta, it handles anywhere between 50 and 70% of Indonesia's import and export cargo traffic.
UNCTAD reported that Indonesia ranked 6th in the world with 2,145 ships in the global merchant fleet in 2019.
Indonesia's main exports are mineral fuels, including coal, natural gas, and petroleum. In fact, the country is one of the world's largest producers and exporters of coal.
According to 2019 data from the Ministry of Transportation, there were 18,572 Indonesian women seafarers working in various positions.
There are hundreds of small ports throughout Indonesia, of which 111 are commercial ports operated by state-owned companies, however just 11 of these are container ports although upgrades and expansions are currently underway.
Read more: National Maritime Day USA: Facts & Stats
As of 2022, Indonesia's key trading partners were China, Japan, India, and Singapore.
At the end of 2019, the Indonesian Ministry of Transportation reported that there were 31,331 merchant ships registered under the Indonesian flag. (*See the explanation for flags of convenience below.)
Indonesia became a member state of, and joined, the IMO (International Maritime Organization) in 1961.
Around 90% of Indonesia's export trade is done by sea, making the shipping industry a vital player in the country's economy.
Indonesia's maritime trade routes are some of the busiest in the world, with an estimated $1.5 trillion worth of goods passing through its waters each year.
Read more: National Maritime Day India: Facts & Stats
What is a flag of convenience?
In the above facts and statistics, we noted that according to UNCTAD (the United Nations Conference on Trade and Development), Indonesia ranked 6th in the world with 2,145 merchant vessels.
However we also stated that the Indonesian Ministry of Transportation reported that there were 31,331 merchant ships registered under the Indonesian flag. So why the huge disparity in numbers?
This is because ships can sail under the flag of a different country. This is something known as a flag of convenience.
The explanation below is from Martide's maritime and shipping glossary:
The flag of convenience is a practice in which the owner of a ship registers the vessel in a country other than their own. The ship then flies the civil ensign of that country - this country is known as the flag state. This is a tactical business decision as vessels that are registered under 'flags of convenience' are able to cut operating costs or bypass stricter regulations in the owner's country.
Not all countries allow this practice so a shipowner will need to find a country that has an open ship registry or a nation that allows vessels owned by foreign entities to be registered. Some countries are well-known for this; Panama is one.
How can you celebrate Indonesian National Maritime Day?
Whether you're someone who has an interest in all things maritime or you're a seafarer who is actually working on a vessel or enjoying a period of shore leave, there are a few ways you can celebrate Indonesia's National Maritime Day.
Here are a few ideas:
If you're currently working on a ship, why not throw a small party, arrange a karaoke sing-off or play some team sports with your fellow crew members - whether they're Indonesian or not.
If you're on land, you could visit a maritime museum, such as the Museum Bahari in Sunda Kelapa, Jakarta.
And if you're near the coast - which, let's face it, for many Indonesians is likely! - you could take a trip to your nearest port or harbor and take a look at some of the different types of boats and ships.
Finally, if you're not able to go anywhere and you're tied to your desk, may we suggest that you carry on reading some more of our seafarer blog posts!
Meanwhile, we would like to wish all of the hardworking and dedicated Indonesian seafarers out there, whether you're onboard or ashore, a very happy National Maritime Day!
Disclaimer: all facts and figures were believed to be accurate at the time of writing and come from various sources including the following:
https://en.antaranews.com/news/157289/ministers-pin-hopes-in-view-of-national-maritime-day
https://worldpopulationreview.com/country-rankings/countries-by-coastline
https://www.ics-shipping.org/shipping-fact/shipping-and-world-trade-global-supply-and-demand-for-seafarers/
https://opentoexport.com/article/ports-sector-in-indonesia/
https://www.ilkogretim-online.org/fulltext/218-1618816106.pdf
https://thetradecouncil.com/2022/09/27/major-exports-of-indonesia/#:~:text=Mineral%20Fuels%20and%20Oils,Japan%2C%20India%2C%20and%20Singapore.
https://www.imo.org/en/OurWork/ERO/Pages/MemberStates.aspx
https://theaseanpost.com/article/indonesia-asias-maritime-gateway-west#:~:text=On%20the%20other%20hand%2C%20the,exports%20are%20transported%20through%20sea.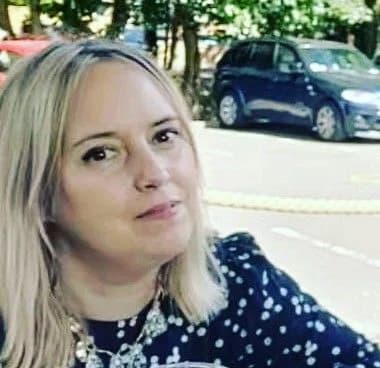 Eve Church
Eve is Martide's content writer and publishes regular posts on everything from our maritime recruitment and crew planning software to life at sea.
UK