What Happens in a Seafarer Medical Examination?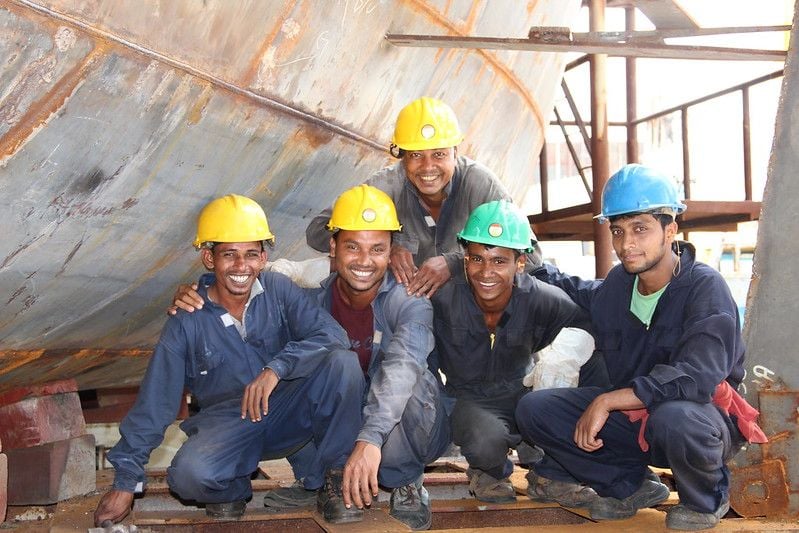 After passing the seafarer application process with flying colors, do you start working immediately?
It's most likely not. Typically, you are handed a list of pre-employment requirements. Depending on the industry and the nature of your work, a pre-employment medical exam is often on the checklist.
Now, some employers, especially if they're in a bit of a bind staff-wise, will allow you to comply with your medical examination at a later date.
But when you're a seafarer, these requirements are a top priority—especially the pre-employment medical examination or PEME.
Why is it important? What happens to you in a seafarer's medical examination? Let's find out.
Why are pre-employment medical examinations necessary?
On land, there are quite a lot of triggers, allergens, and misfortunes that may cause illness, diseases, or workplace-related accidents.
All these, plus extreme weather concerns and safety issues, are amplified when your workplace is on a ship.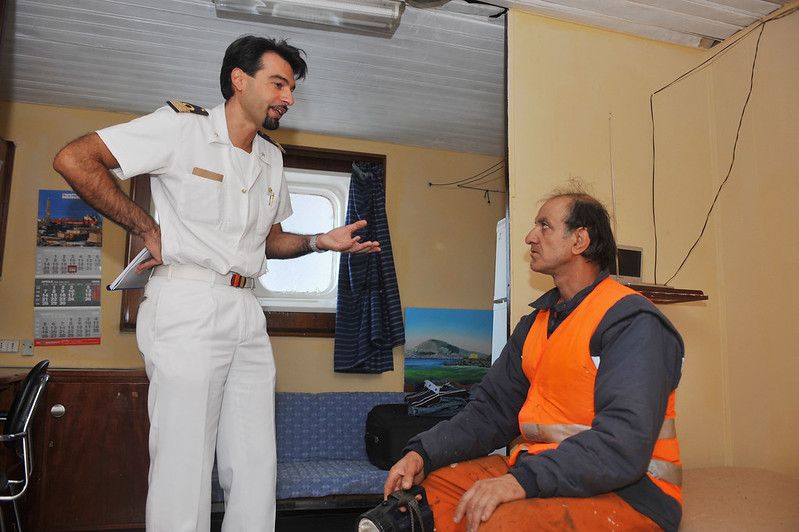 Image from the International Labor Organization's Flickr Page
Whether you're an able-bodied seaman, an officer, or part of the hospitality crew, life at sea may be challenging.
Pre-employment medical examinations ensure you're at your healthiest and most alert before boarding and sailing the world.
In some ways, the whole process even sets you up for success.
The examination concentrates on a person's health before they accept a job role. At the same time, fit-for-work testing emphasizes the person's functional capabilities in relation to the demands and dangers of a particular profession.
It reveals whether you have any underlying medical issues that could limit your ability to perform well at work or hinder your effectiveness on the job.
In the end, the exam aids in making sure that your health and safety, as well as the health and safety of your crewmates, are all optimal.
Pre-existing injuries can also be found during pre-employment medical examinations.
Some tests conducted as part of the pre-employment assessment are also the basis for continuous medical monitoring and perhaps regulatory requirements for seafarers working in high-risk environments.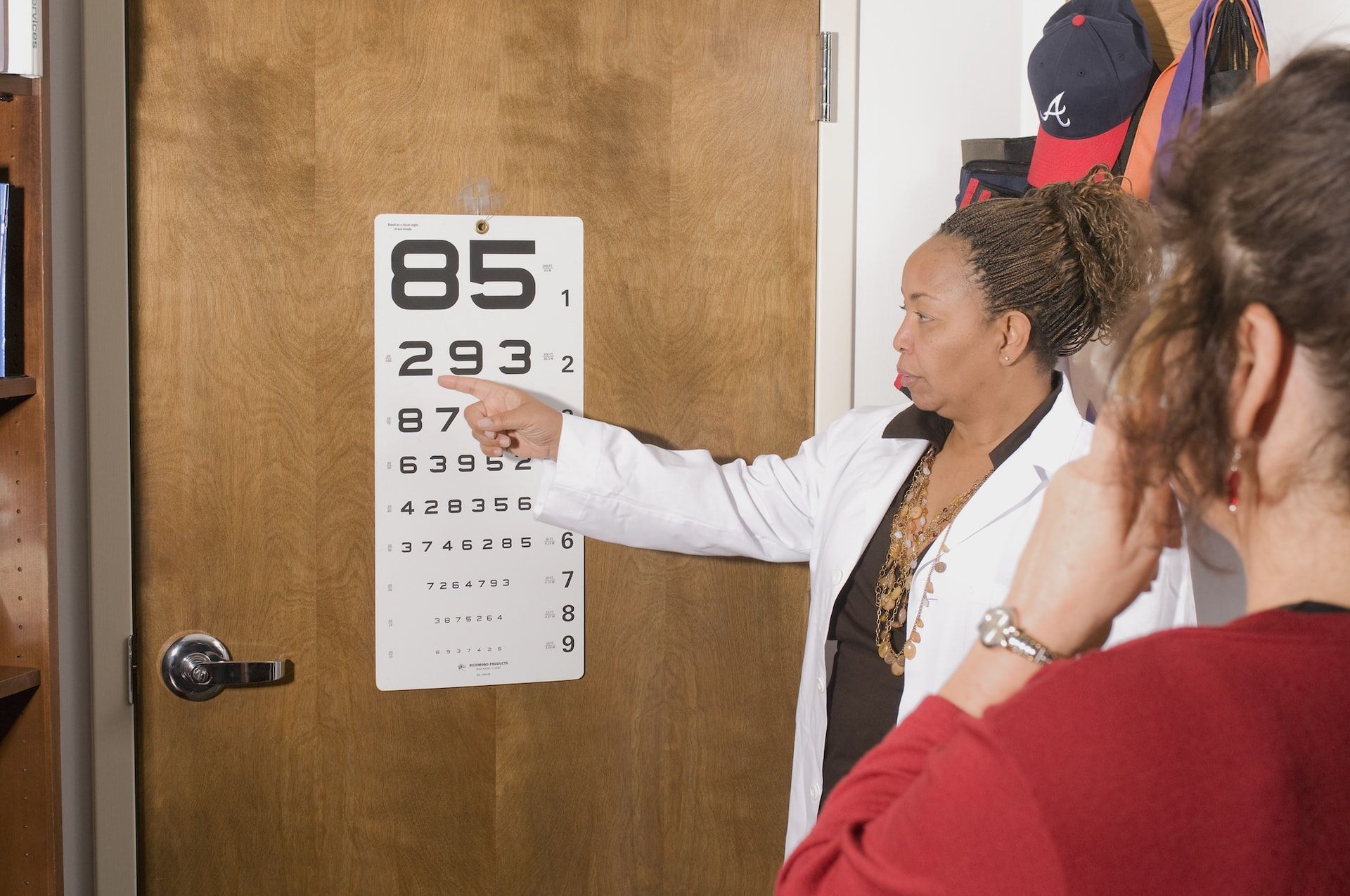 Your employer may also include a drug and alcohol test as part of the medical examination. This is to ensure everyone onboard is physically and intellectually capable of performing the rigorous tasks expected of seafarers.
What tests are included in the examination?
Employers may require various pre-employment exams to be passed before you board.
Depending on your home country, you may have national medical standards for conducting medical fitness exams for seafarers.
The primary goal of these protocols is still to maintain seafarers' safety at sea in their duties' performance, safeguarding their health, the health of their fellow crew members, and the health of passengers on board.
On the international scene, medical guidelines guaranteeing a better understanding of seafaring life and effective delivery of medical care to seafarers are already in place.
This adoption is a result of the coordinated efforts of the World Health Organization (WHO), International Labour Organization (ILO), and International Maritime Organization (IMO) in harmonizing the disparate national fitness standards for seafarers.
The examinations are rigorous. Before starting the PEME proper, seafarers must pass a specific medical test (or tests) required by a foreign principal or manning agency.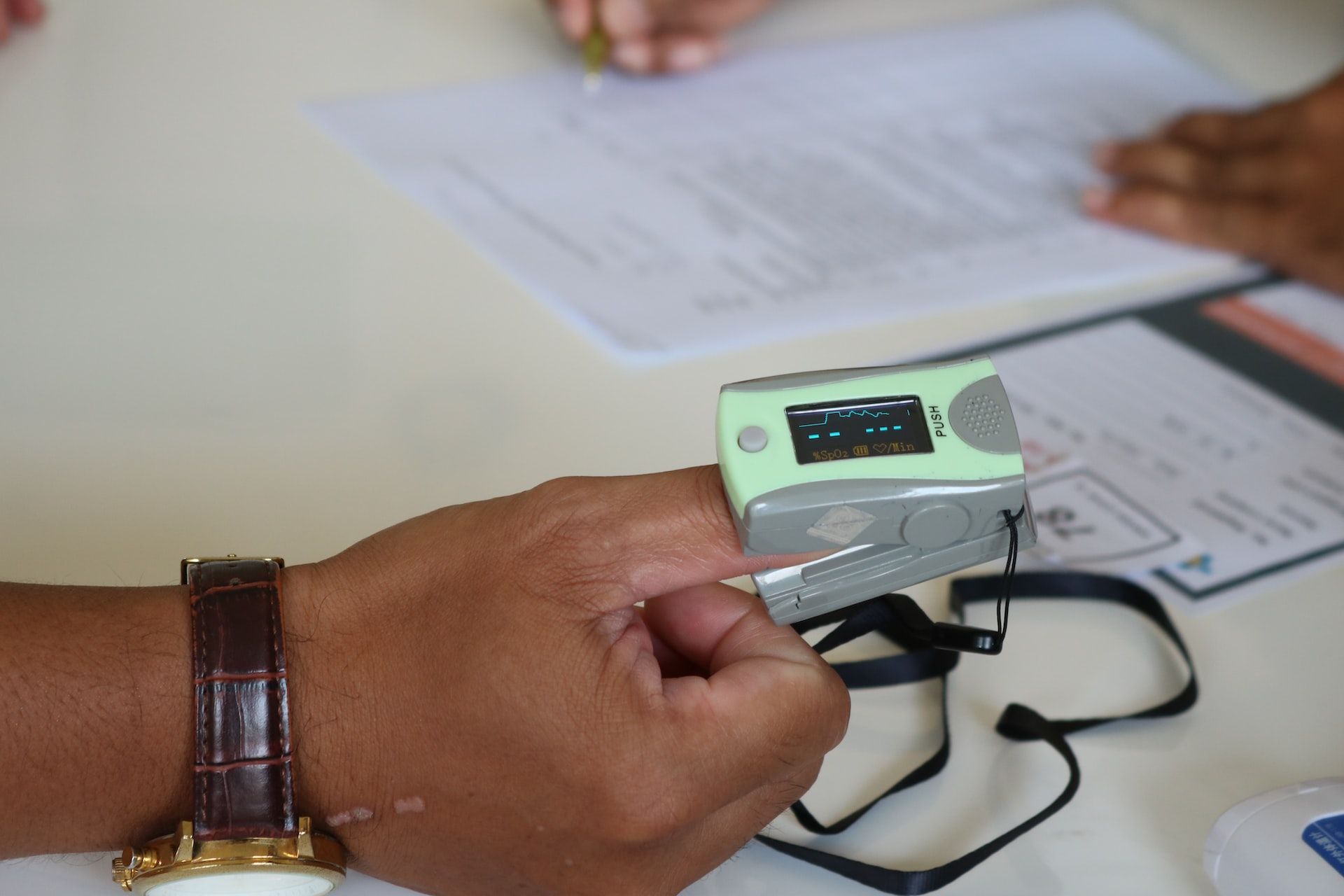 Then, there's the actual PEME. You'll typically undergo the following tests:
Eye examination
Determining the condition of your eyesight is very important in the maritime industry. Your work requires you to read instructions, retain clear visibility for an inspection, and write in a watch log book, and that's just the basics.
2. Physical examination
You may have undergone significant surgery or suffered severe wounds that may have left permanent bodily marks.
A physical exam will determine whether you have done any procedures or suffered from significant injuries that may exempt you from performing strenuous labor or remaining on board ship, as ships occasionally experience inclement weather. This test is crucial for all sailors to keep them safe at work.
3. Infectious or transferable diseases
You'll be working on foreign seas, so, understandably, no manning agent or ship owner would want a contaminated seafarer. Imagine the political uproar!
Also, you'll be putting your healthy crewmates at risk. And when the crew is sick, the higher the chances the ship's upkeep and operations will be jeopardized.
Any illnesses that may be contagious will be ruled out during the examination.
Your blood and urine will be taken for this test to check for any diseases or irregularities, such as:
Seizures or epilepsy
Paralysis
Hypertension
Heart disease
Tumor
Diabetes
Thyroid problems
A hematologic condition (anemia, leukemia, hemophilia, etc.)
Hepatitis
HIV
4. Hearing test
Onboard, you work with your eyes, nose, and ears.
The ears won't just be for listening to conversations; they can also help you hear the noises of your equipment.
An audiometry or hearing test ensures you don't have any ear issues that could result in improper hearing or errors caused by order miss-hearing.
A pregnancy test may also be required for female seafarers during the examination.
Pregnancy is never a disciplinary offense. However, there are risks to both the mother's and child's health. Therefore, your manning agency will assess your assignment and situation carefully.
There are particular instances when your principals, manning agents, or even the country you're about to enter will require additional examinations. Just comply with them—your health is your employer's priority.
Making sure you are "fit to work"
Every seafarer must undergo a pre-employment medical test to demonstrate their physical and mental fitness if they wish to board a ship.
Your chances of being "fit to work" without consequences will increase if you pay attention to the following before PEME:
Have a restful night's sleep
You can maintain lower blood pressure by getting at least eight hours of sleep the night before your exam.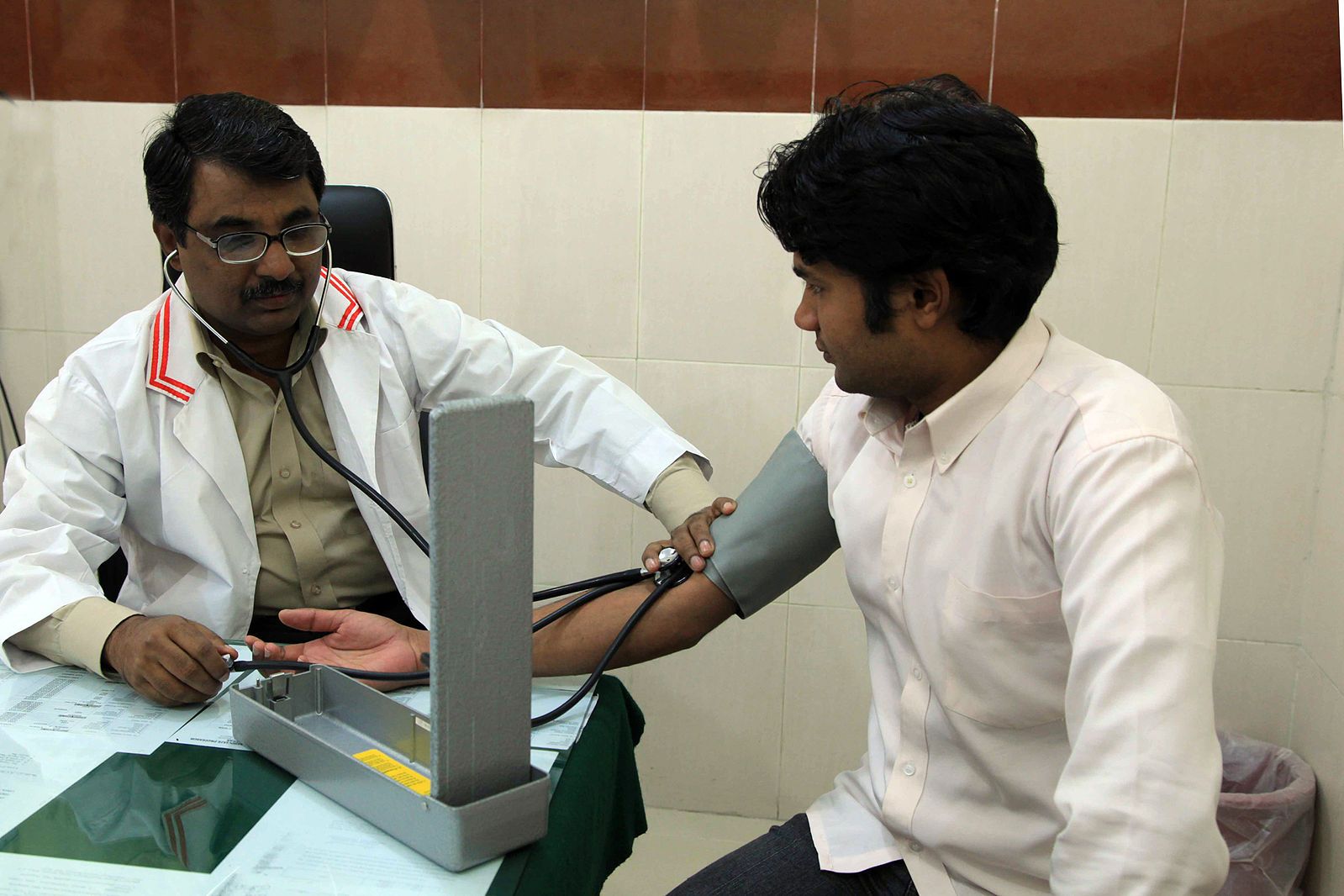 2. Eat healthily
Make a seven-day diet commitment that includes fewer sweets and more fruits and veggies. Don't skip breakfast.
3. Avoid coffee or alcohol
Avoid drinking beer or caffeine hours before the exam because they can promote hypertension.
4. Hydrate
To help your body eliminate the poisons, you have absorbed, drink more water in the days leading up to PEME.
5. Don't exercise on the day of your exam
Although exercise makes you feel better, you should avoid it before a medical check since it can raise your heart rate and lower your potassium levels.
To summarize
The pre-employment medical examination may be an added step, but it is vital.
It ensures your well-being and safety onboard. And when everybody's healthy, you can guarantee a life at sea that is safe, enjoyable, and productive.
Ready to kickstart your seafarer career? Looking for the next opportunity? Let Martide help you!We are a world-class maritime recruitment and seafarer jobs site trusted by employers, manning agents and seafarers. Browse our vacancies or build your resume to get started today.