5 Questions to Ask if Considering a Career in Seafarer Jobs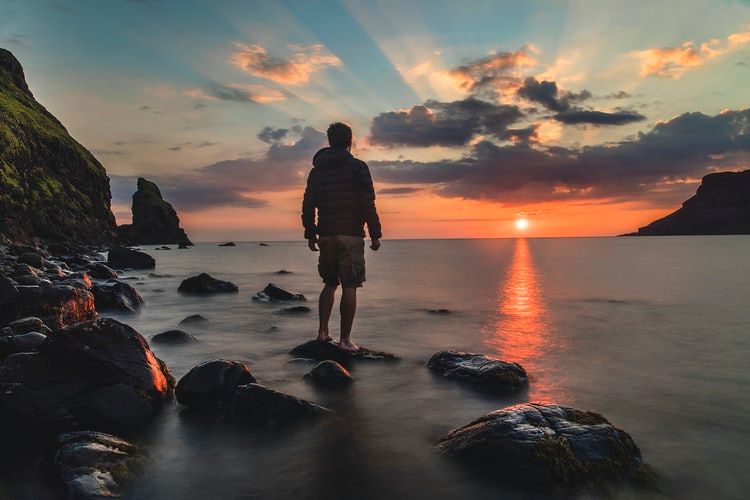 Seafarer jobs are extremely varied and because of this a career in the maritime industry is a rewarding one that can be suitable for people with a wide range of different skills and abilities.
But the question "what is a seafarer's job?" doesn't really have an answer - there are so many different types of jobs at sea that you could talk about that for hours - maybe even days!
This means that there are plenty of things to think about if you're trying to decide if a seafarer job is right for you.
Read more: Your Guide to Seafarer Jobs & Joining the Merchant Navy
You'll want to find out what are some examples of maritime jobs to make sure that there is something that matches the subjects you have studied and excelled in. Typically, it is important to be adept in math and science.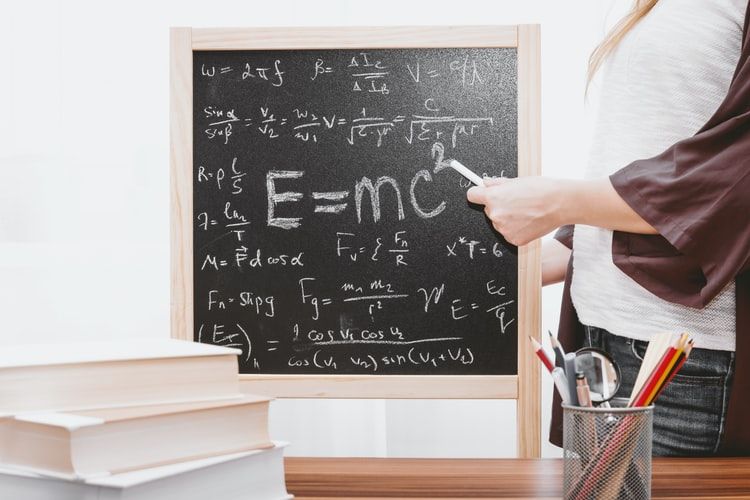 As a starting point and to find out what are some examples of maritime jobs, take a look at this blog post here: Your Guide to Different Types of Seafarer Jobs
But as well as making sure you have the right talents and skills to work in the seafarer job that you think will most interest you and you will be suited to, there are some personality traits that you also need to consider and some questions you need to ask yourself when thinking about working in cargo ship jobs.
5 Questions to ask yourself if you're considering a career in seafarer jobs
The important thing when you ask yourself questions to determine how suitable seafarer jobs are for you - and how suitable you are for seafarer jobs - is to answer the questions as honestly as you can.
Jobs at sea require a certain amount of training and education and the last thing you want to do is to waste years studying at a maritime academy, and then more time gaining sea time and experience to then find out that you really don't enjoy working at sea or being on a vessel because it doesn't fit your personality or meet your expectations.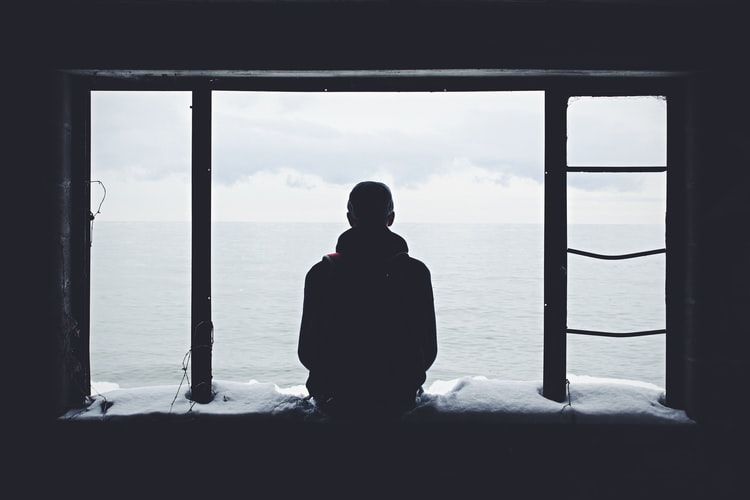 So, you've hopefully figured out what is a seafarer's job in the area that you are interested in, you've looked up what are some examples of maritime jobs and now it's time to ask yourself the questions that count.
Ask yourself:
1. Can I handle being away from my family for months?
It doesn't matter whether you're working on a container ship, in cargo ship jobs, on a bulk carrier, a heavy lift vessel, a tanker, or even a cruise ship, the fact is that you WILL be spending months at a time away from home.
Could you live without seeing your parents, girlfriend or boyfriend, wife or husband, fiancé, children, brother or sister, or best friends for an extended period of time?
True, you may have never experienced being away from home for a long time before so you might not know exactly how you would feel but if you've ever experienced any feelings of homesickness when you've traveled or if you're especially close to your family and friends and rely on them for many different things, a life at sea might not be for you.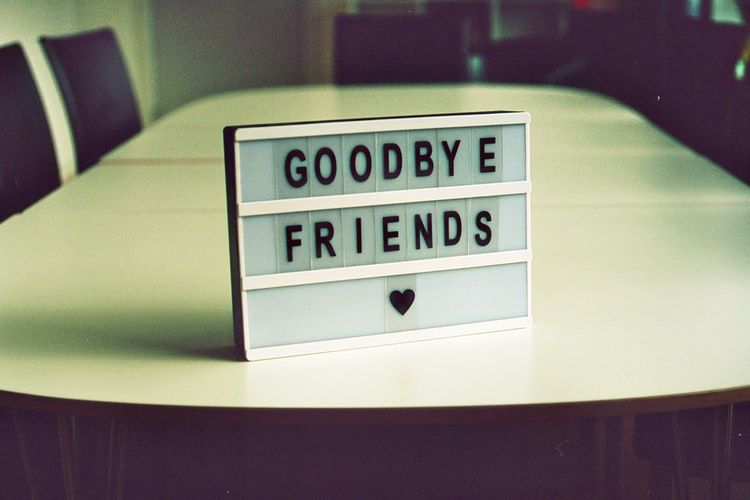 2. How do I feel when I am lonely or bored? How do I cope?
Are you good at spending time on your own? Are you happy in your own company? Or do you need to have people around you for the majority of the time?
While it is true that living on a vessel means you will be surrounded by (mostly) the same crew members for the duration of your contract, and building a community onboard is important and a great way to relax and unwind after a watch or shift, you will also be spending periods of time alone in your cabin.
Not to mention the fact that you'll frequently be hundreds of miles out in the middle of the ocean.
Read more: 7 Tips for Better Mental Health for Seafarers
3. How good am I at getting along with people who have different personalities, opinions and beliefs to me?
Being tolerant of others is a huge part of enjoying your time onboard your vessel and making it a successful, safe and pleasant experience for everyone in the crew.
Working in jobs at sea isn't like working in a shore based office, factory, shop or other workplace where many people you work with will be of a similar background to you.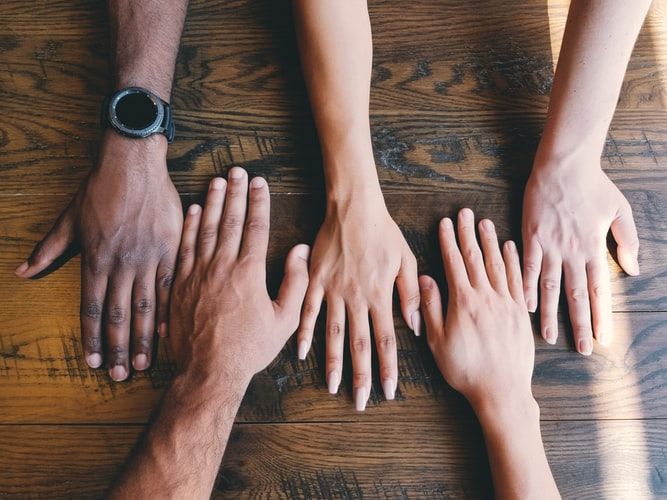 A vessel's crew is normally made up of seafarers from different countries so it's likely that you will be dealing with people who have different principles, beliefs, religions, backgrounds, and even languages to your own.
If you're not generally an open minded and tolerant person, cargo ship jobs are probably not for you.
4. How physically fit am I? Am I willing to battle the elements and be wet and cold?
Perhaps the question "what is a seafarer's job?" might be best answered as "a challenge!" There's no sugar coating the fact that many jobs at sea are hard, physical work.
Add to that the hurdles occasionally thrown your way by Mother Nature and you will need to be sure that you're up to the challenge. It is possible that your vessel's trading area will include different climates and weather conditions - some of them extreme.
Heat, cold, storms, snow, the ocean - you will need to be able to physically endure some periods when nature decides to throw down the gauntlet.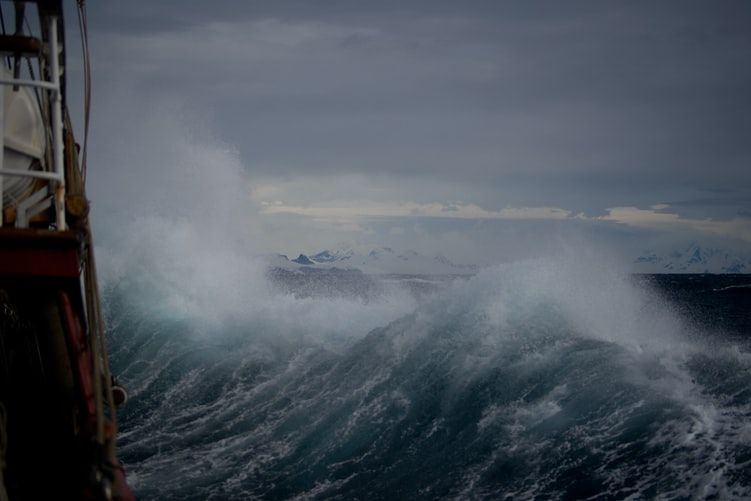 5. How mentally fit am I? Do I honestly think I'm up to the challenge and seafarer jobs are for me?
We've pretty much covered the need for mental, as well as physical, strength in questions one through three. You need to be sure that you are willing and able to spend periods of time away from your loved ones and away from land. You need to be the sort of person who is comfortable in their own company.
And you need to be tolerant of others, no matter what their cultural differences. If you think that these three things don't pose a problem, then a career in seafarer jobs might just be the life you are looking for.
Martide can help you find seafarer jobs
Obviously if you're only thinking about whether working in cargo ship jobs is the right choice for you, you won't be applying for a seafarer job just yet, but if you are a qualified seaman or woman who is looking for your next contract, take a look at our vacant jobs at sea right here.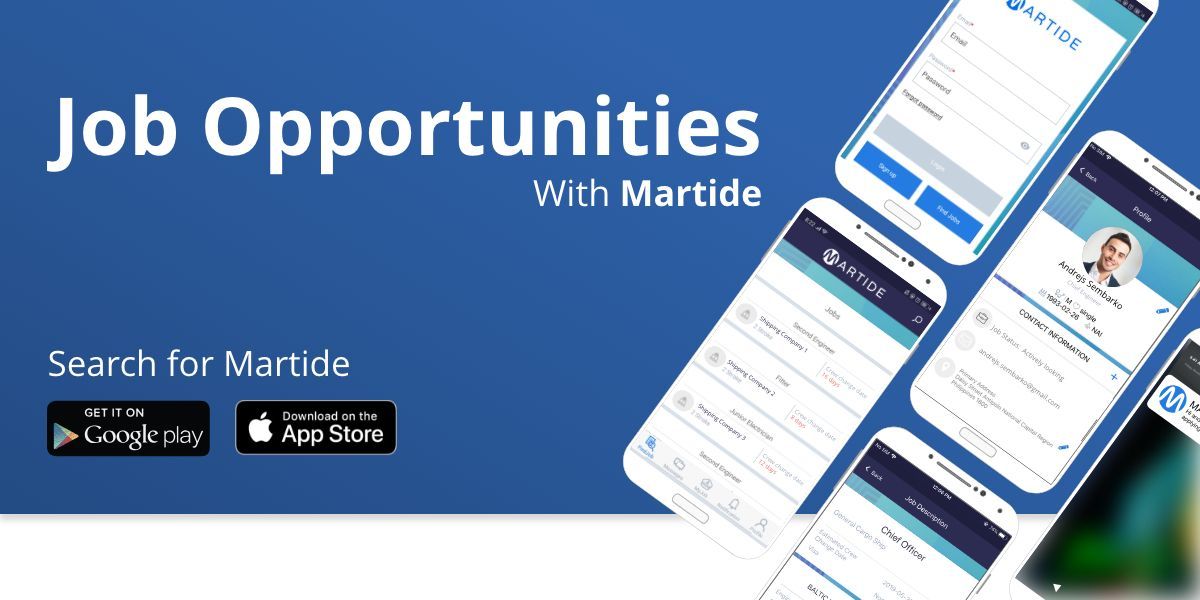 You should also download our free mobile app for seafarers - it's the quickest and easiest way to view seafarer job vacancies and apply for positions. You can find the app on Google Play and in the App Store.
Meanwhile if you're not quite ready to start applying for seafarer jobs, you should still follow Martide on social media!
Stay up-to-date with the latest maritime industry news, read our blog posts, enjoy fun articles, posts and photos, and get job hunting tips. Find us on Facebook, Pinterest, Twitter and LinkedIn.