12 Things To Know Before Choosing a Career in Seafarer Jobs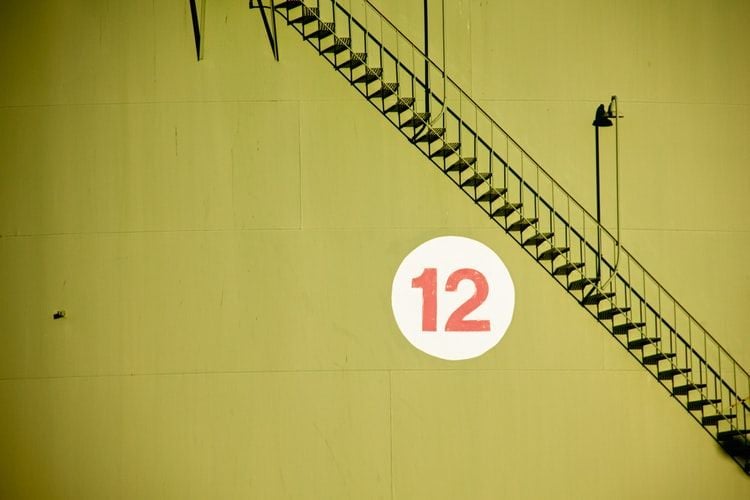 As with any job or career, there are pros and cons, good things and bad things, and people that are suited for that type of work, and those who are not - and seafarer jobs are no different. In fact, working at sea is probably an even more extreme case when it comes to the ups and downs of working life.
It's certainly true that a career working on a ship in the merchant navy is, at times, an exciting one. But it can also involve long hours at sea and, dare we say it, sometimes even a little boredom can kick in.
On the plus side you will get to meet people from all walks of life, of different nationalities and backgrounds, and you will see Mother Nature at her finest, most awesome, and yes, even fearsome. But you will also spend months away from your friends and family on shore.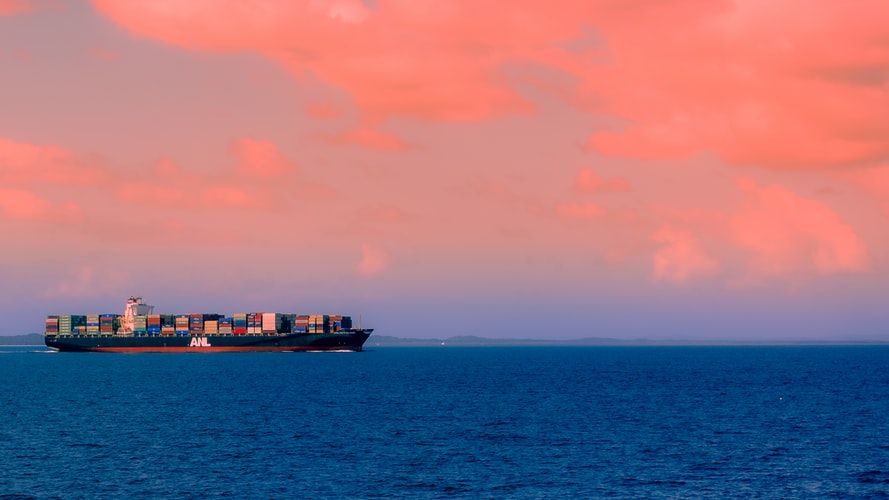 And it is precisely these pros and cons that make it so important to fully research a career at sea before you embark on the training and education you need to work in a seafarer job.
Read more: 4 Of the Many Benefits of Working in Jobs at Sea
There's really no point in us trying to sugar coat what life working on a ship is like. It's either for you, or it isn't! That's why we hope this article with 12 things you should know before considering a career in the merchant navy / merchant marines will give you some inside insight and help you make the right choice for you.
After all, the last thing you want to do is to end up quitting your new career because it wasn't what you expected.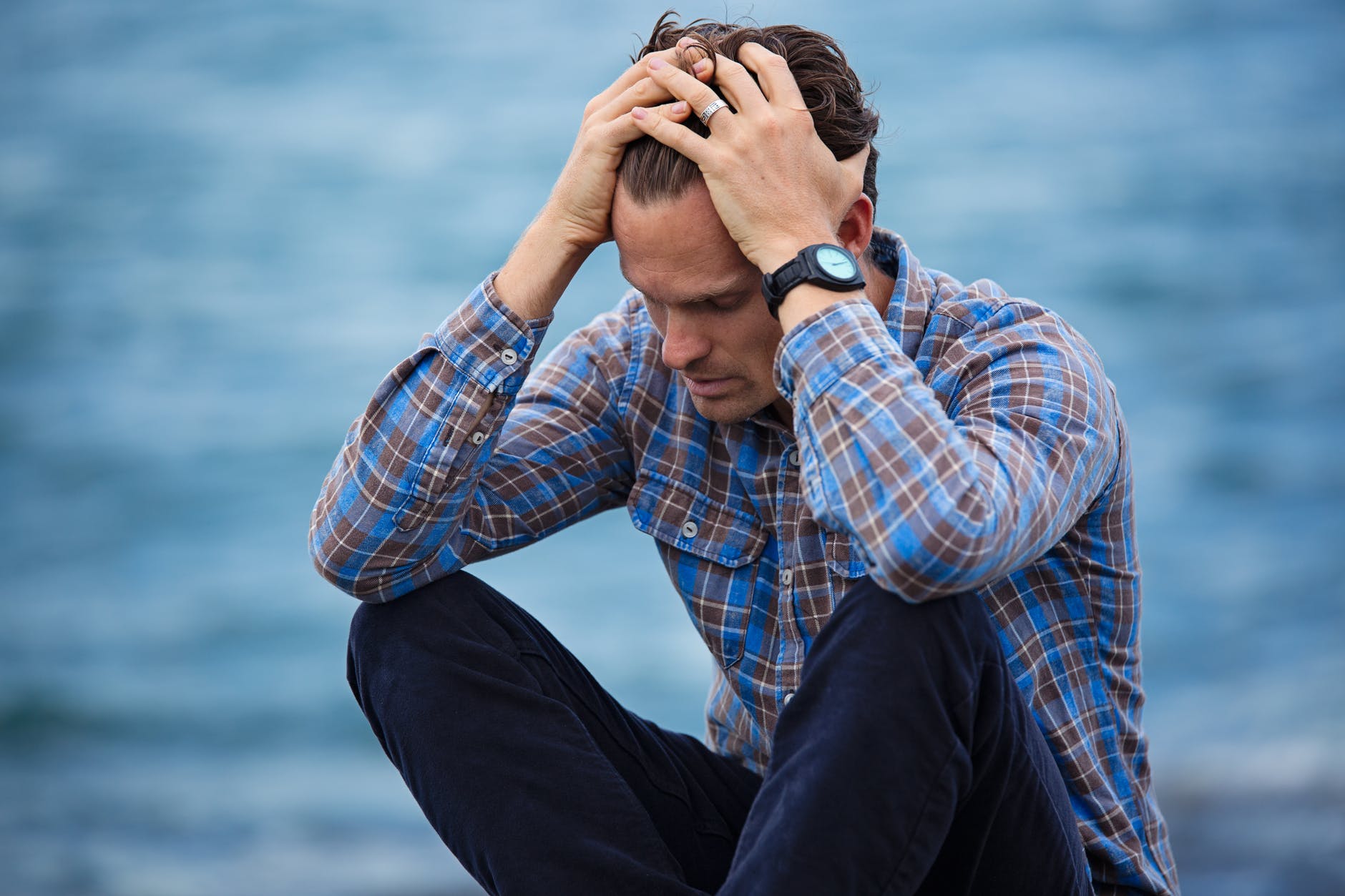 12 Things to know before choosing a career in seafarer jobs
At Martide we believe in transparency and honesty. We work with high caliber, well known shipping company employers and manning agents to provide seafarer jobs with maritime salaries that are fairly paid at the industry going rate.
We make no false promises and we never ask seafarers to pay us any money, and we do not charge you to create an account and upload your seafarer resume.
However, there are unscrupulous manning agents, training centers and maritime institutes and schools who promise inexperienced cadets the world: Definite contracts and amazing salaries being two such things.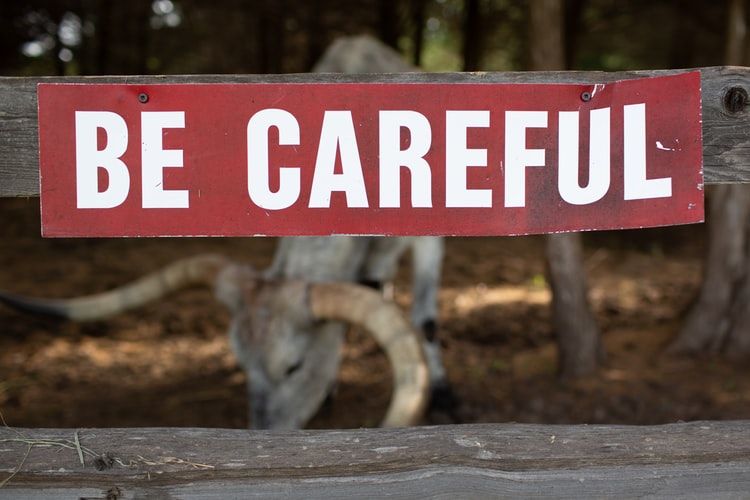 And often they will charge you a fee for the "privilege" of finding you a job - whether that job exists or not.
Read more: How to Spot Scammers Who Offer Fake Seafarer Jobs
And it is people like this who end up leaving young and aspiring seafarers with their hopes and dreams in tatters, or, if they do end up on a vessel, the chances are they haven't been adequately prepared for what a life at sea entails.
So let's take a look at 12 things you really should know about careers in the merchant navy.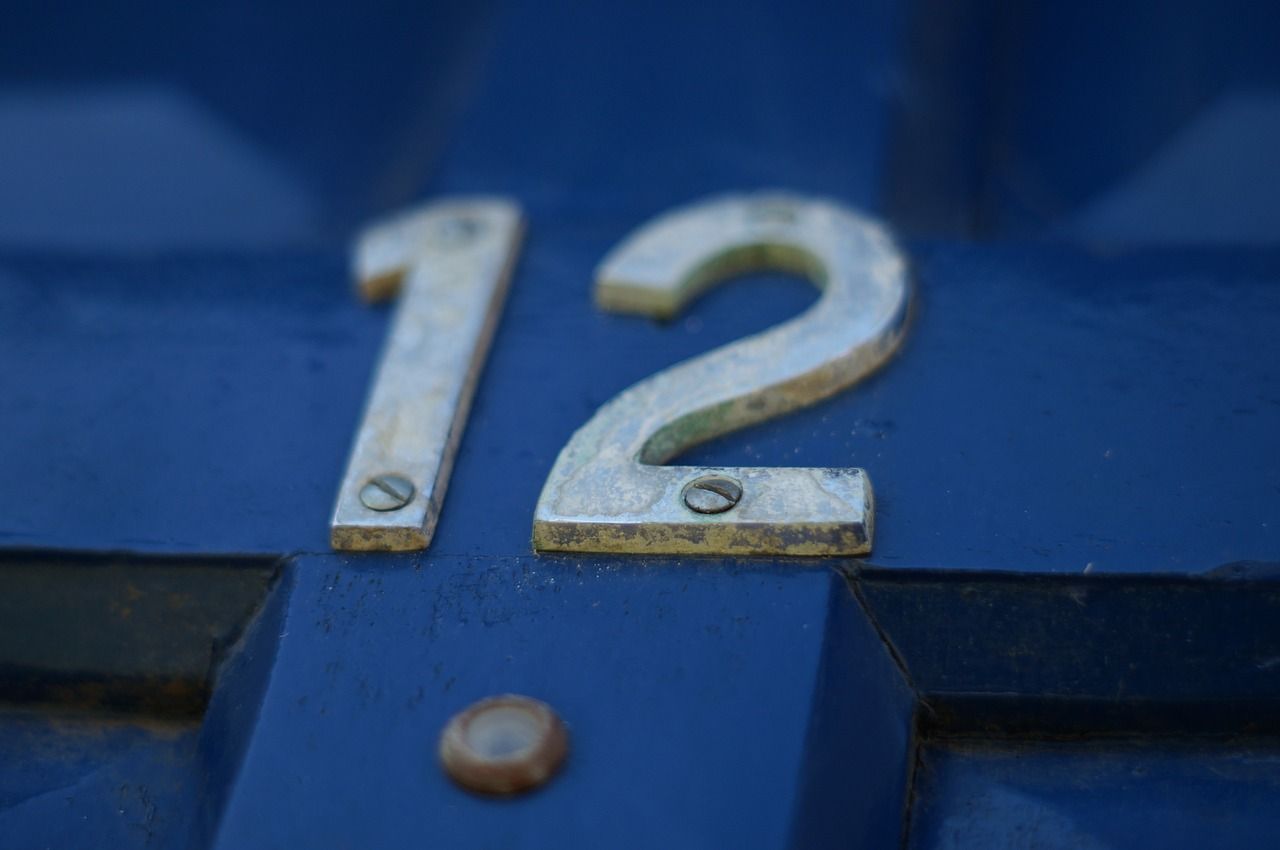 1. What these rogue agencies and institutes won't tell you is that there is a lot of competition for seafarer jobs. A lot. Therefore take it with a huge grain of salt if someone is telling you they can get you a placement on a vessel right away.
2. No reputable, professional maritime recruitment agency or manning agent will ask you to pay a fee in order to find a job, create an account on their website, upload your resume for a seaman, process documents, or arrange accommodation. If someone is asking you to send them money, be extremely careful. Your best bet is to cease communicating with them immediately. And do not pay them anything!
3. Seafarer jobs are challenging. To say the least. The work is hard, often highly physical (depending on which seafarer rank you are), and can be dangerous. You may be working with complex machinery and equipment - and you will definitely be facing whatever weather the elements decide to challenge you with at some point. Don't like being wet, dirty or cold? Working on a ship is probably not for you!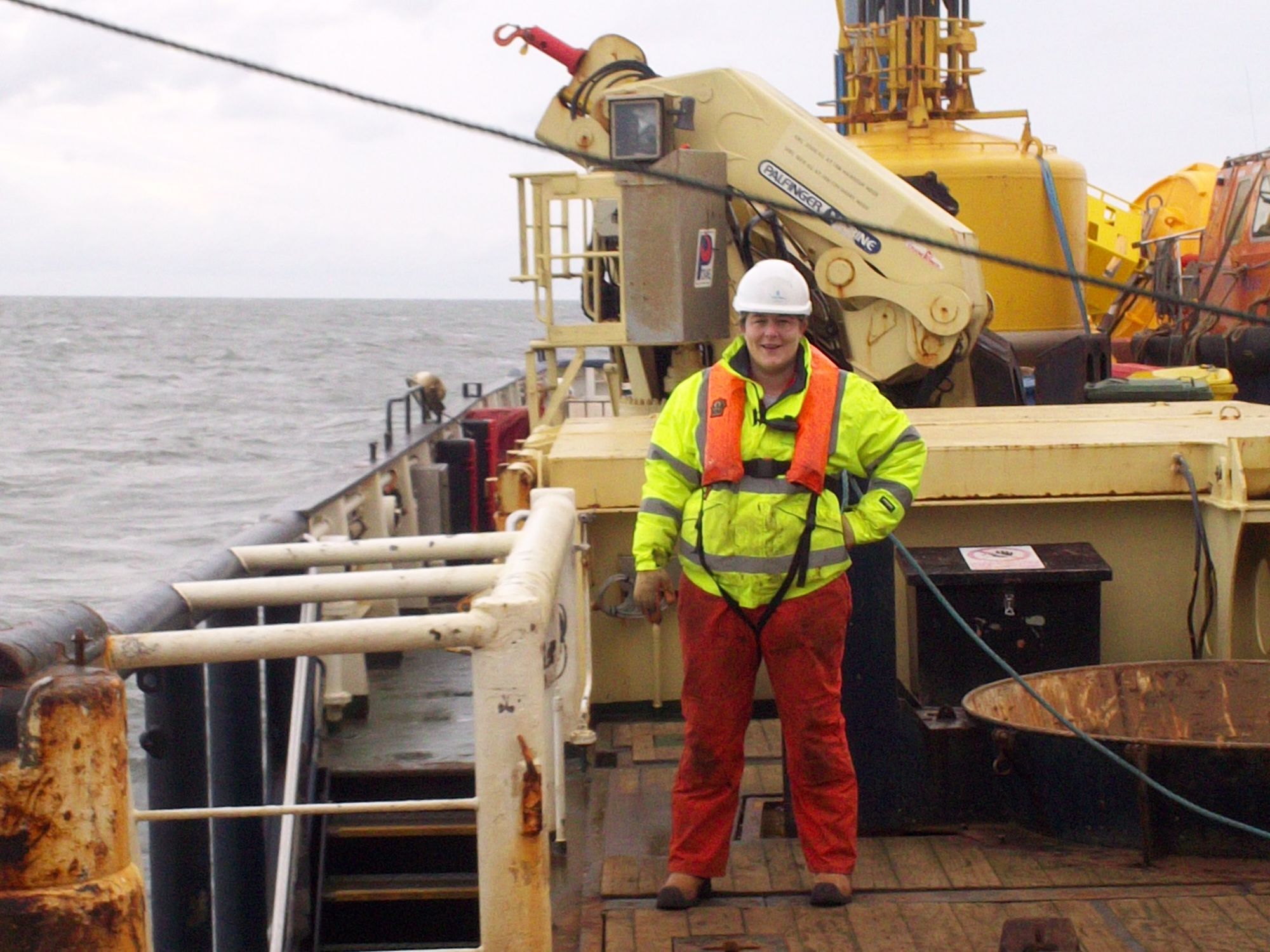 4. Seafarer jobs can be lonely. When you're working at sea it goes without saying that you're going to be thousands of miles away from home, and possibly in a different time zone completely. Now, for some people this is precisely what attracts them to seafarer jobs, but others can feel the burden. Make sure you have the mental strength to be able to handle being away from your loved ones for months at a time.
5. You're not going to be making the big bucks right away. The best paying maritime jobs are the jobs that a seafarer has worked their way up to whilst building a considerable skill set. Namely, the ship's Master, Chief Officer, and Chief Engineer.
Having said that, due to the unsociable nature and risks associated with seafarer jobs, it is still likely that you will be earning more working at sea than you would be in a similar job on land - for example, in a Junior Electrician job, or a waiter/waitress or cleaning job, which loosely translates to a Messman job on a vessel.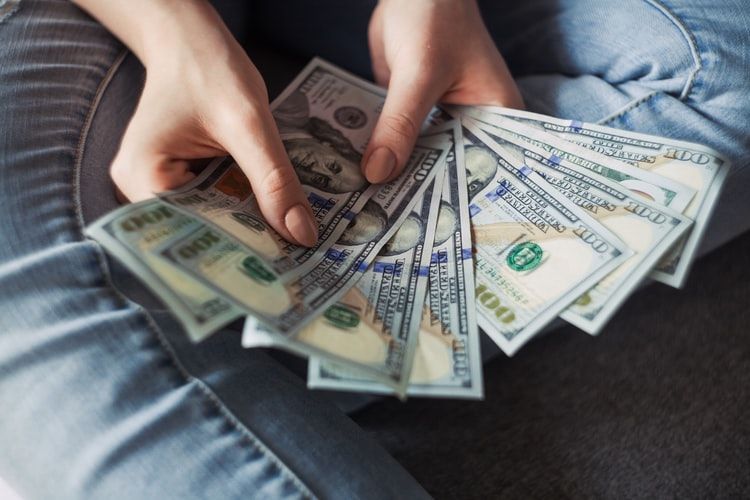 Ignore any adverts that claim to be offering eye-wateringly large maritime salaries for deck cadets and entry level cargo ship jobs - they're most likely from the unscrupulous agents we mentioned earlier.
6. Seafarer jobs don't work in the same way that most jobs ashore do. You will be working as a contractor or freelancer for companies, not as a permanent member of the team. Most maritime jobs are either fixed contracts or a year-round employment contract. You will be working a contract period of anything from 4 to 9 months (depending on the company, your rank, and the type of vessel.)
When your contract expires you will need to look for another one - either with the same employer or with a different company. This also means that you won't be paid during your downtime ashore.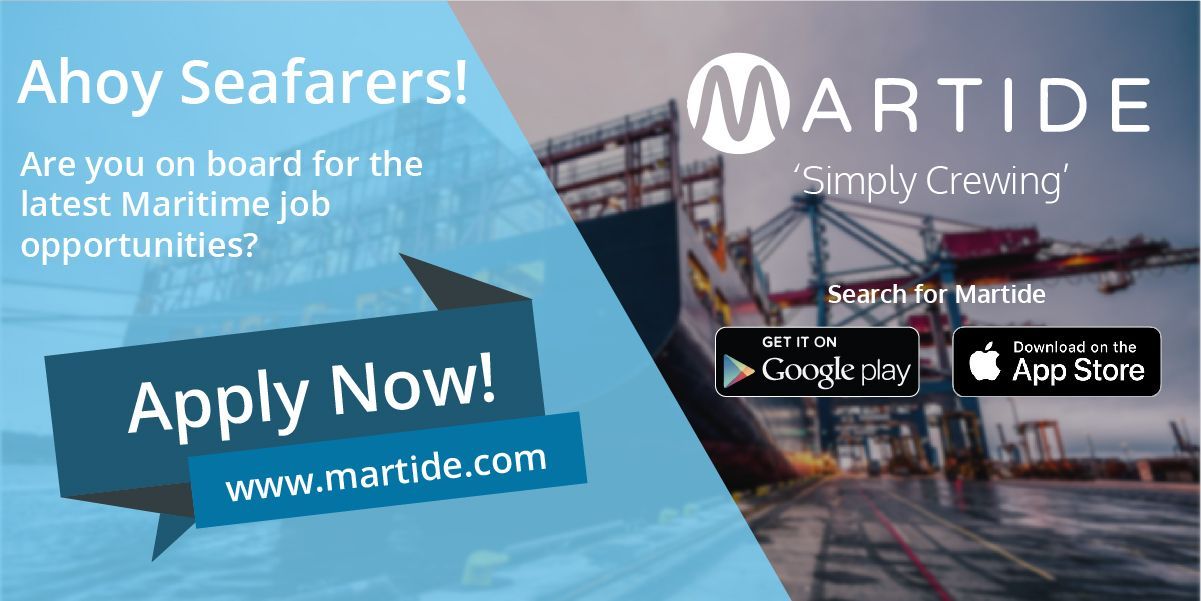 7. Institutes of learning cannot generally guarantee that you will find work on a ship after you graduate. Again, take advertisements promising you such with another big pinch of salt. Your best chance of finding work is to make sure that your performance and results are excellent and that you work with a reputable manning agency or maritime recruitment agency.
A school or academy can promise to offer you guidance when it comes to finding a seafarer job but if they're promising to find you an actual job post-graduation they are more than likely just trying to get your admission fee. Do your research before enrolling anywhere!
8. Just because you wear glasses or contact lenses, it doesn't mean you can't become a seafarer. Providing you meet certain requirements and pass your medical check, you may still be able to find work on a ship. Rules and regulations depend on the seafarer rank, the employer and the country, so don't be disheartened and do check relevant information before giving up on the idea of a seafarer job!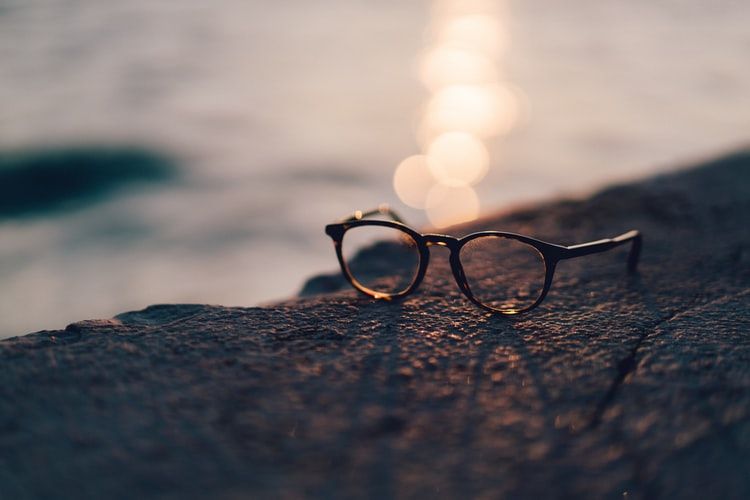 9. Likewise, you don't have to be able to swim to work in a job at sea. Yes, it would seem sensible to have had at least a few swimming lessons under your belt before embarking on a career in the merchant navy, but actually it's not really necessary. Look at the facts: You could be the best swimmer going, but that's not going to mean all that much in the grand scheme of things in the event of an incident at sea.
It's one thing being able to save someone's life in a river or lake - and quite another to be able to do so in the middle of the ocean hundreds or thousands of miles from land. Besides, modern container and merchant ships have ample safety equipment such as lifeboats and life jackets, and every vessel will have procedures and protocol for dealing with accidents.
10. Making the move to a maritime job ashore isn't as easy as some would have you believe. Yes, some seafarers find that life at sea has a shelf life and they want to take a job in the maritime industry on land for any number of reasons, but don't expect to walk into a top paying office job just because you have a few years of sea time to your name.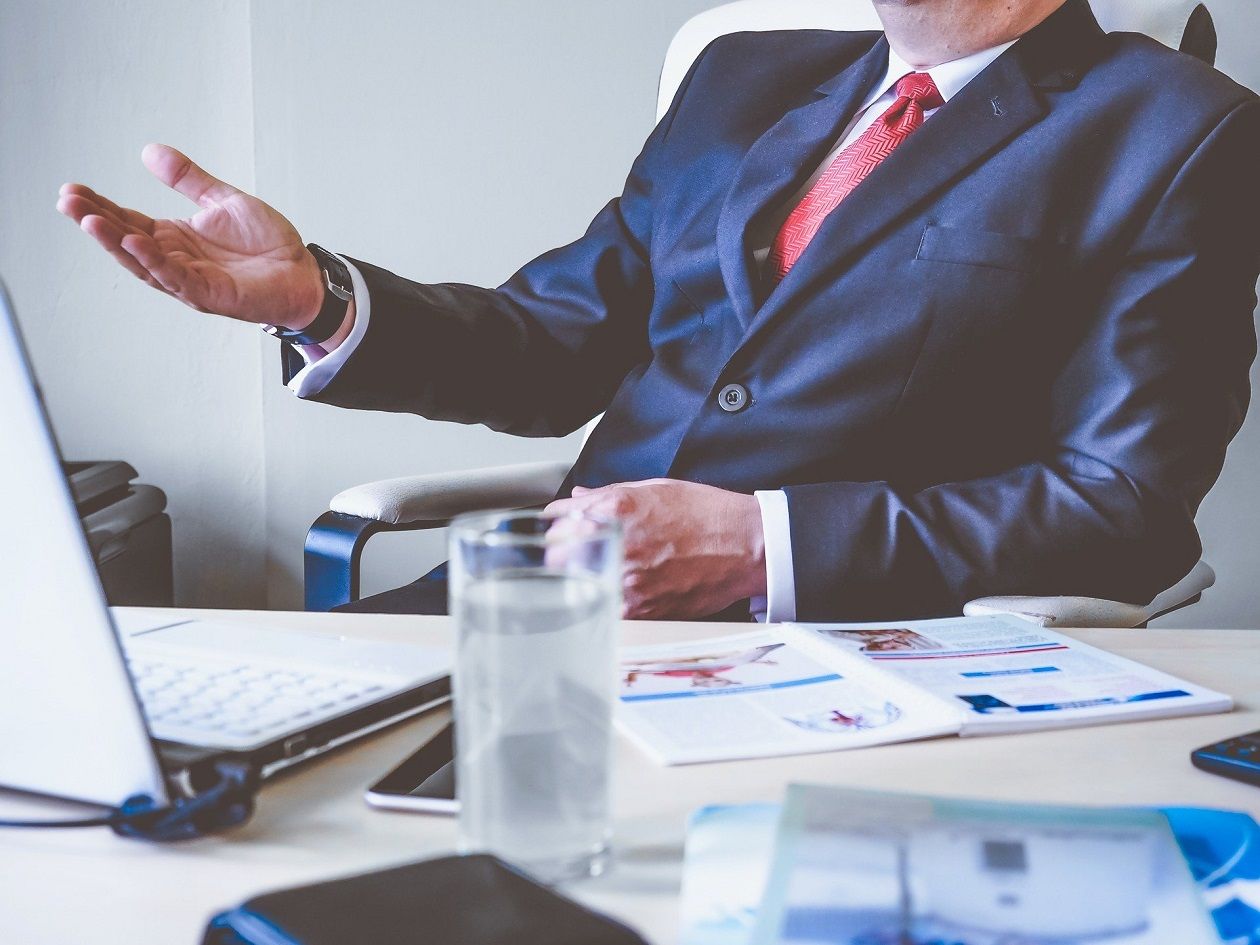 To find a job on land you may need to brush up on your soft skills (i.e. people skills) as the working environment will be very different. You will most likely also need management experience, for example, as a Chief or Second Officer - and bear in mind that it can take a good number of years to reach these positions.
11. Not everyone gets to take their family onboard. There is a misconception that anyone working at sea can take their family along for the ride. This simply isn't true, especially if you're working in an entry level cargo ship job.
You may be able to take your spouse and children with you if you hold a senior position: Master, Chief Officer or Engineer, or even Second Engineer, or if you have been working for the same company for a decent amount of time. This is at the employer's discretion and unfortunately allowing family onboard is becoming a rarity as shipping companies try to reduce their costs.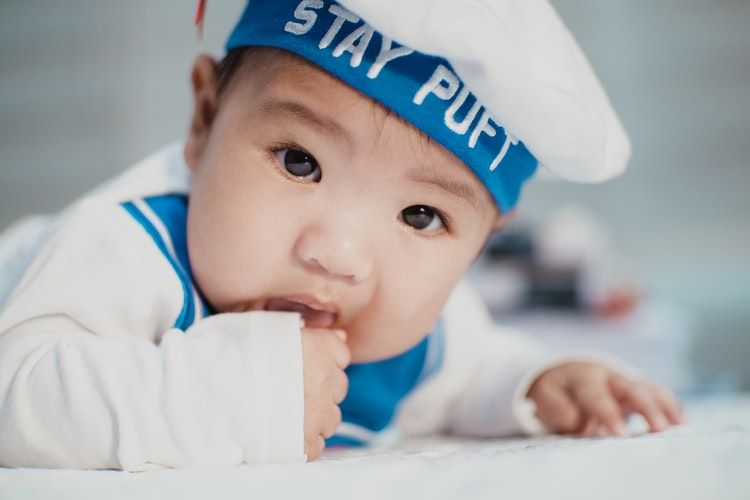 12. Yes you'll be traveling the world, but, sorry to break it to you, the days of shore leave being a mini, alcohol-fueled vacation in every port are over. Yes, you will be visiting ports along your trading route but due to quick turnarounds of cargo, you may not even have time to get off the vessel.
Once in a while you may get to see life beyond the port, but chances are, you'll either be tired and in need of some rest and recuperation, will be working to load and offload cargo, or using any free time you have to connect to Wi-Fi and contact your family.
12 Things to know before choosing a career in seafarer jobs: Conclusion
No matter what job you work in, there are always ups and downs. Waiters and waitresses may love the social aspect of the job and the tips they get, but dislike working late nights. Those working at desk jobs might like the stability and routine but occasionally wish they could see something other than the view from their office window.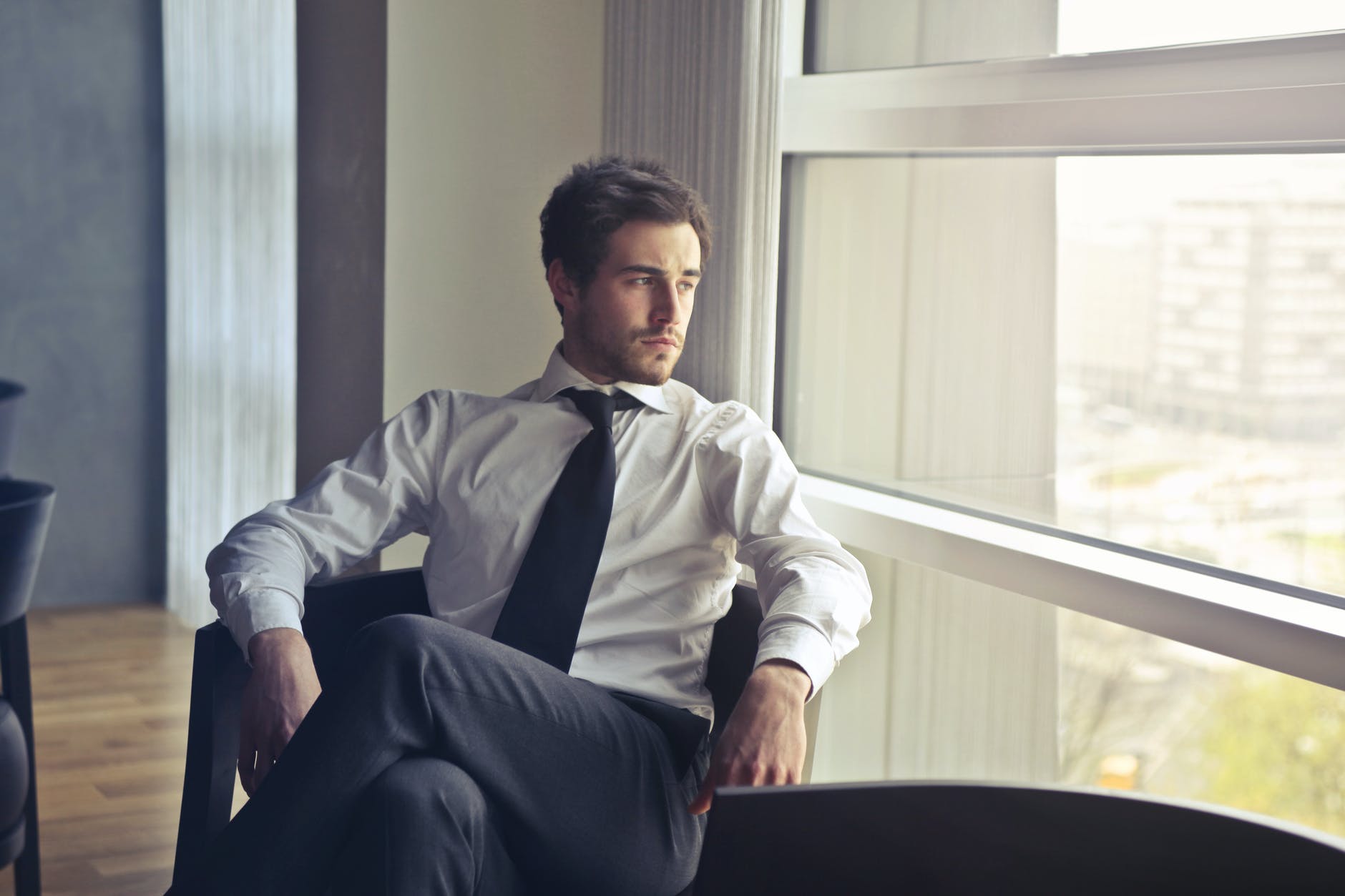 Taxi cab drivers probably love the freedom they get from choosing their hours and being on the road - but hate dealing with passengers who've had one too many alcoholic drinks on a Friday night!
And so it is too with seafarer jobs. The important thing is that whichever career you choose, you go into it with open eyes and a head full of research. If you know what to expect, chances are you won't be let down, even if you do have the occasional day when you wish you were doing something else.
These are the cold hard facts, and although they might not be pretty, it's better to keep your expectations grounded in reality.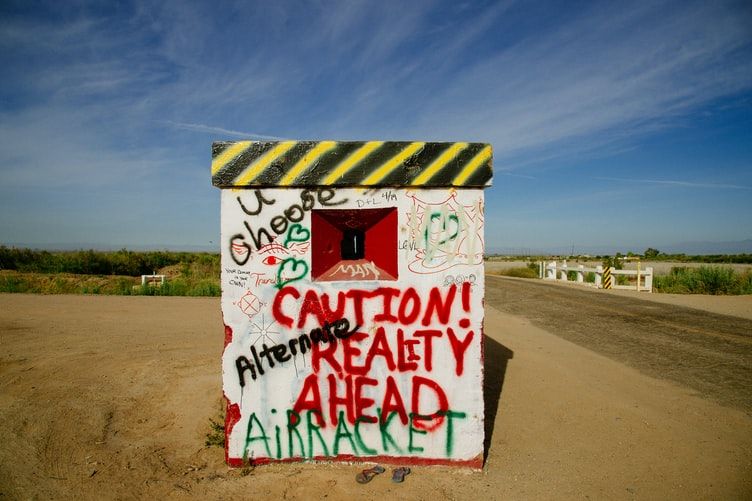 Plus, of course, there are so many awesome things about working in a seafarer job (freedom, being at one with nature, a good salary, meeting new people, excitement, learning skills for life, being a part of the industry that keeps the wheels of global trade turning…) that you may just find the call of the merchant navy hard to resist!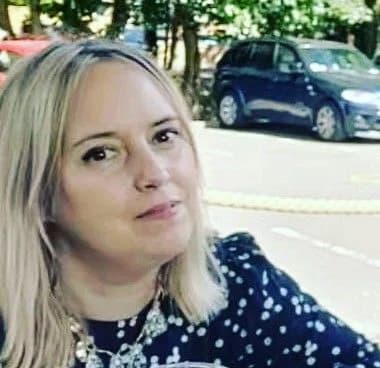 Eve Church
Eve is Martide's content writer and publishes regular posts on everything from our maritime recruitment and crew planning software to life at sea.
UK