What is Document Management & Why Should You Care?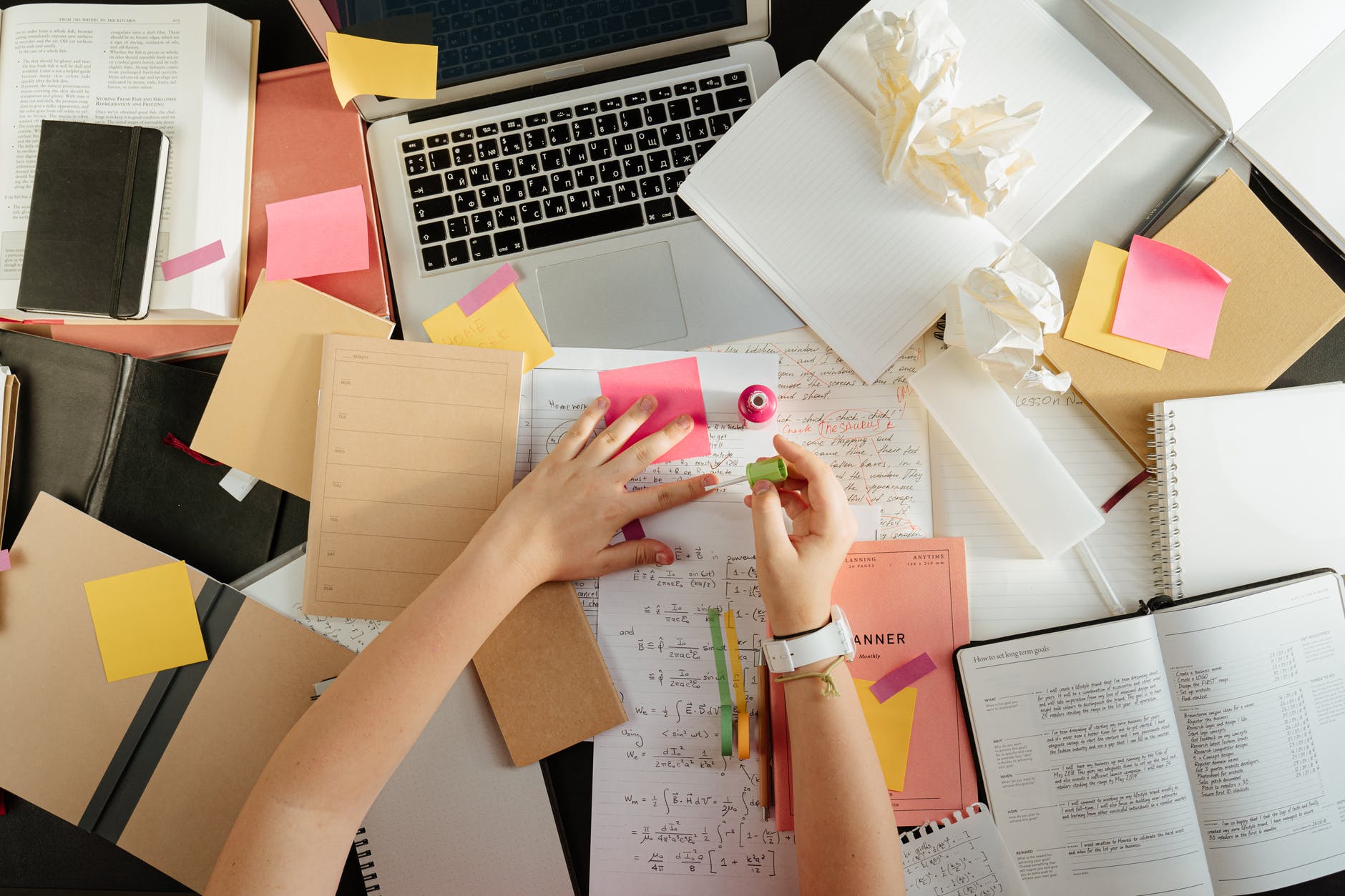 You don't need us to tell you how much paperwork and documentation is involved in the world of maritime recruitment and crew planning.
Whether they're original documents or photocopies of the real thing, no doubt you have endless contracts, seafarers' visas, passports, seaman's books, agreements, travel and flight details, medical health checks, certificates and qualifications...the list goes on.
So wouldn't it be nice if there was a way to wrestle all of this paperwork under control, while also taking the stress out of looking for that specific certificate or particular contract?
Really, who's going to disagree with that?!
And that's where document management comes into the picture. But what is document management, and how can it help you regain control over your maritime recruitment and crew planning operations?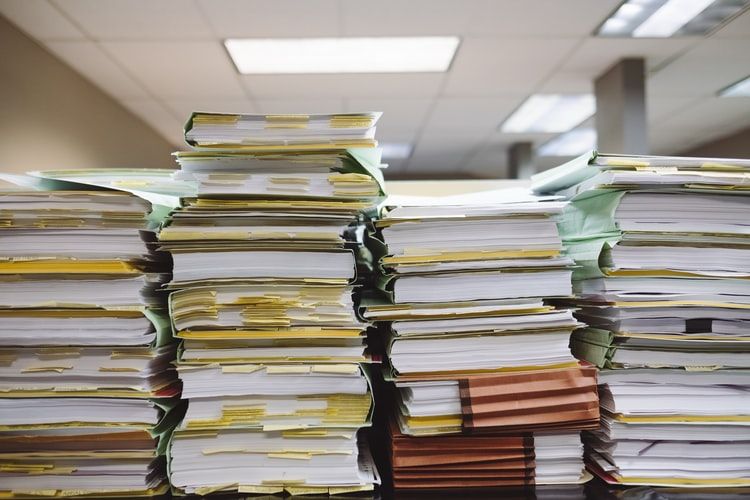 Read more: 11 Surefire Ways to be More Organized at Work
What is document management - and why should you care?
Also known as a document management system, or DMS, this is a way of receiving, managing, tracking, and storing your documents electronically by use of a software application.
There are a number of benefits to implementing a DMS, for example:
Your operations and processes become more efficient.
Your office is tidier and more organized.
Your teams will be more productive.
It's safer and more secure than storing documents physically.
You will save money on paper and printing costs.
Less paper and ink means a more sustainable office.
And the good news is that document management systems are generally really easy to use. It's simply a matter of scanning your original documents, contracts or seafarer certificates and then uploading them to your software solution.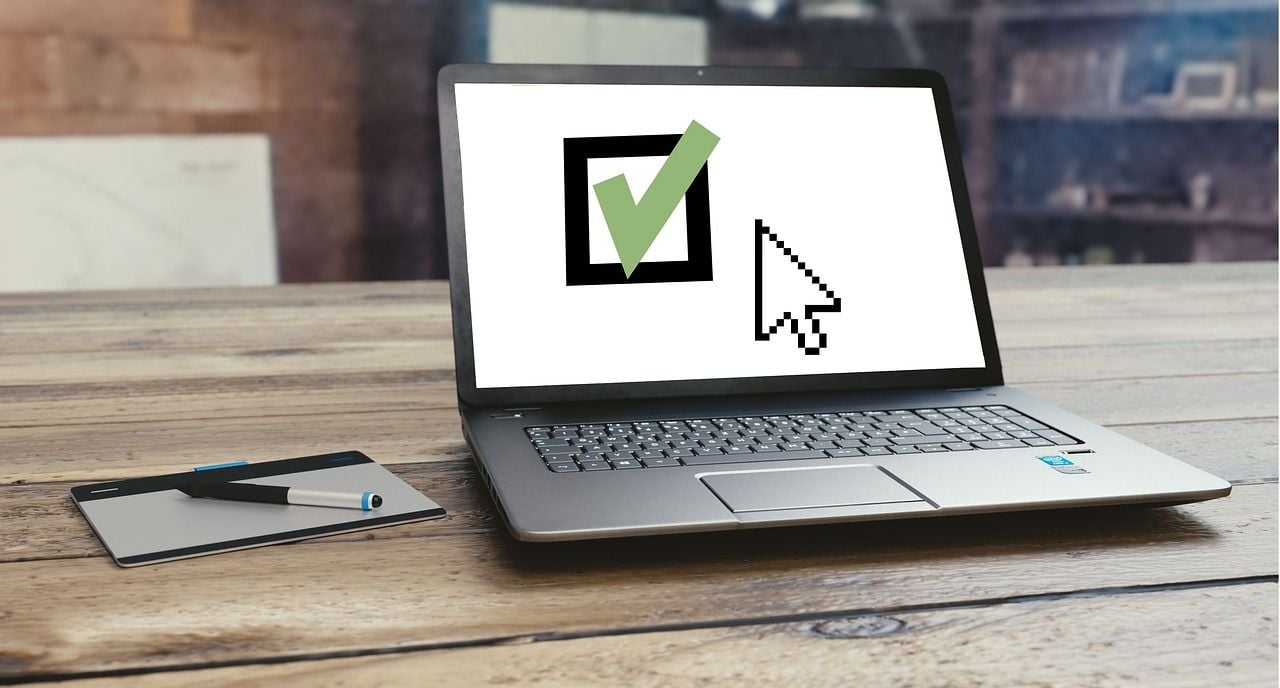 Hey presto - electronic copies of your paper documents are now stored on your computer ready for you to access next time you need them.
But it's not just easier for you to find the right documents when you need them. Using a document management system also means that you can:
Send documents online or by email to your coworkers, as well as seafarers, manning agents, and clients, if needed.
Receive documents from coworkers, seafarers, manning agents and clients.
Easily replace expired documents with their updated versions.
Keep track of certificates that are expiring and notify the relevant parties.
How a document management system increases productivity
If you're currently keeping paper copies of documents and contracts in filing cabinets, on desks, on different laptops, in folders on your computer, in your email, and on hard drives or USB sticks, you're creating far more work for yourself than you need to be.
Storing all of that information in different places is chaotic and means you and your team spend more time than you should searching for the correct document.
Quite simply, a disorganized filing system drains your precious time and your business's productivity.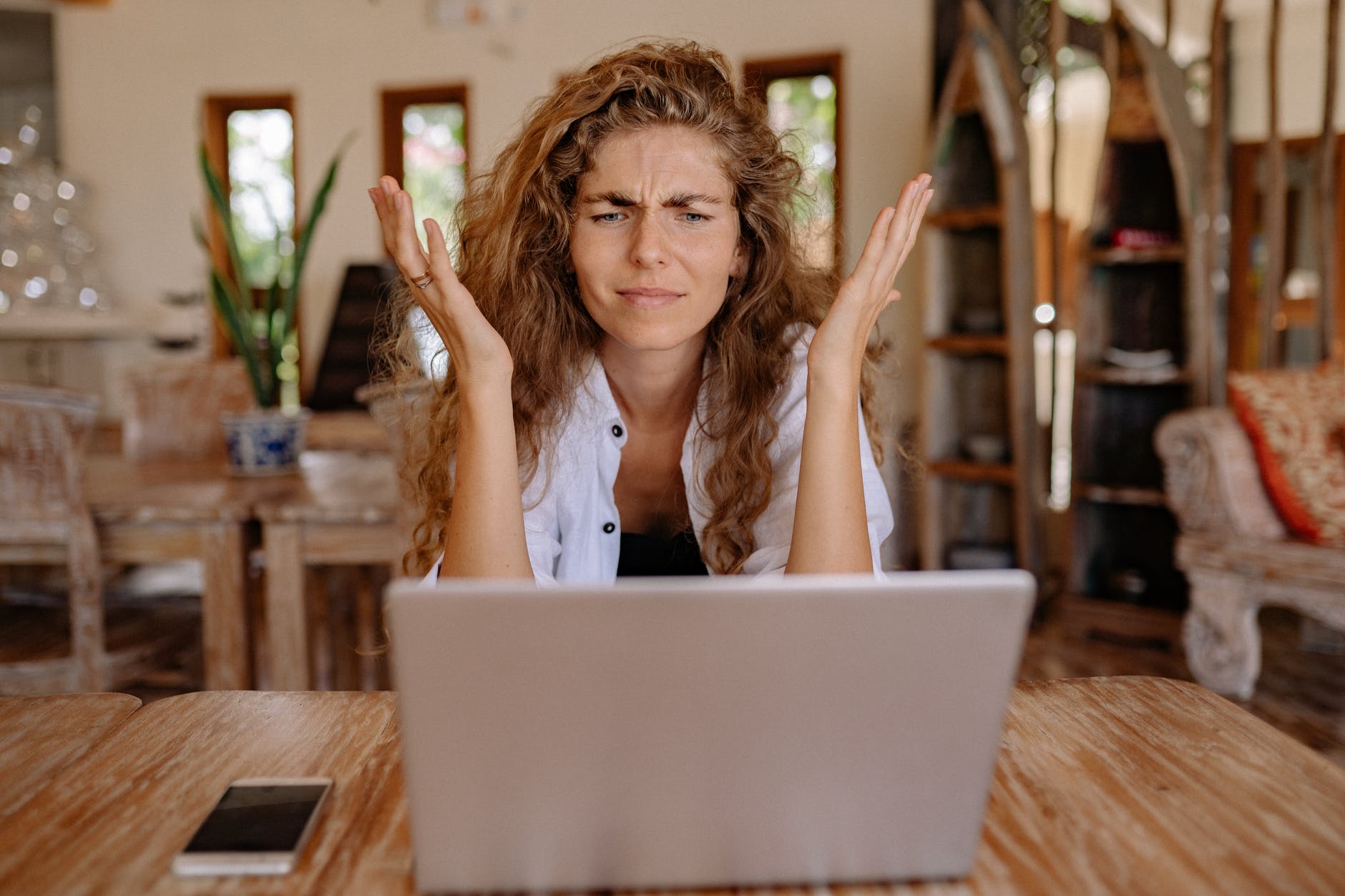 When everything is stored in one system online, it makes it quick and simple to find what you're looking for, saving you time and - at the end of the day - money.
How a document management system increases security
Let's face facts: Accidents happen. No one likes to think about a fire, flood or other disaster damaging, or even destroying, their office. But it can, and does, happen.
And what happens when disaster strikes and some or all of your documentation and contracts are lost?
It's a nightmare - but it is an avoidable nightmare.
Here's another scenario: A disgruntled employee decides to take revenge on your business by stealing, destroying or damaging paper copies of your certificates and contracts.
There's not much you can do to get them back once they're gone.
Or let's say your office is broken into and theft or vandalism occurs - and your documents are affected.
What do you do the following morning when you get to work to find papers and files missing, filing cabinets open, and general chaos and destruction?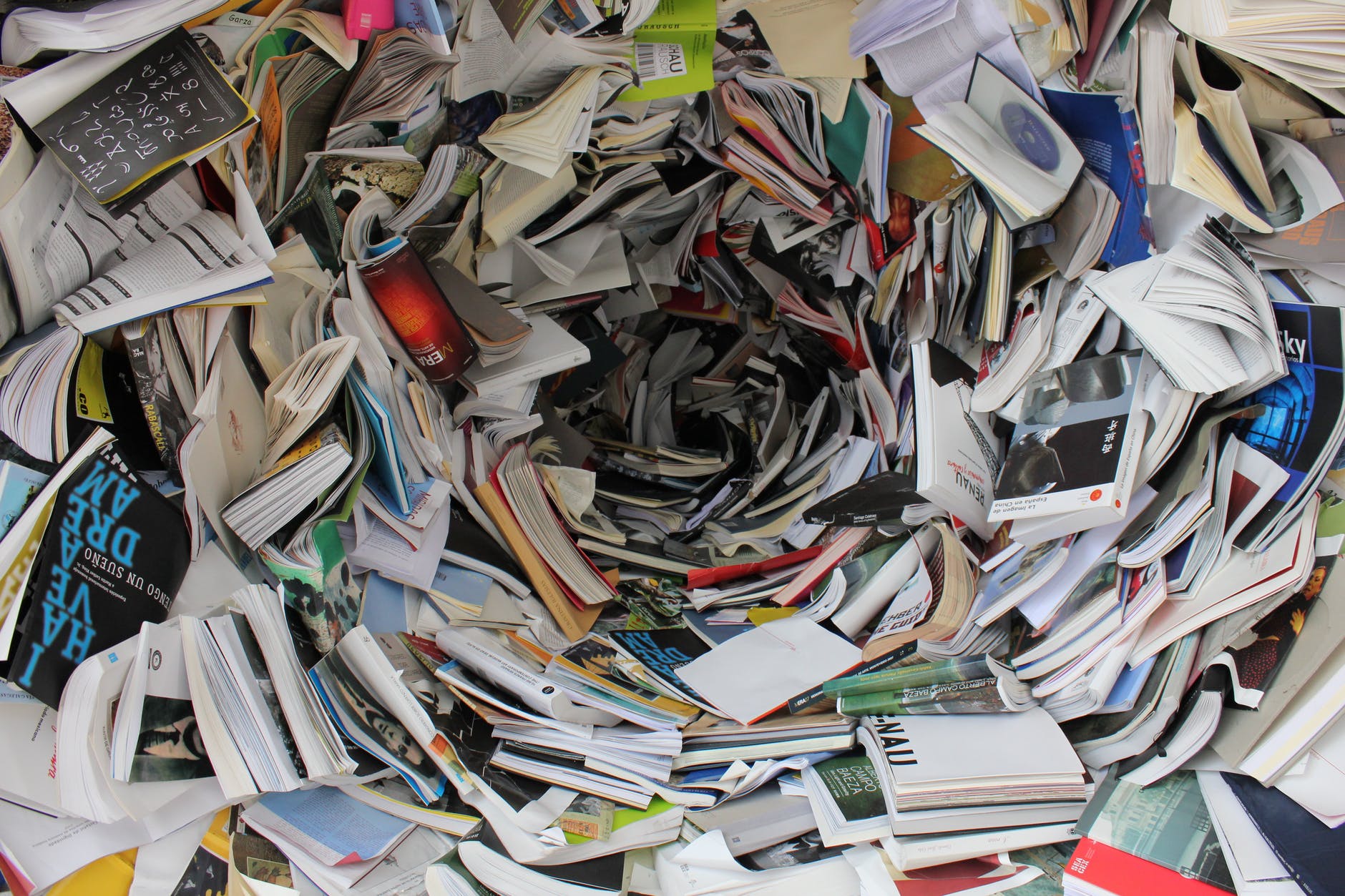 By storing your documents in a secure location online, you'll be mitigating the damage that can be done, either maliciously or by accident, when you keep your documents physically in your office.
How to choose a document management system for maritime recruitment
Understanding the requirements of your company and the people who work for it is necessary for choosing the best document management software.
Make the following considerations when selecting a system for your business:
Is it easy to learn and use?
Companies may initially focus on the backend and overall capabilities and technicalities when considering document management software.
But in truth, the question should be about its functionality. Can your average user operate the software? The backend won't really matter if half of your team can't wrap their heads around it.
Document management is a cross-platform tool. Everyone should be able to use the solution for it to be effective, including accountants, crew managers and maritime recruitment officers - and even the manning agents that you work with.
Since you're investing in the software, ensure you get something your team can begin to use without a painful or steep learning curve.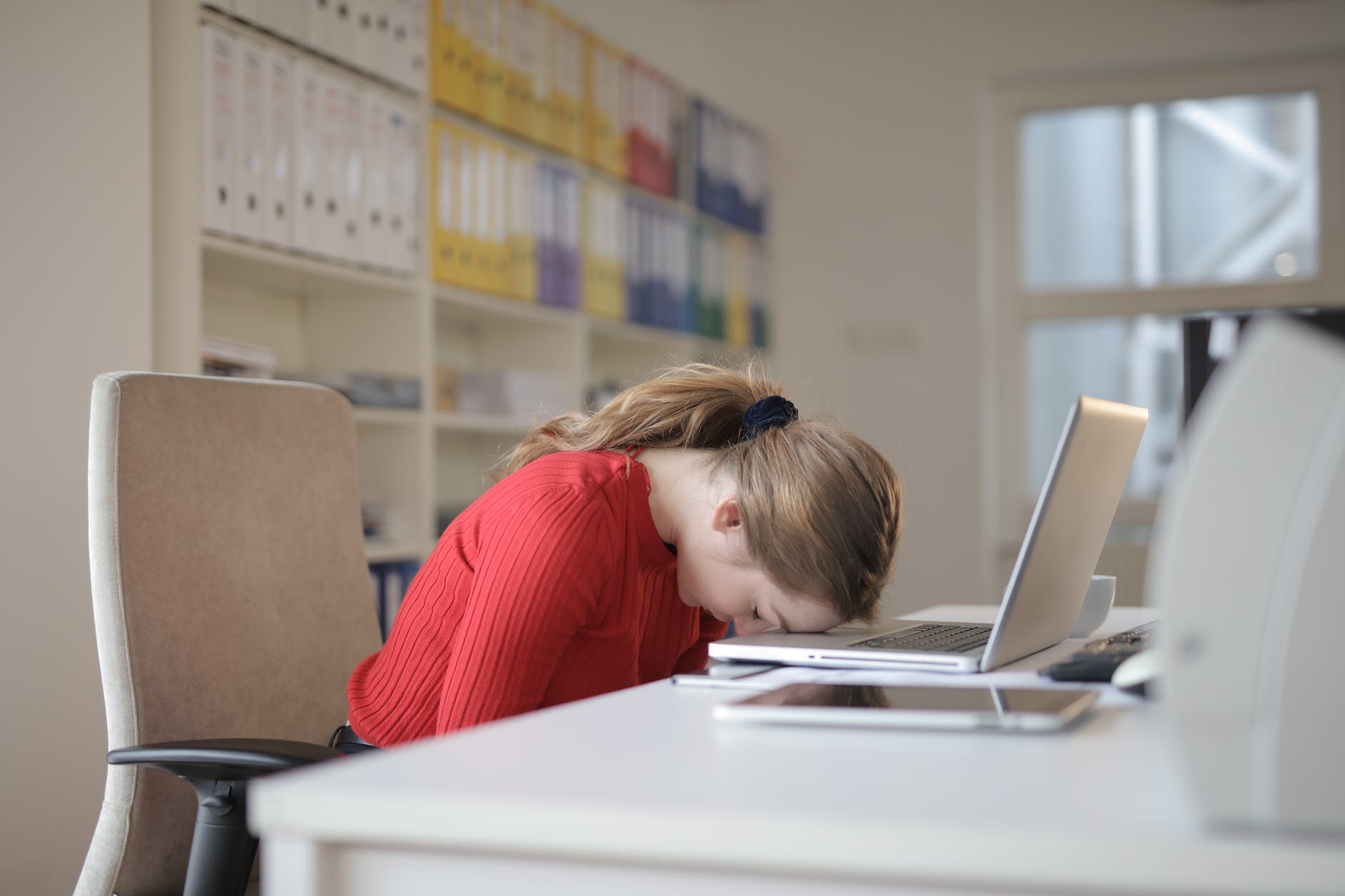 Does it align with your needs?
For the software to work, it has to address your company's pain points. Will storing all files and contracts in one place boost your maritime recruitment and crew planning teams' productivity?
How about organization and categorization? Will you need filters to help you sort out documents with ease?
Make sure to outline your bottlenecks before looking for document management software. That way, you won't get overwhelmed with the features and lose sight of what's important for your company.
Does it come with other benefits?
Speaking of features, what if you could have document management software plus other tools that understand what it's like to run a maritime recruitment or crew planning department?
With Martide, you can store all your documents and contracts in one place. But our all-in-one recruitment and crewing system platform can also help you with other aspects of your operations.
Through our world-class maritime recruitment and crewing software, you can fill vacant seafarer jobs by sourcing via our pool of high-quality seafarers and even fast-track recruitment with a streamlined pipeline.
Martide also has features to help you manage your crew and you can even connect and do business with important suppliers through the platform.
How Martide can help you store your documents
Martide's Software as a Service might not be a traditional, stand alone document management system, but we do help small to medium-sized shipping companies, as well as manning agents, and even seafarers, store their documents electronically.
Our platform was designed and created primarily for shipowners and managers to integrate and streamline their maritime recruitment and crew planning processes. We help you source qualified seafarers, track them through the application process, interview and hire them, and then plan for crew change over.
Read more: 3 Ways to Simplify Your HR & Maritime Recruitment Processes
And part of that includes making sure all the documents you need - whether it's a contract, seafarer book, medical examination certificate, or visa - are all stored safely, securely and conveniently online and in our system ready for you the next time you need them.
In Martide, a seafarer's User Profile contains uploaded copies of the professional, medical and travel documents that they need to hold for a position. This makes it easier for you, as an employer, to quickly check that paperwork is in order before you consider hiring them for one of your positions.
It couldn't be any easier to check documents either. When you're logged into your Martide account, all you need to do is click on the 'Documents' link in the menu on the left hand side of the page and that will take you to a list of your vessels, ranks and seafarers' names.

Employers can read more about using our documents function in our step-by-step guide on our dedicated Support website.
Are you ready to make maritime recruitment easier?
Best of all, many aspects of Martide are completely free of charge to use. It's completely free for employers and manning agents to post a job and to use our seafarer search and applicant tracking system.
If you'd like to learn more about how Martide can help you make life easier, whether you're a business owner, a manning agent, or you work in maritime recruitment, or crew management and planning, get in touch with us today.
We're looking forward to hearing how we can make your life easier with our customizable and secure maritime recruitment software solution!
This blog post was originally published on October 19th 2021 and updated on September 19th 2023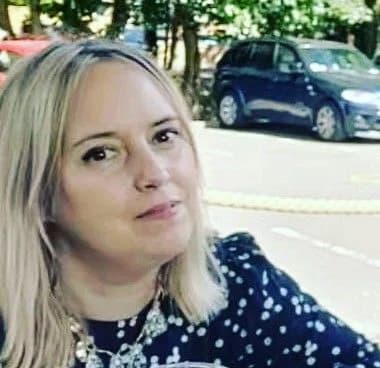 Eve Church
Eve is Martide's content writer and publishes regular posts on everything from our maritime recruitment and crew planning software to life at sea.
UK