The Simple Guide to Software as a Service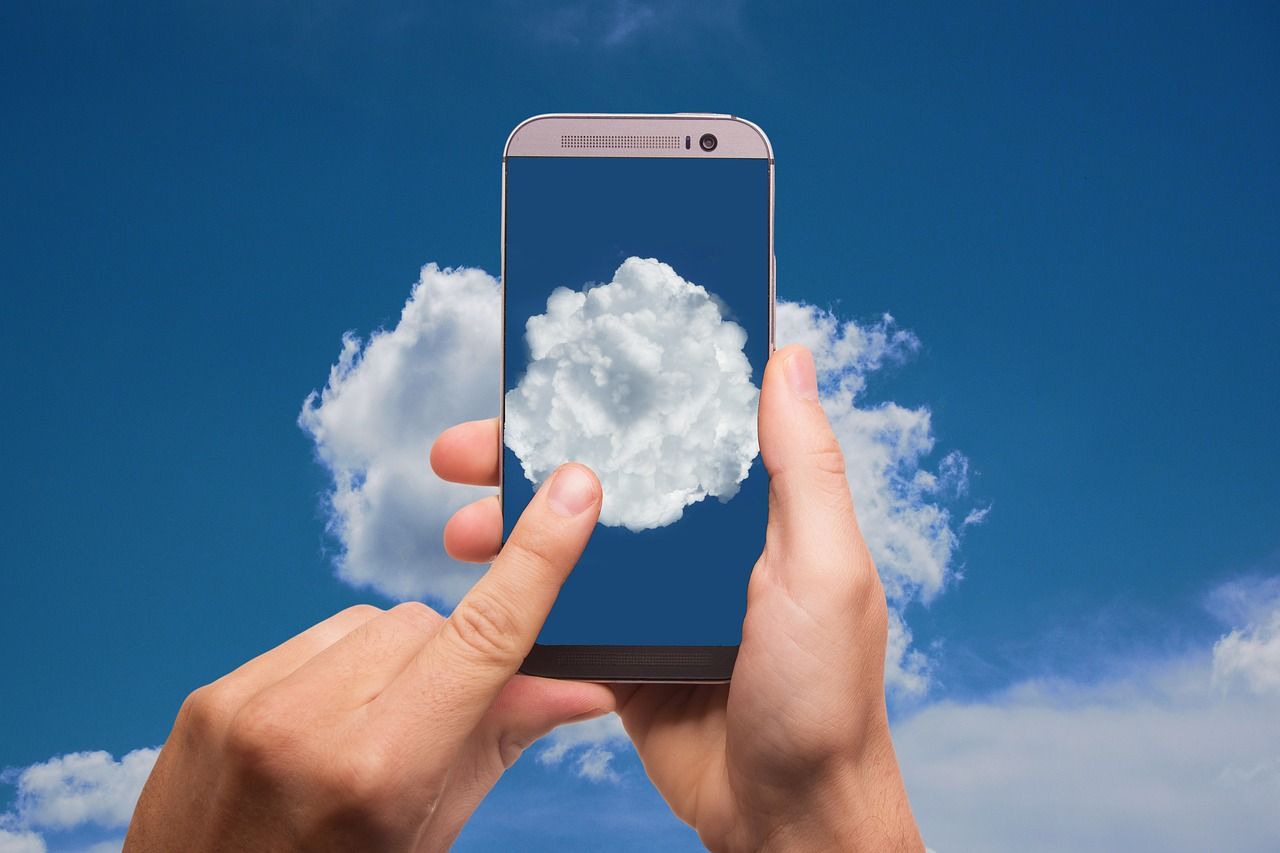 You've heard the term Software as a Service (SaaS) but are you 100% sure what it means, and, more importantly, how it could help you run your small to medium-sized shipping company or manning agency with more efficiency?
In this blog post we're going to take a look at what exactly Software as a Service is - without using technical jargon - and we'll also explore the benefits of SaaS for the maritime industry and answer some frequently asked questions.
The simple guide to Software as a Service
First of all, the billion dollar question:
What is Software as a Service?
An SaaS allows you, the user, to access a software solution on a subscription basis, as opposed to buying the software outright. The software is hosted on external servers and is not installed on your individual computer. You access the software via the internet.
What are some examples of Software as a Service?
There are many, many examples of SaaS but here are three that you've no doubt heard of, and probably use without really thinking too much about it.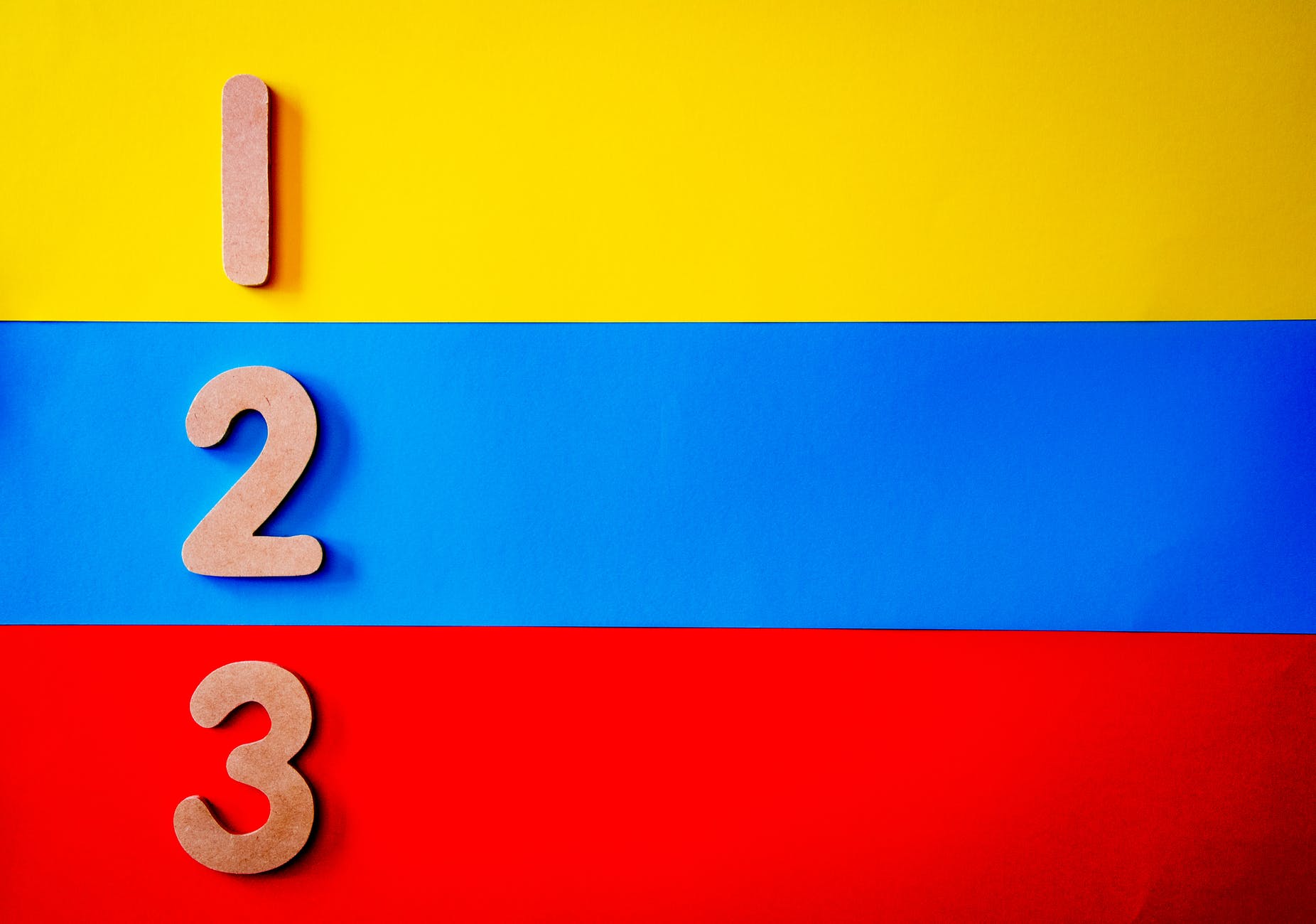 Google Workspace: This refers to the collection of applications hosted by Google - for example Google Drive, Google Documents, Gmail, Google Calendar, Google Sheets, and Google Meet. If you've ever opened and read a Google Doc sent to you by a coworker - you've used Software as a Service.
Microsoft 365: If you use Hotmail for your email, you're using a Microsoft product. Microsoft 365 (which used to be known as Microsoft Office) is similar to Google Workspace in that it provides tools such as Excel, Word, PowerPoint, and Outlook (email) that let you streamline your day to day work using SaaS.
Netflix: Now, Netflix needs no introduction but it's a good example of how Software as a Service is becoming more popular in our daily lives. Netflix sells their software that enables us to watch TV series and movies on demand. As users, we pay Netflix a subscription fee to use their service.
Software as a Service: Frequently asked questions
You know what SaaS is but you still have questions about it and you want to know if it's the right choice for you. For example, could it help streamline your maritime recruitment or crew planning processes? Let's dive into 9 frequently asked questions about Software as a Service.
1. What is the main difference between traditional software and SaaS?
The main difference between SaaS and traditional software is that the traditional version is stored on your employees' individual computers. SaaS is not stored on a computer but it can be accessed from any device (computer, laptop, tablet, smartphone etc.) as long as you have an internet connection and can access the web.
2. Is Software as a Service cheaper than traditional software?
The good thing about SaaS is that the owner (i.e. the software company) is responsible for maintaining the software and this will normally be included in your monthly or yearly subscription fee.
They will also look after updates and troubleshooting which means that there should be no downtime or extra expense to you. That means you don't need to worry about hiring someone in-house to take care of any problems.
Many companies prefer the subscription fee model as this means they can budget for the software and not have to pay a huge sum of money upfront, which traditional software solutions require.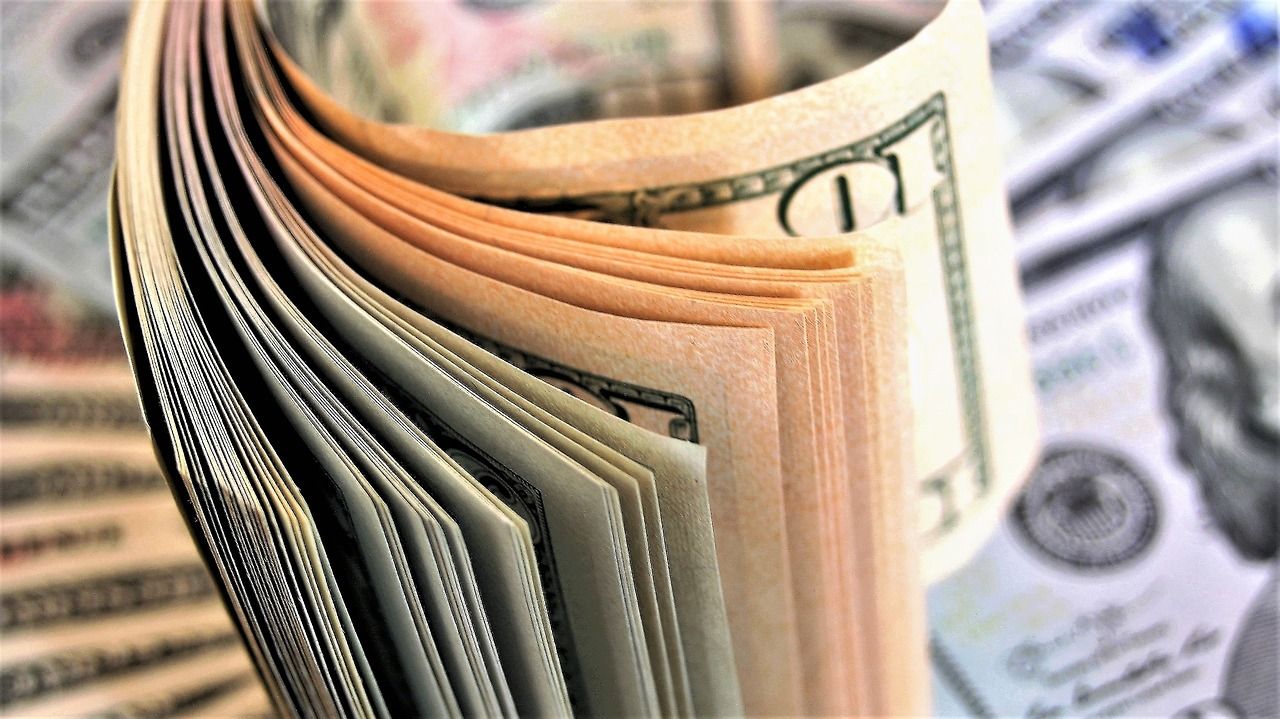 This is ideal if your shipping company or manning agency is on the smaller side as it allows you to spread the costs.
3. How do I know if SaaS is right for me?
You need to ask yourself a few questions to know if Software as a Service is right for your company, or if taking the traditional route is more suitable.
First of all: how niche is your business? As someone working in maritime recruitment, crew planning, and crew operations, it is pretty niche! That means that off-the-shelf software solutions probably won't meet all of your needs.
There are so many variables in sourcing and hiring seafarers, meeting requirements, storing documents, and planning crew change over that out of the box traditional software solutions just aren't agile enough.
A Software as a Service that has been custom designed for the maritime industry will most likely suit your business better.
Read more: The Pros and Cons of Software as a Service in Maritime Recruitment
5. Is SaaS the same as cloud computing?
Software as a Service is similar to cloud computing in that it is not hosted on your computers or servers and you access software, applications, services and platforms by logging into a website via the internet. However the cloud, at its simplest, refers to a collection of interconnected servers, computers and databases that users - i.e. you - can rent access to. All cloud solutions run on some type of software.
Software as a Service is slightly different in that it generally refers to a business software solution that is delivered via the cloud.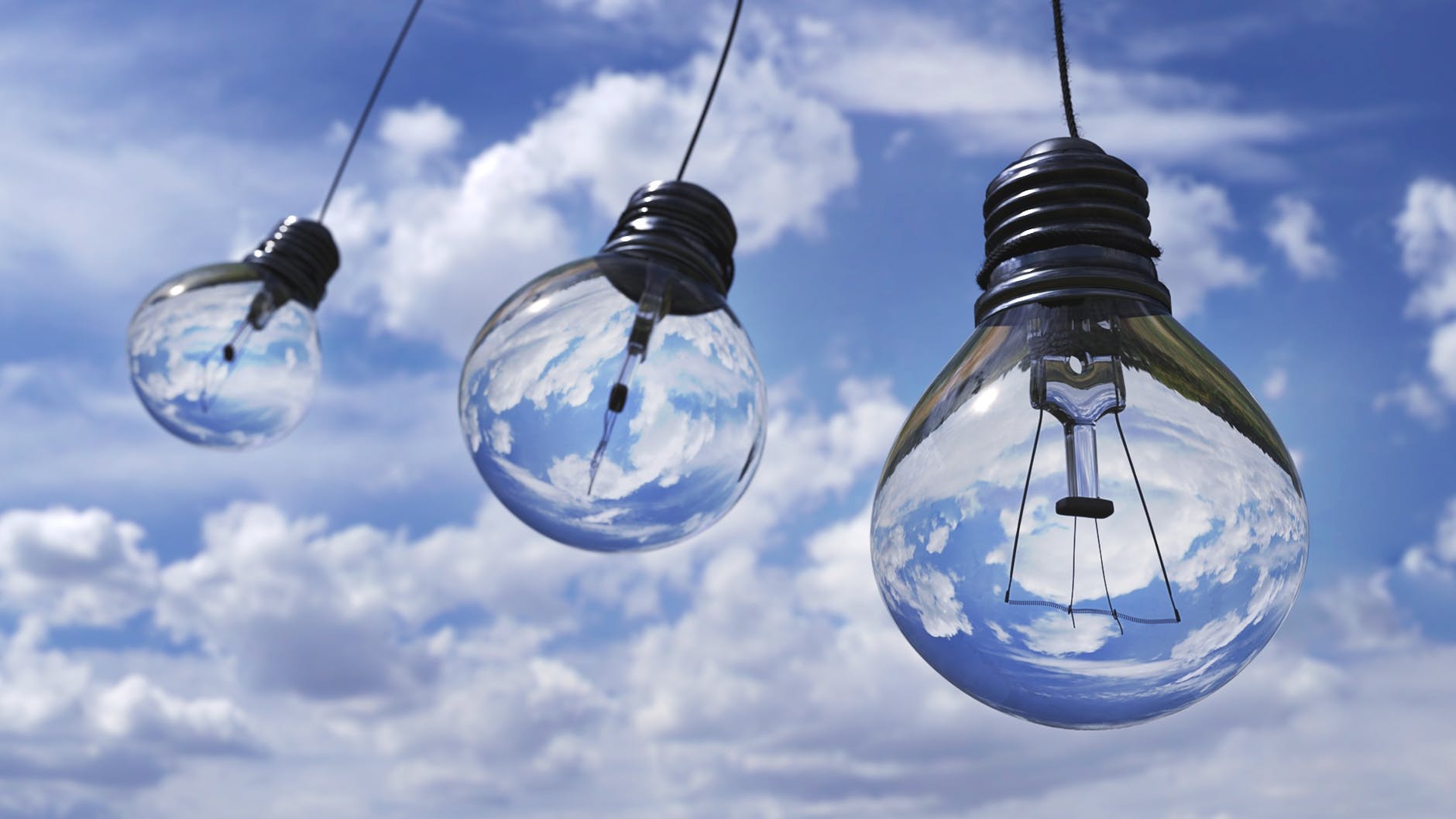 6. Is Software as a Service customizable?
The beauty of SaaS is that it provides more flexibility than traditional in-house software. For example, a solution may let you customize and filter what data you see. It will let you change the settings so you can modify processes.
Software as a Service should also allow you to add users so that you can collaborate with your team, whilst also allowing you to change the settings if you don't want certain people to have full control or access to certain areas.
7. Is using Software as a Service secure?
Any SaaS worth its salt will take every precaution available to ensure that their users' data is safe, in the cloud and on their servers.
For example, at Martide we host our SaaS on Google Cloud Google Security Whitepaper. In addition, Martide employees do not have physical access to Google data centers, servers, network equipment, or storage.
Google states "cloud services are designed to deliver better security than many traditional on-premises solutions. We make security a priority to protect our own operations, but because Google runs on the same infrastructure that we make available to our customers, your organization can directly benefit from these protections."
What this means for you is that data is more secure on our servers, with Google's protection, than in-house where a company may not have the budget to have first rate IT security, or where an employee may leak data (unintentionally or not), open an infected email, or click a link that poses a security risk.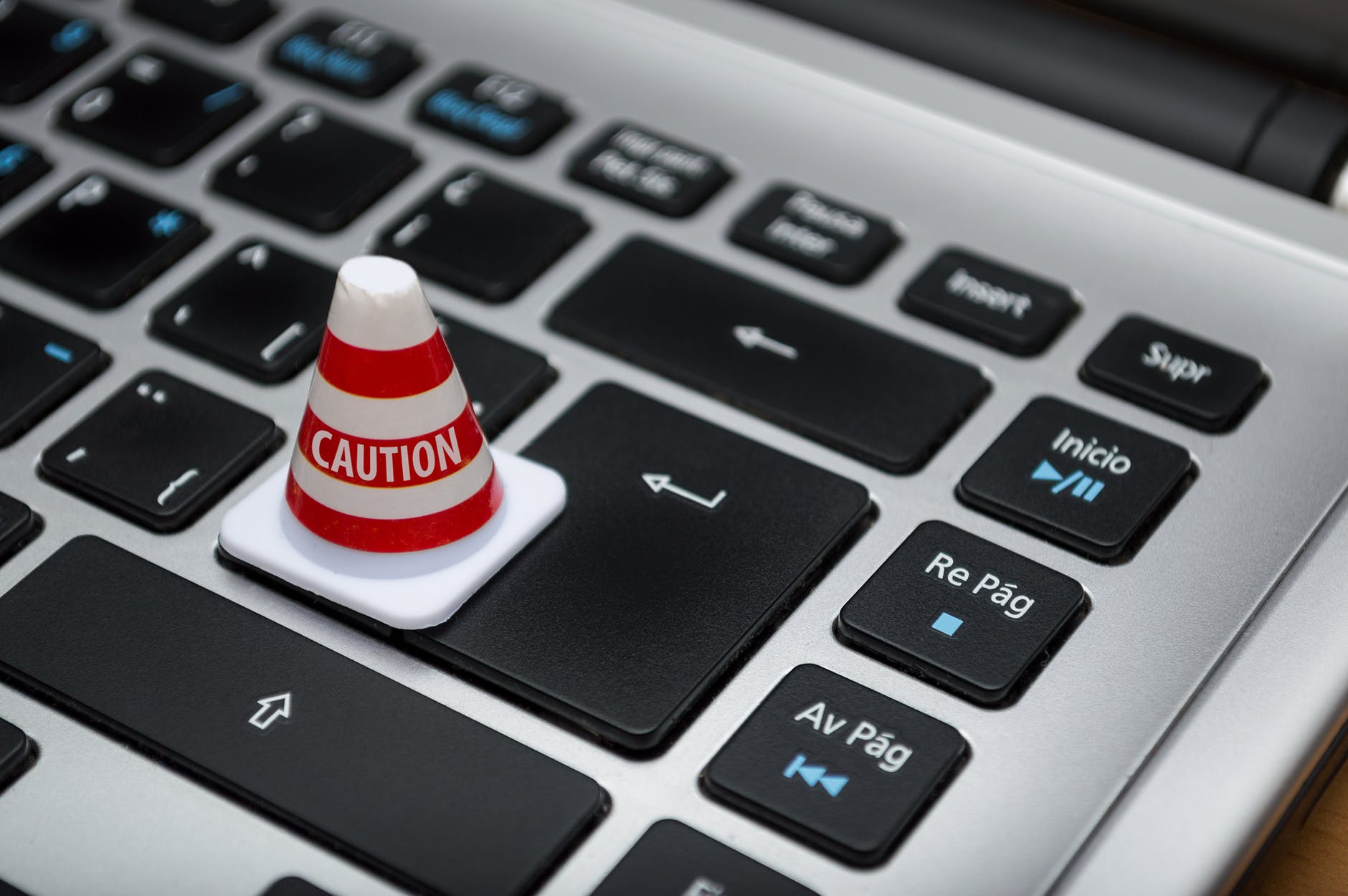 8. Are there any downsides to using SaaS?
The only real downside to using Software as a Service is that you need a stable internet connection. However, this is not a concern for the vast majority of businesses today.
While it may be tempting to think that in-house software may be the way forward - some business owners view it as more stable - no solution is always 110% foolproof. What happens in the event of a power cut or if your internet goes down? What if someone loses a laptop with the software installed on it? Or you have a hardware (server or computer) failure?
9. Will a SaaS solution be compatible with my existing systems?
It's a good question and before making a decision you should consider what your current systems are, whether you will be keeping them in place, and how they will integrate with your new SaaS. The software vendor will be able to advise you.
At Martide, our SaaS works with all existing known legacy recruitment and crewing software. That means you don't need to abandon any crew management systems, or HR and maritime recruitment platforms you're currently using.
The benefits of Software as a Service
Hopefully we've answered any questions you might have about Software as a Service, and now you might be wondering just what the benefits are to your small to mid-sized shipping company or manning agency. We've listed some of the plusses below:
Because SaaS is hosted in the cloud, employees can log and work from anywhere on any device - this makes remote work and working from home much easier.
Unlike traditional software, there won't be a lengthy installation process - you can pretty much get started right away.
You can budget better by paying on a monthly or periodic basis as opposed to all in one go.
Storing data in the cloud is more secure than storing it on your servers. The risks of fire, flood, internet or hardware failure, and loss or theft of data are vastly reduced.
SaaS solutions are generally more customizable than in-house solutions, offering greater flexibility. For example, Martide's SaaS lets you custom build your own maritime recruitment processes.
You don't need to worry about upgrading or troubleshooting your SaaS as this will all be done behind the scenes by the vendor.
You won't need to pay for expensive upgrades or bug fixes either as they'll be included in your subscription fee.
With traditional software, you need to frequently backup your data. You don't need to do this with Software as a Service.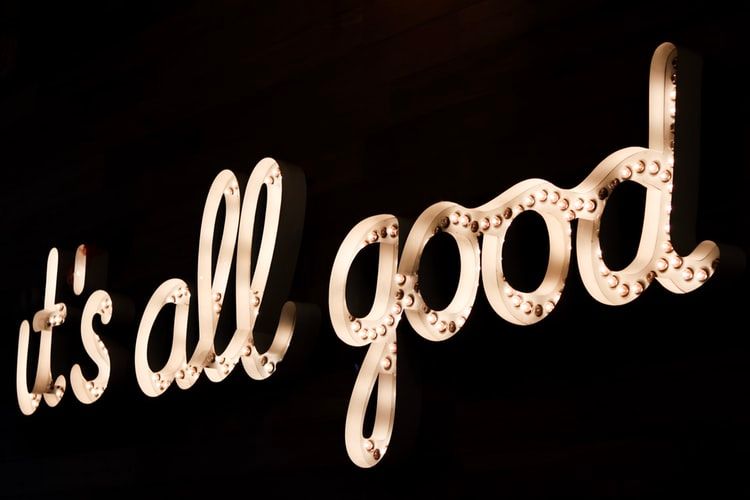 Is Martide Software as a Service?
Yes, Martide is a Software as a Service solution specifically designed and built for the shipping industry, in particular for small to medium-sized shipowners and managers, as well as for manning agents.
Martide exists to integrate and streamline unwieldy and inconvenient maritime recruitment processes and make crew planning and meeting change over dates easier.
Our users are located across the globe, spanning Europe and Asia, and all are able to log into their Martide accounts quickly and easily using the internet, on any device, wherever they are.
Best of all, where many maritime recruitment SaaS applications charge a subscription fee, while you can upgrade to a paid subscription on Martide, there are many aspects of it that are completely free to use.
For example, it is free to do the following on Martide:
Create an employer or manning agent account and profile.
Post your job adverts.
Access a large pool of multinational seafarers through just one portal.
Screen candidates by viewing their detailed profiles.
Track applicants through our visual recruitment pipelines.
Schedule interviews and appointments without leaving the platform.
Are you ready to harness the power of Software as a Service? If you'd like to hear more about how Martide can help you simplify your maritime recruitment and crew planning processes, get in touch with us and we'll be happy to schedule a free, no obligation virtual demo.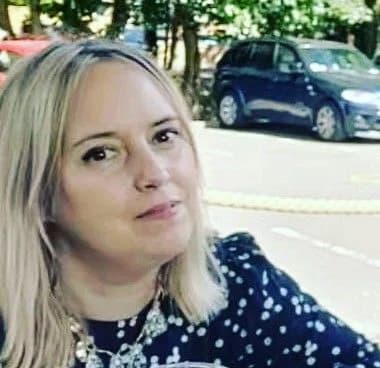 Eve Church
Eve is Martide's content writer and publishes regular posts on everything from our maritime recruitment and crew planning software to life at sea.
UK