Why You Should Adopt Integrated Maritime Recruitment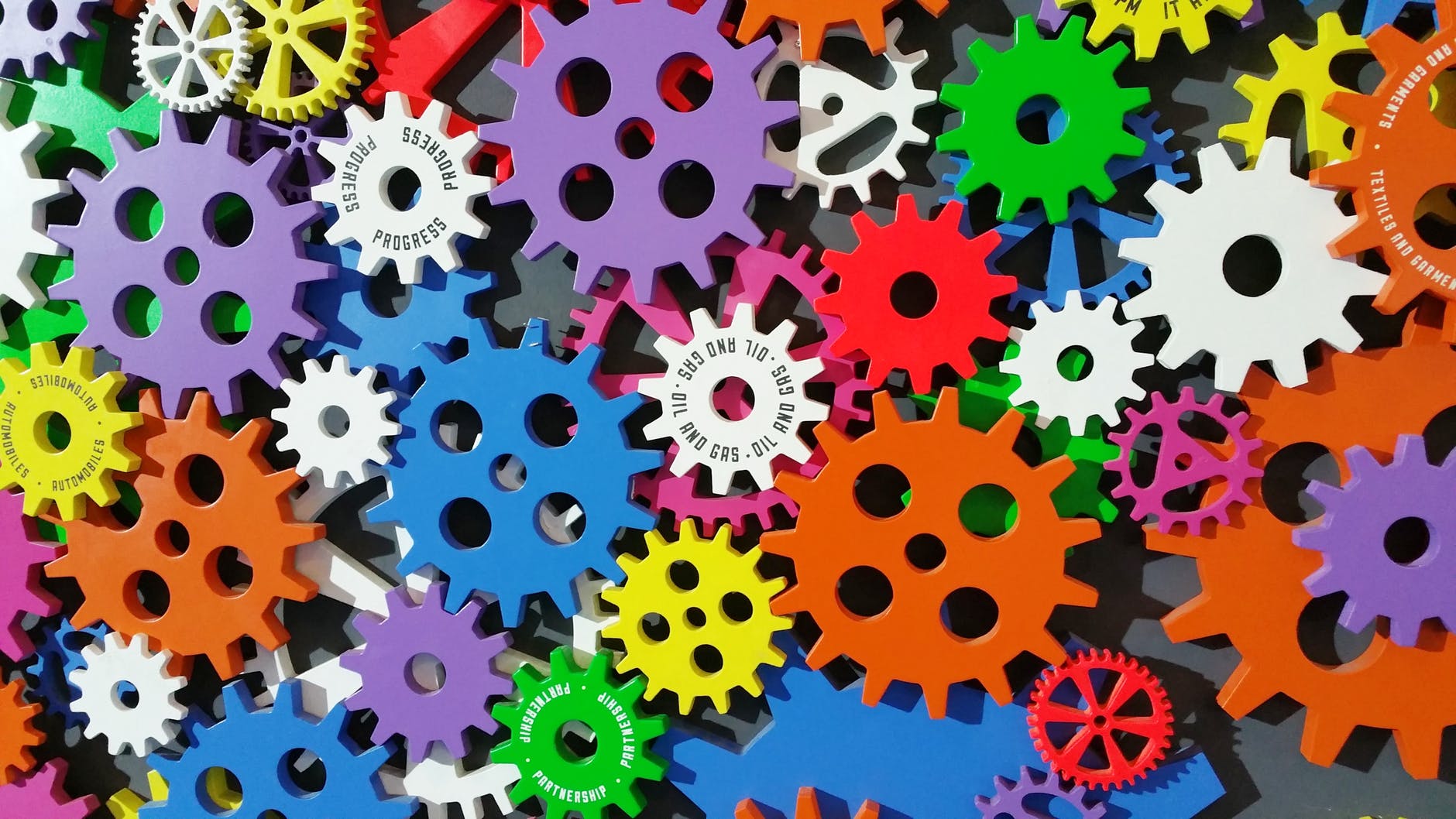 Do you ever get the feeling that your maritime recruitment processes could be streamlined and simplified? Are you too reliant on paperwork, physical files, and spreadsheets in your shipping company or manning agency? If so, it's time to take a look at integrated maritime recruitment.
The way shipping companies of all sizes handle their business practices and processes are changing as the onslaught of technology and increased regulations pile on the pressure in maritime recruitment, crew planning and the industry in general.
However not everyone is onboard - so to speak. Some companies are dragging their heels. This seems to break down into one of two main reasons:
They want to adapt and evolve but they're not sure where to start, or
The company leaders don't see the point in changing and are refusing to move with the times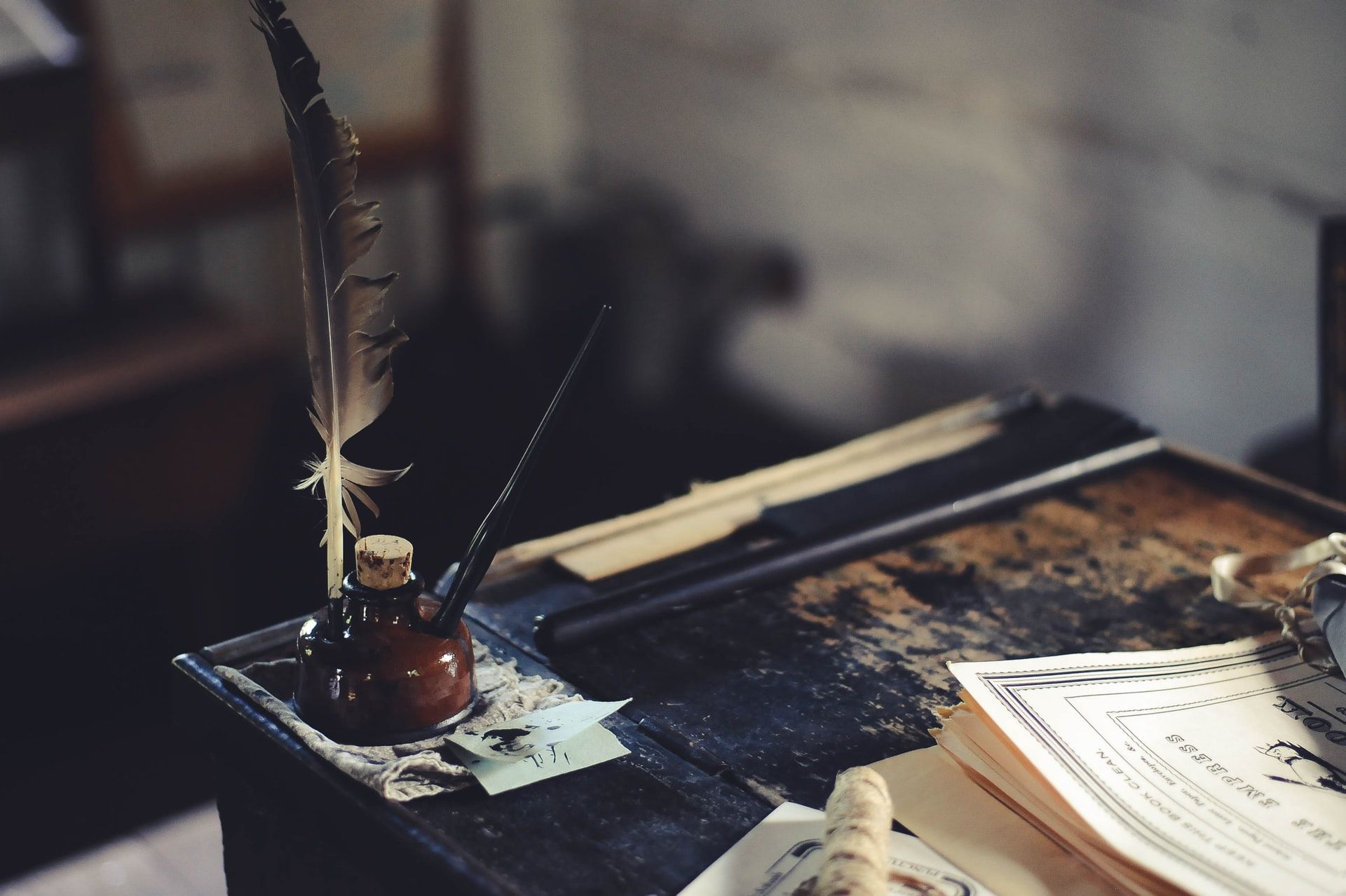 For the second group, this increase in a reliance on technology should be seen as a good thing. For example, it's making life far easier for maritime recruitment agencies, crew managers, and manning agencies across the globe and it's also providing seafarers with new ways of finding jobs at sea.
Read more: Why Manning Agents Need to Learn to Love Tech
And this is all thanks to integrated maritime recruitment.
Why you should adopt integrated maritime recruitment
The concept of using integrated technology to find candidates and/or employment is far from new.
And indeed, many companies in the maritime industry have fully embraced it by taking the sluggish processes within traditional maritime recruitment systems, refining them, and combining them into one powerful tool for efficiency.
In this traditional industry the need to adapt is crucial and shipping companies are advised to keep abreast of changes if they want to keep ahead of their competitors.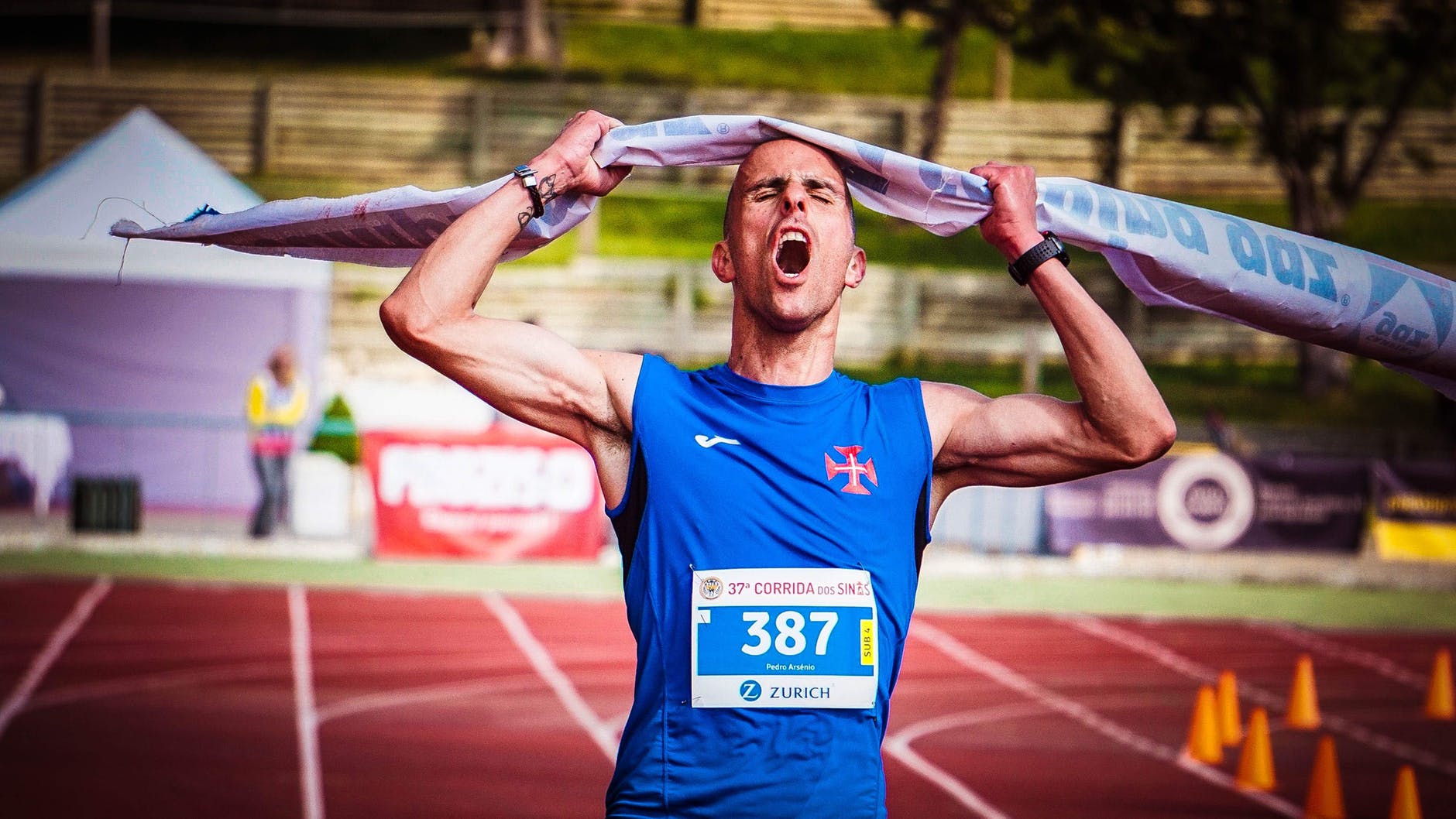 But if you're not onboard with the whole technology in crew planning and maritime recruitment just yet, carry on reading and we'll explain why you might just want to change your mind.
What is integrated maritime recruitment?
Integrated systems allow for more opportunities for seafarers as they are not bound by just the information and resources that they are aware of, and instead have access to recruitment resources from across the globe, including some which might have previously been unknown to them.
And that could include the seafarer jobs that you are advertising (through Martide of course!) And that means you're giving your recruitment officers a far better fighting chance at finding qualified seafarers.
Which in turn gives you a distinct advantage over your fellow shipping companies or manning agencies who are also on the hunt for good seamen and women.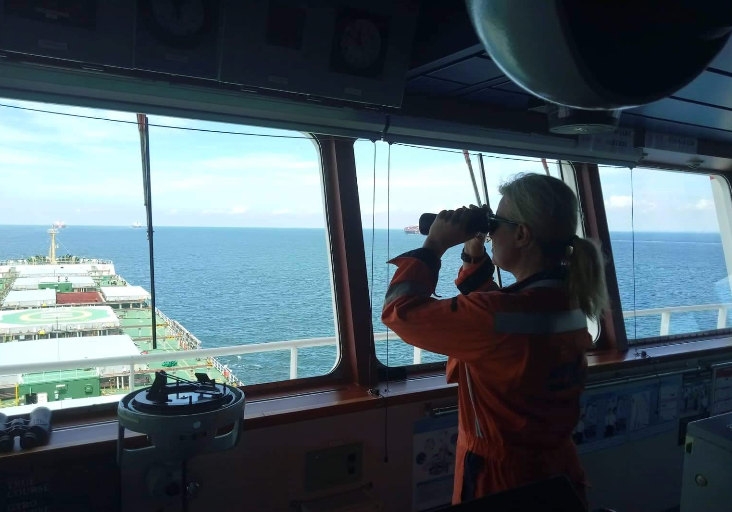 Martide is championing integrated recruitment
If you're new to Martide let us explain who we are and what we do.
Martide is an integrated crew planning system and maritime recruitment software solution that allows ship owners / crew managers, manning agents and seafarers to create a business or individual profile and access each other's information in order to find their ideal candidate or contract.
We help seafarers find jobs at sea
Using Martide, seafarers are able to search for opportunities, filtering positions based on their rank, preferred vessel types and availability - and quickly and efficiently find a position on a ship to apply to.
Best of all they can do this on our website or on our mobile app that we've developed to help busy seafarers on the go find their next contract no matter where in the world they are. No laptop required!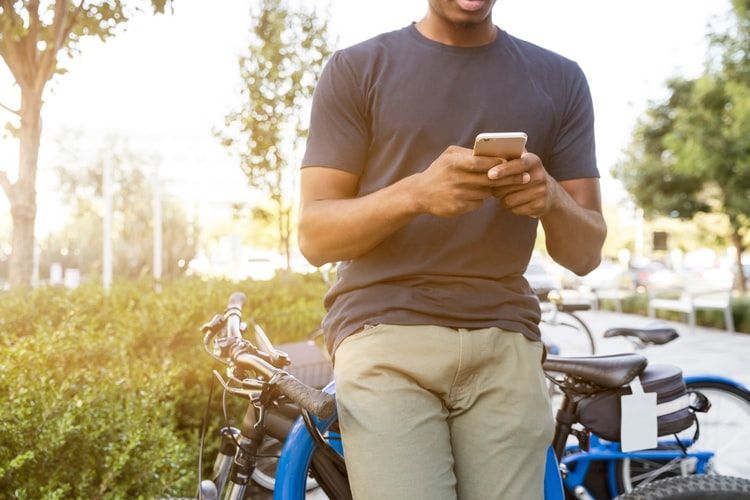 Furthermore, the majority of seamen and women who are looking for work, expect you to use technology to hire and manage them. Many of them find it strange that companies in this day and age would still be relying on manual systems and Excel spreadsheets.
Read more: How Martide's App Helps Solve Maritime Recruitment Challenges
We help crew managers and manning agents find seafarers
Shipowners, crew managers and manning agents can also filter seafarers in the database by their rank, experience, nationality, availability and more.
This means less time spent reading endless resumes and weeding out unsuitable candidates and more time spent focusing on the right person for your seafarer jobs.
Read more: What is a Crewing System & Why Does Your Maritime Recruitment Strategy Need One?
This is because all of the relevant information about a seafarer is entered into their profile, as well as supporting documentation such as proof of qualifications, English test results, and medical examinations.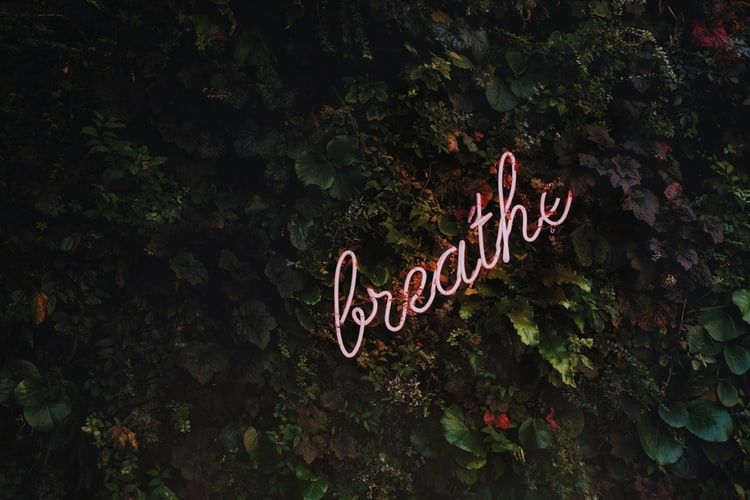 It means that there is no mad panic to collate and send documents every time you find a great candidate for one of your crewing positions. Everything is centrally stored, conveniently and securely, within Martide's system.
Martide: your one-stop maritime recruitment shop
Martide also assists with flight and travel planning for seafarers once they have been contracted for a position, meaning that every task and part of the recruitment process - or pipeline as we call it - can be achieved through our platform.
What that means for you as a crew manager, recruitment officer or manning agent is less stress and hassle and more chance of filling vacant seafarer jobs before that all-important crew change date!
As a shipowner, crew manager or manning agent you'll be able to adopt integrated recruitment by bringing all of your candidate sourcing, applicant tracking, interview management, contract negotiation and contract signing all into one secure and scalable place.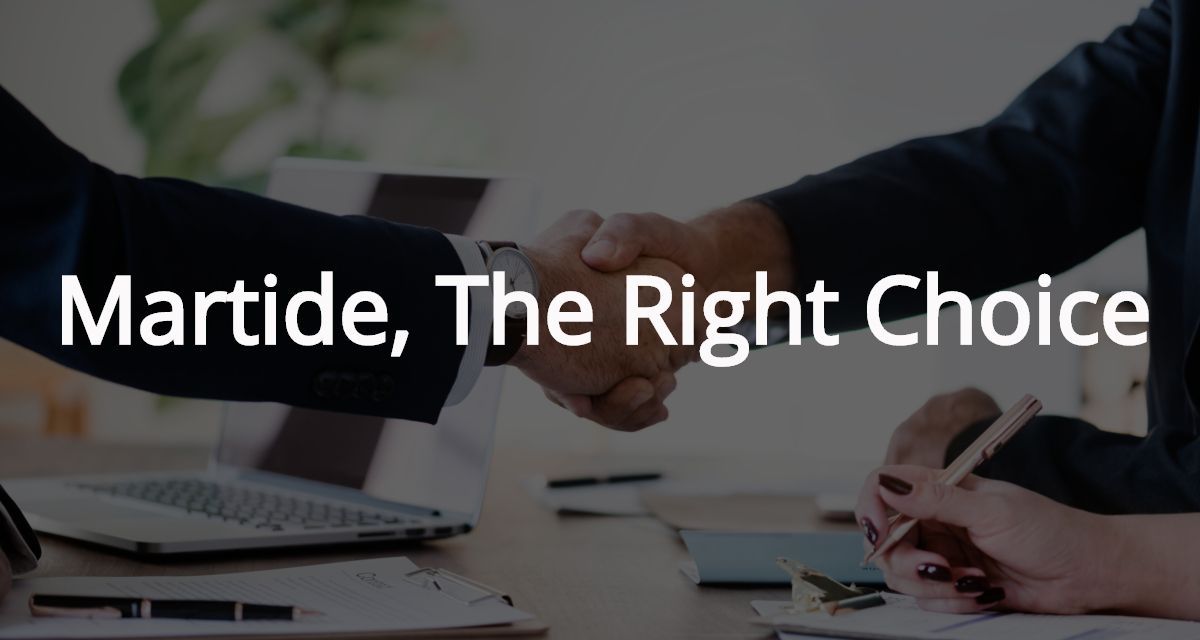 Meanwhile our highly visual crew planning feature enables you to see at a glance who is onboard any one of your vessels at any given time and who is due to disembark. This allows you to stay one step ahead by always knowing when you need to find a replacement seafarer for a vessel.
What should you do now?
If you want to find out more about how Martide's integrated maritime recruitment and crew planning software platform can help you drive candidate engagement and streamline your processes, we'd love to talk to you.
We work with well known small to medium-sized shipping companies and manning agencies across the globe and would love to add you as one of our valued partners.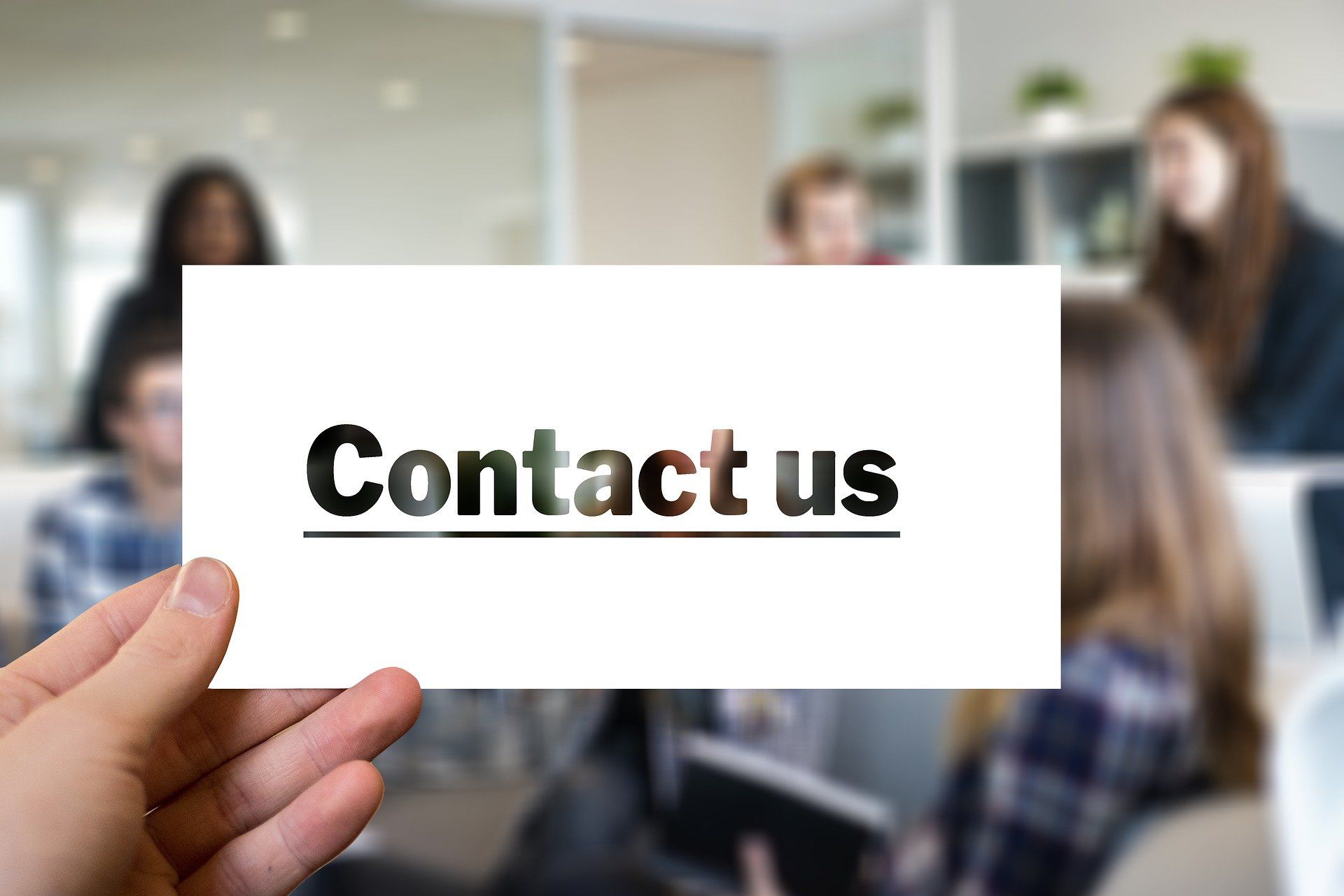 Create an account and get started today, or for more information, get in touch with us and we'll be more than happy to schedule a no strings attached demo for you so you can see what we're all about.
This blog post was originally published on November 1st 2019 and updated on July 19th 2022.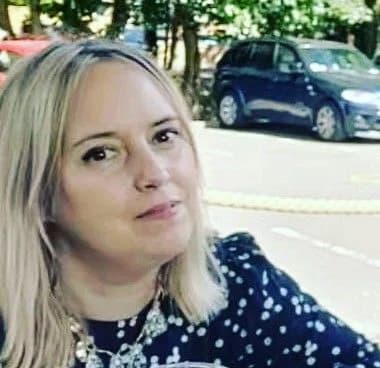 Eve Church
Eve is Martide's content writer and publishes regular posts on everything from our maritime recruitment and crew planning software to life at sea.
UK