Why Your Shipping Co. or Manning Agency Must be Adaptable
Is the maritime industry adaptable? And why does being adaptable matter? Well, in a sector that is increasingly reliant upon technology and has a failure in many areas to adopt new practices and processes, we think that adaptability is a must for many companies to survive.
The dictionary defines adaptability as "The quality of being able to adjust to new conditions." And in this constantly changing climate, this is a crucial trait for both businesses and people within the shipping industry to possess. That is, if they want to maintain their footing in a sector that is already competitive.
The fact is, failing to adapt could be the nail in the coffin of an already floundering business.
So what can companies and leaders in the industry do to become more adaptable? How can small to medium sized shipowners, as well as manning agents, continue to win contracts and quickly fill their seafarer job vacancies when the pressure is on?
Why your shipping company or manning agency needs to be more adaptable
Technology is changing the future by infiltrating almost every facet of our typically traditional sector but for those companies in the maritime industry who are prone to burying their heads in the sand, it could be time to shape up or ship out.
Tech in the shipping industry is having a ripple effect upon everything from the way seafarers are recruited and crew is planned to the way security and maintenance is managed on vessels to more efficient and economically viable logistics operations.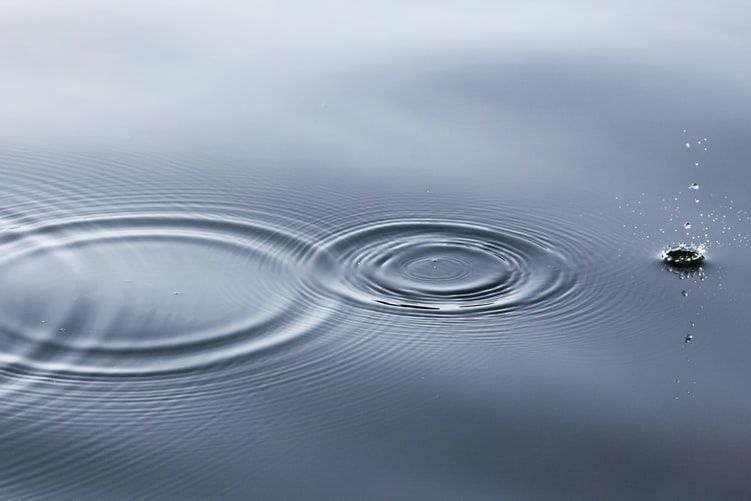 Read more: How to Simplify Your Ship Crew Management & Planning
But it's not all bad news: A survey conducted by UK law firm Clyde & Co found that the majority of shipowners believe automation will affect their business and have already begun to implement relevant initiatives.
The world is changing - and if you have the suspicion that your shipping company or manning agency is one of those businesses that is not embracing technology and adopting new practices, you might want to read on for some ways to future-proof your company.
Staying on top of changes in the maritime industry
So how do shipping companies or manning agencies handle all these changes? After all, it wasn't so long ago that we were sending faxes and filing documents in ring binders. Now future technologies such as Artificial Intelligence and blockchain are the buzzwords on everyone's lips!
It's a lot to take in, particularly if you're not the biggest fan of all things technical - but it has to be done. Let's look at some ways your company can keep up with your more technically-minded competitors.
Read more: Why Manning Agents Need to Learn to Love Tech
Here are some ways you can become more adaptable to give your company a greater chance at success.
Attract (and retain) technically-skilled people
Businesses need to hire new, more technically adept people if they are to have a chance of not just surviving, but thriving, in this changing landscape. And that goes both for shore-based employees as well as seafarers.
So how do you attract technically talented people if you want to start changing the course of your business's future?
Most importantly, outdated attitudes and processes need to change and a greater reliance on software and automated systems should be actively encouraged by the leaders of organizations.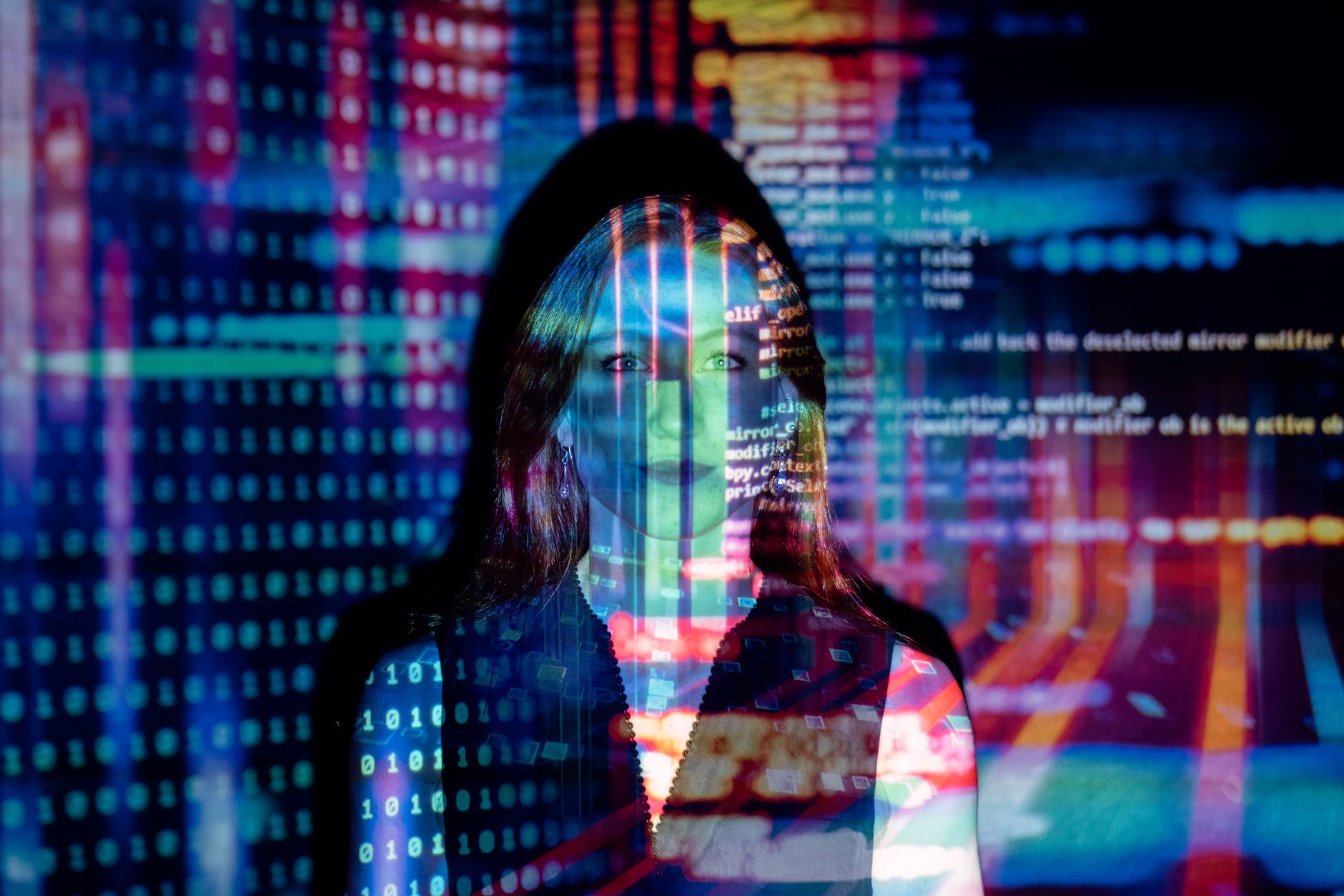 Secondly, shipowners and managers should be thinking about re-training existing shore-based employees to enable them to remain relevant in the workplace and to increase the chance of them staying with your company.
Read more: 9 Crew Retention Strategies to Stop Seafarers Jumping Ship
After all, employee retention is a costly issue and the expense of training great employees who just need to brush up on their skills will be a lot less of a hit to the budget than them leaving because they're bored and you having to find, hire and train someone else to take their place.
Understand how software can help your business
We're not talking about future technologies such as virtual or augmented reality, we're talking about everyday systems and procedures that can make life easier for both your seafarers and your office based staff.
For example, if you're still running your recruitment process and crew changeovers manually, you're probably spending way too long on tasks that could be made far more efficient (and therefore cost-effective) by using software.
Maritime recruitment and the entire hiring process can be easily automated with online seafarer job adverts, an Applicant Tracking System and online document management. This not only makes it easier for your company or agency to fill vacancies faster, but is also beneficial for the seafarers who apply for jobs online.
After all, who wants to be subjected to a tedious and lengthy application process when you just want to line up your next contract?!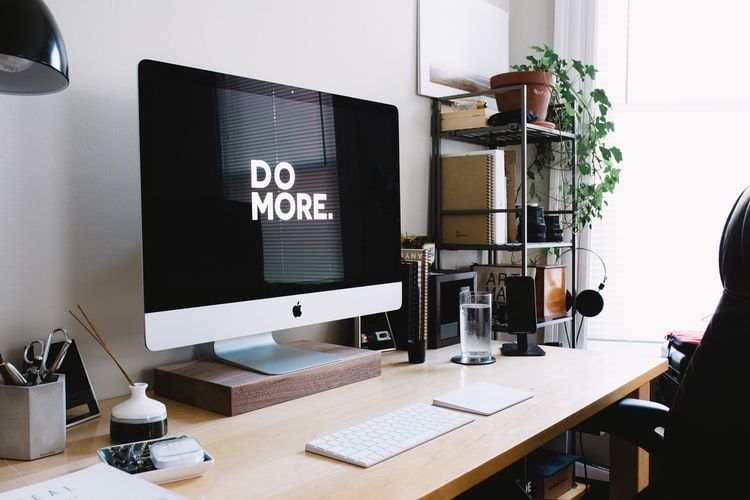 Read more: Tips for Better Candidate Engagement in Maritime Recruitment
Embrace diversity and do your recruitment drive a favor
There's a notable lack of women working in maritime jobs in the industry. Trace this back to inadequate promotion at an educational level, absence of support from families, or the perception of many that jobs at sea are 'not for women'.
As an employer or recruiter in shipping this is something that, if you are not doing already, you can help to correct. Take the IMO's #MaritimeWomenPhotoShare Campaign for example which aims to normalize the fact that women can - and do - work at sea.
You can read more about the campaign on the IMO's website here.
And while shore based jobs in the shipping industry are typically populated by women, particularly in crew management and recruitment operations, there is also a rise in tech-based roles.
And given that more women are now starting to apply for jobs in STEM (Science, Technology, Engineering and Math), this is a great opportunity for you to welcome a previously underrepresented demographic of talented employees with open arms.
Read more: How to Encourage More Women to Apply for Maritime Jobs
Of course, there are potential employees of all genders who may simply prefer not to go to sea, but who still want to work in the maritime industry or even transition from the sea to maritime jobs based ashore.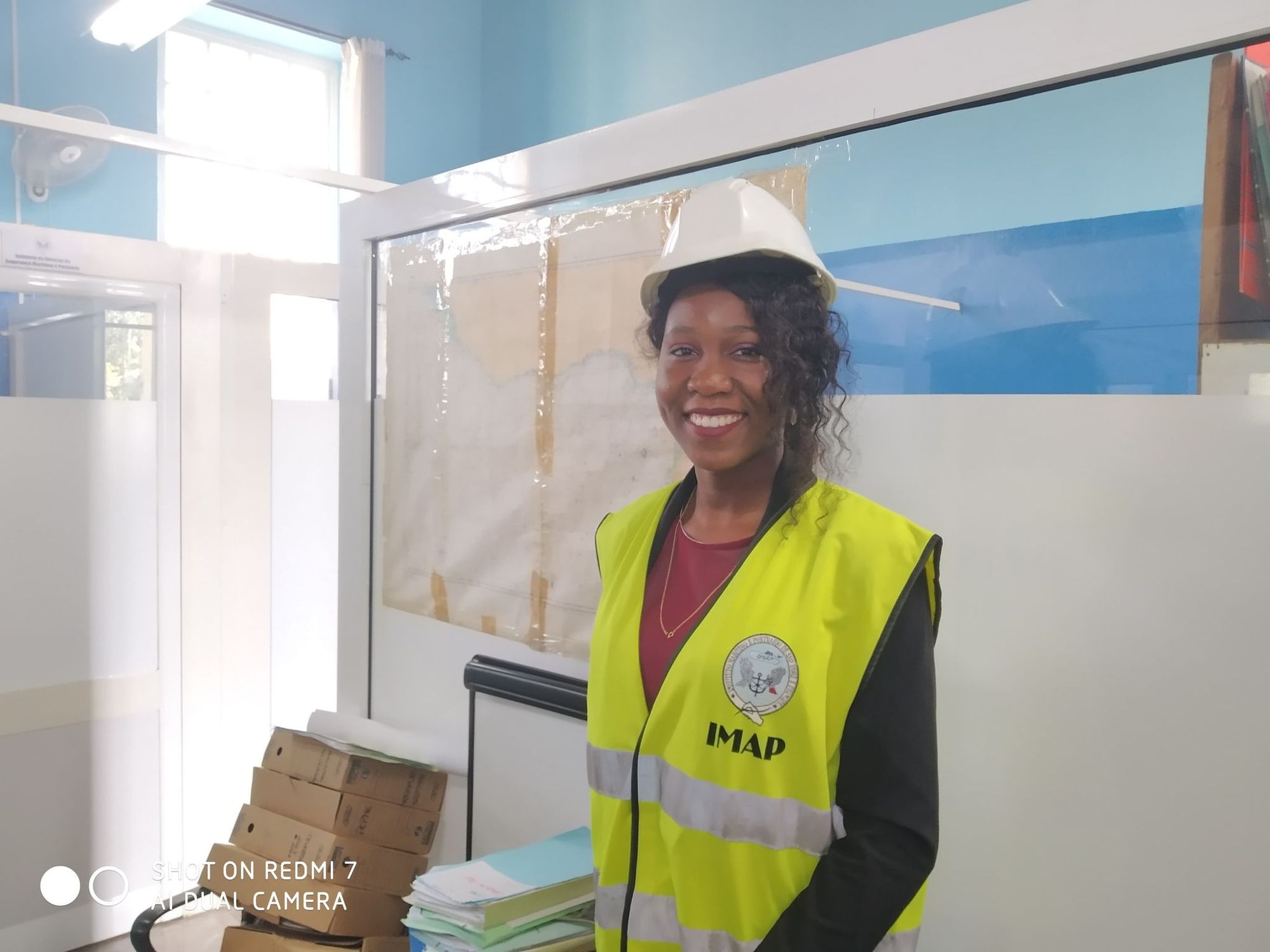 And by showing that your organization runs a modern, efficient and forward thinking company, you will be more likely to attract great candidates across the board.
Attract the younger generation of seafarers
There appears to be a chasm between older or more senior workers in the shipping industry and their younger counterparts. The starkest example of this is that when it comes to work priorities, the former are far more likely to rate work-life balance at the bottom of the list whilst the latter put it at the top.
Although it may not be typical of working on a vessel, the fact is, a considerable number of people work differently these days: remotely and with flexible hours.
Of course no one is suggesting you can work remotely on a ship, but the point is, the more traditional members of staff in shipping companies need to realize that the working environment has changed.
Like it or not, managers must adapt if they are to attract younger employees, particularly when it comes to shore based jobs in shipping.
In addition, younger seafarers are demanding more from their employers and whilst it may be tempting to brush these demands aside, don't forget that today's Ordinary Seaman may well be your Chief Officer of the future.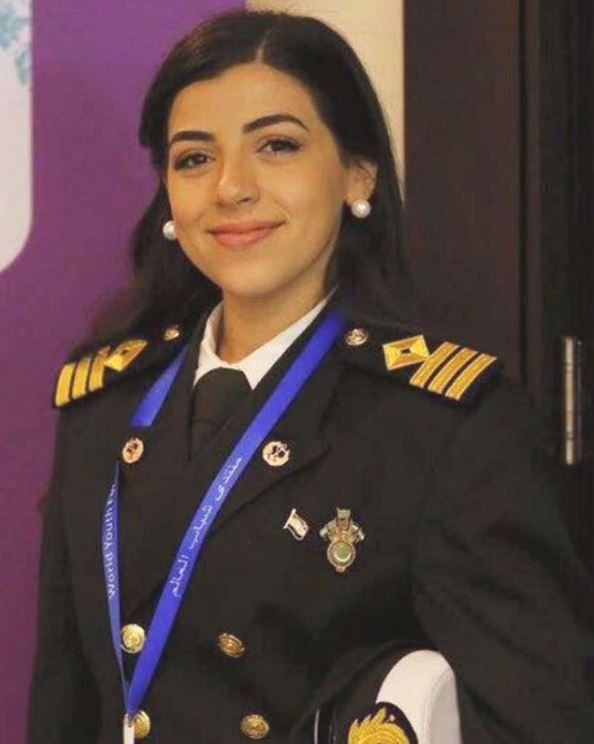 By adapting to the current recruitment landscape, you will be creating loyal crew members who get in at the bottom and stick with you all the way through their career. (And if you want to be cynical about it, that makes crew changeover far easier for you if you have great personnel who want to work for you time and time again!)
Millennials and Generation Z are looking for (and expecting) any number of things from guaranteed Wi-Fi onboard vessels to being able to search and apply for their next job online via a seafarer job app to a fast turnaround when it comes to being lined up for their next contract.
And yes, you've guessed it, those last two expectations mean adapting to a more technologically advanced way of running your operations.
Martide can help your company adapt
If you're worried that your shipping company or manning agency might be stuck in a rut and is in need of modernization, talk to Martide.
From our database of seafarers to our mobile job app and from our Applicant Tracking System to our secure online document storage feature, we can help you fill vacancies and plan crew more efficiently than ever before.
You can even post your job vacancies online for free on our website too!
Put simply, our purpose built maritime recruitment and crew planning software solution will help your business effortlessly adapt to a more modern way of working so you can sail confidently into the future.
This blog post was originally published on August 31st 2019 and updated on February 8th 2022.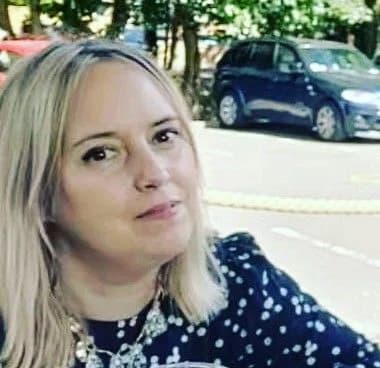 Eve Church
Eve is Martide's content writer and publishes regular posts on everything from our maritime recruitment and crew planning software to life at sea.
UK