The Unexpected Way You Can Grow Your Candidate Database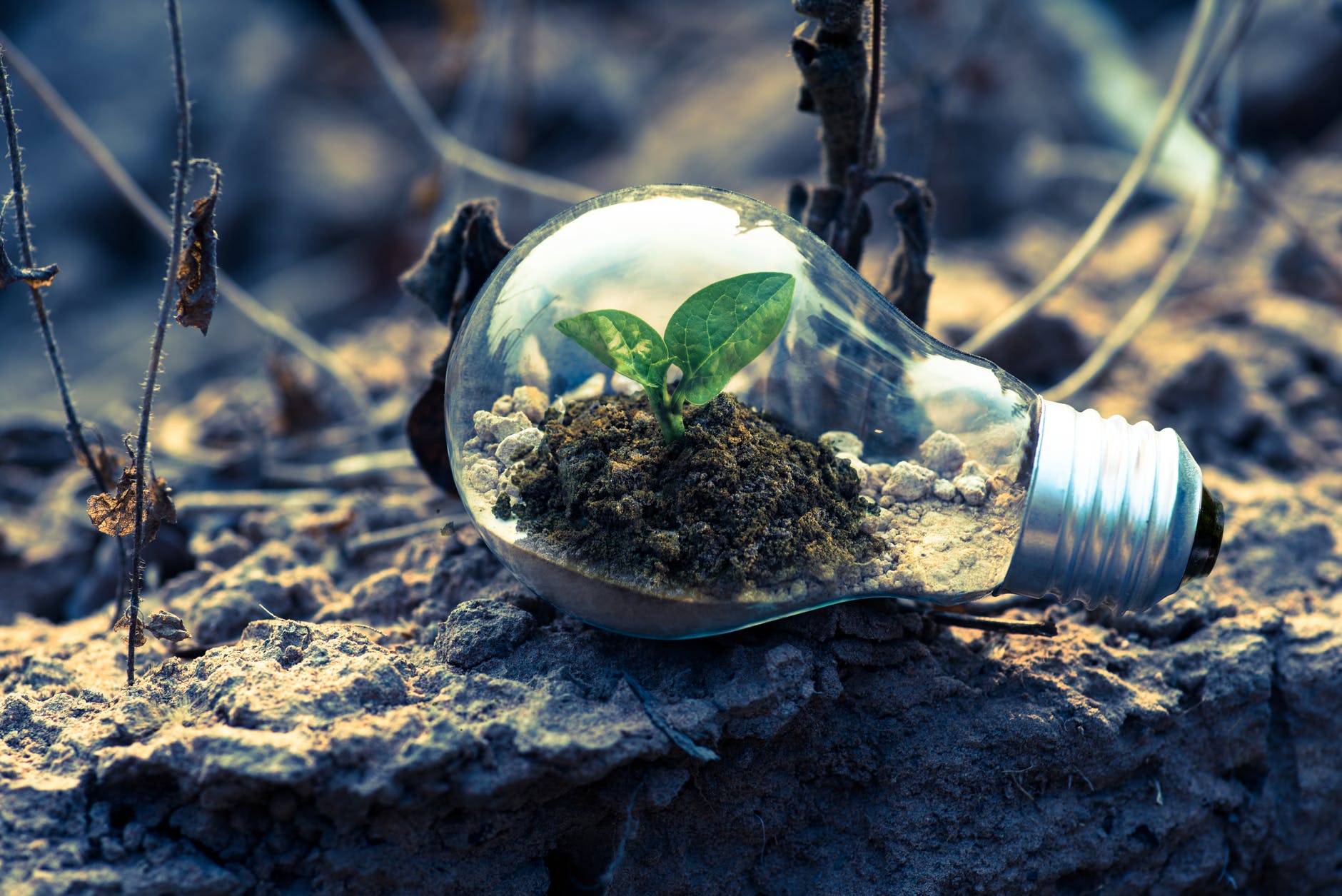 Growing your candidate database can be tricky in many industries and although there may be plenty of seamen who are out there and looking for jobs at sea, not all of them might make the grade.
Of course, it stands to reason that you want licensed, qualified and hard working crew members onboard your vessels, but are you being too picky when it comes to hiring for your vacant seafarer jobs?
If you want to drive your maritime recruitment efforts and build a talent pipeline of qualified seafarers you need to be proactive about it.
And part of that means growing your candidate database so you have the pick of the crop to choose from when you're sourcing recruits for your jobs at sea.
Read more: The Ultimate Guide to Growing Your Maritime Candidate Database
After all, you can sit around and wait for the best seafarers to drop into your lap exactly when you need them - but, really, how often is that going to happen??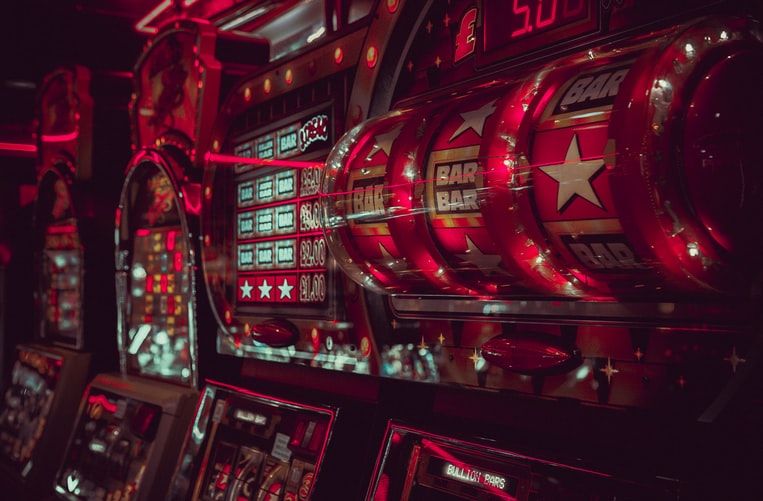 The unexpected way to grow your candidate database
As mentioned, there might not be a lack of actual seafarers, but some parties within maritime recruitment are complaining that there is currently a skills shortage.
So is the talent pool starting to dry up?
If you're struggling to fill your seafarer jobs, it could be time to take a good look at your sourcing and hiring strategies with a view to swelling the ranks of your candidate database.
Read more: This Martide Feature Helps Your Grow Your Candidate Database
There are a number of ways you can encourage new recruits and ex-crew members to apply for your jobs at sea and line up their next contract with your small to medium sized shipping company.
We covered some of them before - take a look at the following blog posts for more ideas:
Using employee referrals to attract candidates
Working with a maritime recruitment agency
Adapting your hiring techniques to attract and retain Millennials and Gen Z
Improving your recruitment process to stop candidates from ghosting you
Outsourcing your maritime recruitment to manning agents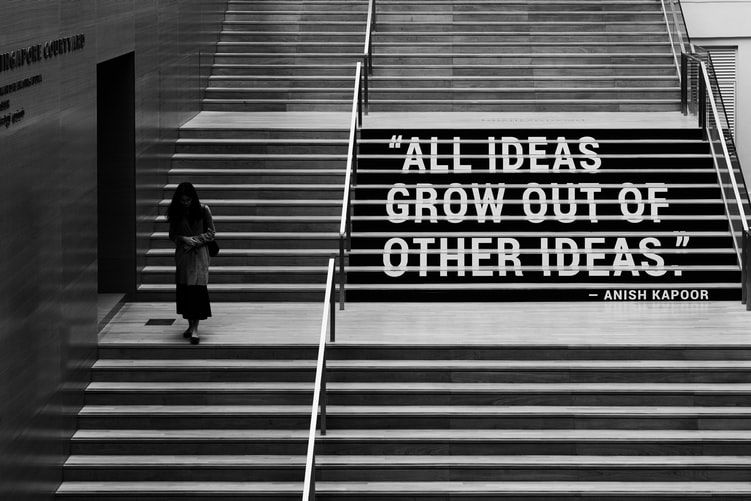 However in this blog post we're going to take a look at a way to grow your candidate database that you might not have thought of.
It's all about not being so choosy when dealing with applications and reading the online seafarer profile of a candidate.
Yes you need qualified people for your seafarer jobs, but…
If you're recruiting for a chief engineer vacancy, of course you are going to need a seaman who is qualified to work as a chief engineer. But that doesn't mean that you should dismiss ALL of the seafarers who apply for the job and who are looking for a contract with your company.
Here's why.
Why rejecting all 'unsuitable' candidates could be a mistake
As a small to medium sized shipowner or ship manager, you probably know only too well how time consuming maritime recruitment can be.
That's exactly why Martide created our platform.
We help you to streamline your processes and merge all of your existing systems into one so that they help you work smarter, not harder.
Our system makes it easier for you to find the right candidates for your jobs at sea. When you want to post an open position, you first create a Data Template. This template contains information about the experience and certificates you need anyone who wants to apply for your job to have.
Under normal circumstances, when you post one of your vacancies for jobs at sea on Martide's website, you will need to specify which documents you need a seafarer to hold before they can apply for that vacancy.
The system won't allow an application to be sent to you if a seafarer's documents don't match the documents you've set as required in your Data Template.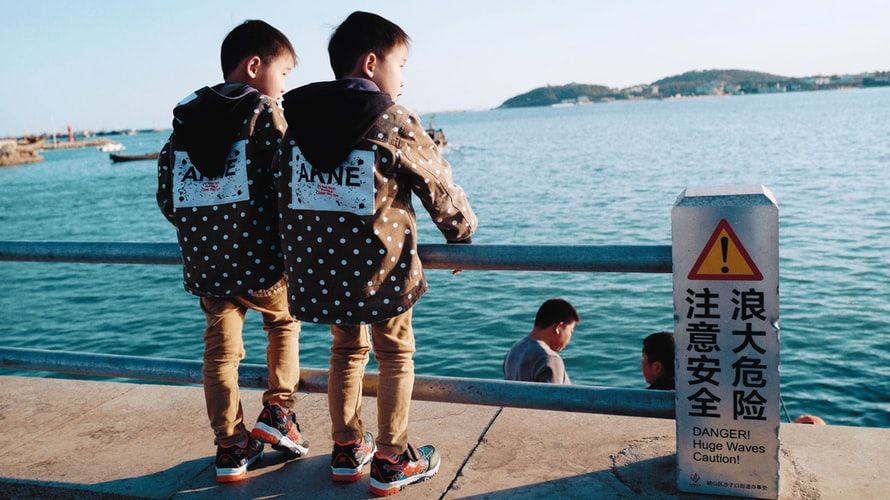 So within our platform, we've also built a feature called Alternative Documents that lets you override a Data Template's requirements.
For example let's say you've stated that a seafarer who wants to apply for your chief engineer vacancy must, of course, hold a Chief Officer's License. The problem is, your applicant, for whatever reason, doesn't have one. BUT they do have a Master's License.
Because the Master's License is higher ranking than a Chief Officer's License, you can use the Alternative Documents feature to configure your settings so that anyone without a CO License, but who has a Master's License can still apply.
And this applies to all seafarer ranks, not just the higher up ones.
We created Alternative Documents because we know that sometimes filling your empty jobs at sea can be difficult. And if there aren't enough qualified seafarers in your candidate database, this is one way to increase your talent pool.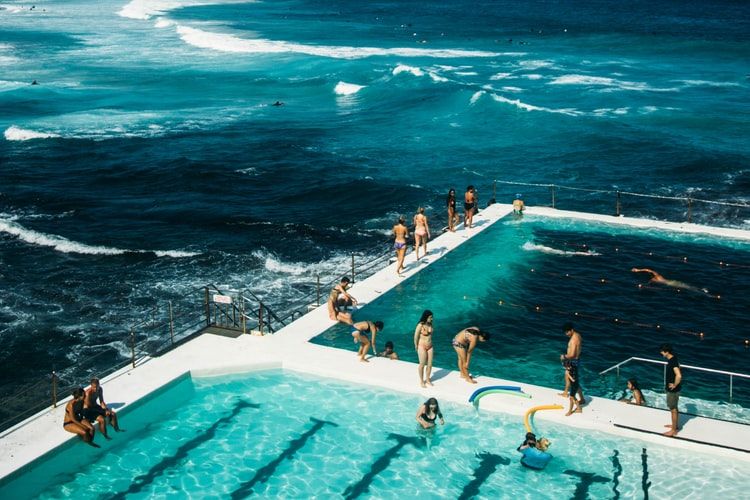 Alternative Documents lets you consider applicants for your jobs at sea who may hold slightly different skills or certificates by overriding the Data Template requirements so that seafarers can upload a document or certificate as a substitute for the one you originally specified.
Click here for a step-by-step guide to using Data Templates and Alternative Documents
How Alternative Documents can also help with crew retention
We've talked before about how many small to mid sized shipowners and ship managers are having issues retaining crew from contract to contract, and Alternative Documents is another tool in your kit to win them back after their period of shore leave.
For example, if the applicant who applied for your chief officer vacancy and who didn't hold the CO license in our example above is rejected outright, chances are he or she won't bother applying to you again. And you could have lost out on a potentially great officer.
So turn this situation on its head by spinning it into an employee retention strategy.
You'll gain little to nothing by rejecting a candidate who might be almost perfect for your Chief Engineer vacancy. They'll only think negatively of you - and you'll still be left with empty seafarer jobs to fill.
Instead, tell them that you're willing to hire them despite their lack of one, non-crucial document, and you should gain their loyalty instead. And now you'll have one more great seafarer in your candidate database to choose from next time a suitable contract comes up.
That's a win-win for you, your company and the seafarer!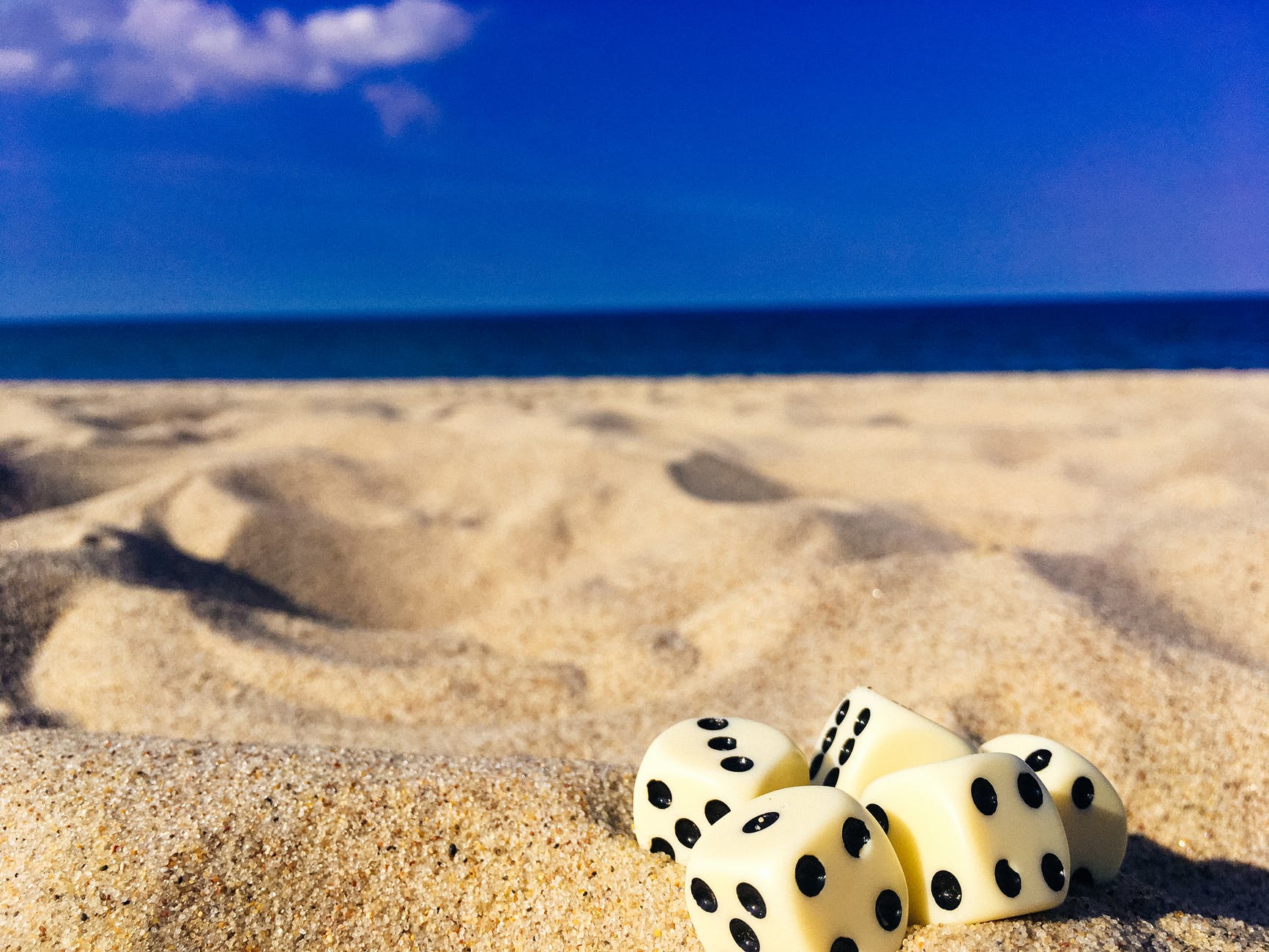 Talk to Martide about improving your candidate database and crew retention
We exist to connect your shipping company with qualified seafarers. We help you fill your vacant jobs at sea, grow your candidate database, and manage your crew and change over dates more efficiently. If you'd like to know more, schedule a no-strings attached demo with us and let's get your company on track to greater success!