How to Tell You've Found the Right Recruits for Your Jobs at Sea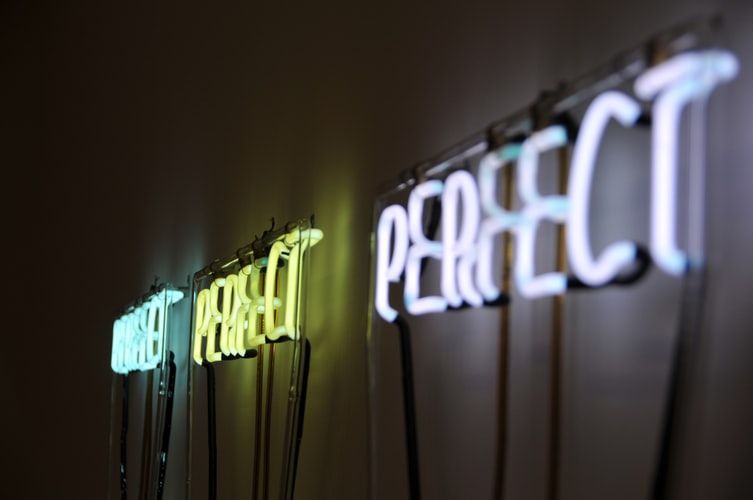 It can be tough knowing if you've found the right people for your open jobs at sea. Even the most confident shipowner or manager can sometimes waver when it comes to making a call on a candidate, especially if you have a couple of strong contenders in the running.
But in the maritime industry you need to be sure you're right - after all, placing the wrong person in your seafarer jobs can be disastrous given that they will likely be under contract for months.
How to know you've found the right person for your jobs at sea
The good news is that there are usually tell tale signs right from the start whether or not an applicant is going to work out in your shipping company.
So let's take a look at what you as a shipowner or manager should be on the lookout for when interviewing seafarers for your vacant seafarer jobs.
They had you at "hello"
Sure, the interview is the point at which you get a real feel for your candidate's capabilities and personality but first impressions matter and a resume that showcases a potential recruit's enthusiasm for the role and the maritime industry is a big win.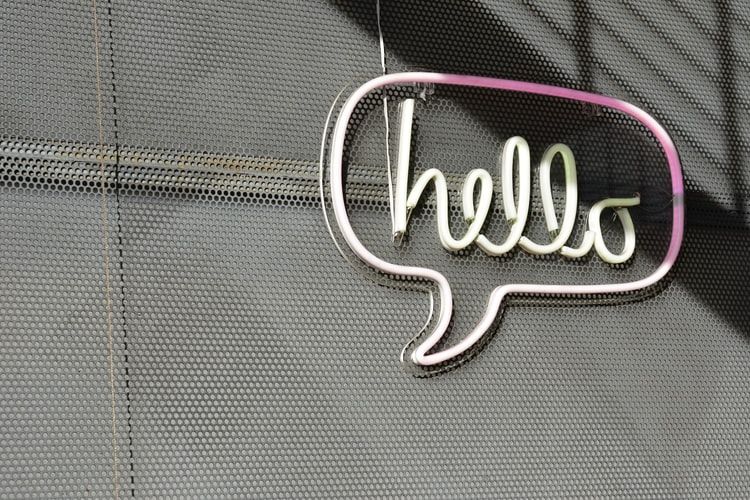 Any applicant worth their salt knows that a resume that's tailored to the job and company they are applying to is the right way to attract a recruiter's attention.
Meaning you can rest assured that that this is a person who likely goes the extra mile and who pays attention to detail.
You can also tell a lot about a potential hire by looking at the way they communicate with you or your maritime recruitment agency during the recruitment process.
Is their correspondence, whether written or oral, friendly yet professional? Do they respond to your messages, emails or calls in a timely fashion.
If the answer to either of those questions is "no" then chances are, they're not taking the process seriously or giving it enough priority. And is that what you want in a potential contractor?
Their resume ticks all the boxes
Of course it's the actual content of a candidate's resume that will normally be the deciding factor of whether you move them onto the next stage of your recruitment pipeline or if their application is headed for the "thanks, but no thanks" pile.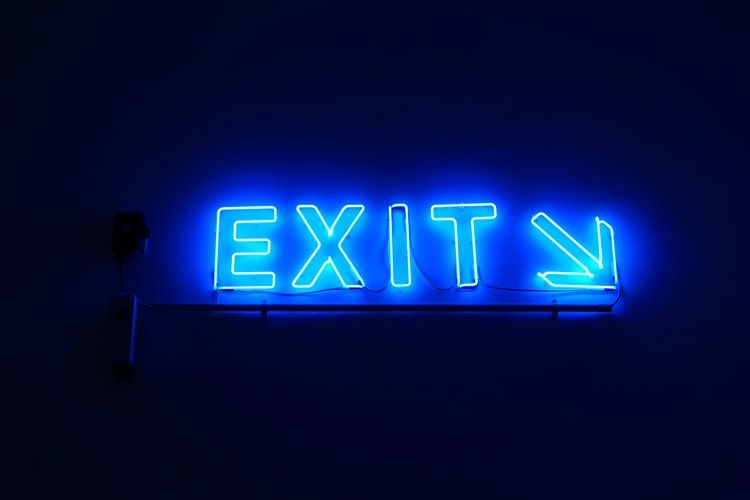 In the maritime industry having the right qualifications and seafaring documents is obviously a must, but a resume can say so much more about a person and their suitability for the jobs at sea you are trying to fill.
You need a candidate who is not only able to list their responsibilities but who can also demonstrate how they perform those duties and how they have achieved their goals.
If they have listed examples or provided data that backs up their accomplishments when working in seafarer jobs, so much the better.
An ideal applicant will also be able to provide a link between the role they are currently working in and the job that they are applying for to show how they will be able to apply their current skills and knowledge to benefit your organization.
They impress you in person
Your candidate's resume was enough to convince you to invite them to attend an interview. This might be carried out face to face, although in the maritime industry, you may well be conducting a Skype interview.
But regardless of whether you're in the room with your candidate or not, you should be left with no doubt that they will be able to perform the job.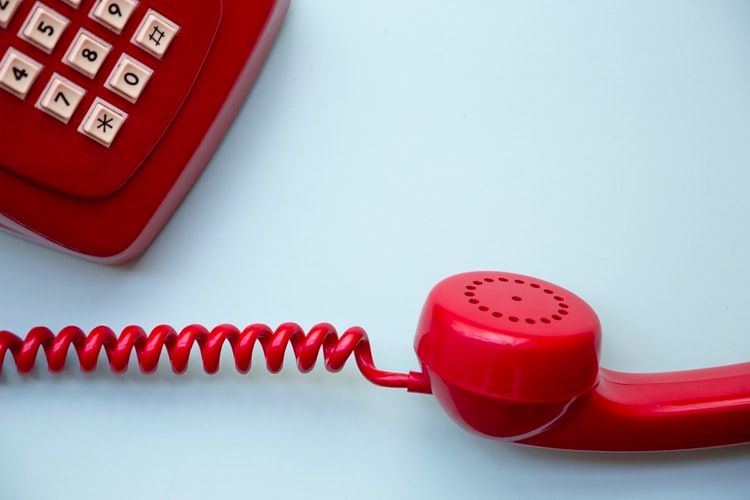 You're looking for confidence, someone who has the ability to outline their experience in a succinct manner and a person who can prove their suitability for the role.
To be worth your consideration, a prospective contractor or employee will also be dressed appropriately, be on time, and be personable while maintaining a professional demeanor.
A really great candidate will also have an instinctive feel for the situation and be able to supply you with answers and information about their experience and skills when working in various jobs at sea without you having to drag it out of them through endless leading questions and prompts.
They're well prepared
The right person for your vacant seafarer jobs knows that being prepared is key. After all, you can't afford to be placing careless or tardy people on your vessels.
Does your candidate have an understanding of the role they're applying for and an awareness of what your company does and who its customers are?
Have they done their research? Are they asking the right questions, and are those questions thoughtful and genuine or something generic they've plucked from thin air because they've been told that you should always ask a question at the end of an interview?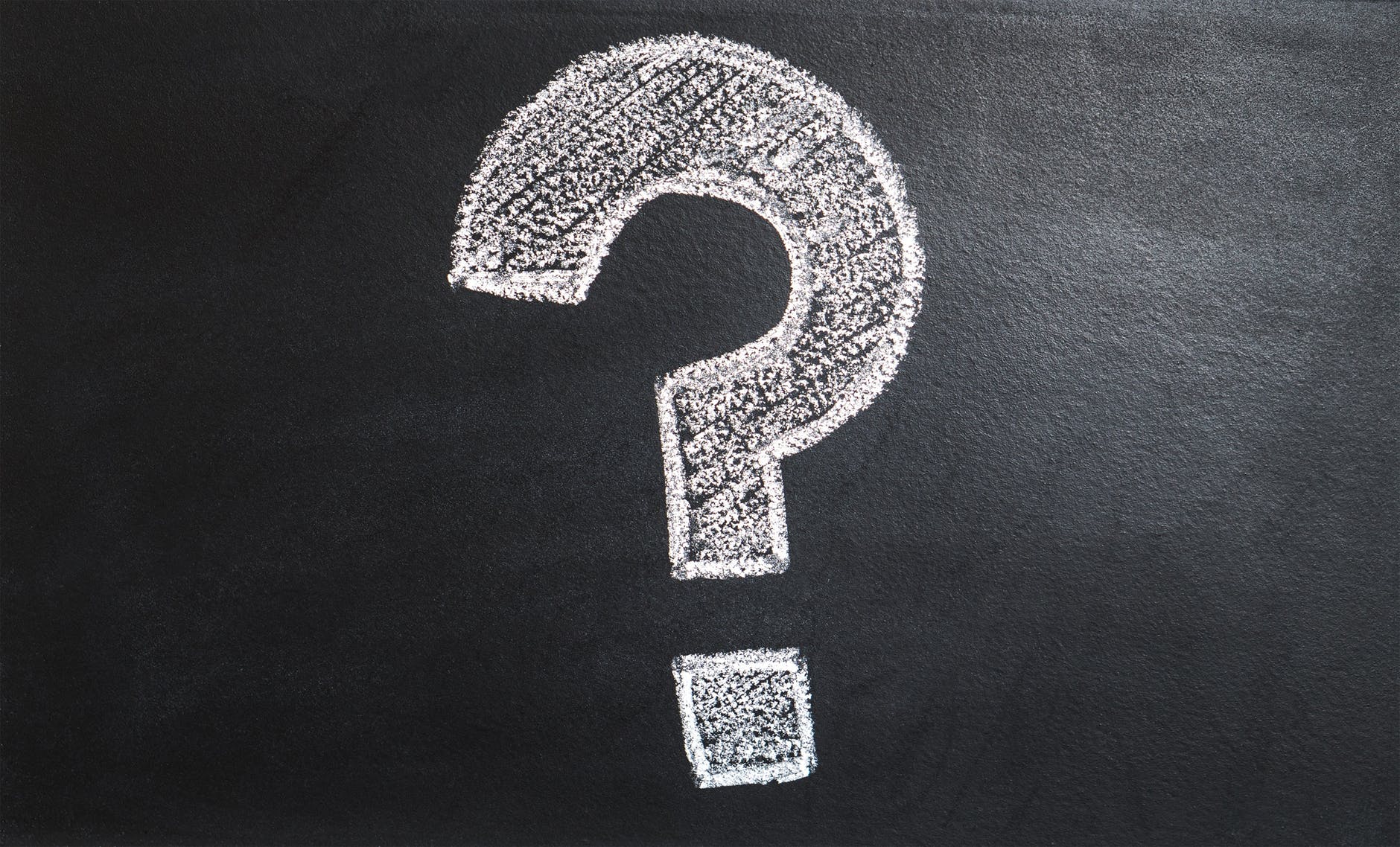 They're excited about working for you
It might sound like a no-brainer but you want a candidate who is genuinely interested in sea careers and in the role you are potentially offering them.
It should be fairly obvious if they're applying for your position purely because they need a job as opposed to having a real desire to work for your shipping company.
The way they respond to your questions and the questions they ask you should be a clear indicator of their level of commitment.
Finding the right candidate for your vacant jobs at sea comes down to a lot more than simply matching qualifications and experience.
The right person for your job will be someone who is passionate about sea careers, who demonstrates knowledge, integrity, punctuality and attention to detail throughout the recruitment process.
In fact, all the traits that you would hope and expect a member of your crew to hold.
Martide helps you find the right seafarers
Martide's offers a unique crew management and maritime recruitment agency software solution that takes the stress and uncertainty out of sourcing and hiring crew.
Our global pool of talent is huge but our system will only suggest the seafarers who hold the right qualifications and experience for the role you're recruiting for.
In addition our user-friendly integrated messaging system makes it easy to get a real feel for a candidate's personality and level of enthusiasm before you take the final step of hiring them. If you'd like to find out more about our maritime recruitment agency and see how we can help you find the right person for your vacant crewing positions, why not schedule a free demo today?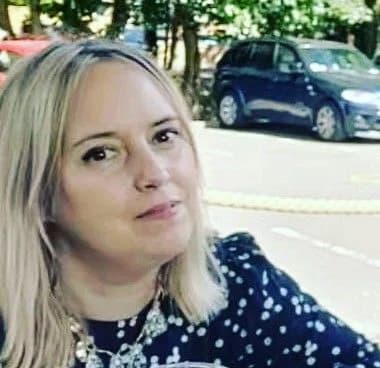 Eve Church
Eve is Martide's content writer and publishes regular posts on everything from our maritime recruitment and crew planning software to life at sea.
UK