How to Write a Seafarer Resume for the Maritime Industry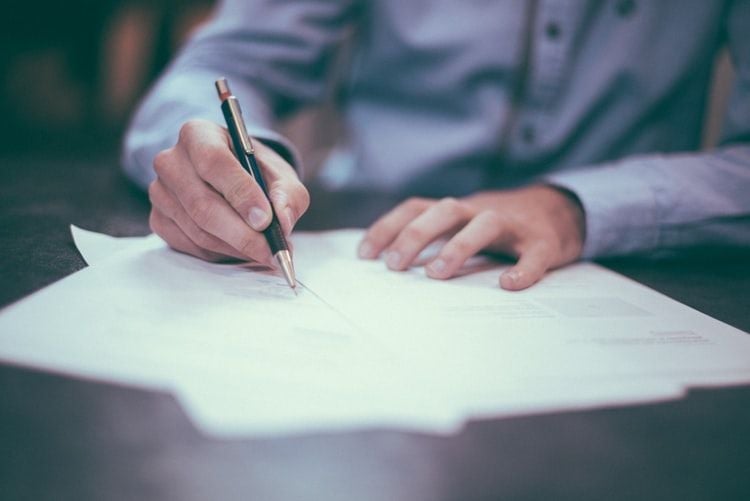 Unless you're just starting out in the world of work, chances are you've already written a seafarer resume for the maritime industry. But if you really want to stand out from the crowd you need to do more than include your name, email address and the dates of contracts you've had or the positions you've held.
If you want to win the best maritime jobs, you need to make sure that your resume really shows you in your very best light.
There are often two problems facing all job hunters when they sit down to write, or update, their maritime resume:1) you have too much information to include, or 2) you don't have enough.
How to write a seafarer resume for the maritime industry
No matter which camp you fall into it's a conundrum. So how can you make sure your resume for a seafarer highlights all those years of work experience without running to five pages long? Or how can you show you're the right seafarer for the job if you're fresh out of marine academy?
The key is to understand the point of your maritime resume. And that is to sum up why an employer - who hasn't yet met or spoken to you - should consider you for the position and want to invite you for an interview.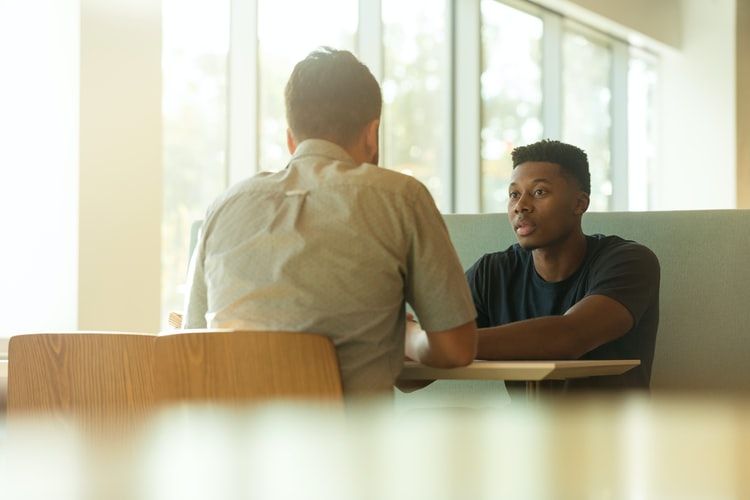 Common sense seafarer resume advice
Whether you have years of experience under your belt or you're a fresh faced cadet there are a number of rules that you should stick to if you want your resume for a seafarer to be taken seriously by a potential employer or a maritime recruitment agency.
(We'll take a closer look at what to do if you have too much, or too little, to say further on in this post!)
Keep your layout simple, clean and concise so it's easy for recruiters or HR people to read. Yes, you want to stand out from the crowd but leave the fancy graphics to those applying for jobs as a web designer. You're applying for shipping jobs and as such you want your qualifications and experience to do the talking for you. There are plenty of basic templates that are free to download online and there's nothing wrong with using one of those. The last thing you want is to submit a resume that no one can read either because the formatting doesn't work when they open it on their device, or because you've gone wild with fancy fonts!
Add your basic information: name, address, contact phone number and email. Your date of birth is optional. You're not going to win any the best maritime jobs if recruiters don't know how to get in touch with you!
Open your maritime resume with a personal statement and make sure you tailor it to the job you're applying for. And yes, this means changing it if you're applying for a number of different sea careers! Think of your personal statement as a short (2 to 3 sentences max) introduction to you. Remember - this is potentially your one shot at making the employer decide whether to keep reading. Include your current situation, career goals and the seafaring level you are certified to.
Next a short section - bullet points are fine - highlighting your stand out skills is a good way of showing an employer, at-a-glance, whether you're suitable for the vacancy.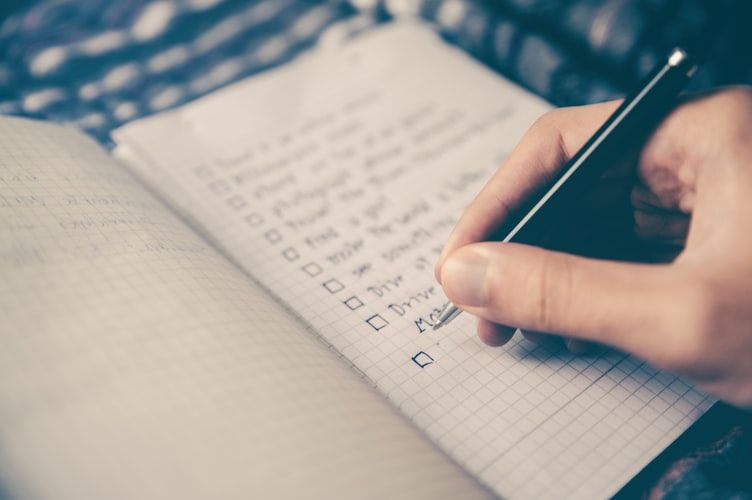 List your work experience, education and qualifications
Next you need to detail your work experience and your education and qualifications.
Most job applicants will put information about their current and previous jobs first but it's up to you which you go for, and it really depends on what you feel is more relevant for the position you're applying for. For example, recent graduates may want to lead with their degree and qualifications. Which brings us to:
Cadets with little to no work experience
Let's say you've just completed your Bachelor of Science degree and are now searching for your first job in a shipping company. Don't worry about your seafarer resume not being jam packed full of previous job roles: no employer will expect it to be if you've just left maritime college or university.
Instead, it's more useful for them to see what you've studied and what qualifications you've gained before embarking on one of the many opportunities sea careers hold.
To flesh out your resume for a seafarer further, list any projects you have undertaken, and work experience or work shadowing you have completed. You should also include any volunteering you've done.
The rule of thumb is, if it's relevant to the maritime industry, to your personal growth or to the seafaring job you're applying for, it all counts!
Seafarers with plenty of work experience
If you've had several, or indeed many, jobs in the shipping industry and are looking for your next seafaring position or contract, a shipowner, ship manager, or a maritime recruitment agency is going to be more interested in your employment history, particularly your most recent roles.
This is where you need to be careful not to let your resume run away with you. Potential employers won't sit and read through four, or even three, pages of information about the sea careers you've had so be selective with what you include.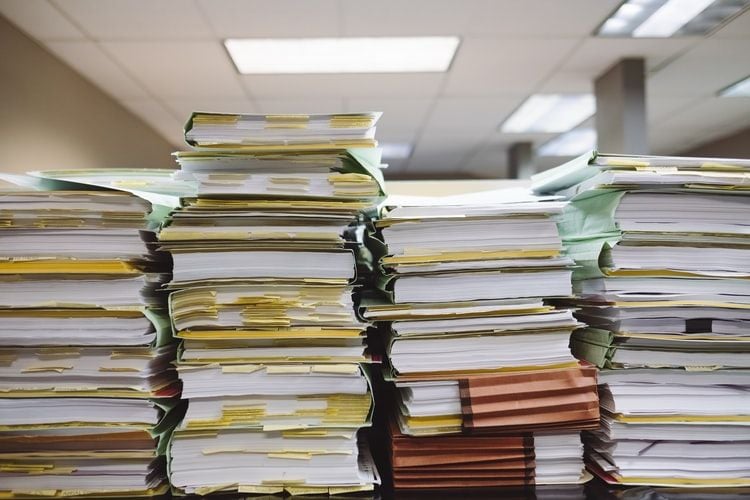 The older and more experienced you are, the more likely it is you can omit those shipping jobs that you took right at the beginning of your career as a seafarer. If you're 47 years old and applying for a position as a Chief Engineer you really don't need to include that voluntary work you did at your local shipyard when you were a teenager.
Still not sure what to leave out?
Make sure the experience you include is relevant to the position you're applying for.
Reverse chronological order only please!
When it comes to your work experience, shipping companies and maritime recruitment agencies want to know what you're doing at the moment, or what you've done most recently. Therefore to make your seafarer resume easier for them to read you should list jobs (and education) in reverse chronological order to make sure your most recent role/degree is at the top.
What employment info to include in a resume for a seafarer?
Again, starting with your most recent job role, list:
Your job title
The employer/company
The name and type of vessel sailed
The dates of your employment or contract
Your main responsibilities there and your skills and strengths
When applying for a job in the maritime industry you need to make sure you include any relevant qualifications and documentation you hold on your seafarer resume. For example, this could be STCW or a Ship's Cook Certificate.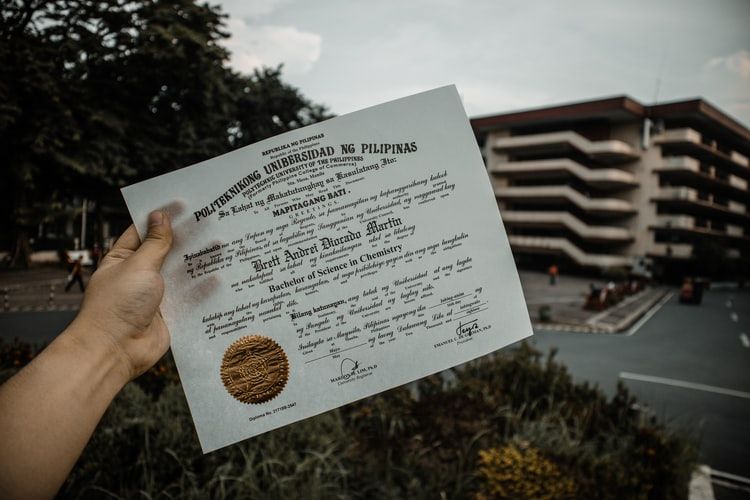 What educational information to include in a seaman resume?
Starting with the most recent academy or university you attended, list:
The name of the academy/university/school/college
The subjects you studied there
The qualifications you gained
The dates you attended
Any knowledge you developed, positions you held or other achievements
Round off your resume by giving your potential employer a little glimpse into you as a person by listing your hobbies and interests. Keep it brief but include any activities, sports, special areas of interest or goals you are working towards such as learning another language.
Read more: 5 Ways to Make Your Search for Jobs at Sea Easier
Last of all you should complete your maritime resume by including two referees who your potential employer can contact if they wish to find out more about you. These should be related to employment, or if you have no previous working experience in the maritime industry, to education.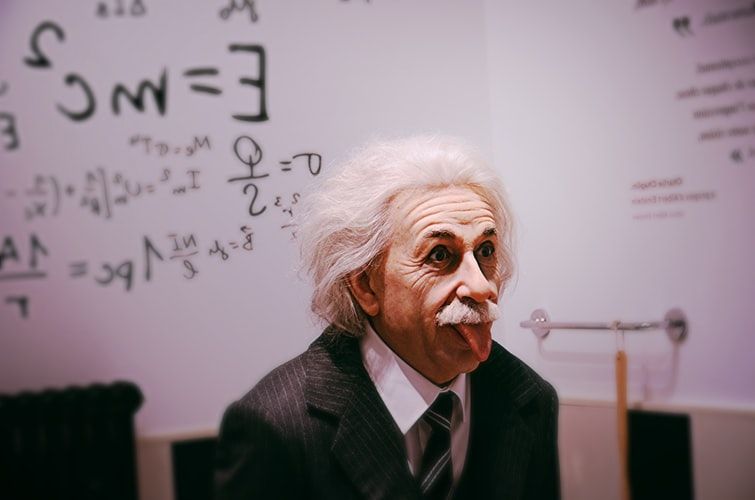 Final tips for creating a seafarer resume
Check, check and check again to make sure spelling and grammar is correct. Ask a trusted friend, coworker, lecturer or family member to help. In seafaring, attention to detail is everything!
Ensure the dates of employment and learning make sense and there are no gaps or overlaps - employers and maritime recruitment agencies WILL spot them.
Leave out previous salaries, expected salary and reasons why you left your former company/role: these can all be covered if you progress to the next stages of the recruitment process.
Make sure your contact email address is professional. That email you've had since your teens, coolguy1990@mailbox.com doesn't really cut it in a working environment!
One last piece of advice, while we can all be a little guilty of overstretching the truth in order to impress a potential employer and get our foot in the door, make sure that at the very core, you are being honest in your resume for a seafarer.
Not only will you be wasting an employer's time if you include claims that you can't back up, but you'll be wasting yours too.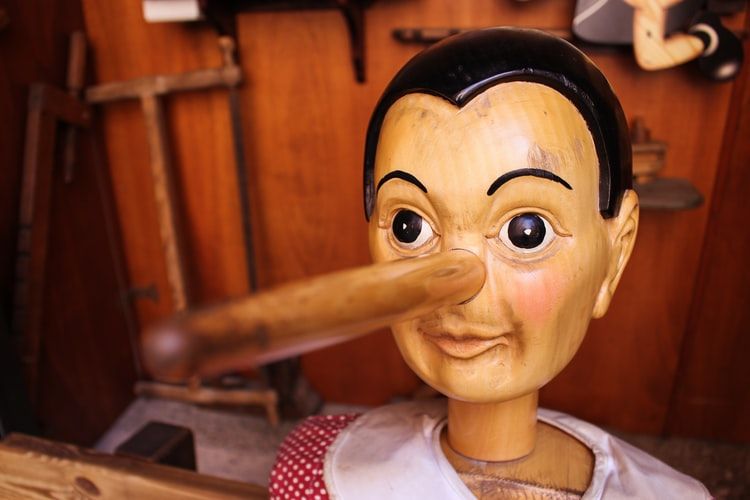 And let's face it, there's nothing more embarrassing than being caught out in a lie so make sure you can talk with truthful conviction about the things you've included in your resume.
On a similar note, ensure you also hold the documents and certifications that you say you do too. Now go out and get that dream job! Good luck!
Find seafarer jobs with Martide
Martide are currently recruiting for a wide range of seafarer jobs in the shipping industry and we'd love to hear from you.
Read more: This is where to find the best seafarer jobs
You're just a couple of clicks away from applying for your next seafaring position, so to get started, check out our maritime job vacancies here!
Then apply for the shipping jobs you're interested in by registering your account. It's easy and free and means that all of our job at sea are open to you! Plus it's like having your own online seafarer resume.
Don't forget to download our mobile app for seafarers too!
That way you'll have all of our seafarer jobs and your messages in the palm of your hand.
The app is available for download for free from Google Play and the App Store now!