5 Ways to Make Your Search for Jobs at Sea Easier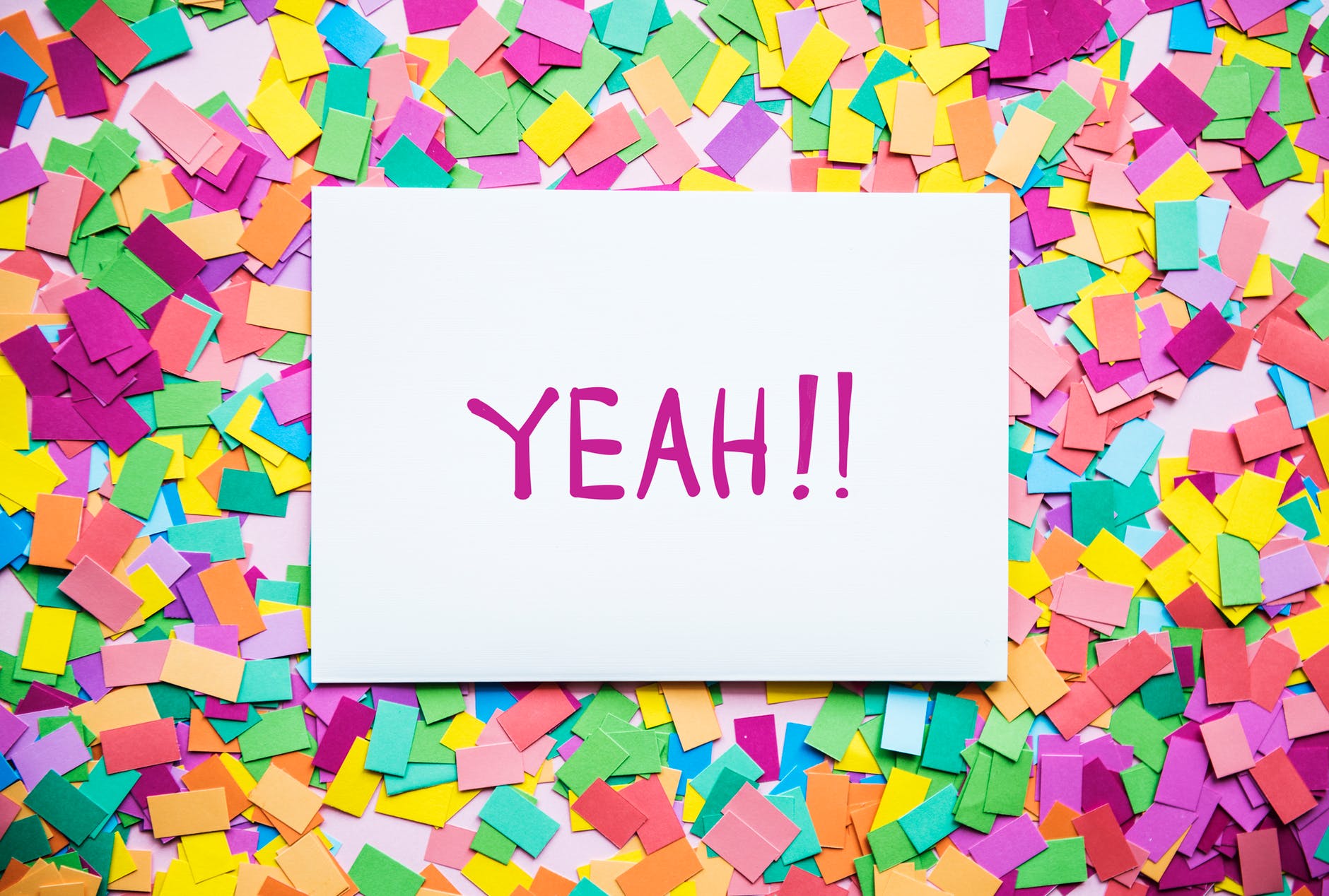 If you're serious about finding the best jobs at sea, you need to make sure you're going about it in the most efficient way possible. And that means being organized.
As you know, seafarer jobs aren't like a regular 9 to 5 job where employees normally stay with the same company for years. Sea careers usually involve lots of different contracts - which means you need to be on the ball when it comes to lining up your next position ahead of time.
If you're not a naturally organized person it can be hard to stay on top of things and it can feel a little overwhelming having to be constantly thinking about finding your next seafarer job vacancy.
That's why we're going to take a closer look at how to organize your search for jobs at sea. After all, when you're more coordinated, you'll be able to concentrate on the contract you're currently working on - and you'll be able to enjoy your shore leave more!
Sounds good, doesn't it?
So hopefully by now you know more about training for sea careers, the different seafarer jobs out there, and how to find hot vacancies for seamen! So carry on reading to find out how to up your game when it comes to lining up your next contract.
5 Ways to make your search for jobs at sea easier
When you're looking for a new contract in the maritime industry, it's quite likely that you'll be applying to a number of different employers. After all, whether you're looking for oiler jobs or a chief officer vacancy, the more applications you submit, the higher the chance of you finding your next contract.
That's pretty obvious. But the downside is that the more maritime resumes and applications you send, the more complicated it gets to keep track of your applications - and the more time consuming it is to deal with all of the different maritime recruitment agencies and employers.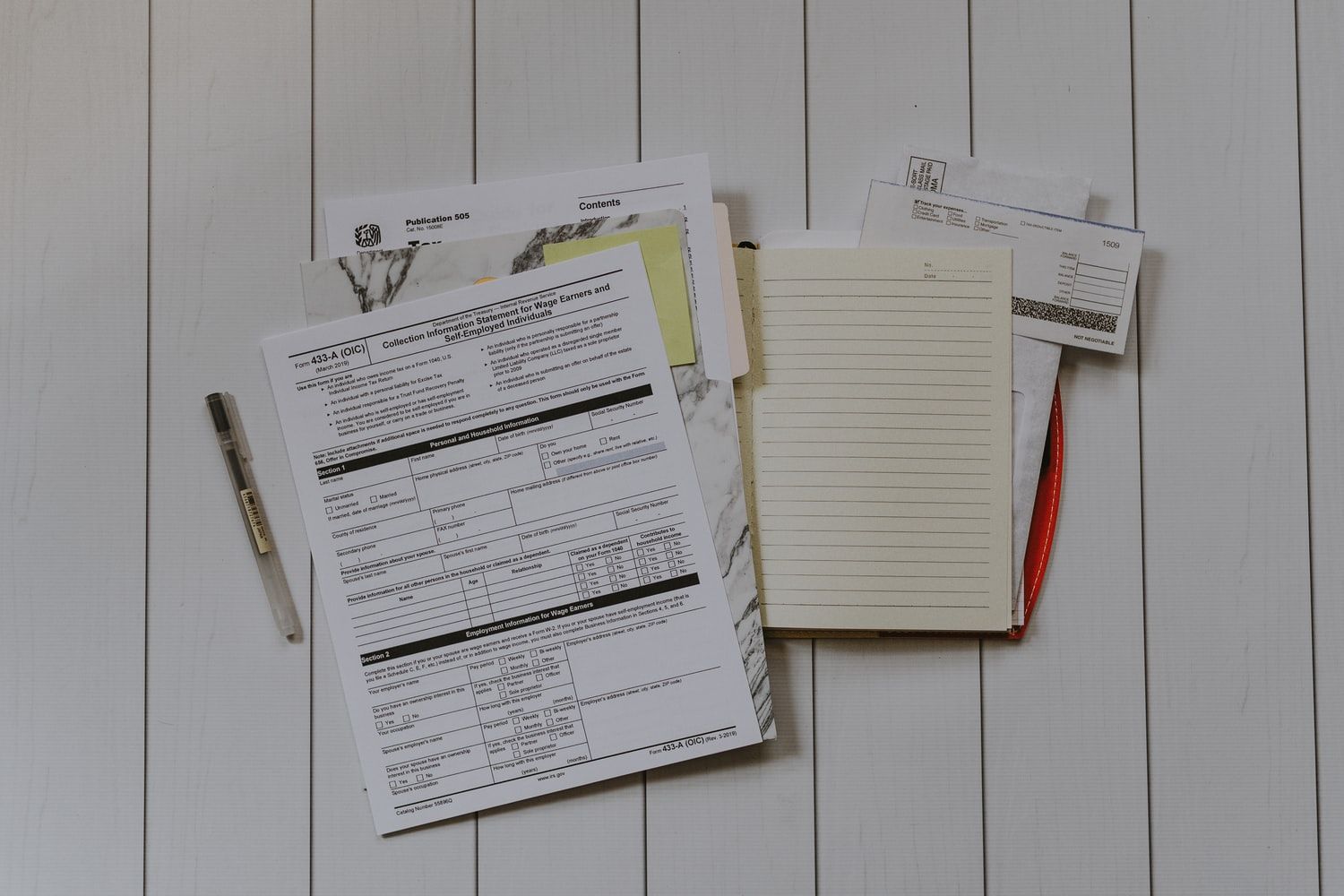 Your time is precious - maritime jobs are hard work and downtime and shore leave should be made the most of. Plus you really don't want to miss crew change over dates for the seafarer jobs you really want!
Being disorganized might also mean that you could get companies mixed up, miss interview appointments, and forget to reply to messages.
All things which are going to make you look unreliable and unprofessional.
And no employer is going to want to sign a contract with a seaman who can't be relied upon.
1. Create a spreadsheet in Excel or Google Sheets
You don't have to be the world's most tech-savvy seafarer and know everything about how to use Excel, but believe us, creating a spreadsheet will make your life so much easier once you've done it. Take a look at our example below to see how you could lay out your Excel spreadsheet to keep track of the companies or maritime recruitment agencies you've applied to.

You can include as little or as much information as you like, but we suggest you include the company, the date of your application, the rank, and the crew change date (if you know it) so you can make sure you follow up with employers or agents on time.
You could also add in other useful information such as the person you contacted, and their email or phone number, the vessel, what seafarer documents you included along with your maritime resume, and what the current status of your application is.
If you have an account with Google (such as your Gmail email account) you could use Google Sheets instead of Excel.
They work on the same principle but because Google's products are stored online, you'll have access to your spreadsheet on any device when you log into your account. If you use Excel, you'll only be able to access it on the computer or laptop you saved it on.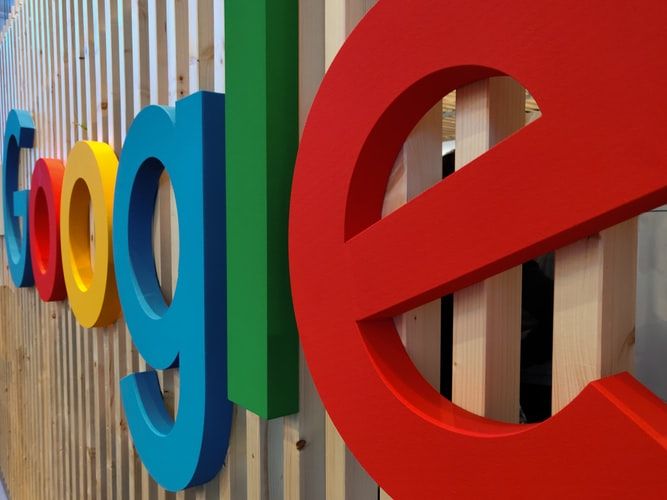 And don't worry if the thought of using Excel or Google Sheets makes you break out in a cold sweat because you can also create basic tables and lists in a Word document or in Google Documents.
All you need to do is insert a table and then select how many columns and rows you want to add. The rows will be for the ranks you've applied for and the columns for the things you want to keep track of such as the employer and the date you applied.
2. Use maritime recruitment agencies
The great thing about using maritime recruitment agencies to help you line up your next jobs at sea is that they'll do all the heavy lifting for you. You won't have to spend your time chasing up various employers and every seafarer job vacancy you are interested in as it will all be taken care of for you.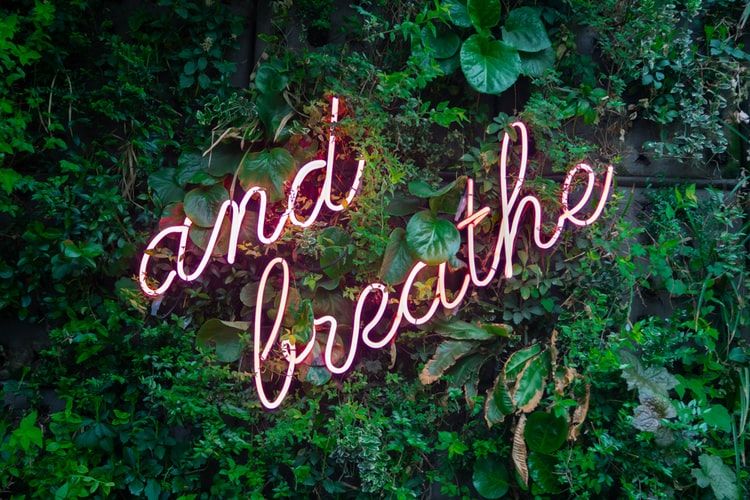 For example, at Martide, our hot vacancies for seamen jobs board is a simple way to apply for everything from an oiler job to a chief officer vacancy. We list entry level cargo ship jobs as well as more senior positions such as ship's master.
To apply for any of our jobs at sea, you first need to register an account with Martide. You'll enter your personal details and work history and upload all of your documents to create your seafarer profile.
It's like having an online maritime resume and best of all you'll only need to do this once as when you've built your profile you'll be able to easily apply for any job with just a couple of clicks.
This also means that because all of your info is all in one place, your search for jobs at sea will be much more organized and streamlined.
Even better, you can communicate with employers and manning agents through our website so you can stay right on top of messages and updates no matter where in the world you are.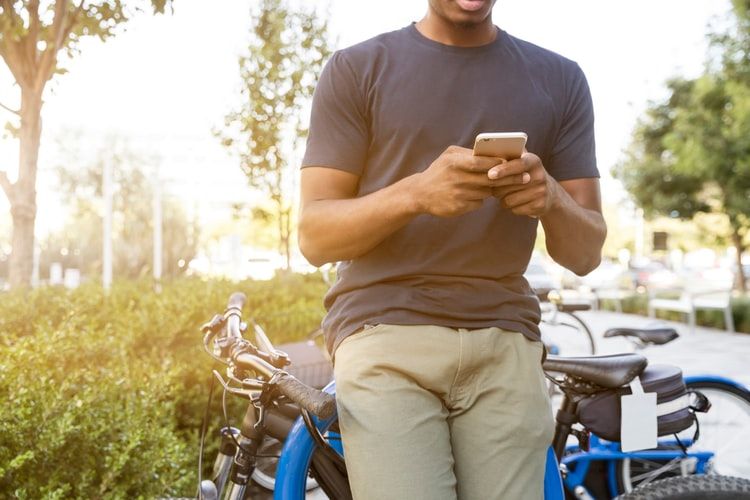 3. Use an app for finding jobs at sea
When you're on the go - as most seamen usually are - you need to make your life, and your search for hot vacancies for seamen as easy as possible. And that's where a mobile app for seafarers that's been created especially for those looking for sea careers comes in.
Read more: 7 Reasons Why You Should Look for Seafarer Jobs Online
The Martide app for seamen gives you instant access to our vacant seafarer jobs on your smartphone or tablet.
And just like our website, it lets you create and update your seafarer profile and send and receive messages.
You can download the Martide app from Google Play for Android or from the App Store for Apple iPads and iPhones.
Oh, and did we mention that it's absolutely free to download and use for seafarers?
4. Use your smartphone
And while we're on the subject, your smartphone can also be a handy tool when it comes to helping you stay organized during your job search. You could download a specialist app that helps you keep track of your applications but you can just as easily use your phone's basic tools without having to get too technical!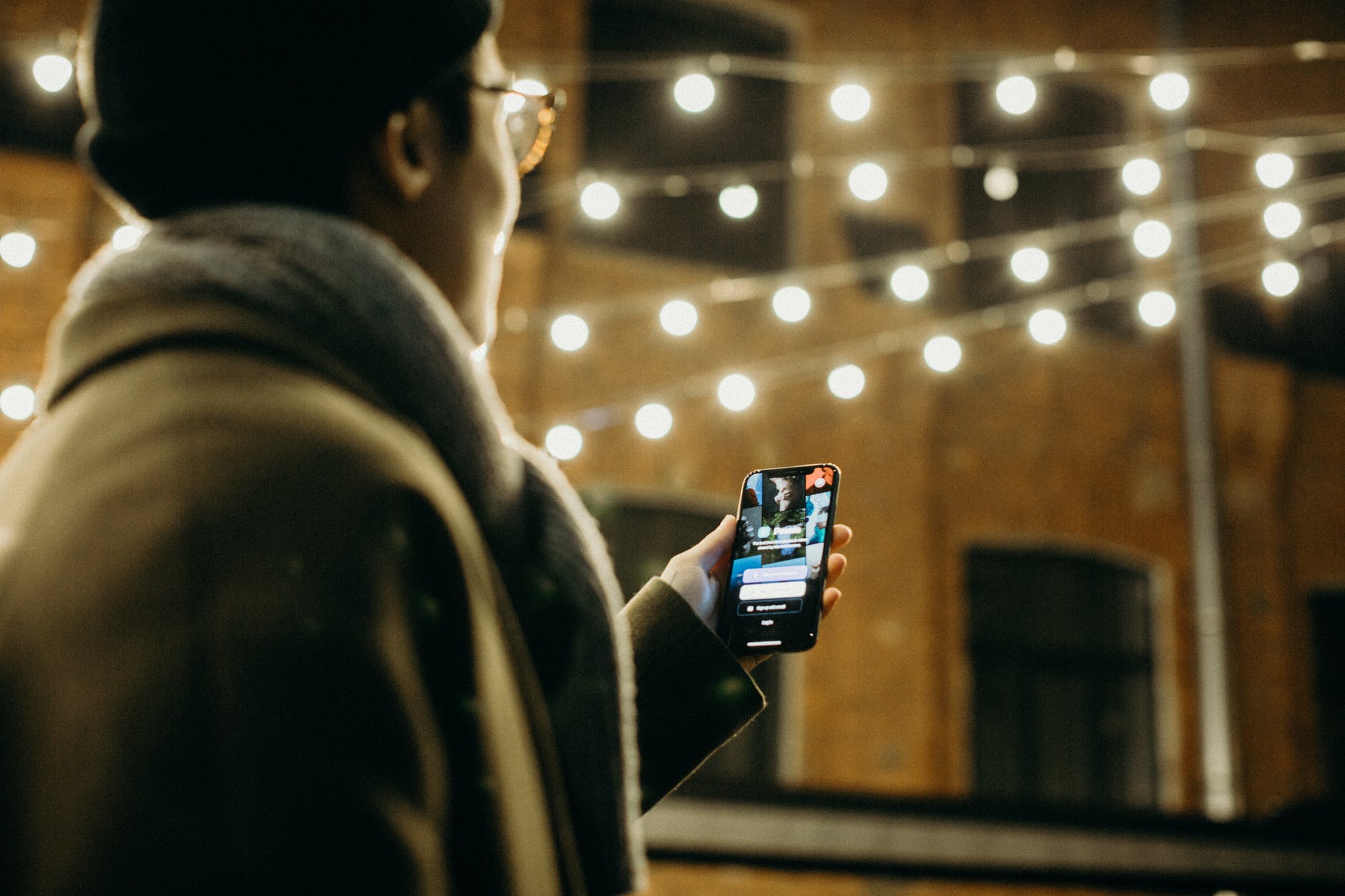 For example, it's very likely that your phone already has a calendar as well as functions for notes, alerts and alarms. Enter dates and deadlines into these to stay one step ahead of your applications, interviews and crew change over dates.
5. Streamline your actual job search
We've covered some of the ways you can find great seafarer jobs and how to be more organized but we can all be guilty of making life harder for ourselves than it really needs to be sometimes. With that in mind, it's well worth taking a look at the way you're searching for a seafarer job vacancy.
For example, maybe you're an able seaman or you hold the right qualifications to apply for oiler jobs. But you're sending out applications for anything and everything. Put simply, there's no point in applying for a chief officer vacancy or a cook's position if you're not qualified.
It's making your life harder, wasting your time, and very likely flagging your name as a spammer for the maritime recruitment agencies or employers who receive your applications for every seafarer job vacancy they post.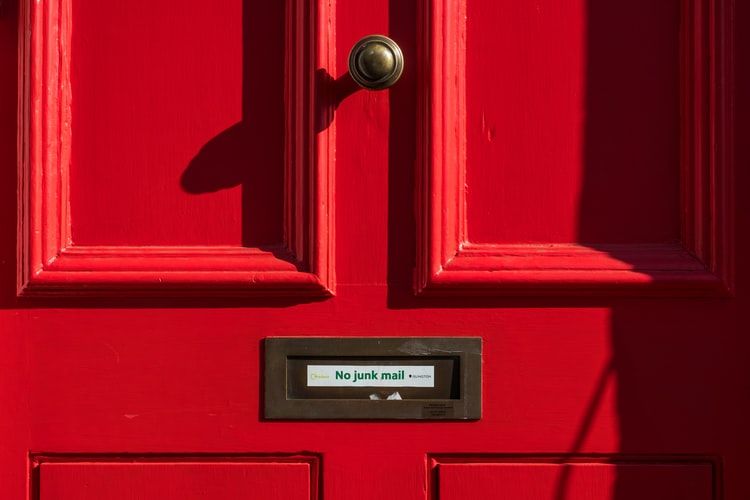 Organize your seafarer jobs search with Martide
At Martide we not only help you find the right jobs at sea for you, but we also give you the tools to stay organized and get connected with employers and manning agents.
Our website and mobile app are both free and easy to use, plus, not only can you search for jobs but employers and manning agents will be able to find you in our seafarer database and contact you directly if they think you have the skills they're looking for.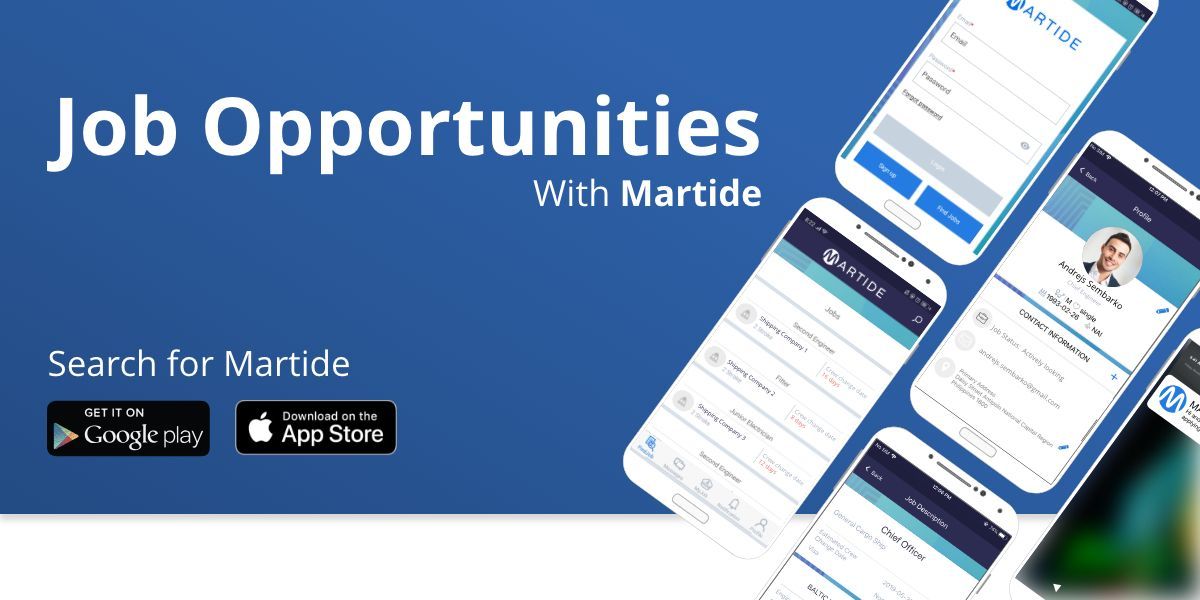 Isn't it time you got more organized and lined up your next contract quickly and without any fuss? Create your seafarer profile today and then go right ahead and search and apply for jobs at sea.
We look forward to seeing you onboard soon!
Read the previous article in this series: This is Where You Can Find the Best Seafarer Jobs
Read the next article in this series: Insider Interview Tips to Win the Best Jobs at Sea