This is Where You Can Find the Best Seafarer Jobs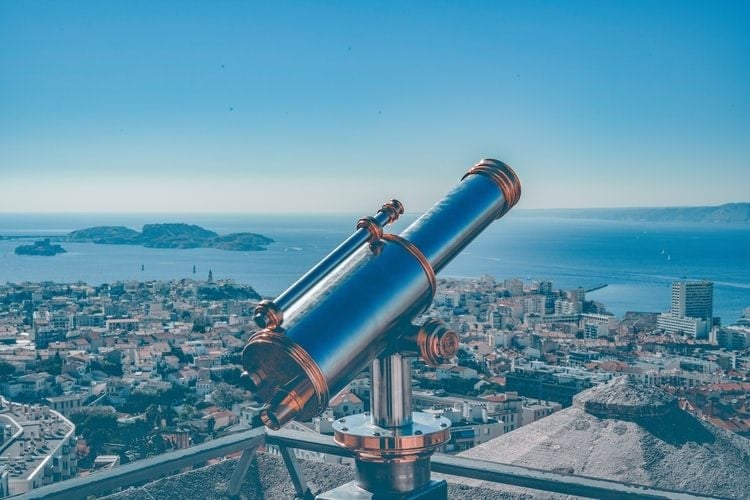 Great news - you're a qualified seaman and you're about to start searching for seafarer jobs to apply to. But here's the kicker - it can be easier said than done when you're first starting out in your new career in the shipping industry.
You might find that some employers or maritime recruitment agencies don't want to work with newly licensed cadets, or that you've chosen a career in one of the seafarer ranks which can be harder to find work in than others.
But don't despair. After all, you've gone through your maritime professional training and you're qualified. You decided which one of the many seafarer ranks you wanted to study and apply for and you've created a great looking maritime resume.
In short, you're raring to go.With all that preparation and training, we're sure that you're going to have a long and successful career in jobs at sea ahead of you!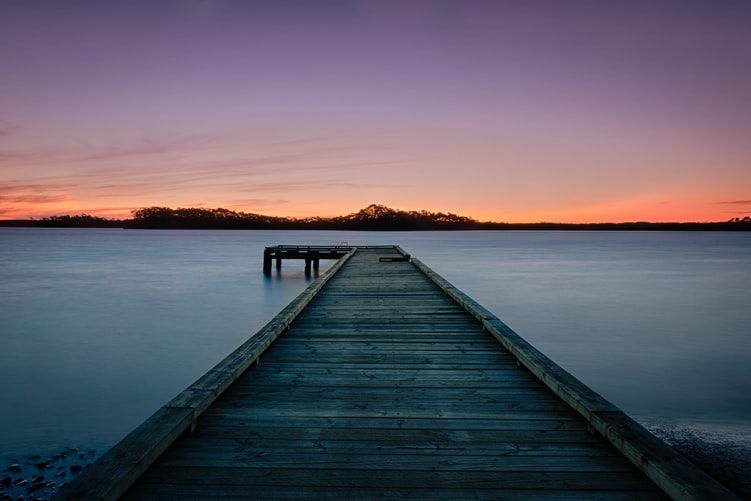 And so, as a professional maritime recruitment agency we're here to help you with that sixty billion dollar question and give you the lowdown on how to find a job at sea.
Read more: How to Spot Scammers Who Offer Fake Seafarer Jobs
And we'll give you some straightforward advice on where to look when you're searching for a new contract.
This is where you can find the best seafarer jobs
There are a number of different ways you can get started finding your next contract (or your very first entry level cargo ship job!) And we're going to tell you more about them right now.
However, one word of warning: make sure your search for jobs at sea is properly organized. With multiple ways and resources for finding jobs in the maritime industry, you need to keep tabs on which vacancies you're applying for and who they're with.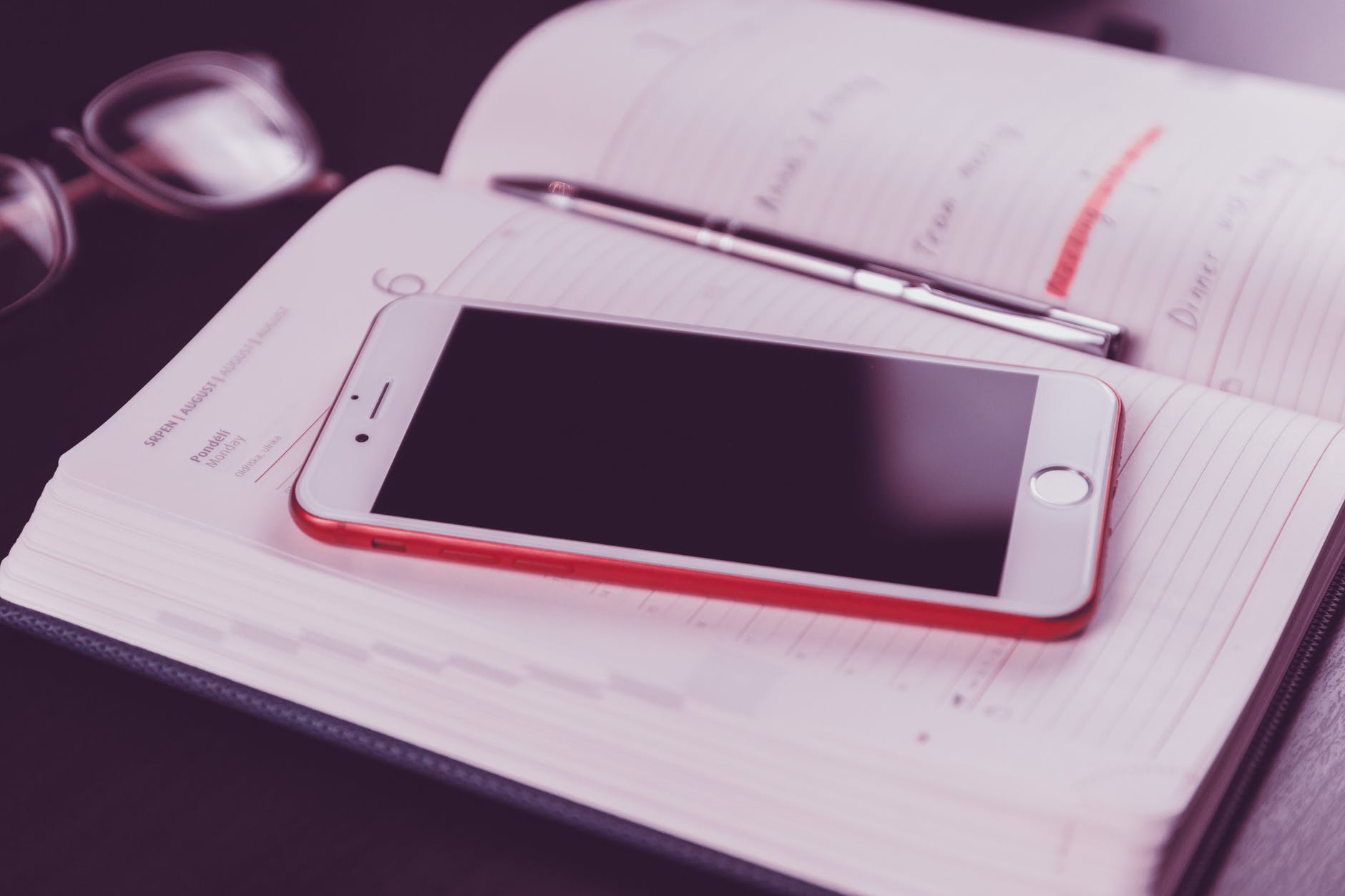 Using online job boards to find seafarer jobs
When it comes to looking for a seafarer job vacancy, there's nothing wrong with checking out maritime jobs boards and forums. You only have to Google 'jobs board' and you'll be given more choice than you'll possibly know what to do with.
But be careful you don't end up wasting your time.
There are so many job sites and boards, and so many different areas within the shipping sector, that you could find yourself scrolling through pages of jobs on cruise ships - when in actual fact you're looking for able seaman jobs or oiler jobs on a container ship or bulker.
That's why it's far better to concentrate your search by going directly to a website that is advertising jobs aimed at merchant navy maritime recruitment.
That way you can be more confident that the recruiter knows what they're talking about, and you won't spend hours sitting in front of your computer or scrolling through your phone looking at jobs that aren't relevant to you.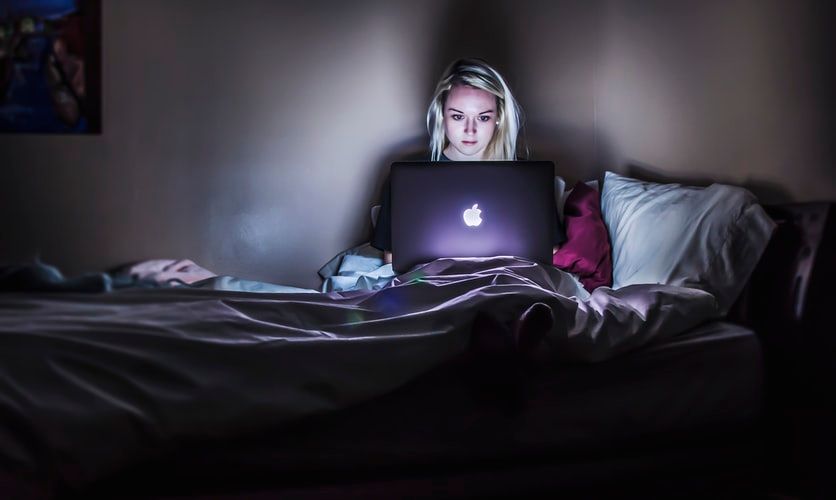 Using social media to find seafarer jobs
Social media websites can be a great source for finding your next seafarer job vacancy. Plus there's the added bonus of most of us already having accounts and being logged into them on our smartphones anyway.
All it takes is a bit of willpower to stop scrolling through your feed and watching video clips, and instead turning your attention to a job search!
But with so many different social media platforms out there, which ones should you give your time and attention to?
Different social media sites work in different ways, and while technically most of them can be used for job hunting, not all of them will be widely used by shipping companies who are looking to fill their maritime jobs.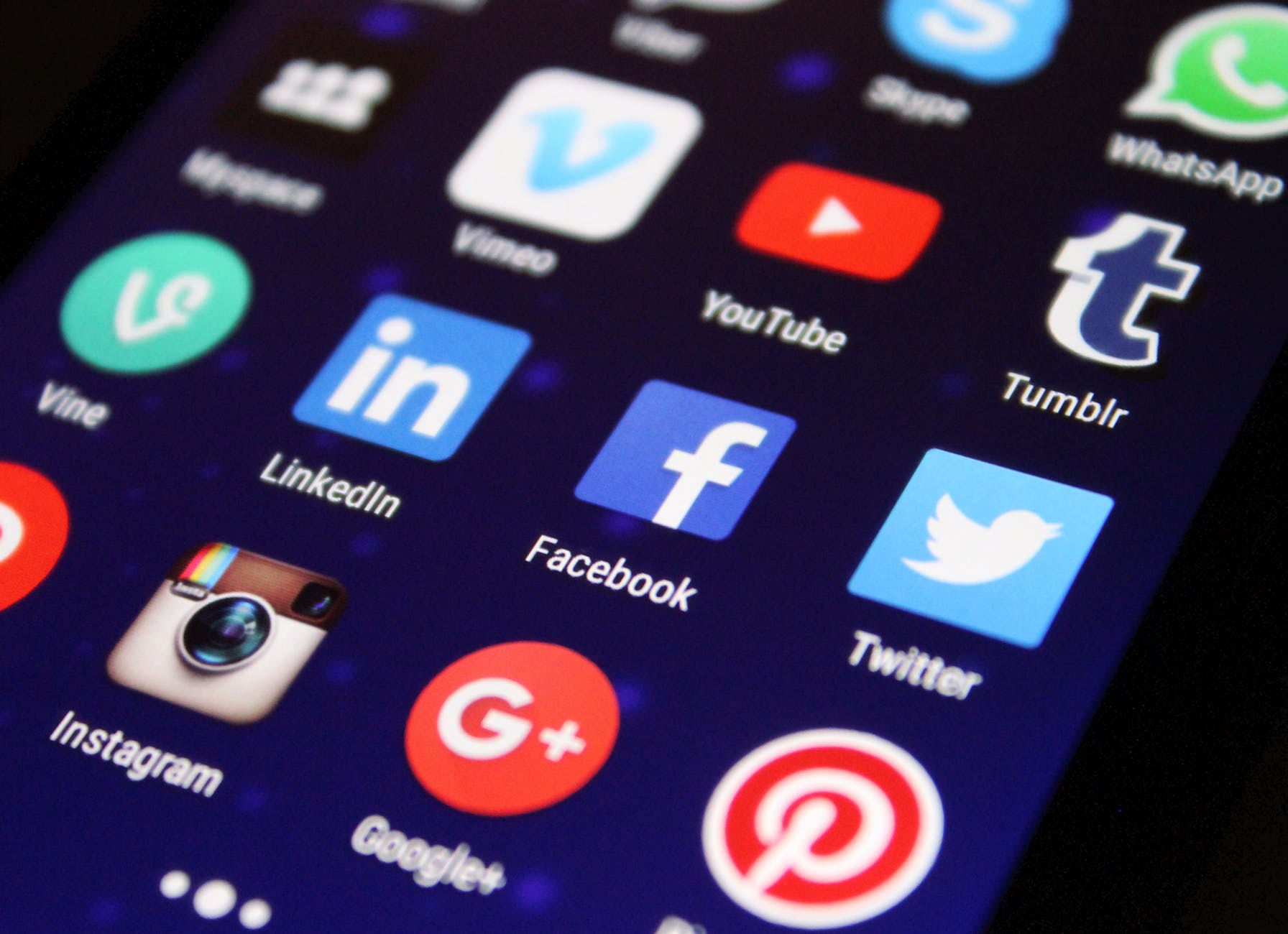 It's probably safe to say that you can give Pinterest, Snapchat, TikTok and Instagram a miss. For the purposes of this article we're going to be concentrating on three of the biggest social networks; Facebook, LinkedIn and Twitter, as these will be more useful tools to use in your job search.
How to use Facebook to find a seafarer job
Facebook has a wealth of seafarer jobs including both entry level cargo ships jobs and seafarer jobs for more experienced mariners. The best way to go about finding them is to join seafaring groups which post hot vacancies for seamen that focus on merchant navy seaman recruitment and maritime news.
There are plenty to choose from - but they're not all created equally so be careful or you could end up wasting more than just your time.
Some groups aimed at seafarers have been created by individuals and might not be monitored or regulated. Be careful of who you reply to in these groups and never, ever send anyone personal details or money unless you're absolutely sure you know what you're doing.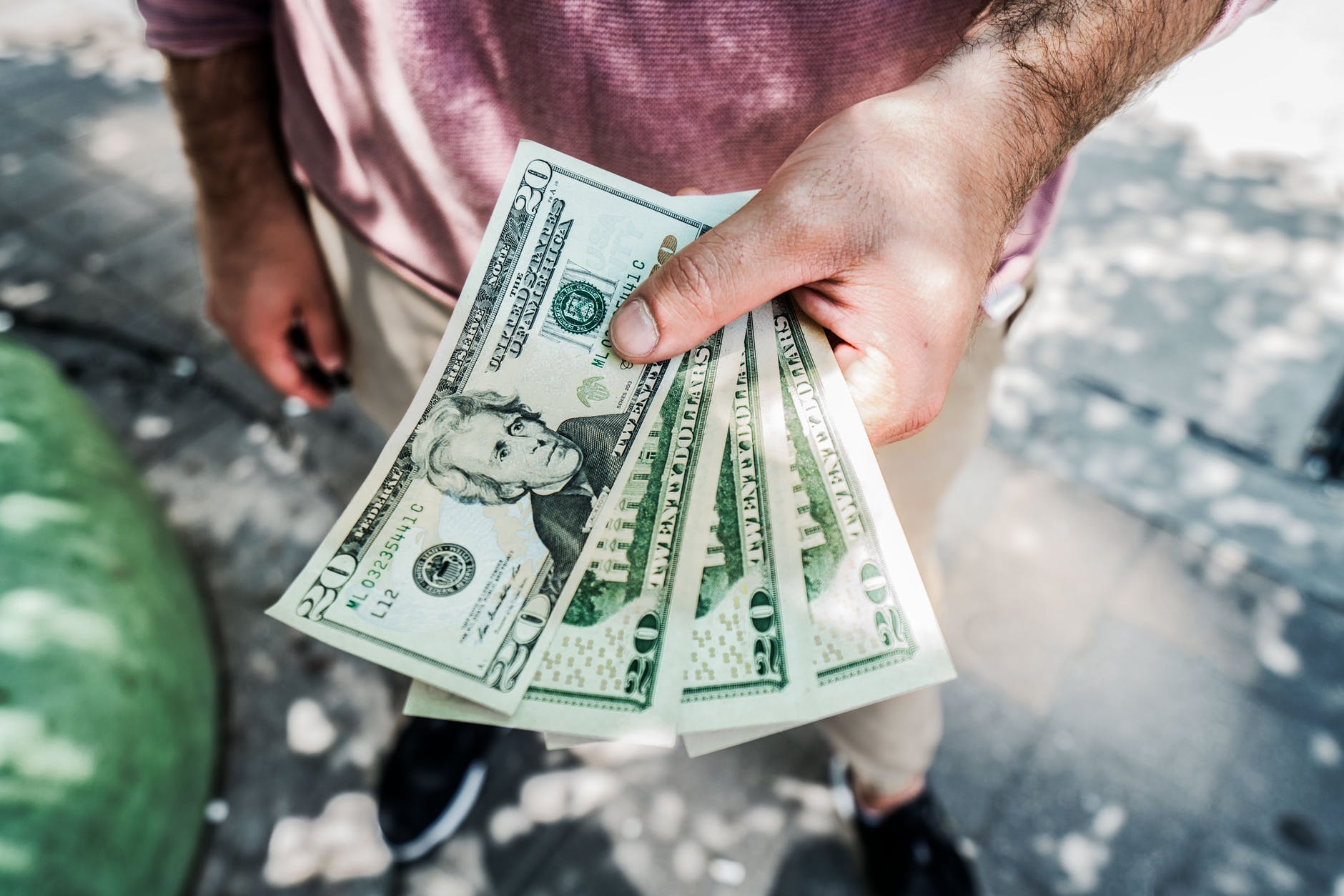 Other groups will have been created by maritime industry news sites and will be interesting but more geared towards industry updates.
There are also lots of business pages on Facebook that have been created by professional maritime recruitment agencies and shipping companies. These usually contain a mix of news, posts, updates and seafarer job vacancies - such as Martide's Facebook page.
You should like and follow us, by the way!
The point is, some pages and groups will be frequently updated with interesting posts, news and job vacancies while others can be borderline spam and populated by people with too much time on their hands!
With this in mind, it's probably a good idea to join a whole bunch of groups and follow a whole bunch of pages at the start of your job hunt, and then stop following or 'unlike' any that you're not finding useful after a week or two.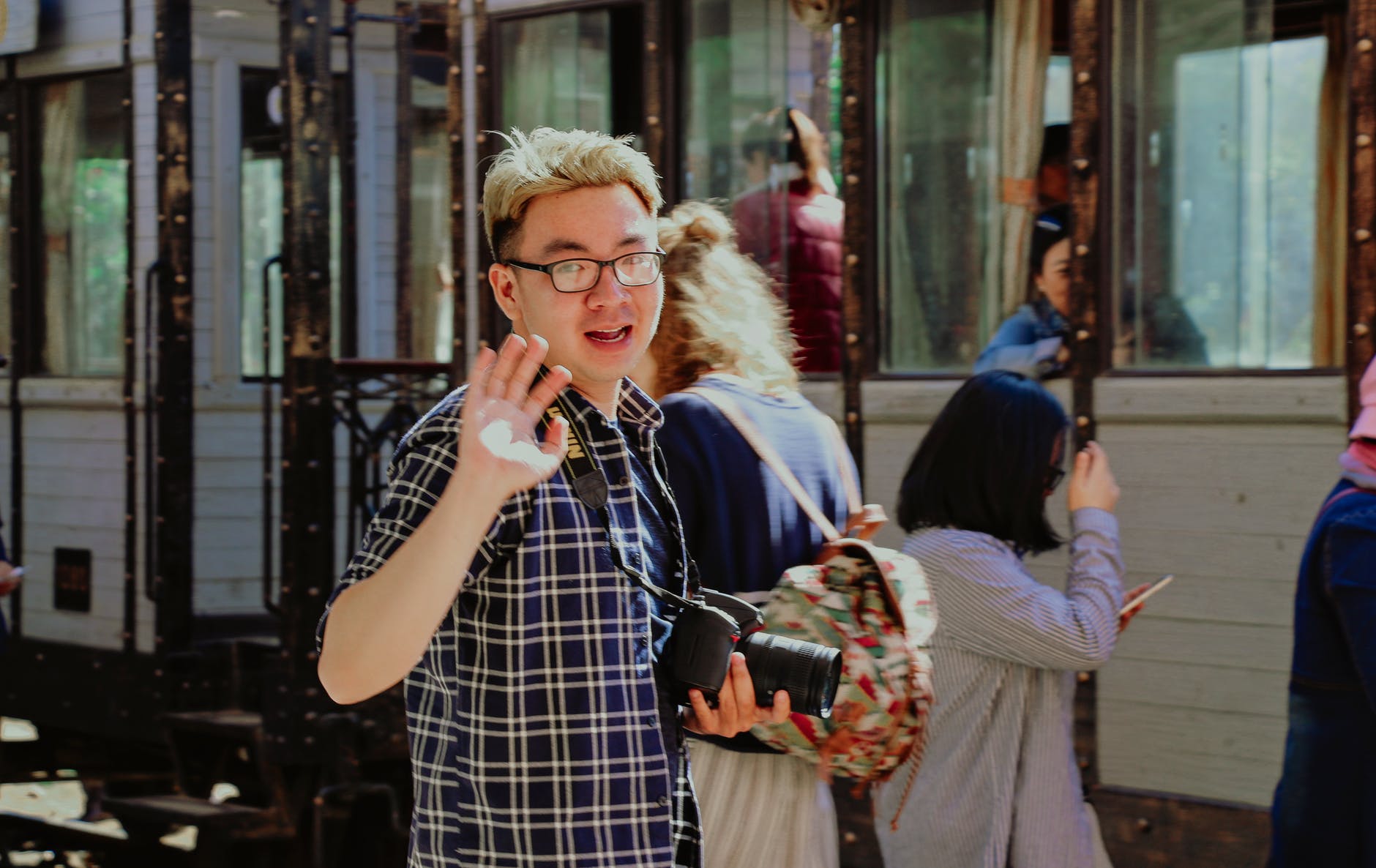 To find groups and pages to join in the first place, when you're logged into Facebook, simply go to the search bar at the top of the page and type in any relevant words, such as 'seafarer jobs' 'maritime jobs' 'able seaman jobs' 'oiler jobs' or jobs at sea' etc. - you get the picture.
How to find a job at sea using LinkedIn
You might think that LinkedIn is a business networking website and only meant for those working in corporate office jobs, doing the 9 to 5. But actually you'd be mistaken.
LinkedIn is huge and among its approximate 600 million users there are more than a few seafarers, shipping companies and even some maritime recruitment agencies!
For example, Martide's LinkedIn page is where we post our latest vacant maritime jobs, as well as share industry news and blog posts.
By connecting with us and following our page, you would stay one step ahead of your fellow seamen who aren't on LinkedIn and get first look at any hot vacancies for seamen that we advertise.
Find out how to create a great LinkedIn profile for seafarers here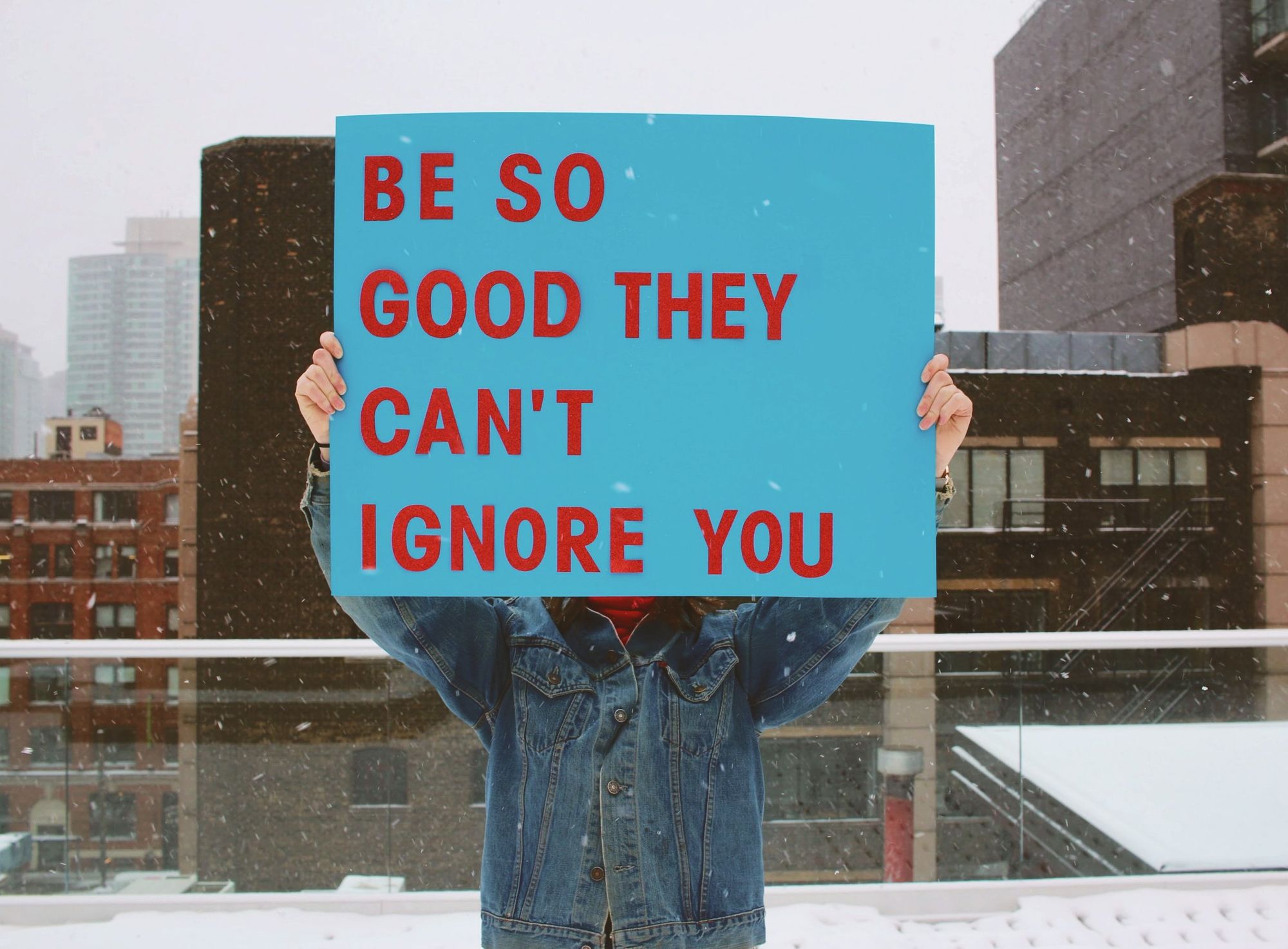 The other cool thing about using LinkedIn to find hot vacancies for seamen is that shipowners, ship managers, and recruiters also use the website to look for crew to fill their vacancies.
That means by creating an account, you could catch the attention of a shipping company or professional manning agent who thinks you might be just right to fill one of their maritime jobs. All without you having to put any effort in!
LinkedIn is all about making connections and the more people you connect with and the more pages and groups you follow, the more opportunity you'll have of finding your next contract.
It might take a while to build up contacts but you can speed the process along by being active on the site and liking, commenting and sharing other people's posts.
To search for maritime related pages and groups, log into your LinkedIn account and (just like you did on Facebook) type keywords such as 'seafarers' 'maritime' and 'jobs at sea' into the search bar at the top of the page.
Here's how to connect with Martide on social media!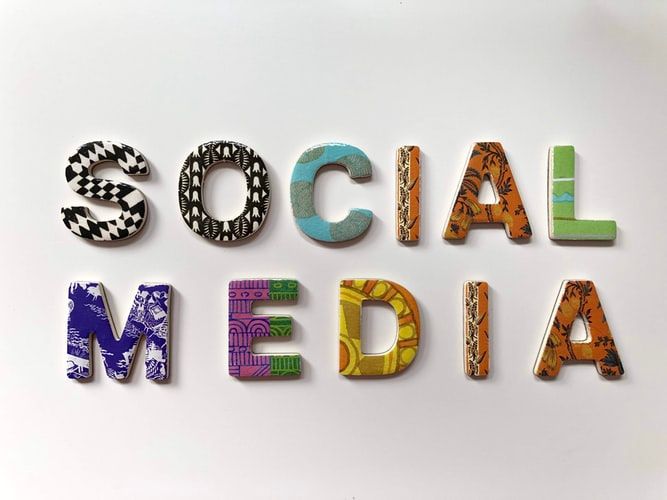 Finding jobs on cargo ships with Twitter
Yes Twitter can be the place where you get your daily fix of sports news, comedy videos, political rants, and celebrity gossip. But it can also be a source of seafarer jobs. It might not be as useful to your job search as Facebook or LinkedIn, but if you have an account it doesn't hurt to keep an eye out.
There are companies who use Twitter for merchant navy seaman recruitment. You might already be following them!
To find more people who might be actively posting maritime job adverts, simply type something like 'maritime jobs' into the search box at the top right of the Home page.
You can also click the #Explore link on the left hand side of the page and then search using hashtags in the box which appears at the top of the screen. You can then filter the results by Top, Latest, People, Photos and Videos.
For example, in the image below you can see we searched for the popular hashtag #HiringNow as well as #Maritime and filtered the results by Latest. And Martide was the top result with a seafarer job vacancy we posted recently (at the time of writing this article.)

And that genuinely was a happy coincidence! So yes, you really should follow us on Twitter too!
Why you should use a maritime recruitment agency
As we mentioned at the start of this article, recruitment in the maritime industry isn't like so-called 'traditional' recruitment.
Merchant navy seaman recruitment is very different from hiring staff for a regular office job. And that's with no disrespect to anyone working in an office; it's just a very different workplace environment.
And because this is such a highly specialized area, the best thing you can do is to work with a recruiter and one of the specialist maritime recruitment agencies who know the ins and outs of the shipping industry.
At Martide we don't take the 'Jack of all trades, master of none' route like some of the bigger recruitment agencies. We stick to what we know and what we do best, which is to focus on connecting our shipping company clients and our seafarers.
And we also understand the way the maritime industry works; we know that both of you will be happy: the employer because they have a qualified seaman filling their vacancy, and you the seafarer because you've signed a contract with a well respected shipping company.
How to find a job at sea through a maritime recruitment agency
When you register an account with Martide, you'll build your seafarer profile on our website by entering your details and your experience, just as you would with a traditional maritime resume.
You can also upload copies of your documents, certificates, seaman's book and any visas you have. This means they're all stored securely, online and in one place.
Once you've created your online profile, you'll be able to apply for any of our vacant seafarer jobs. And, equally as awesome, our shipping company clients (and our global pool of manning agents) will be able to search for qualified seafarers in our database.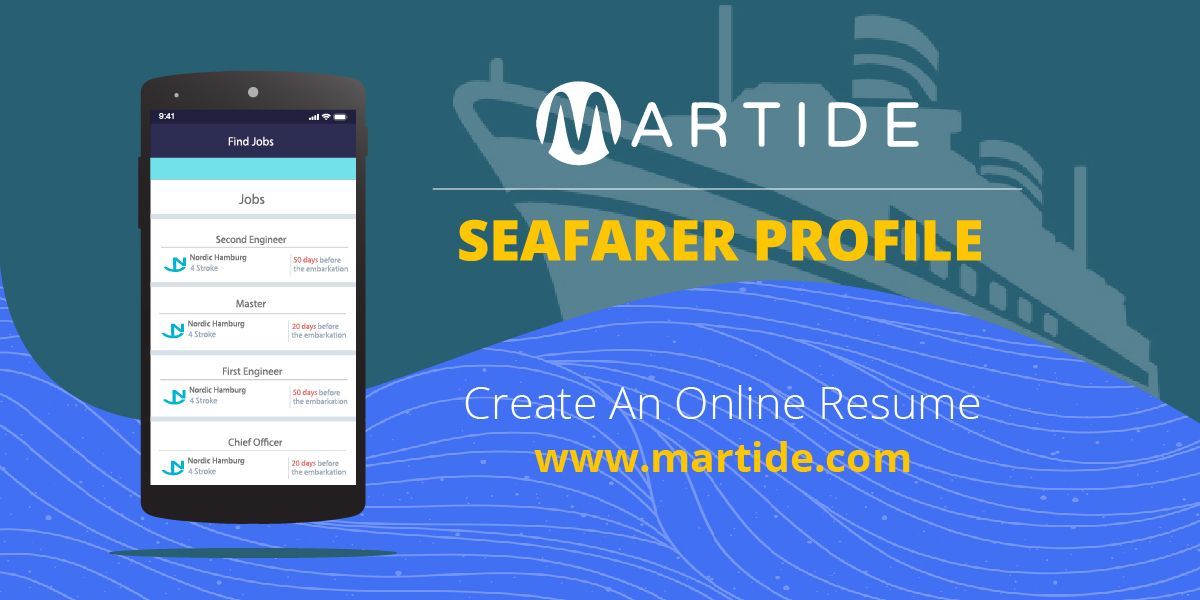 And if you match their requirements, they'll be able to contact you and see if you're interested in their seafarer job vacancy.
Once you've applied for one of our hot vacancies for seamen, you can stay in touch easily with employers and manning agents through our platform's in-built messaging feature.
You'll also be able to track your open and closed job applications every step of the way.
Of course, registering an account, building your seafarer profile and applying for maritime jobs with Martide is completely free for seafarers.
Finding seafarer jobs with Martide's mobile app
Not only can you find and apply for jobs through our website, we've also designed a mobile app especially for seafarers.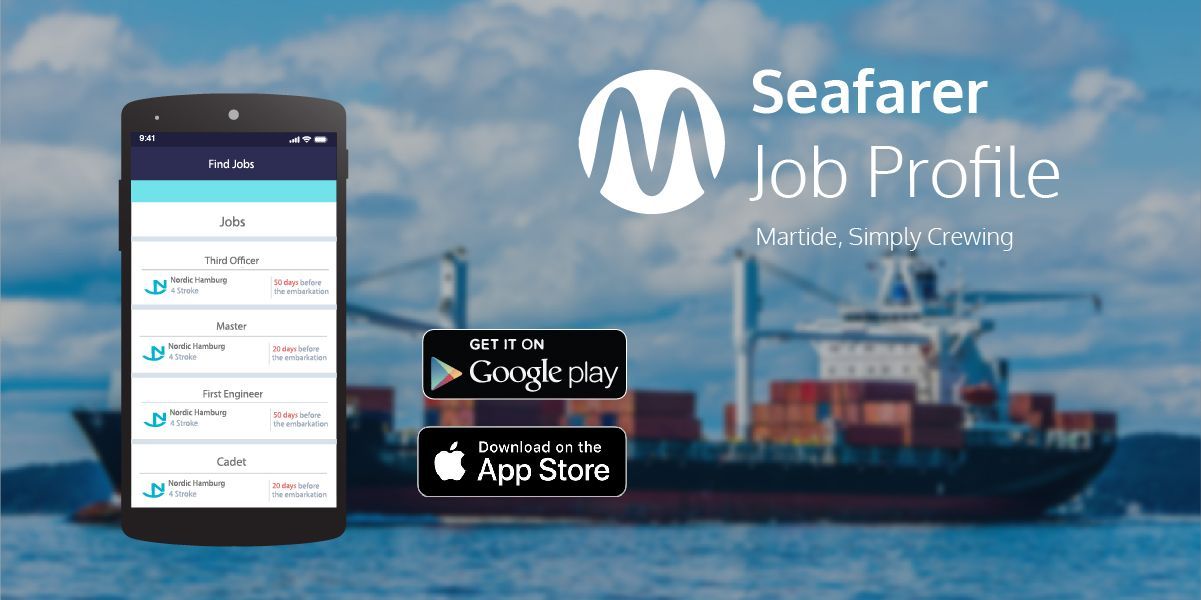 That's because we know that how to find a job at sea is made a lot easier when it's convenient. You don't always have access to a computer or laptop which makes our seafarer jobs app ideal for when you're at sea or travelling.
The app works the same way as our website - it's just scaled down in size to fit the screen of your smartphone or other handheld device.
If you want to make it quicker and easier to find your next contract, and to stay in touch with potential employers when you're on the move, download the app - for free - from the App Store or from Google Play now.
Now all you need to do is work on your interview technique and get ready to score that contract!
Read the previous article in this series: Your Guide to Different Types of Seafarer Jobs
Read the next article in this series: 5 Ways to Make Your Search for Jobs at Sea Easier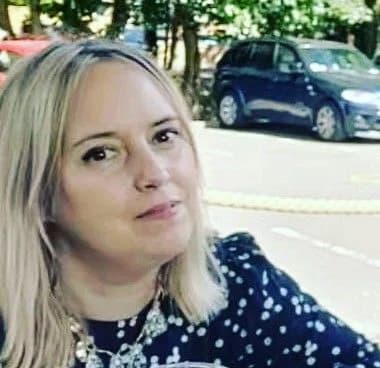 Eve Church
Eve is Martide's content writer and publishes regular posts on everything from our maritime recruitment and crew planning software to life at sea.
UK