How to Spot Scammers Who Offer Fake Seafarer Jobs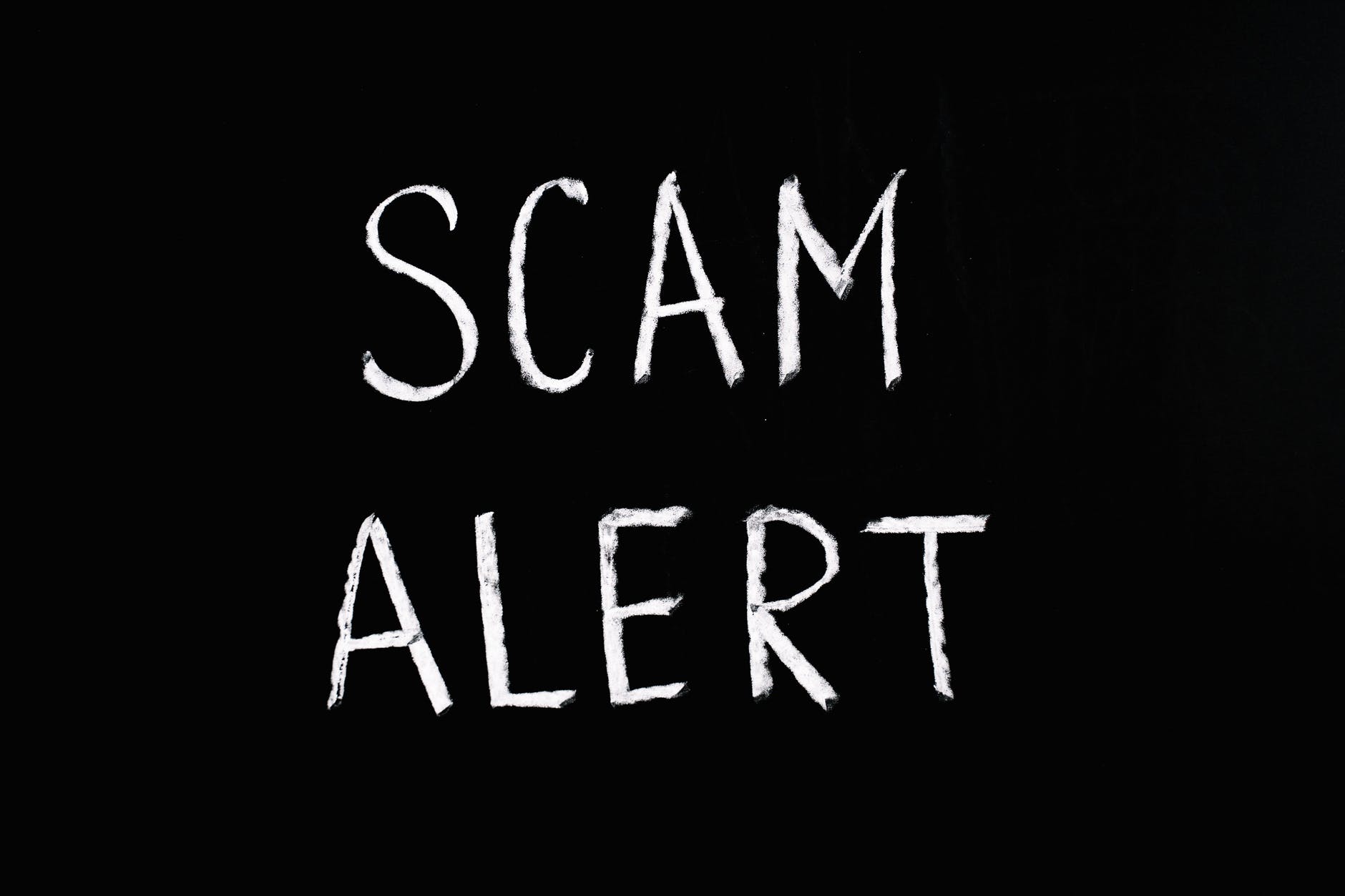 It seems like every other day there is a post on social media about how some unsuspecting seafarer has fallen victim to a fraudulent manning agent, fake shipping company, or a non-existent seafarer job. And not only can this be disappointing, frustrating and inconvenient - it can also cost the victim dearly in a financial way too.
And this is why it is so important to be able to distinguish between genuine employers and manning agents, and fake ones.
It's always better to be cautious because, after all, as the saying goes, better safe than sorry.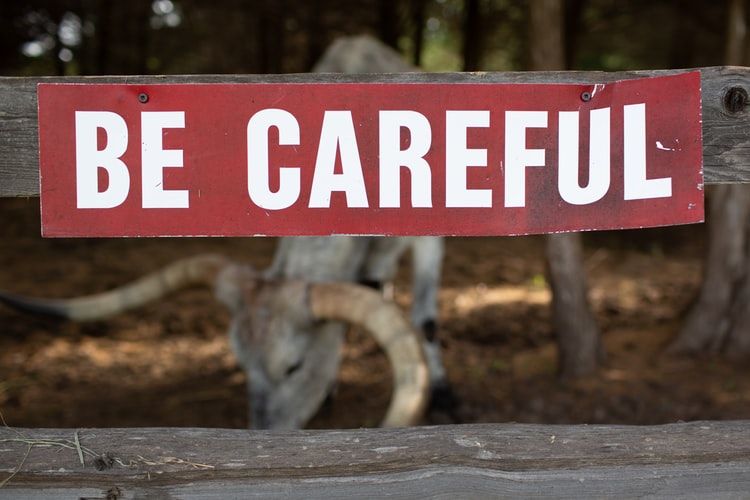 In this blog post we'll take a look at what employment fraud is, what to do if you've fallen for a fake seafarer job advert, and how to spot the signs that a company or agent is not who they say they are.
How to spot scammers who offer fake seafarer jobs
First of all, employment fraud is the name given to a scenario whereby an unscrupulous person (or company) claims to be a genuine employer, recruitment agency, or an individual who has vacant jobs at sea and is looking for seafarers.
However, those jobs don't exist.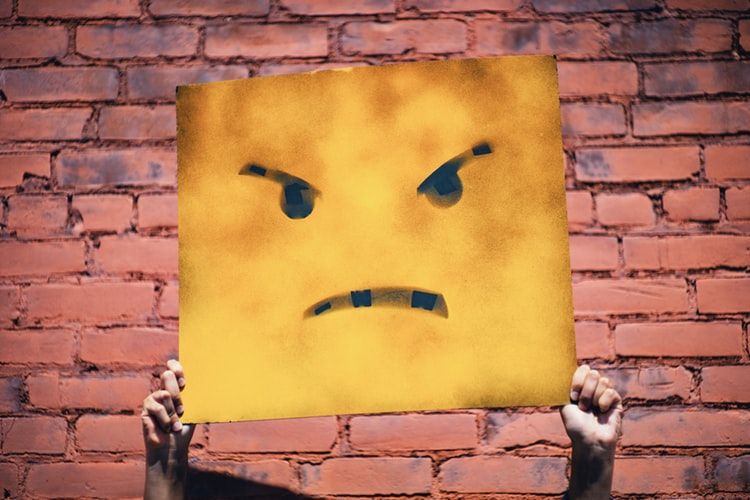 There are a number of ways you might come into contact with a scammer offering fake seafarer jobs.
You put your resume for a seaman on the internet and someone claiming to be a shipping company or manning agent representative contacts you to say they'd like to offer you one of their seafarer job vacancies.
You reply to a post on Facebook, Twitter or another social media platform from someone who, again, appears to have jobs at sea to offer.
You search for seafarer jobs online and unknowingly stumble across a fake job website or fake maritime recruitment agency and apply for one of their (fake) jobs.
You search for jobs at sea online and unknowingly come across a website that acts as a maritime jobs board and lists jobs from different shipping companies. Now, this website might not necessarily be a scam website, BUT the company behind it might not have checked that the jobs they list from elsewhere are genuine.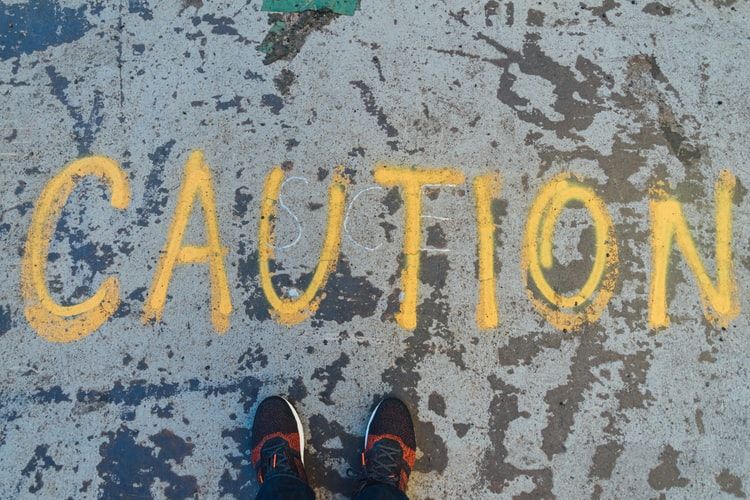 How do recruitment scammers operate?
There are a number of different ways that fake companies scam innocent seafarers. And no surprise, it is usually financially motivated.
You might be asked to fill in a questionnaire and you may be given a phone interview. Sophisticated scammers might even direct you to a website that could be a genuine employer's or agent's - or it might be a copy or a fake.
After this you will be told that - congratulations - you've got the job!
Next you may be sent a fake job offer email and the fake employer or manning agent will get in touch with you to make arrangements for travel and visas. Oh, but what do you know - they're going to want YOU to pay them a fee to make those arrangements.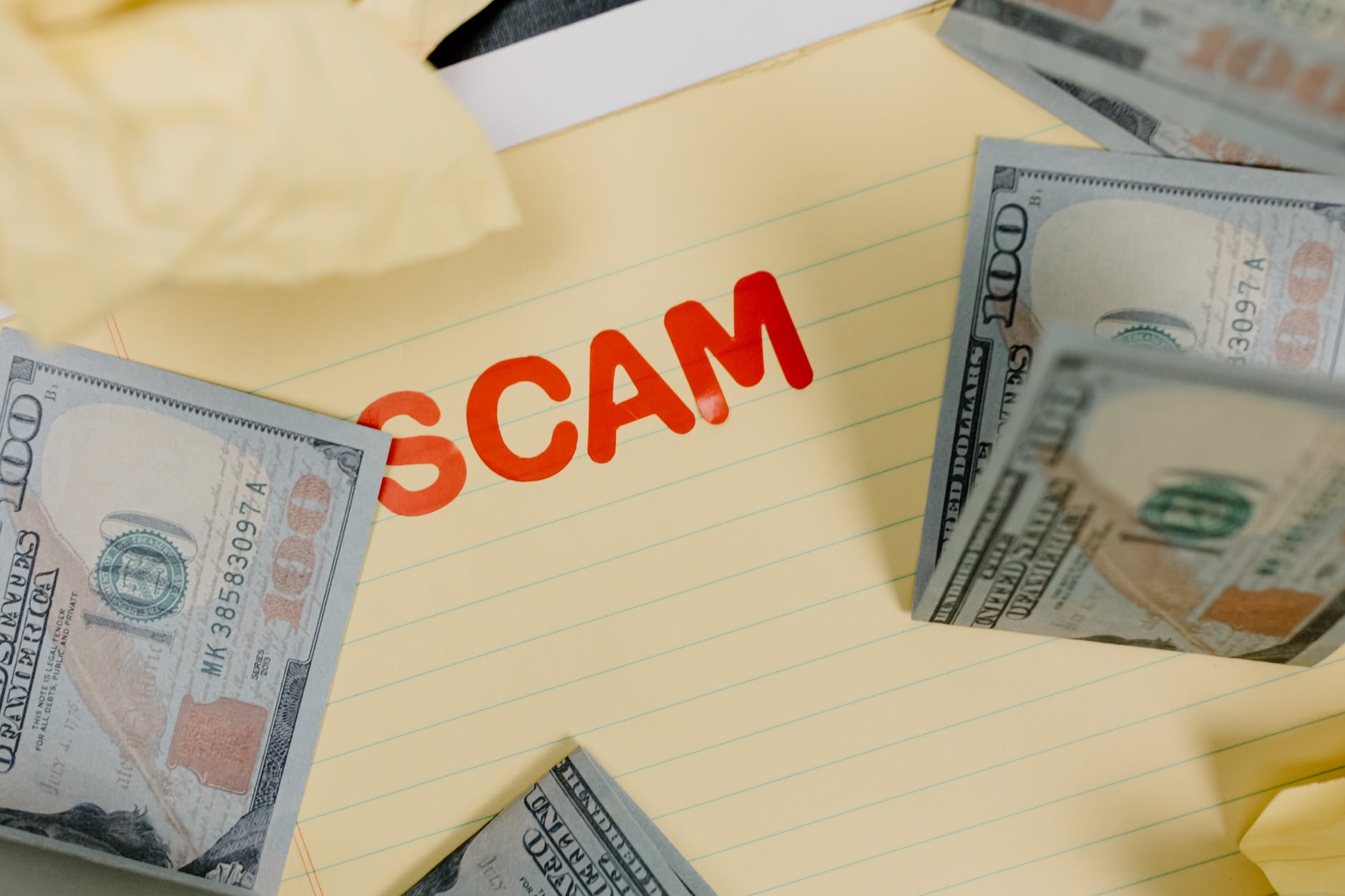 And chances are, once you've paid some of your hard earned money for one fee, surprise surprise - there'll be another fee to pay.
But the sad truth is, no arrangements are being made: the fraudster is simply pocketing your cash for their own gain.
They might also ask you to send them your seafarer documents or seaman's book. You won't hear anything from them for a while until they tell you, they're ever so sorry, but the documents have been lost or misplaced - and guess what? You're going to need to pay to get them back.
Even more worryingly, you may even be asked to provide your bank account details so that the person or company can 'set up' salary payments. Of course, you're not going to receive a penny from them - instead you could find your money traveling in the opposite direction as they steal money from your account.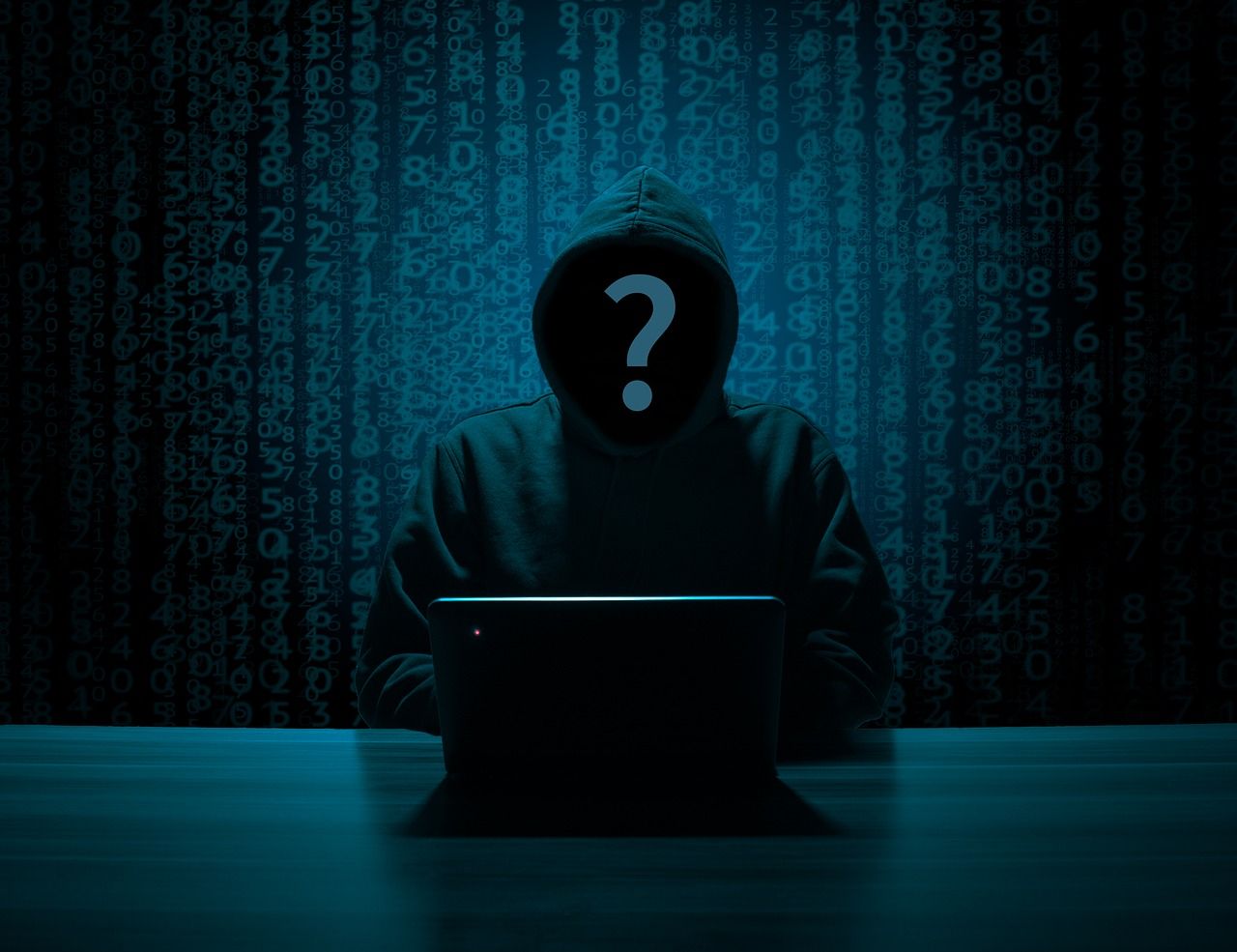 There are also fake maritime employment fraudsters who might ask you to pay a fee to even apply for one of their pretend seafarer jobs.
Worried you might be a victim of seafarer job fraud?
Here are some possible indicators that you may have been scammed by a fake employer or manning agent:
You've been contacted out of the blue by someone who offered you a seafarer job and didn't bother to ask you any interview questions, and you've accepted the offer.
You've been contacted by someone offering you a job who asked you to fill in a questionnaire or tell them personal information about you and you've done so.
You've been asked for money to apply for a job or to make arrangements for a job and you've paid up.
If any of the above have happened to you, what are your next steps?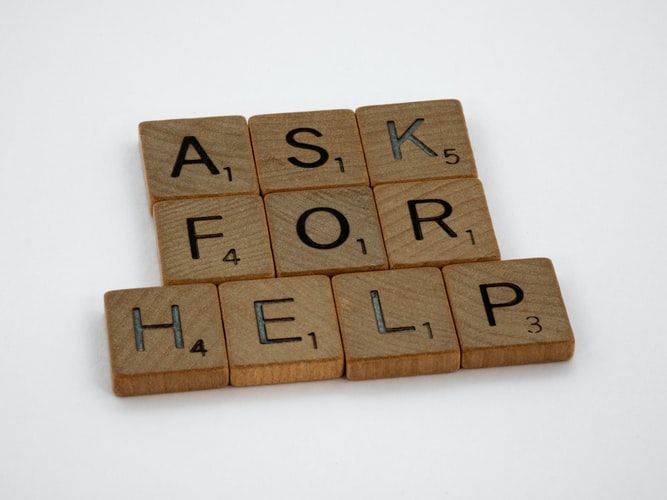 Here's what you need to do - or not do:
Don't pay them any more money.
Do contact your bank if you have paid them anything.
Do cease communications with them immediately.
Do get all the details you can about them and report them to the relevant authorities in your country.
Tips for spotting a fake employer or manning agent
Being able to spot the signs of a fake shipping company or a fake manning agent is crucial if you want the best chance possible of protecting yourself, your personal information, and your finances. Here are some tips for spotting a potential faker:
If they ask you to send them money.
If they become insistent that you have to use an agency that they refer you to.
If you've been sent any seafarer documents or a questionnaire, check it for poor grammar and spelling.
The same goes for emails from the person you're in contact with. No professional individual or company would send out poorly worded emails that contain typos.
And the same goes for a website or an online seafarer job advert: if the spelling is bad or if the site looks unprofessional, chances are it's not reputable.
If a company or individual's email address ends in @gmail, @hotmail, or @yahoo etc. No professional company will use email addresses like this - their email address will end in the company's name. For example jobs@martide.com is our email address for anyone looking for help applying for our seafarer jobs.
Also check the email address is spelled correctly and isn't a copy that's meant to look like a genuine shipping company or manning agency. For example jobs@martide.com is our real email address but if someone wanted to pose as us they might open an email account using jobs@mrtide.com in an attempt to fool seafarers.
If a job seems to be too good to be true i.e. it's offering a salary that's well above the norm for the seafarer rank, then it probably IS too good to be true.
If the job seems ridiculously easy to get then chances are it's a scam. For example, if you receive an email telling you you've got a job offer and all you've done is posted your seafarer resume online and haven't even had an interview.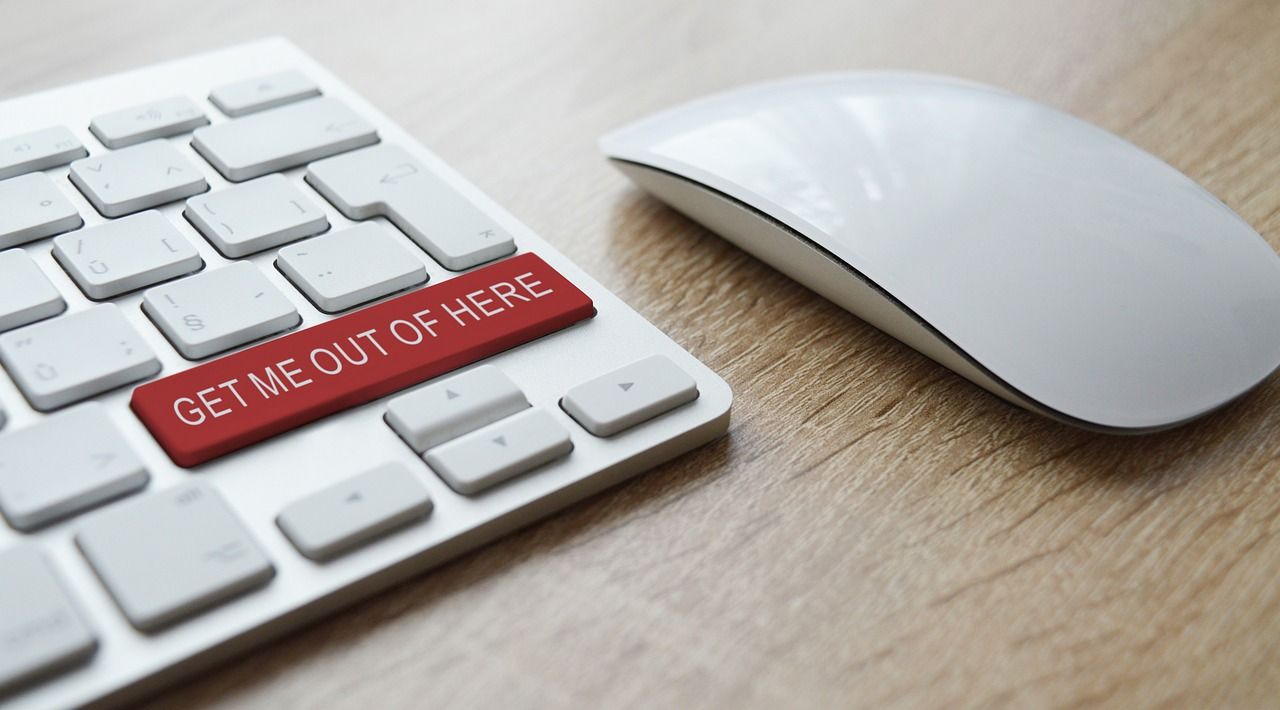 Be careful using social media to search for jobs at sea
Unfortunately we're seeing a rise in fraudulent seafarer job posts as these criminals take advantage of the high number of seafarers - especially cadets and those looking for entry level cargo ship jobs - who are seeking employment.
This means you need to be extra vigilant.
One area that is rife with fake maritime job adverts is social media. At Martide we post our genuine seafarer vacancies on Facebook, Twitter and LinkedIn. The links in our posts go straight to our website where it is simple (and free!) to create a seafarer profile and apply for jobs.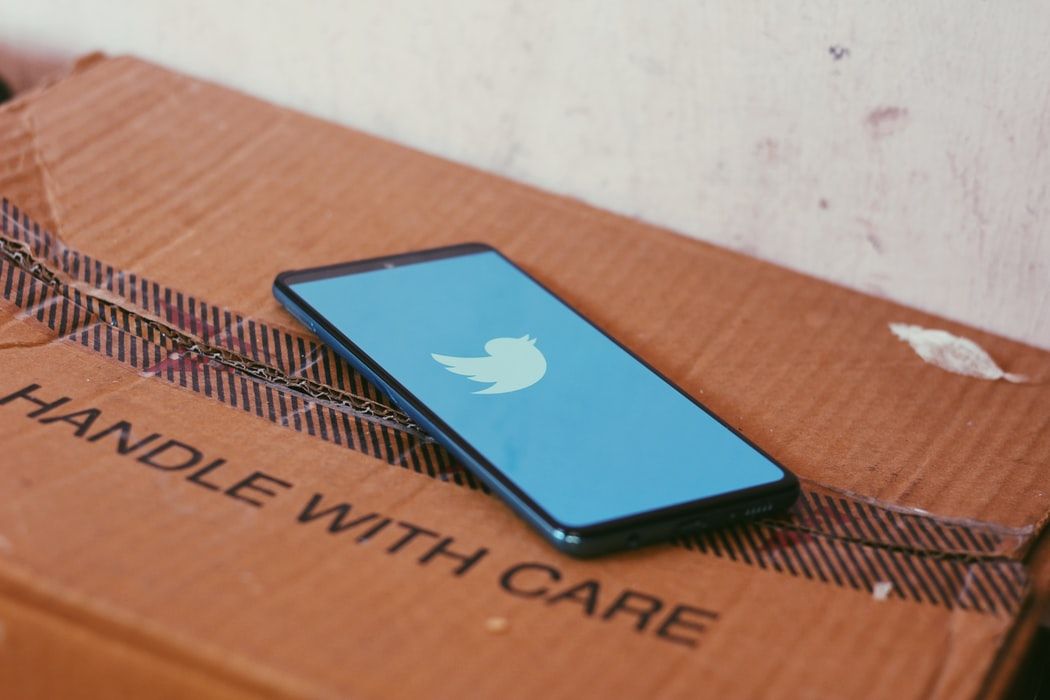 And like us, there are many other real shipping companies and manning agents using social media to advertise their seafarer jobs. However there are also a LOT of scammers.
Be extremely careful which posts you reply to and bear in mind the above tips for spotting fake shipping job ads. If a social media post looks unprofessional and has poor grammar or spelling, it's best to exercise caution.
There are also unscrupulous people who steal seafarer resumes online and sell them on to scammers so that they can approach more victims, therefore be choosy about where you post your maritime resume.
How Martide can help you find (real!) jobs at sea
Probably the most important thing to remember is that a genuine shipping company, maritime recruitment company or manning agent will NEVER ask you for money in order to apply for a job.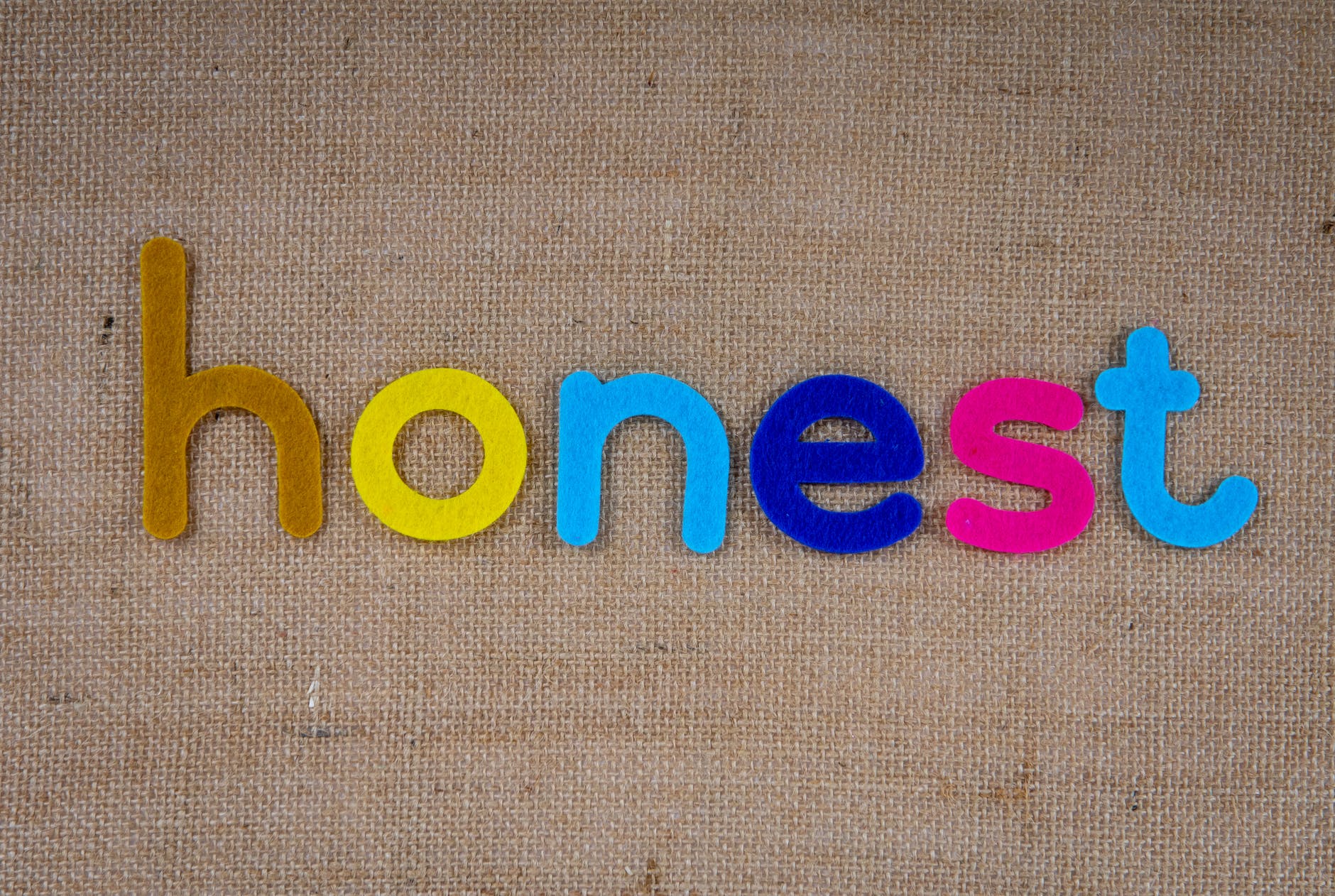 Martide's website and seafarer job app are both free to use for seafarers - and they always will be. We will never, ever ask you for money.
Plus when you upload your seaman resume to Martide, it won't be visible to anyone who doesn't have a Martide account, meaning that no one can steal your details. Only real, professional and highly regarded employers are allowed to create an account with Martide, and we audit all of the manning agents we work with too to make sure they are who they say they are.
Eliminate the risk when applying for jobs at sea and apply through Martide. Say goodbye to the chances of someone stealing your data, personal information, time, hopes and money.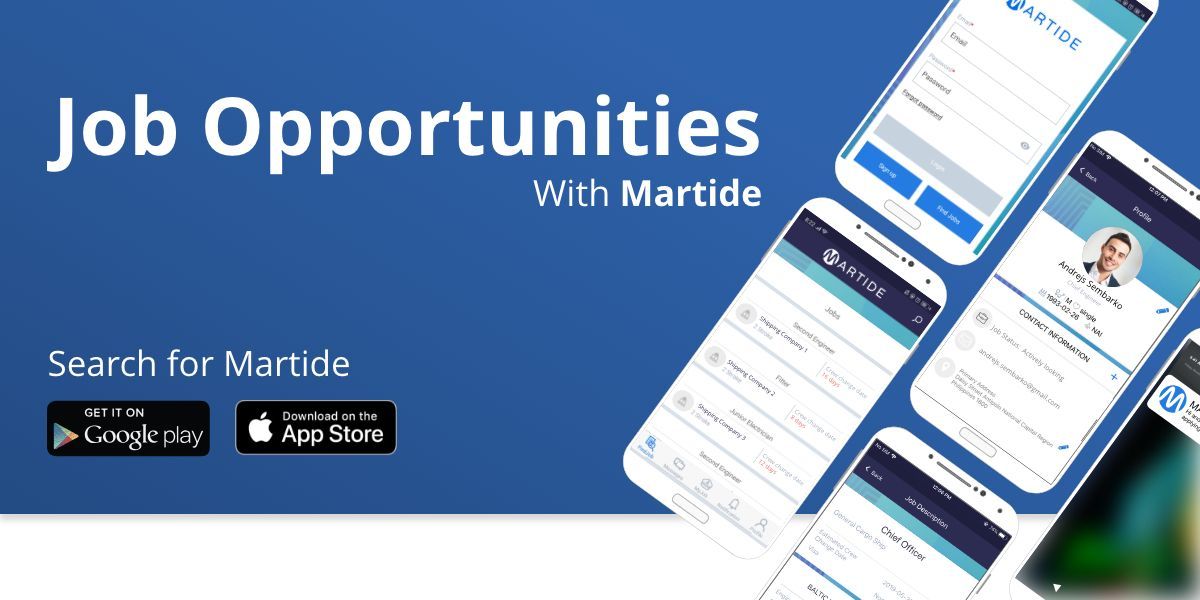 Take a look at all of our current seafarer job vacancies and download our free mobile app from Google Play or the App Store today.
Stay safe online and at sea and we look forward to seeing you onboard soon!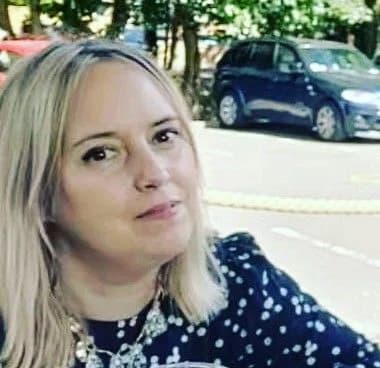 Eve Church
Eve is Martide's content writer and publishes regular posts on everything from our maritime recruitment and crew planning software to life at sea.
UK