How to Build a Resume for a Seaman with Martide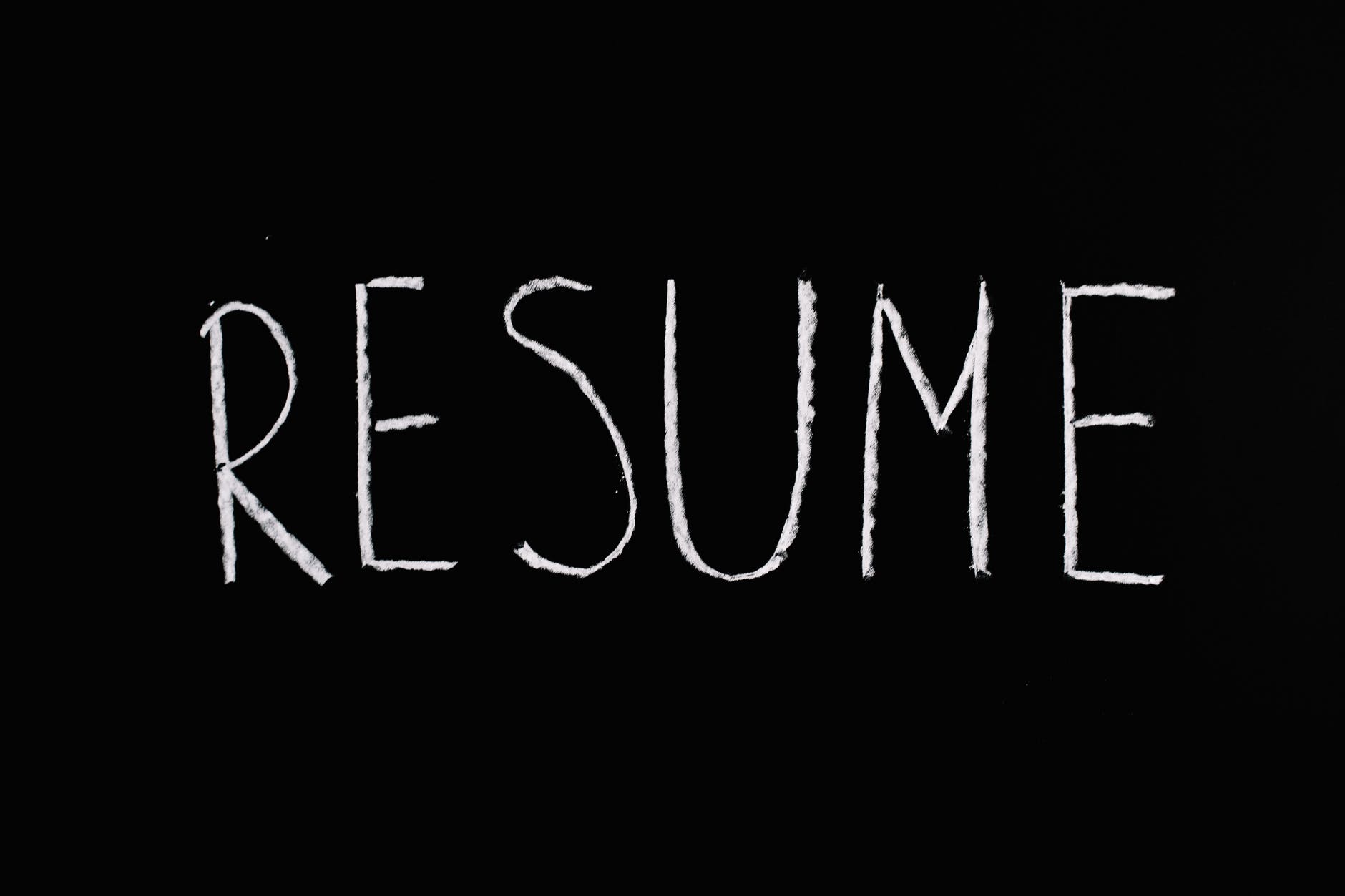 We all have plenty of those annoying little tasks to do that fall under the umbrella of 'life admin' and if you've ever looked for a seafarers job you'll probably agree that writing a resume for a seaman is one of them!
There can't be many people that actually enjoy sitting down and writing or updating a CV. It's just one of those time-consuming and painstaking things that almost anyone who's ever been employed has had to do - no matter what job they do or industry they work in.
And if you're someone who has risen through the seafarer ranks and held a number of different seafarers jobs, you might find that you end up updating your resume of a seaman more than most!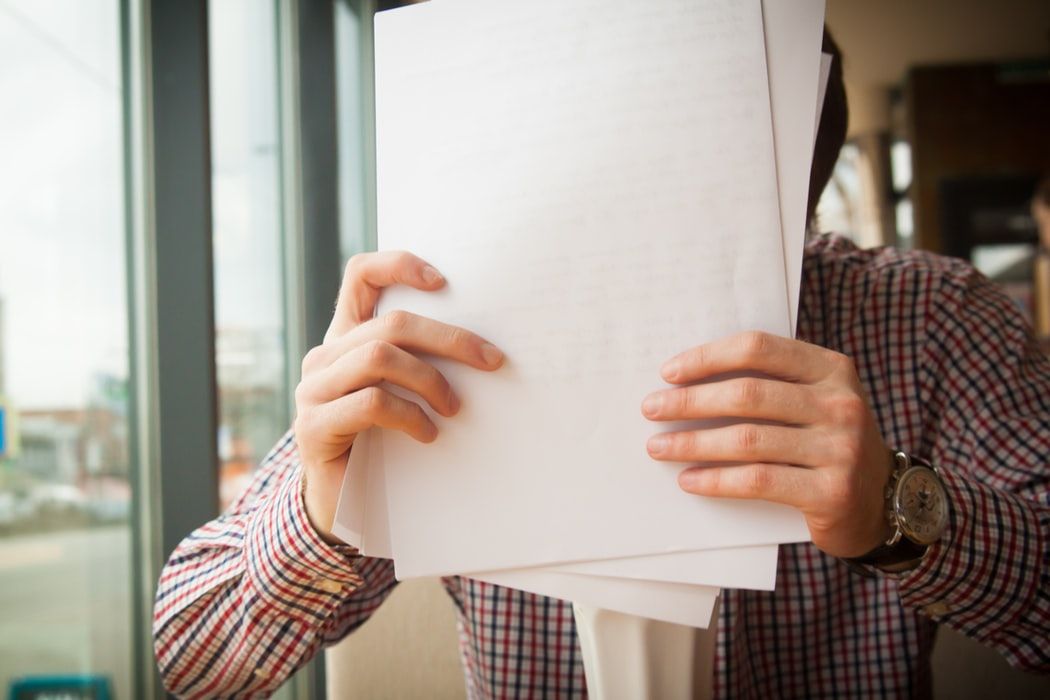 But the fact is, if you want to be in with a chance of being hired for the best maritime jobs, you need to make sure your resume for a seafarer (and your cover letter) are good enough to impress a potential employer.
That means writing a maritime resume that includes up-to-date and relevant information - and leaves out the not so great stuff!
How to build a resume for a seaman with Martide
But don't despair because we're going to tell you how Martide can help you create a great online seafarer resume that will help you impress shipowners, ship managers and manning agents to increase your chances of nailing your next seafarer job contract...and the contract after that.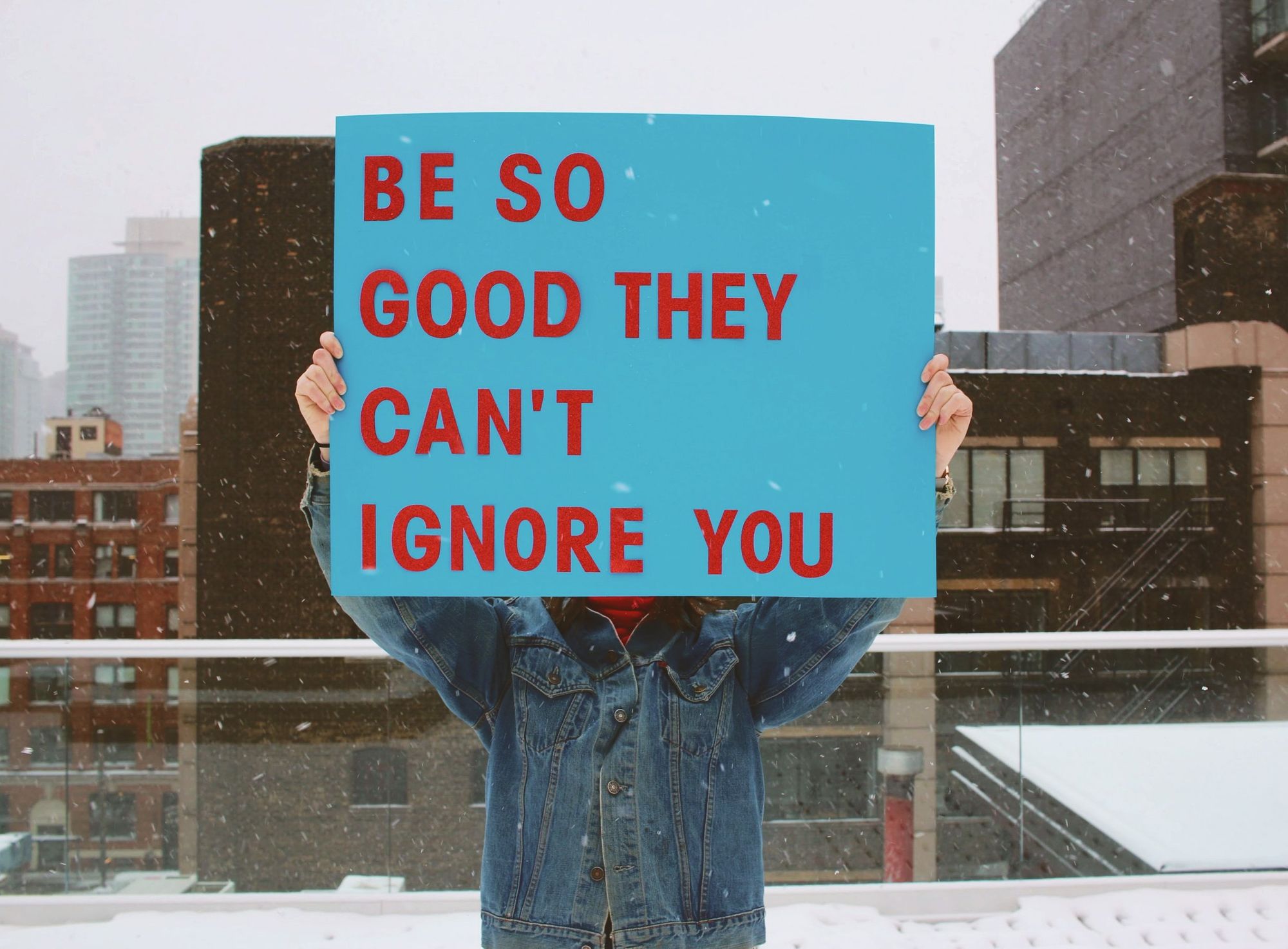 But first of all, as we've already mentioned there are a few things you should definitely include in a resume for a seafarer (and some you should leave out), let's take a quick look at some CV do's and don'ts.
What you should include in a resume of a seaman:
Current contact details: name, address, phone number(s), Skype or Zoom ID, email address.
Your seafarer rank and the documents and qualifications you hold.
A short and snappy personal statement.
Yours skills and achievements.
Your work experience and education.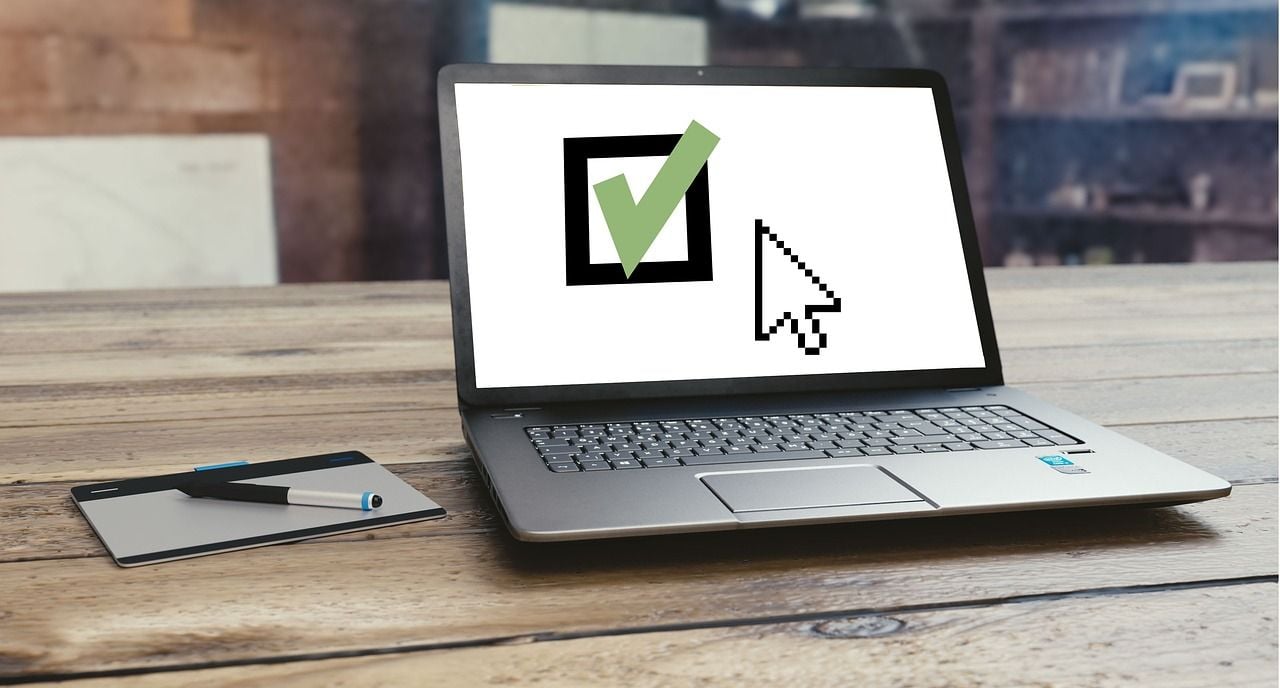 And here's some things you should leave off your seafarer resume:
Current or last salary details.
A negative reason why you don't work with your most recent employer any more.
Pages and pages of outdated or irrelevant information.
An unprofessional email address.
Statements with lots of clichés: Team player, go-getter, people person etc.
Empty boasts and showing off - especially if you can't back them up with facts.
And last but not least: lies, untruths, false statements and exaggeration.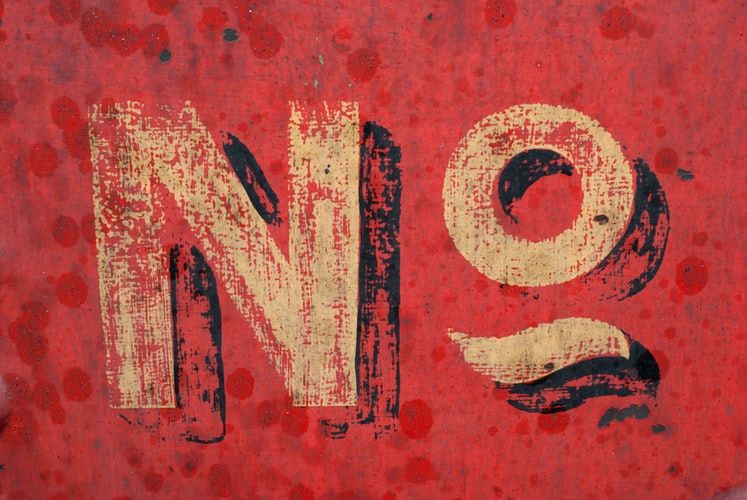 That's quite a lot to take in, we know!
But if you're feeling daunted and wondering how to write a seafarer resume, don't panic just yet!
The thing is, the days of typing out and printing paper maritime resumes are over.
And so are the days of sending countless emails and messages to manning agents and maritime recruitment agencies everywhere with all of your documents attached.
These days, technology is the way forward - and the easiest way to find the best maritime jobs is to build your resume for a seaman online.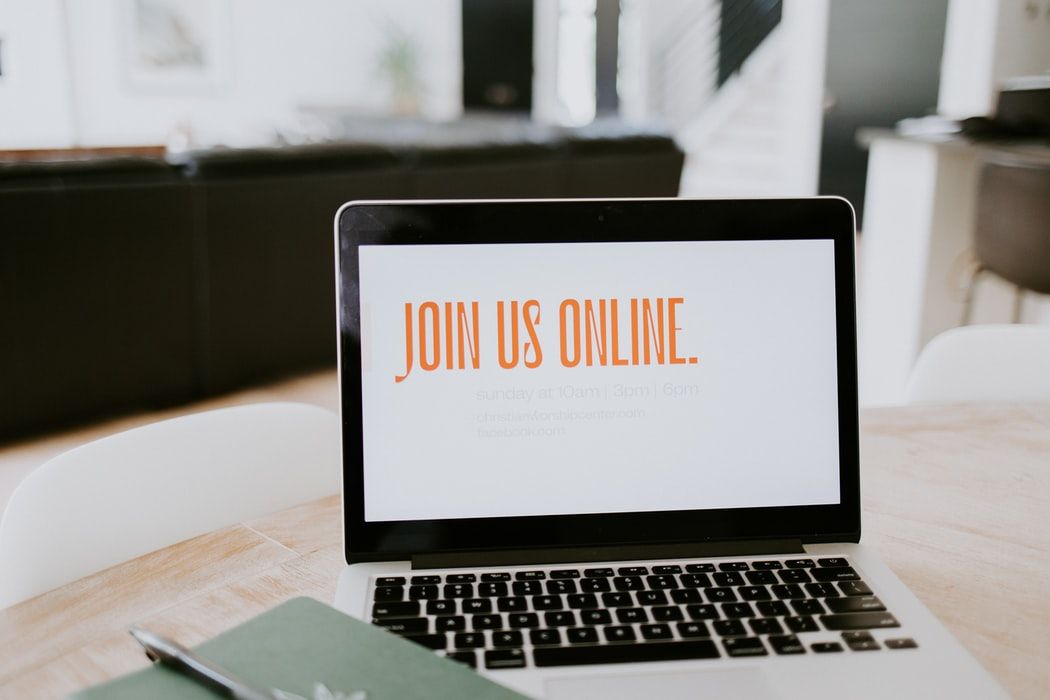 And that's where Martide comes in!
Benefits of building your seafarer resume online with Martide
You can quickly and easily create your free online seaman resume.
Our platform tells you what info to add so you don't forget anything.
You don't need to worry about layout; Martide's resume sample for a seaman does it for you.
You can find professional seafarer jobs through Martide.
Your details will appear in our database for employers to check out.
You can print out your online resume for a seaman to give to other companies.
Best of all, building your resume of a seaman online with Martide is really easy. In fact, you can create a maritime resume in just 3 easy steps.
3 Easy steps to your professional resume for a seafarer
Register an account with Martide: It's quick, simple and free. It only takes a minute to sign up and get started and it won't cost you anything!
Build your online seaman resume: Enter your personal info, work history, education and work gear size, then upload your seafarer documents into our secure system.
Start your job search right away: Browse our seafarer jobs and apply with the click of a button. Your resume of a seaman will be automatically sent to the employer.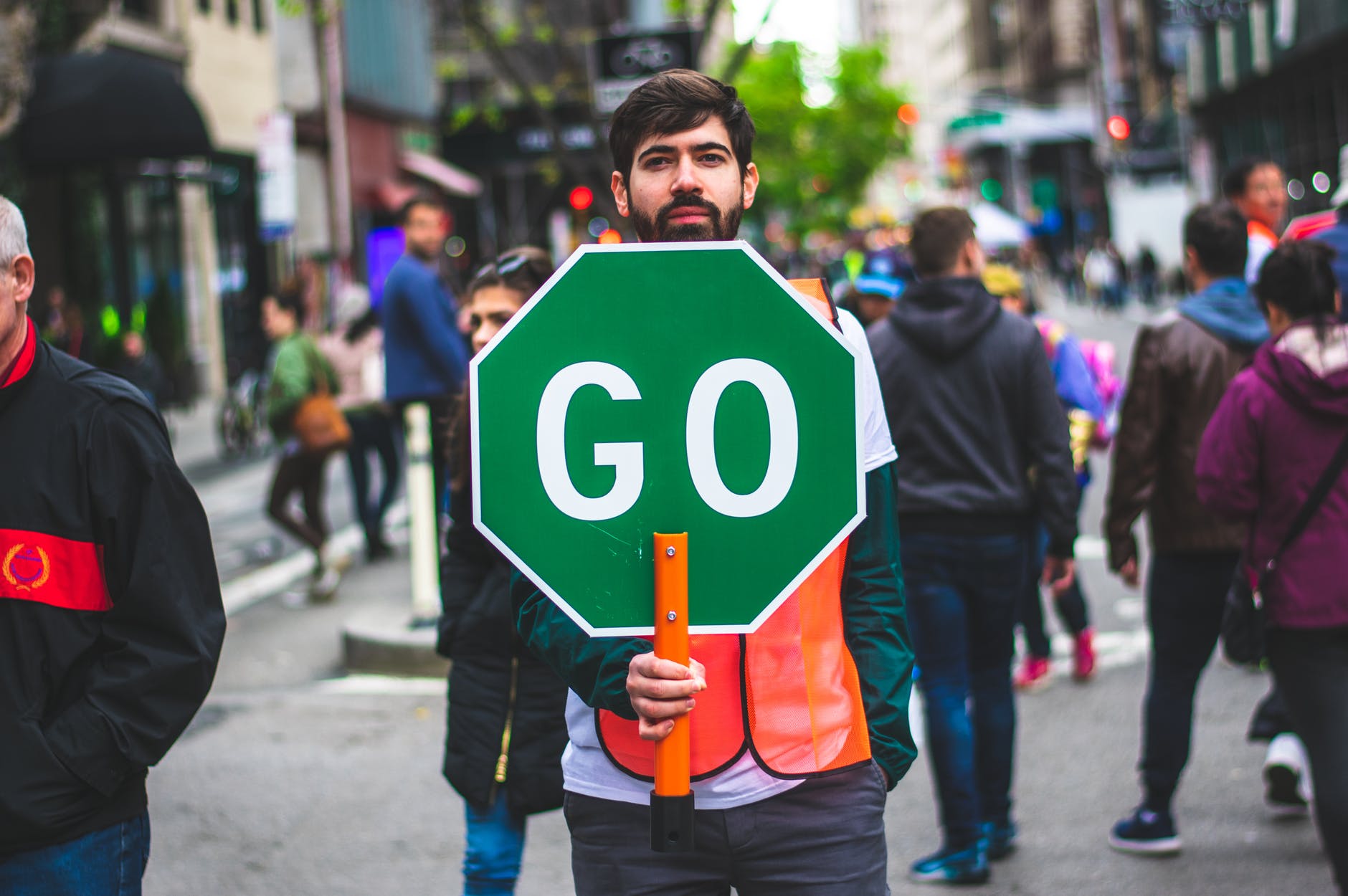 And it's not only the simple way to build a seaman resume, it's also one of the easiest and safest ways to make sure that all of your seafarer documents are securely stored all in one place.
That's because you'll upload copies of your documents, qualifications, certificates, visas, seaman book, and passport into Martide's system.
We use the Cloud to store all of our data because it's safe, convenient and provides anytime, anywhere access.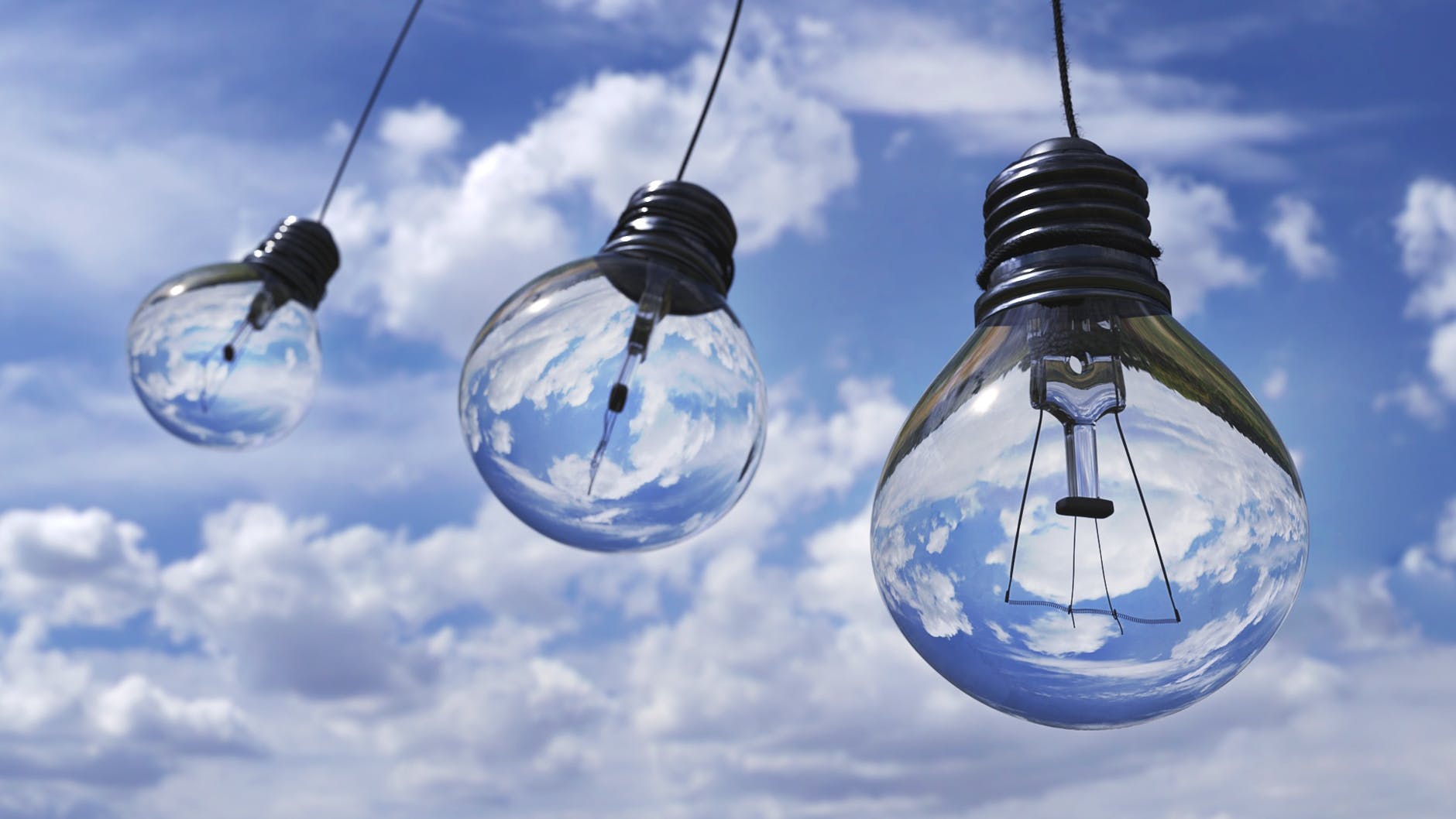 Imagine how handy that is if you're hundreds, or even thousands, of miles away from home and you urgently need to get hold of a copy of your CoC.
No problem - it'll be stored online in your Martide seafarer profile which you can access with a couple of clicks on your phone!
Read more: How to Store Your Seafarer Resume & Documents Online
Why build your resume for a seaman with Martide?
You mean we haven't given you enough reasons yet?!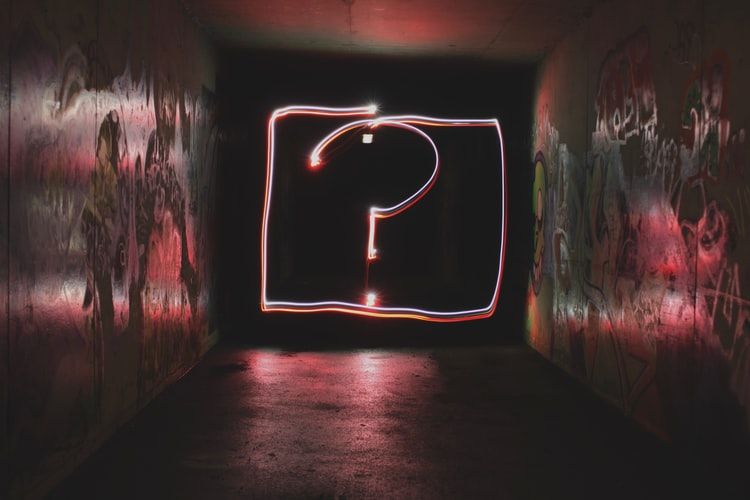 Okay then, here are just a few more reasons why building your maritime resume online with Martide makes sense. (Even if we do say so ourselves!)
We work with some of the maritime industry's most prestigious shipping companies.
It's free to create an account and to build your resume for a seaman - and we promise it always will be.
You only need to create your seafarer profile and online seaman resume once and you can use it to apply for as many jobs as you like.
It's also really simple to update your resume and seafarer profile if you have any new info to add - or old info to change or delete.
Building an online seaman resume with Martide is faster and easier than writing your own.
You can create and access your resume through our website or our free mobile app.
We always want to hear from all different seafarer ranks to fill our Chief Engineer jobs, Fitter jobs, Electrician jobs, Second Officer Jobs, Oiler jobs and many more.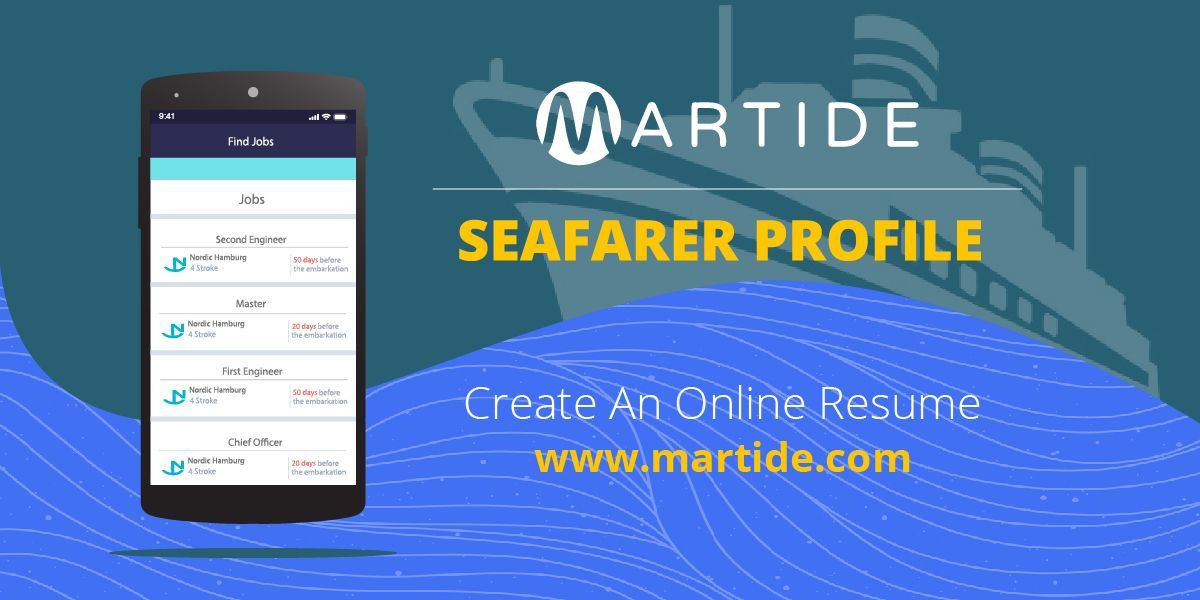 Ready to start creating your maritime resume?
If you're looking for seafarers jobs, there's no time to waste. Build your resume for a seaman online at Martide right now!
It's hands down the way to find the best maritime jobs and to create a resume sample for a seaman that is clear and easy for employers, manning agents and maritime recruitment agencies to read.
What would YOU rather send to a potential employer: A printed out seafarer resume that might not have the best layout, have information missing, and may include mistakes?
Or a professionally laid out seaman resume with all the relevant information about you that an employer needs to make the decision to hire you?
Yes, we thought so!
Click here to start building your resume for a seaman now.