How to Store Your Seafarer Resume & Documents Online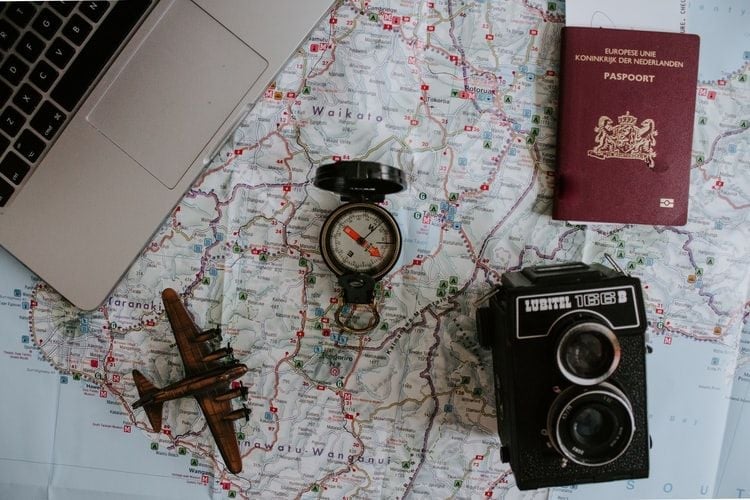 Whether you're a cadet looking for entry level cargo ship jobs or a Master who has decades of sea time to your name, one thing you'll know is that your chosen profession comes with a lot of paperwork!
From your seafarer resume to your seaman's book to your various documents and STCW certificates - all of these need to be carefully stored to keep them safe.
The thing is, as someone working in seafarer jobs, you're almost always in different places. You might be on the way to your next job at sea, you might be docked in a port on the other side of the world, you could be in the middle of the ocean, or you could be enjoying some downtime at home with your family.
And all of that travel makes it unfortunately all too easy to lose things - including your seaman's book or other seafarer certificates.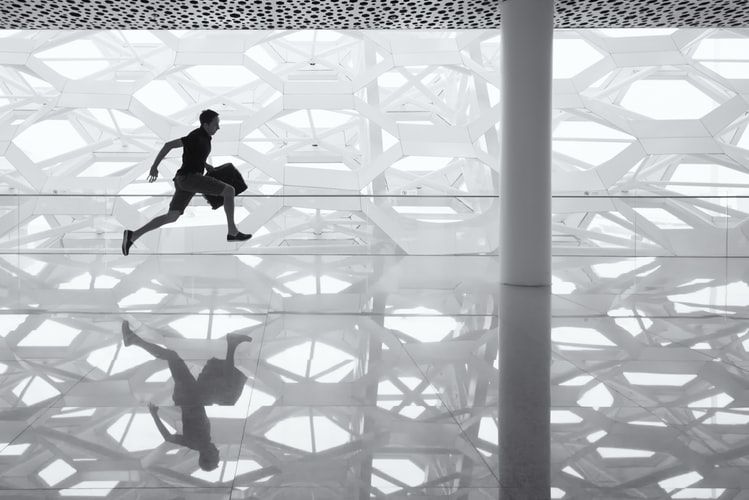 And if you've ever been unlucky enough to have lost something while you're in transit, you'll know what a nightmare it can be to sort out.
Losing your luggage is bad enough, but losing your seafarer documents can have very real implications and unleash a whole set of problems.
Read more: Jobs at Sea & Dealing with Lost Luggage & Documents
Obviously losing your documents or seaman's book is one thing, but there's also the chance that you just might forget to pack them when you're getting ready to set off for your next seafarer job.
After all, you have a lot to do and think about when you're preparing to depart home for jobs at sea.
So wouldn't it make sense to try and prevent the problem from happening - or at least make it less of a huge pain to deal with if you do lose or forget your seaman's book and other certificates?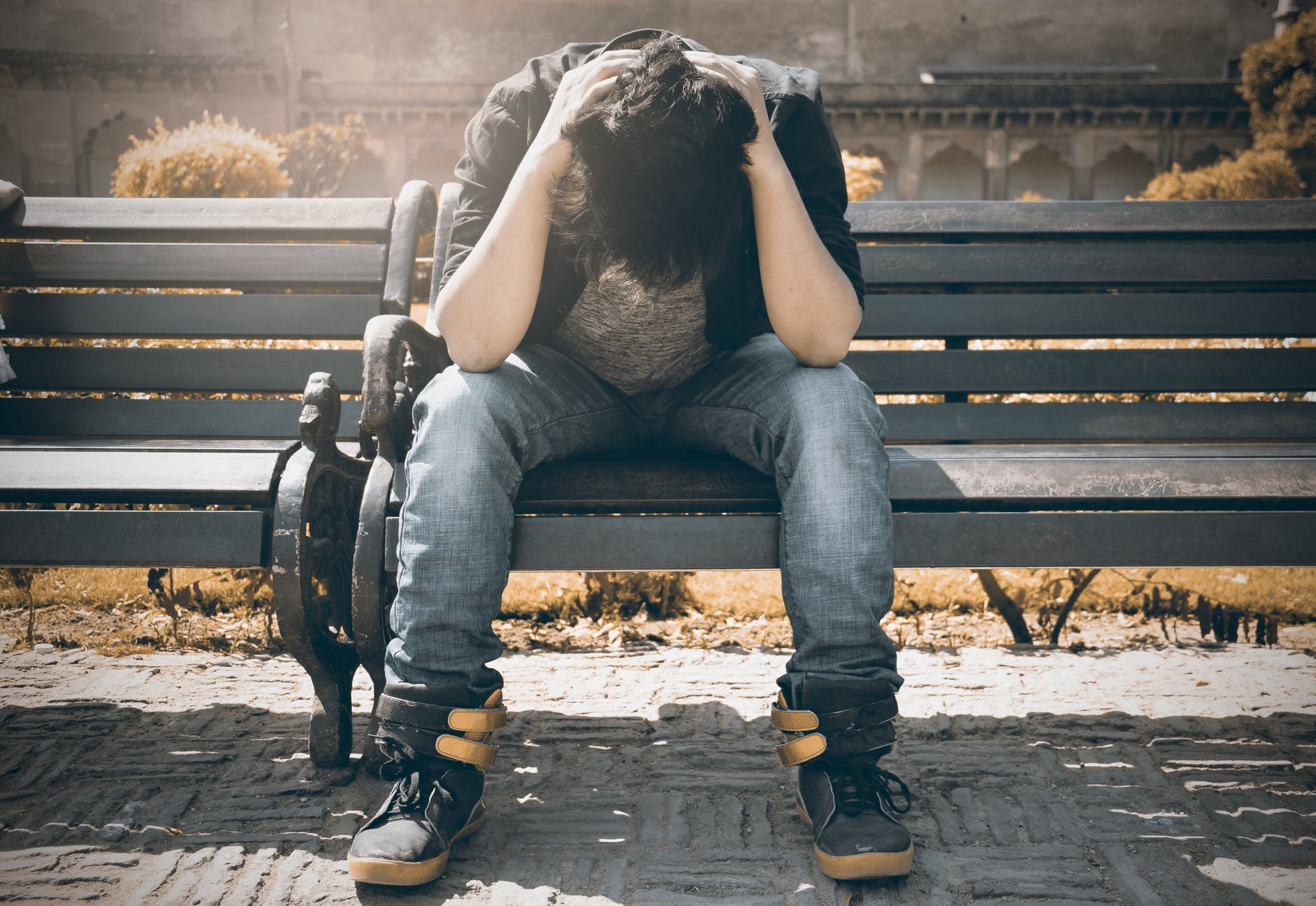 Of course it does! And the answer is to store your documents (and your seafarer resume) safely and securely online. So just how do you go about doing that?
How to store your seafarer resume and documents online
Photocopying your documents, passport, seaman's book and visas is obviously always a good move. As is making more than one copy so that you can keep a set of duplicates with you and leave one set at home while you're traveling.
Read more: How to Avoid Issues When Traveling for Jobs at Sea
But now, storing your certificates and travel documents securely in the Cloud is also an option and is highly recommended.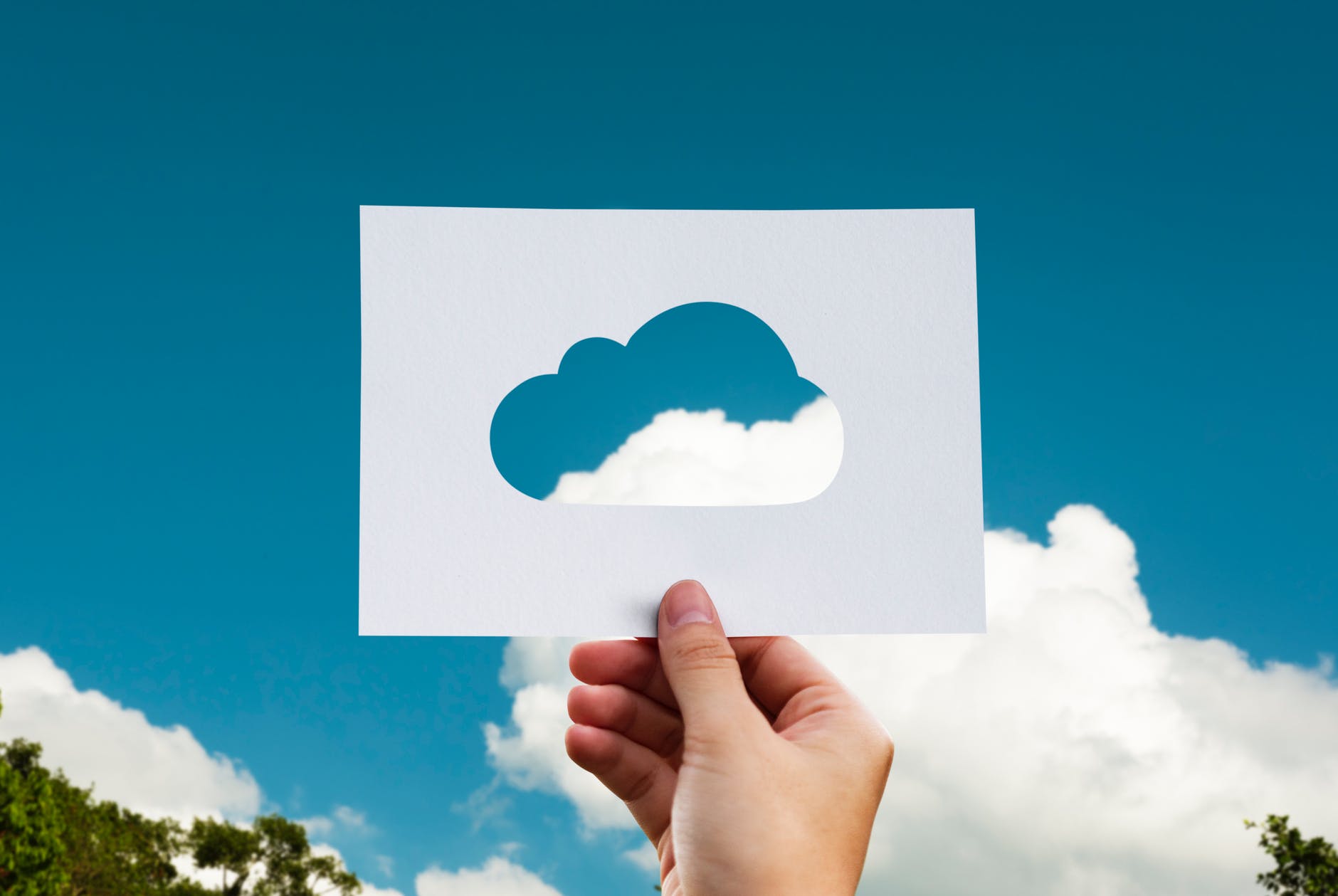 When you store your paperwork online it gives you another way to access your crucial information and it means you can't physically lose or forget it either!
The benefits of storing seafarer documents online
There are multiple benefits to keeping an online backup of your seaman's book and seafarer certificates in the Cloud. Let's break them down:
When documents are stored in the Cloud (instead of in a folder on your laptop) you can access them from anywhere in the world on any device. But if they're stored in a folder on your PC, you'll need that actual computer.
The Cloud is a permanent storage method and anything you store in it can't be lost. Your documents will be there until you delete them, if you wish to.
The Cloud is totally safe and secure which means no one can steal your documents.
It's physically impossible to forget your documents because you can simply log in to the Cloud using any laptop, tablet or smartphone and access them from there.
You can prove to an employer or manning agent that you hold the documentation that you say you do by showing them the copies stored in the Cloud, even if you don't have a certain piece of paperwork with you at that time.
It makes it easier to apply for jobs at sea online.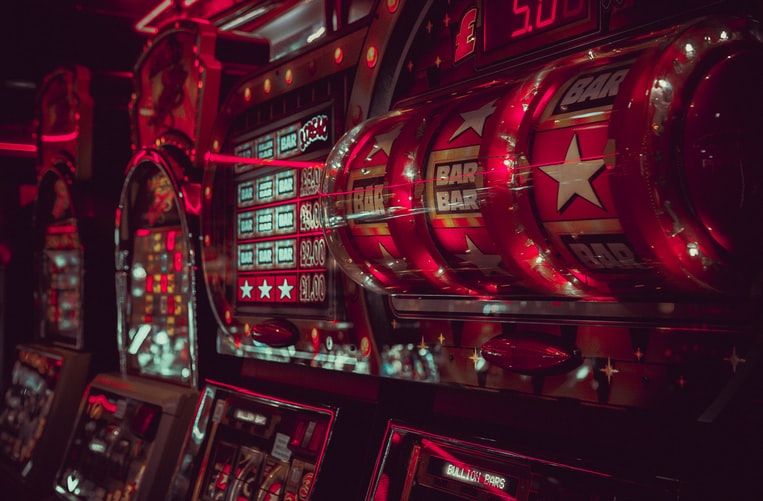 The benefits of storing your seafarer resume online
So if it makes sense to keep your seaman book and seafarer certificates online, does it also mean that you should store your resume for a seafarer online too?
Yes it does! Here's why.
As with your seafarer documents, it also makes it much easier to apply for cargo ship jobs online: once you've uploaded your seafarer resume you'll be able to send job applications with a couple of clicks of the mouse.
An online resume for a seafarer is much easier to update every time you add a new seafarer job or new seafarer skills to your work experience as you can quickly make changes to your seafarer profile, rather than having to go through a traditional maritime resume and re-do it all.
An online resume for a seafarer is much kinder to the environment - you won't have to print out sheets of paper to send to all the different maritime recruitment agencies.
It's also cheaper. Think of the money you'll save on paper and printing costs!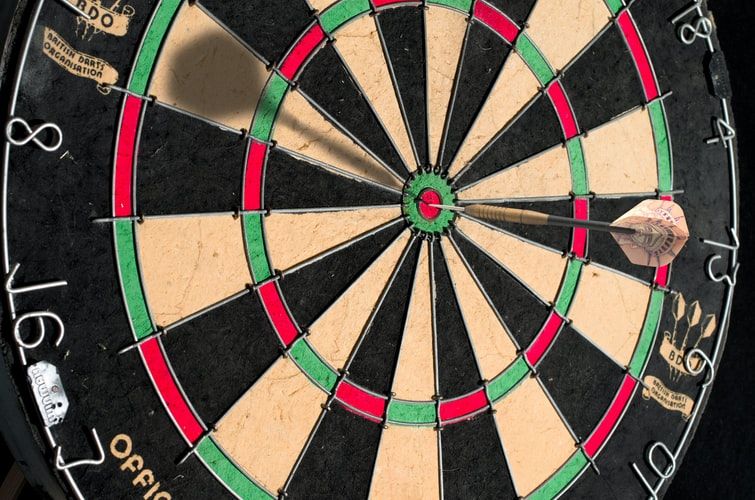 So that brings us to the billion dollar question: how and where can you store your seafarer resume and documents online?
Luckily Martide has the answer. In fact, Martide is the answer!
How Martide can make your life easier
We know that applying for endless seafarer jobs, keeping track of your job applications, lining up new contracts for jobs at sea, organizing your paperwork, getting to your vessel, and actually working in cargo ship jobs can take a good deal of your time and effort.
That's why we try to make life as simple as possible for you.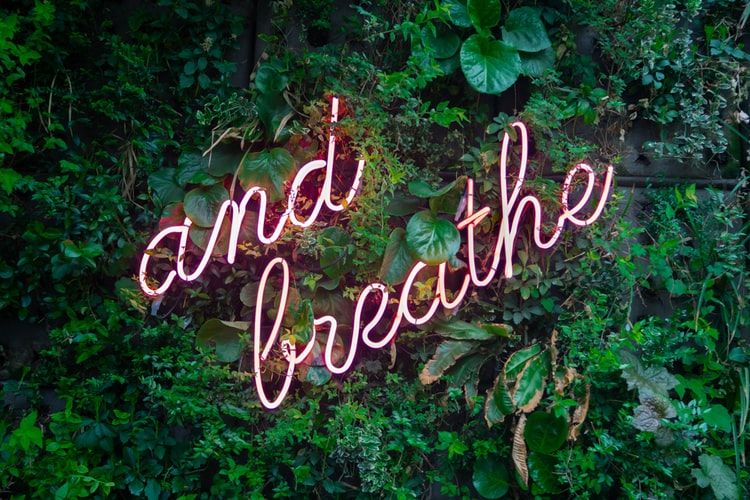 To prove how simple it is to store your seafarer resume and documents online, we'll break it down into 3 simple steps:
Register an account with Martide.
Create your seafarer profile and enter your work experience and seafarer skills - this is now your online resume for a seafarer.
Upload copies of your seaman's book, passport, STCW certificates and other seafarer documents. Congratulations - your paperwork is now stored securely online and in the Cloud!
And the big bonus is, once you've followed the steps above you'll then be able to start applying for our vacant jobs at sea - online.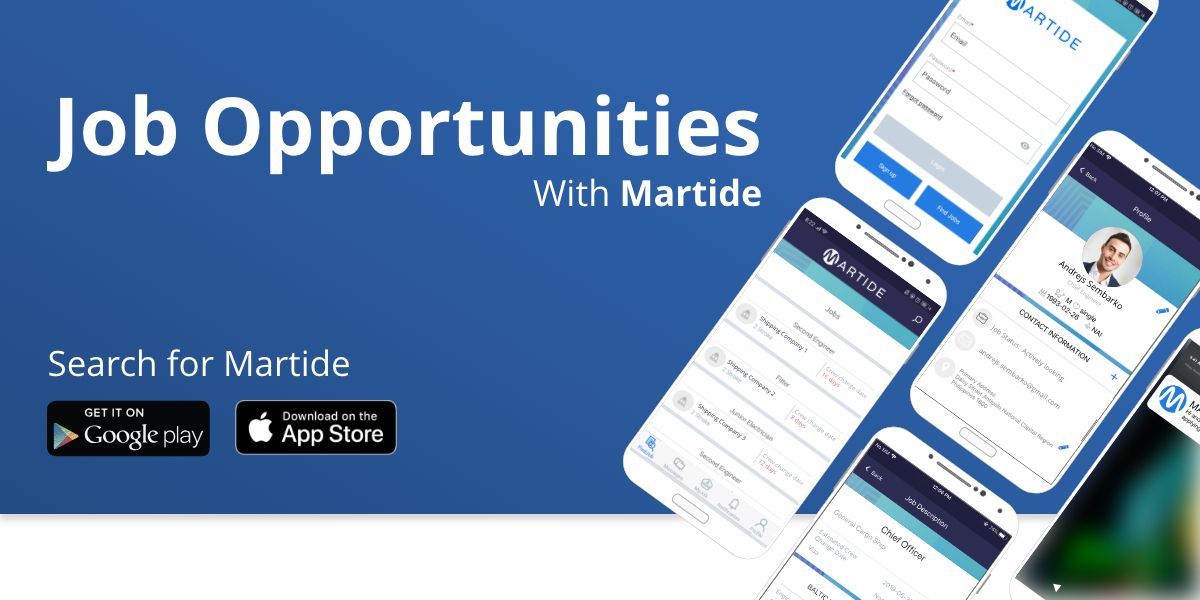 That couldn't be any easier either: once you've created your seafarer profile, entered your information and uploaded your documents, simply browse our bulk carrier, container ship, heavy load carrier and cargo ship jobs, find one you're interested in, and hit the apply button.
Then, because all of your documents and your seafarer resume are stored online, your application will be sent right away, directly to the employer or manning agent.
Read more: 7 Reasons Why You Should Apply for Seafarer Jobs Online
And we have one more piece of good news for you: you only need to do this once. You won't have to fill in your details for every job and every application. It's all there stored in the Cloud and in Martide's system ready and waiting for you.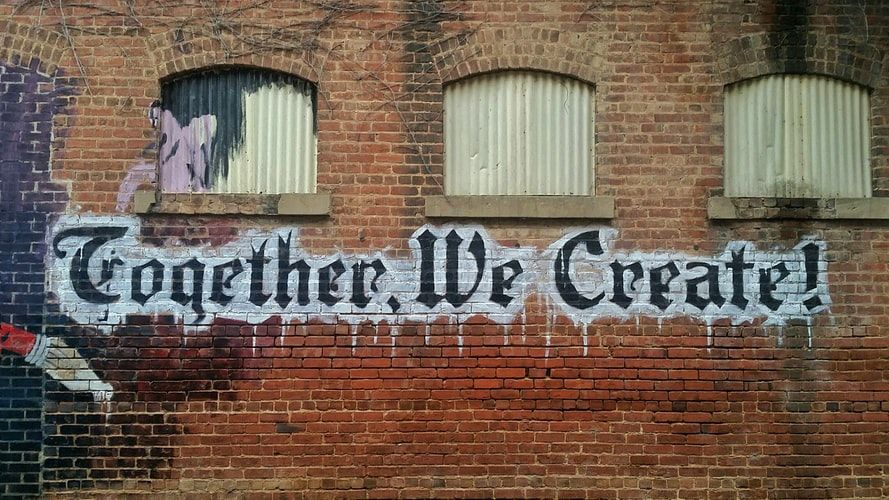 The only thing you'll need to do is add new seafarer skills if you acquire them, make any changes to your employment status (looking, not actively looking etc.) and update any new copies of your documents.
We even send you a short email to remind you when your documents are about to expire so you don't even have to worry about that!
What to do now
If you don't already have a Martide account, why not get started by creating one and uploading your seafarer resume and documents into your seafarer profile?
You can do this either on our website or on our free mobile app for seamen and anyone who is looking for cargo ship jobs.
You can download the Martide app from the App Store for Apple or from Google Play for Android. See you onboard soon!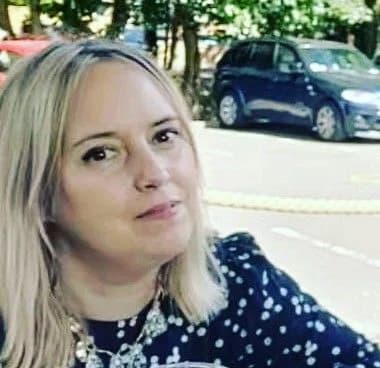 Eve Church
Eve is Martide's content writer and publishes regular posts on everything from our maritime recruitment and crew planning software to life at sea.
UK