Is Your Maritime Recruitment Process Losing You Candidates?
If you're involved in your small to medium sized shipping company's maritime recruitment process have you ever felt that you should be getting more candidates applying for your seafarer jobs than you actually are?
You know your organization is great to work for, but for some strange reason applicants are either not coming through your door, or they're dropping out of the process halfway through.
If that's the case and you're not getting the number of applicants that your competitors seem to be, or your seafarers are ghosting you and have stopped replying to your messages or taking your calls it's time to figure out why.
Your vacant jobs at sea are the industry norm, you pay a fair and reasonable rate, you know you're a good company to work for...so could it be it that you have a problem with your recruitment process?
Is your maritime recruitment process losing you candidates?
You know full well that there are a lot of shipping companies out there and everyone is trying to attract the best candidates with the latest tech know how and superior seafarer skills.
It's a battleground for top talent.
And that means that many seafarers have any number of companies to choose from. And the knock-on effect of that means that they're most likely going to apply to the companies that make it easy for them to do so.
Everyone loves convenience and if you've ever applied for a job yourself, whether it was in HR, maritime recruitment, crew management, or other jobs in ports and shipping offices you know that the simpler the application process, the better.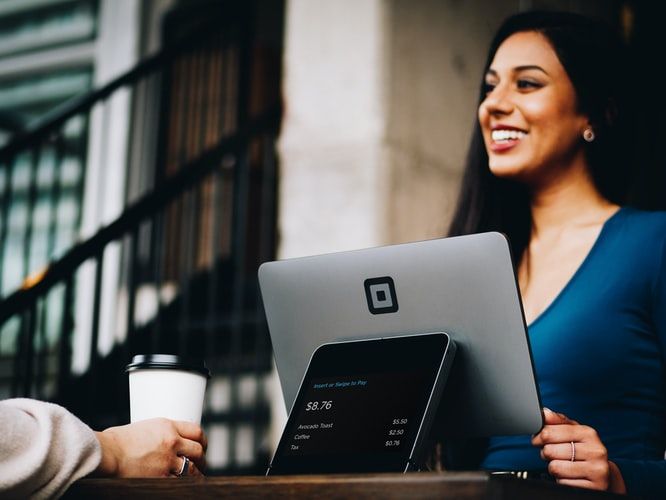 These days people of all walks of life just don't have the time to sit down and spend two hours applying for a job. And that is even more true of seamen and women who are going through the process on a regular basis.
So what can you do to make sure candidates think of you when they're looking for their next contract?
Two problems that may cost you candidates (and how to solve them)
Let's take a look at two issues that could be costing you candidates for your vacant seafarer jobs, and how to solve them.
The problem: Your recruitment process takes way too long
As we've just pointed out, seafarers apply for new jobs far more regularly than most of us. It's not fair on them if you make your maritime recruitment process so time consuming that it eats into their valuable time ashore. Aside from that, it's really not efficient for you either.
Applying for any job can be stressful - let's face it, we all need to work and we all want to know where our next paycheck is coming from sooner rather than later. If your application process is so time consuming that candidates feel like they're being given the runaround, chances are you'll lose them.
The solution: Streamlining your recruitment process
Take a good look at your maritime recruitment process: are you asking candidates for too much (unnecessary) information? Are there any steps that can be removed? Are things taking longer than they should do at your end because you're dealing with everything manually?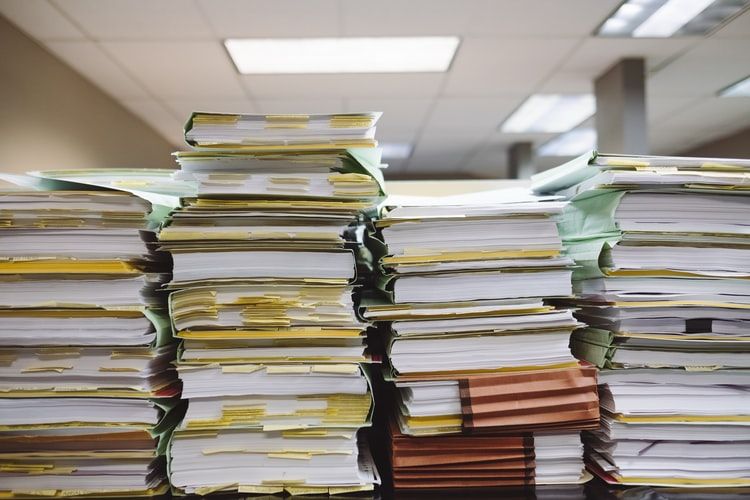 If you haven't automated your processes, you're missing out on a trick. Implementing maritime recruitment software will pull all the different strands of your processes together and make it far easier to source and recruit candidates.
And when your time to hire is quicker, it not only saves you time and money, it creates a far better user experience for your candidates.
Applicant Tracking Systems (ATS) are popular for a reason and in 2021 you really can't afford to be running your shipping company's recruitment drive without one.
For example, Martide's maritime recruitment and crew management system helps you find and filter seafarers in our candidate database using keywords so you can hone right in on candidates with the right seafarer skills.
Once they've been applied to a job you can then track them every step of the way through your customized recruitment pipeline which allows you to add or remove only the steps that are relevant to you.
Read more: A Shipowner's Guide to Maritime Recruitment Pipelines
The problem: Your technology is outdated
You're probably using some form of technology to run your recruitment efforts, but do you ever have the sneaking suspicion that it's more of a hindrance than a help?
If your recruitment or crewing systems are outdated or don't do everything you need them to, they could be creating more problems than they're worth.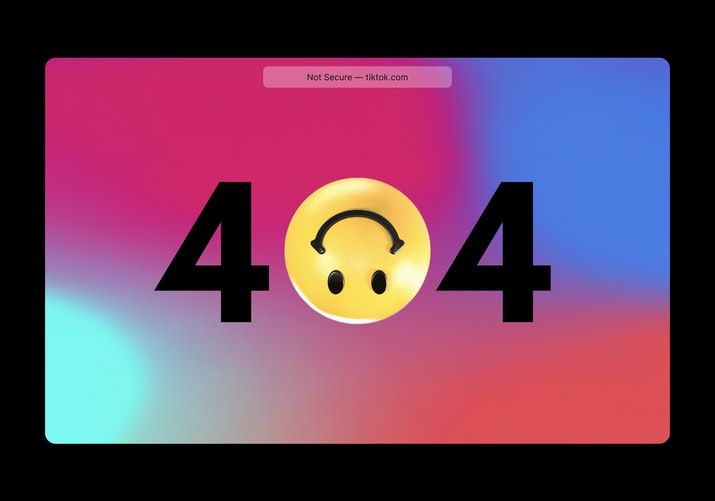 And that causes headaches for you, plus it means your applicants aren't being provided with a sleek and fuss free experience - which in turn means they'll either give up halfway through the process or not return to you the next time they're looking for a new contract.
Read more: How Crewing Software Can Increase Your Retention Rates
Other tech issues may be the root course of a lack of candidates too. Take a look at your company's online presence: Is your website old fashioned looking or slow to load? Does it display properly on a smartphone or tablet screen? Is it easy to use and is the application process obvious?
Do you have a mobile app so that busy seafarers who are always on the go can apply for your jobs at sea no matter where in the world they are?
These days applicants expect the organizations they apply for seafarer jobs with to be making the most of technology. This particularly applies to younger cadets and seamen and women who have grown up with technology from infancy.
Read more: What Generation Z Expects from Your Maritime Recruitment Process
The solution: Overhauling your technology
It could be that you have to bite the bullet and decide to get your website redesigned. Or you might want to think about upgrading the systems and software you use for maritime recruitment and crew management.
If you're looking for applicants with great seafarer skills and the right qualifications, they're not going to bend over backwards to apply for your jobs at sea if you don't make it simple for them to do so.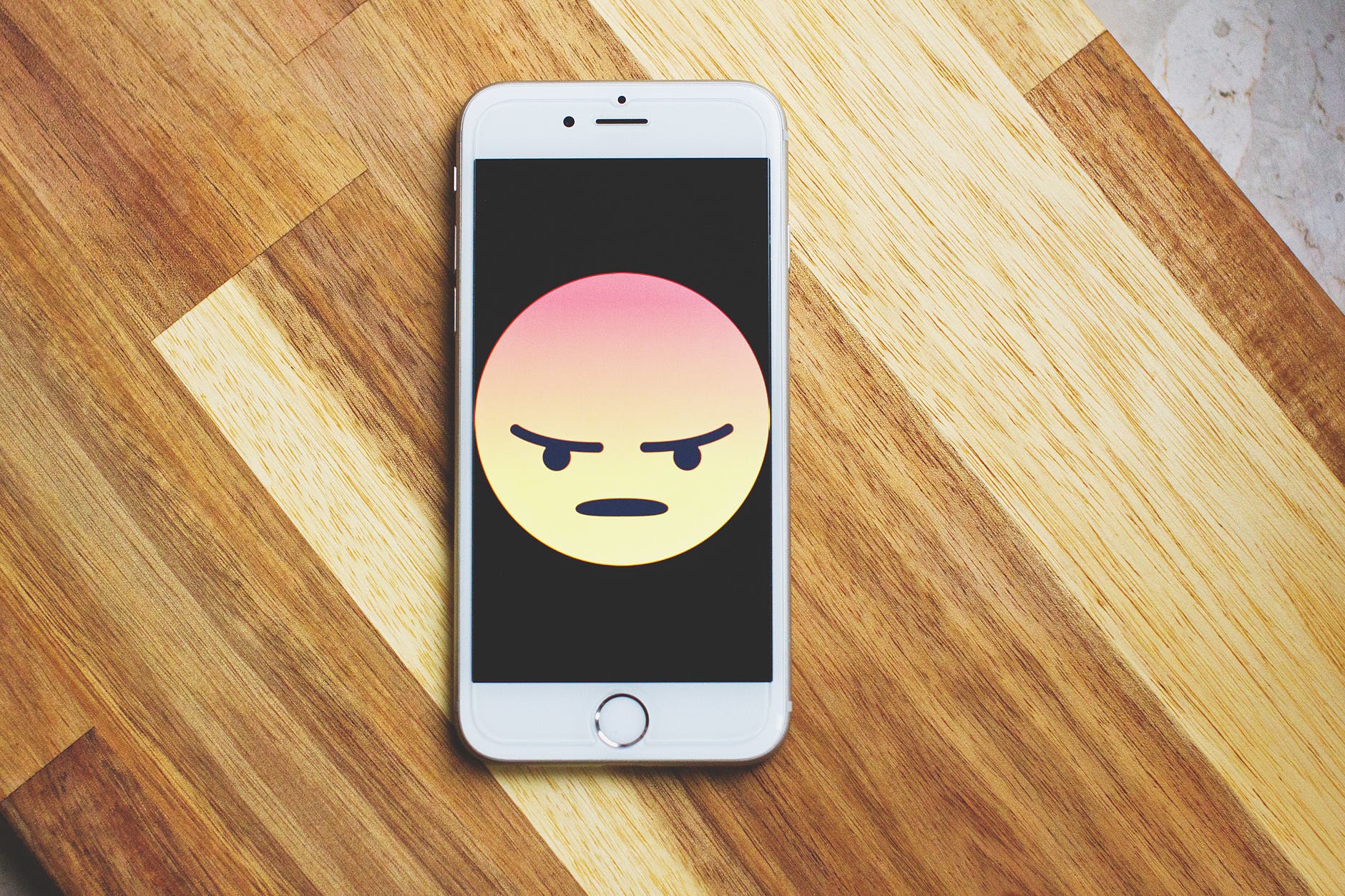 For example, at Martide we designed and created a mobile app for seafarers that enables job seekers to log in and apply for jobs with just the click of a couple of buttons.
Once they've created their seafarer profile all of their details are stored in our candidate database, eliminating the need for paper seafarer resumes and long, drawn out application processes.
What this means for you, as a shipowner or manager, is that if you advertise your seafarer job vacancies with us, your jobs will be front and center for the people that matter: seamen and women who are looking for work.
And they'll be far more likely to apply because the process is so user friendly and convenient.
Meanwhile, you'll shorten your time to hire, increase your crew retention rates, and make your own life easier in the process. It's mobile recruiting at its best!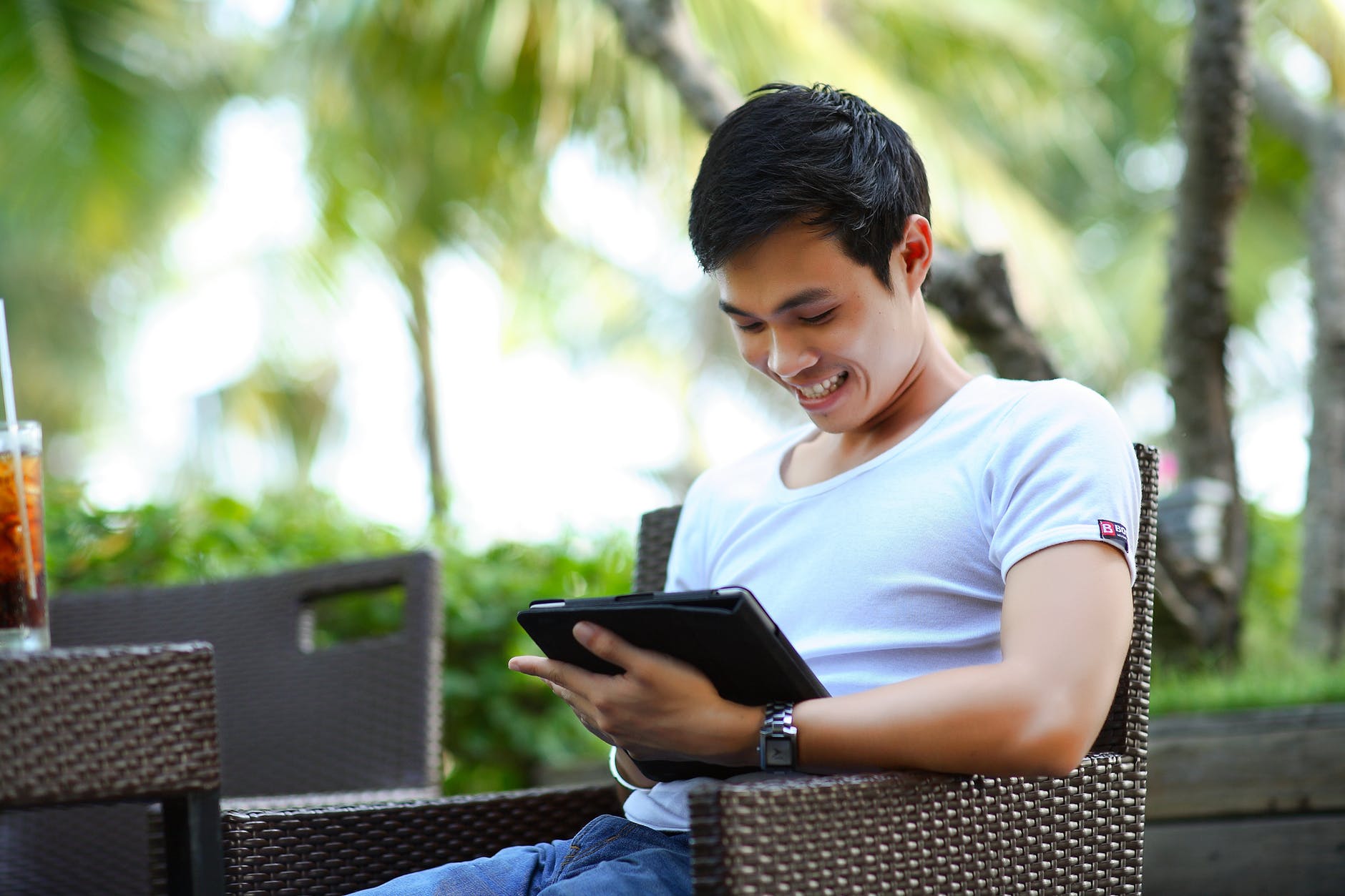 Streamlining your maritime recruitment process: conclusion
If you're suffering from a lack of suitable candidates - or just candidates in general - you need to take steps to solve the problem. Martide's maritime recruitment and crew management Software as a Service can help you do exactly that.
We will help you find the right candidates for your seafarer jobs, give you access to our global talent pool of seamen, and provide you with the tools to help you run a truly great hiring process.
Talk to us today and let us put an end to your candidate woes. We're also more than happy to provide you with a no-strings attached demo or answer any questions you might have.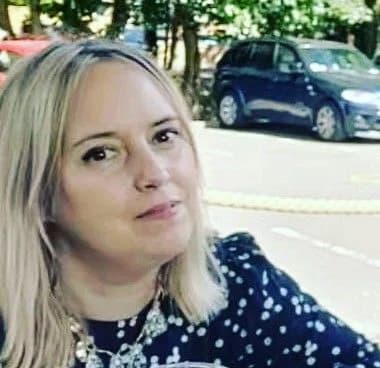 Eve Church
Eve is Martide's content writer and publishes regular posts on everything from our maritime recruitment and crew planning software to life at sea.
UK
Create your seafarer resume!