5 Ways to Accelerate Your Time to Hire in Maritime Recruitment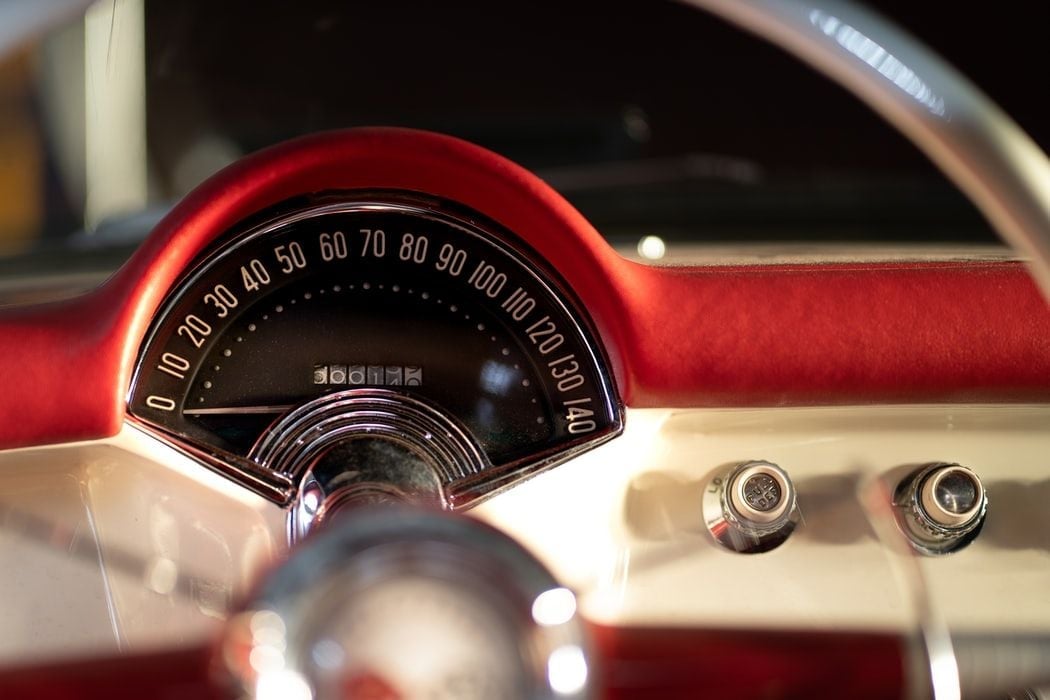 In maritime recruitment your time to hire is everything. You have crew change over dates to meet and it is imperative that you make those deadlines. There's no two ways about it - but if you're facing an uphill battle when it comes to filling your seafarer job vacancies in a timely fashion, it's time to take a look at what could be slowing you down.
And the problem with a sluggish maritime recruitment process is not only that you'll be increasing your stress levels when it comes to meeting crew change overs, but you'll also be losing out on the pick of qualified and experienced seafarers as your quicker competition will have already lined them up for their jobs at sea.
Having said that, rushing through the maritime recruitment process isn't going to do you many favors either.
Of course, you need to make sure that you screen your candidates properly and that all seafarer documents, passports, visas and other paperwork is in place and correct.
So what do you do? You find that happy place that's somewhere between speeding up your time to hire whilst still maintaining the rigorous checks and quality that your shipping company is known for.
Easier said than done? Maybe not - let's take a look at how you can achieve that.
5 ways to accelerate time to hire in maritime recruitment
1. Make sure your job ads are clear and concise
We're going to start right at the beginning: your seafarer job adverts. Now, in regular recruitment you will obviously need to give your job description some real thought. In maritime recruitment we're lucky in that potential candidates usually know exactly what their job entails. So while there's no need to write paragraphs of text explaining the ins and outs of a Chief Marine Engineer job, you will still need to make sure you're giving enough information about the contract, vessel, and any relevant specs and equipment.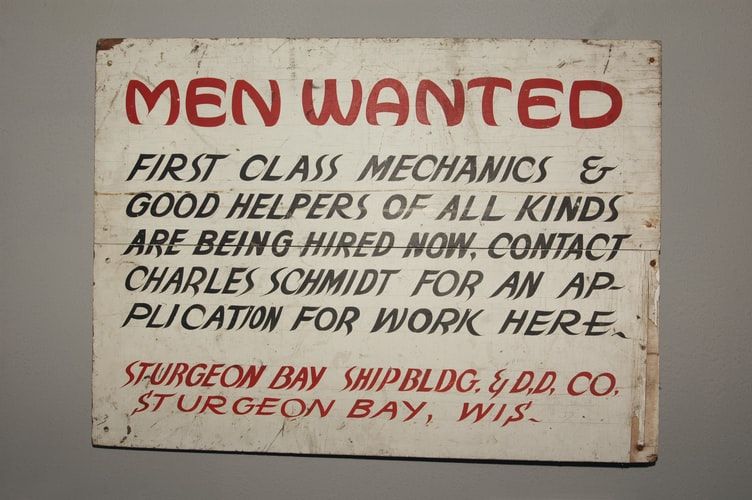 When your job advert is clear and to the point, it has a two prong effect: candidates don't need to get in touch with you to ask for additional information, and the advert acts as your initial screening agent by lessening the possibility of unqualified or unsuitable seafarers applying.
2. Remove pointless steps from your maritime recruitment process
Take a good look at your process: are there steps in there that are surplus to requirements and really only serving to increase your time to hire? Can you remove them? Where are the bottlenecks? Not only will this make your hiring process quicker, but it will make life easier for you - and for your candidates. And candidates love a seamless and dynamic process. After all, no one wants to spend weeks waiting to hear if they've moved to the second stage of recruitment - and that is doubly true of seafarers who need to be able to plan around their next contract.
A long drawn out process will not only make life more difficult for everyone involved, but it will also increase the chances of your candidates giving up halfway through, ghosting you, and looking elsewhere for contracts. And the likelihood of them coming back to you next time they're looking for a job at sea? Not great.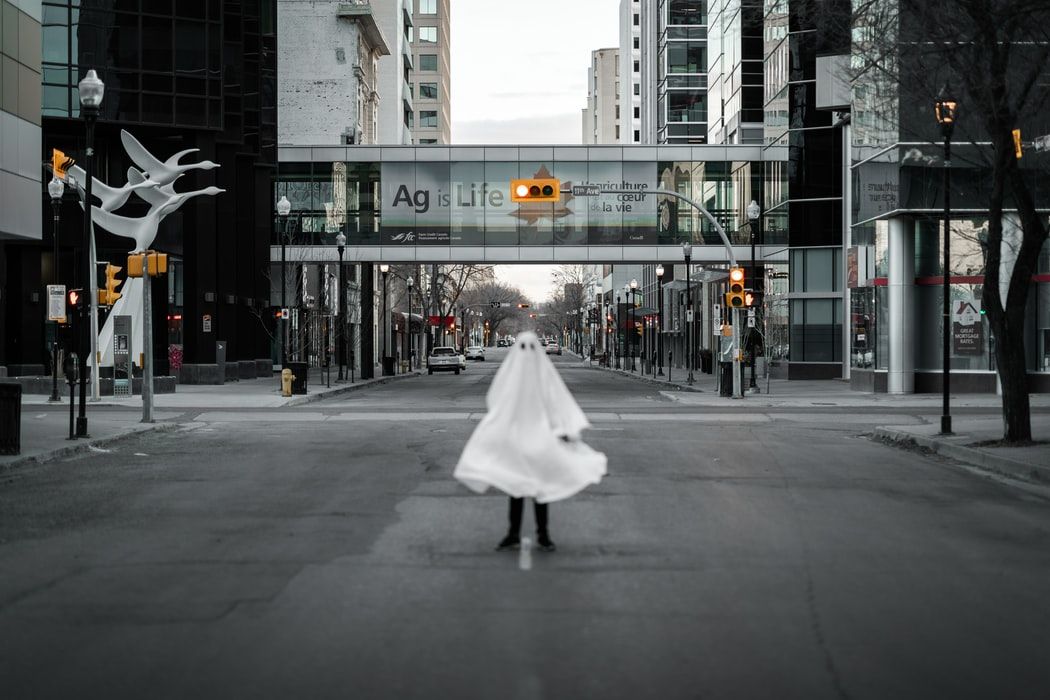 3. Overhaul your interview style and techniques
There are a few things to consider here if you feel like your interviews are slowing your maritime recruitment process down. First of all, are you involving too many people in the hiring process? If you're interviewing one of the higher seafarer ranks for the first time it might be a good idea to have a few different people involved in the process, but if you're using the same model with all of your seafarer candidates it might be worth taking a look and seeing if your Ordinary Seamen or those looking for Fitter or Oiler jobs, really need to meet a whole assortment of people.
Also, how effective are the questions you are asking candidates? If you're beating around the bush and interviews are taking too long it could be worth re-assessing your list of questions and cutting it down to the required minimum.
4. Make sure your communication is on point
If your communication is confusing, your response times are slow or you don't tell candidates what they need to do next, your time to hire is going to be adversely affected.
You need to keep your communication clear and effective and make sure that messages are sent in a timely manner. Structure always helps and having a clear recruitment email flow and using pre-written email templates will help keep things on track.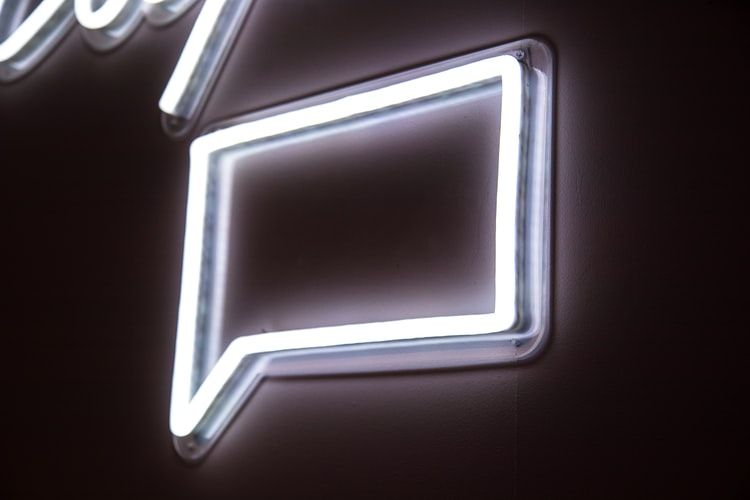 Failing to get back to candidates to keep them in the loop is a sure fire way to drive them into the arms of the competition too. For more about email templates in maritime recruitment and message flow these links should help:
How to Write Engaging Candidate Sourcing Emails in Maritime Recruitment
How to Write Receipt of Application Emails in Maritime Recruitment
How to Write Phone Interview Invitation Emails in Maritime Recruitment
How to Write Interview Invitation Email Templates in Maritime Recruitment
How to Write Job Offer Email Templates in Maritime Recruitment
5. Make sure your candidate database is well stocked
Call it what you will, but if you don't have a talent pool or candidate database to source qualified seafarers from, you're not doing your time to hire any favors at all.
Scrambling to find seamen every time you need to create a vacancy on one of your vessels is time consuming and stressful. With a seafarer CRM solution, you'll be able to search for suitable candidates and then reach out to them right there and then.
So how do you add seafarers to your candidate database?
By creating a positive experience for them and engaging with them throughout the recruitment process.
Even if you don't end up hiring a particular person, if your application process and your systems are streamlined and easy to use, great candidates will be far more likely to want to work with you in the future.
Martide accelerates your time to hire in maritime recruitment
If you think the above pointers could help your shipping company source and hire seafarers more quickly and effectively but are still not sure about how to go about achieving them, the good news is that Martide has the answer.
Our maritime recruitment and crew management Software as a Service was designed and built to accommodate the very specific needs of small to medium sized shipowners and ship managers.

Need clearer job adverts that reach your target audience? We have you covered. Want a streamlined, and time- and cost-effective hiring system that you can custom build to meet your needs? That describes our platform down to a tee.
Looking for a much easier and more efficient way to interview seafarers? Yep, we can help you with that too. Not sure how to make communicating with candidates faster and hassle free? Martide's message templates will sort that out.
Finally, if you'd like to grow your candidate database and create an almost infinite pool of qualified seafarers to source applicants from whenever you need them, you'll love having access to our global talent pool.
Are you ready to accelerate your time to hire? Talk to us today and let's get your engine revving!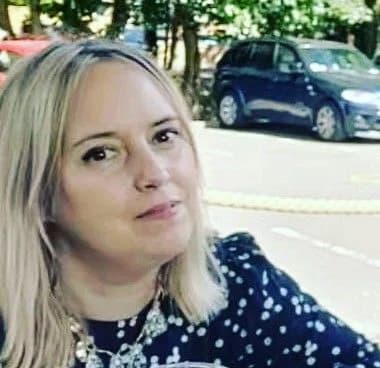 Eve Church
Eve is Martide's content writer and publishes regular posts on everything from our maritime recruitment and crew planning software to life at sea.
UK