Tips for Better Candidate Engagement in Maritime Recruitment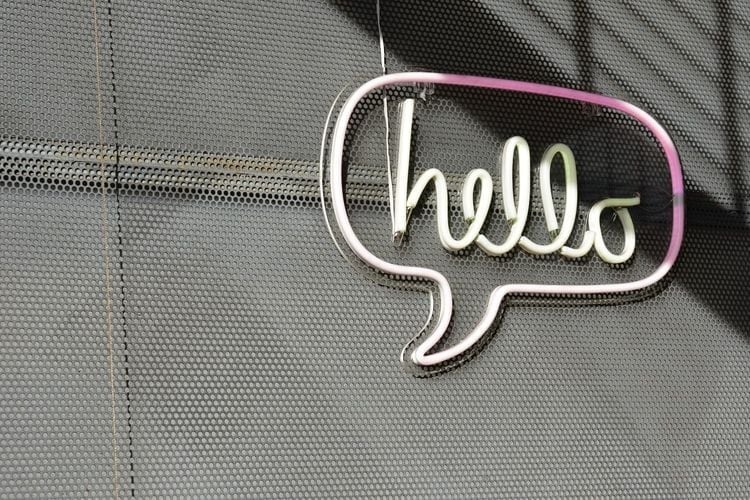 As a shipowner or manager, when it comes to maritime recruitment, you need to be proactive. Unless you're really lucky, skilled and qualified seafaring candidates won't just drop in your lap, at least not with the kind of consistency that you need.
It's even more frustrating to find that perfect applicant but then struggle to get their attention and make them realize they're the perfect fit for your shipping company.
And there's also the issue of candidate ghosting to contend with too.
You know, that annoying thing when an applicant you've been going through the recruitment process with and are ready to line up for one of your vacancies suddenly disappears into thin air with no prior warning.
Ghosting is a direct result of a candidate not feeling engaged with or kept in the loop during your maritime recruitment process.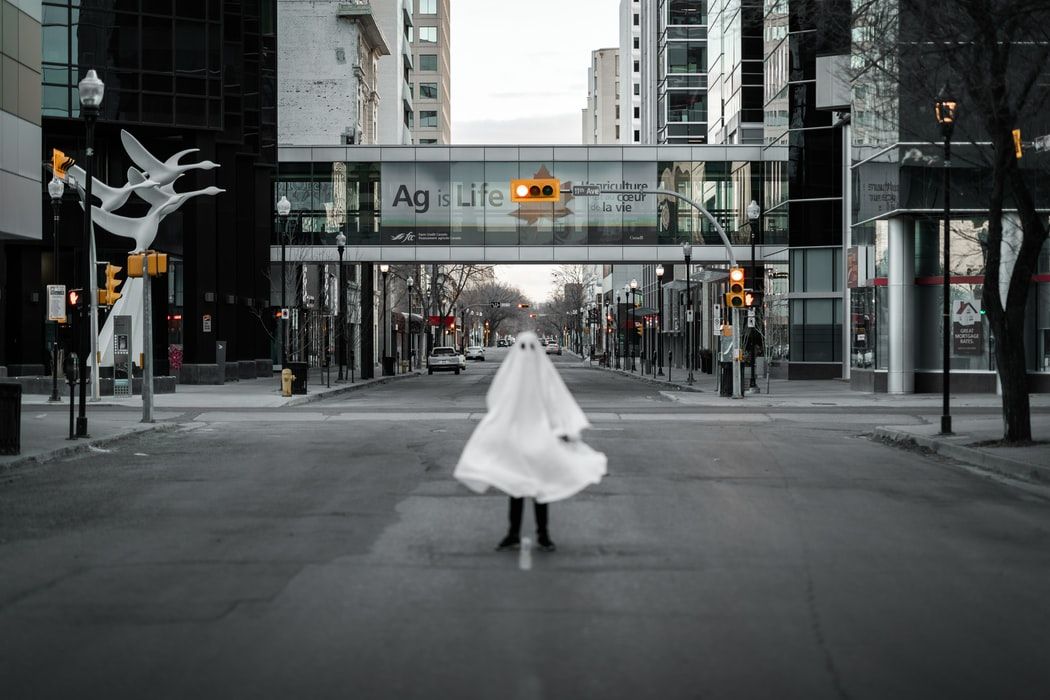 So just how do you engage with talented seafarers?
Tips for better candidate engagement in maritime recruitment
Issues surrounding successful seafarer sourcing are exacerbated when you're looking to recruit someone for a highly skilled position: for example an experienced and qualified master or chief engineer is likely to wake up to an inbox full of emails from head hunters and maritime recruitment agencies almost every day.
So how do you cut through the noise and get them to listen to you?
First impressions really do count
If you're reaching out to job seekers in the maritime industry, you need to make sure that you create a good impression from the get-go.
Read more: Why Being Organized Increases Candidate Engagement
So how can you make sure the odds are in your favor and increase the likelihood of that great applicant replying to YOUR email or message to express interest in your vacancies?
We've listed some actionable ideas that should give your maritime recruitment efforts a boost.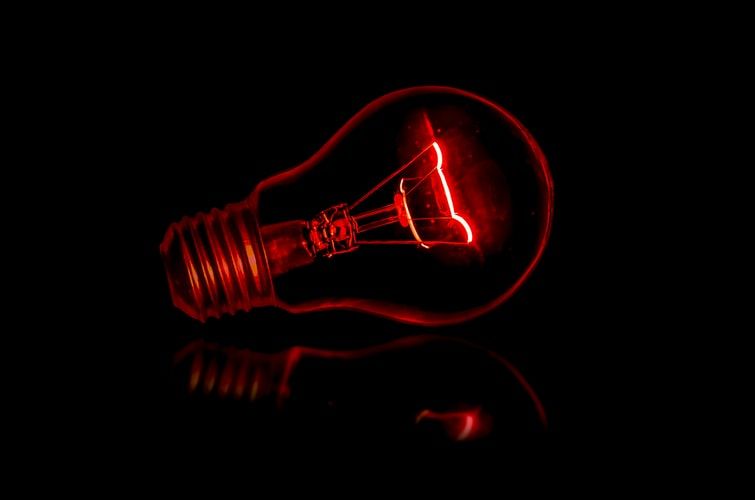 Use a targeted approach
If you work in recruitment in your shipping company take a good look at how many messages you send every day.
Are you targeting qualified shipping personnel or are you using a scattergun approach and sending emails out to anyone who just so happens to be in your candidate database?
If so, you're probably wasting your time by communicating with seafarers who aren't suitable for the position you're trying to fill.
Read more: The Unexpected Way You can Grow Your Candidate Database
Tailor your search by focusing on candidates who are in the right location, have the right amount of experience, and who hold the relevant qualifications for the jobs on board ships that you're looking to fulfill.
You could always consider outsourcing to one of the specialist maritime recruitment agencies out there. However don't make the mistake of assuming that more is merrier.
It may seem that working with numerous different recruitment agencies is the way forward but it really isn't. You might think you're casting your net wide, but what you're actually doing is diluting your time and resources.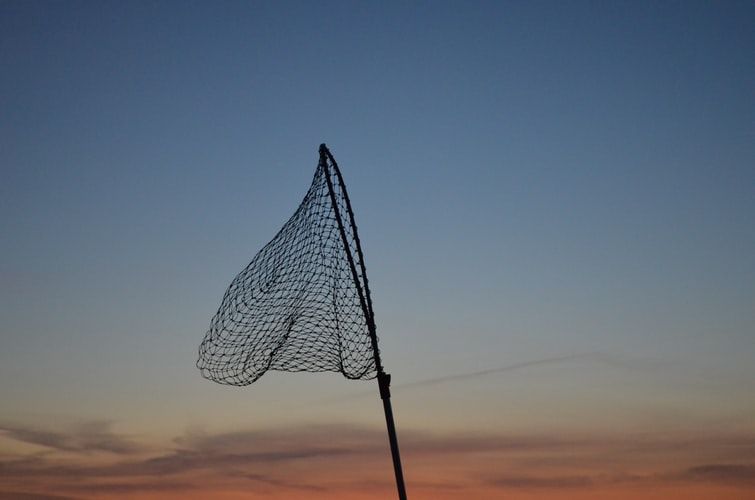 Maritime recruitment is incredibly specialized and as such you really need to be working with a staffing company who understands the shipping industry.
You may also find that technology can be a real help when you're looking to fill empty maritime jobs.
For example, at Martide our online recruitment platform allows you to filter candidates using keywords so that you will only be shown the seafarers who are suitable for your open seafarer jobs.
You'll be able to see at a glance who has the right documents, qualifications, experience and even visas.
Read more: Write Eye-Catching Seafarer Job Ads and Grow Your Candidate Database
This saves you from the headache that is sorting through hundreds of resumes and entering into back and forth email conversations only to find out that someone is unsuitable for the position while your change-over dates loom ever closer!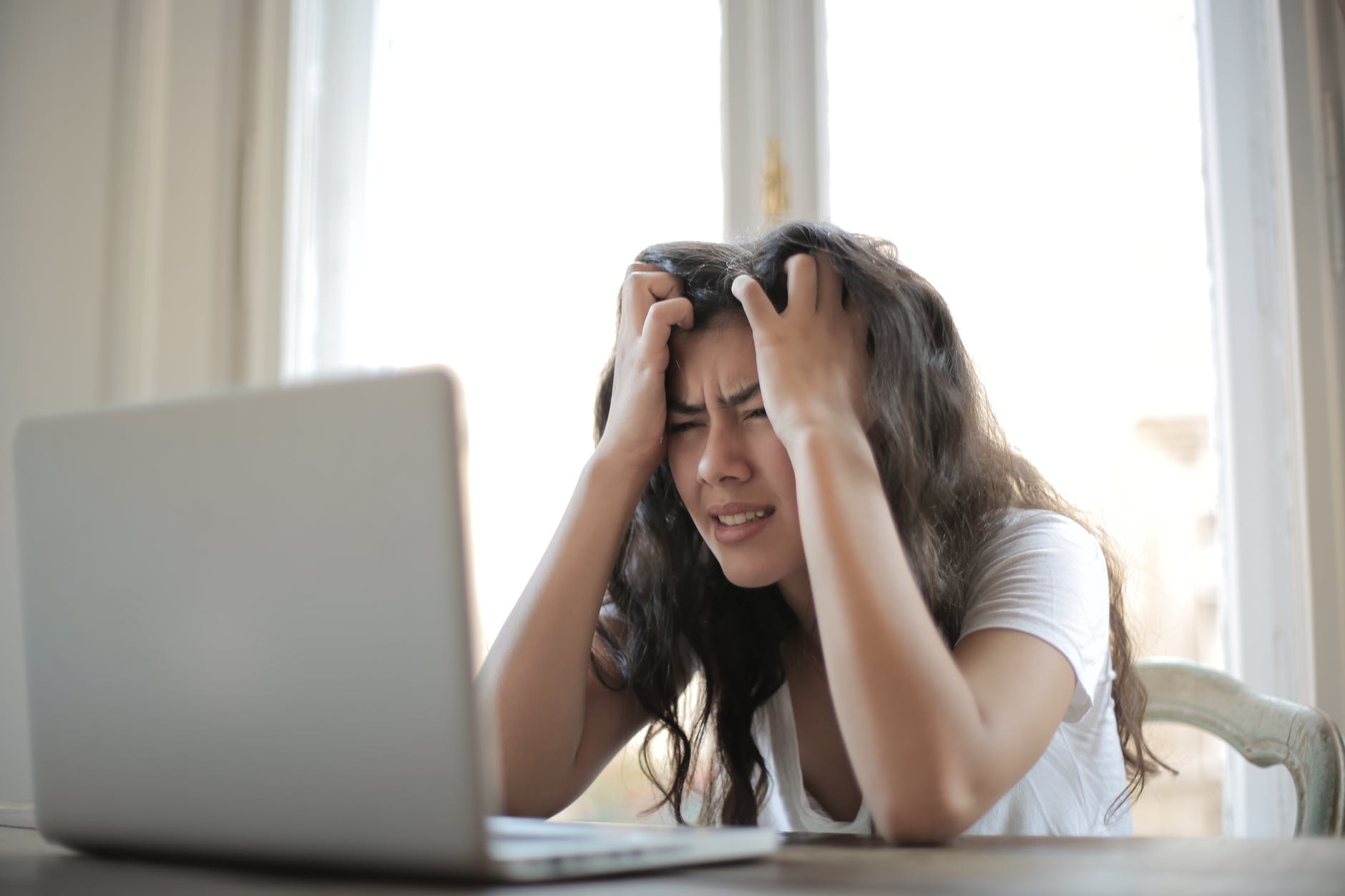 Are you talking the talk?
Sorting candidates into yes and no piles (Martide's software solution allows you to add seafarers you're interested in to Talent Pools so that you can easily find them again and reach out when you have a vacancy you want a certain person for) is all very well.
But when it comes to reaching out to the 'yeses' and getting them interested in your job, this is where it can get tricky. The language you use when contacting them can make all the difference.
You've found a candidate you really like the look of but the trick is to get them to reciprocate your feelings!
Read more: Tips for Interviewing Millennials
Don't make the mistake of thinking that just because someone is looking for a job they're going to jump at the chance to work with you.
After all, who knows how many other maritime jobs they might be considering.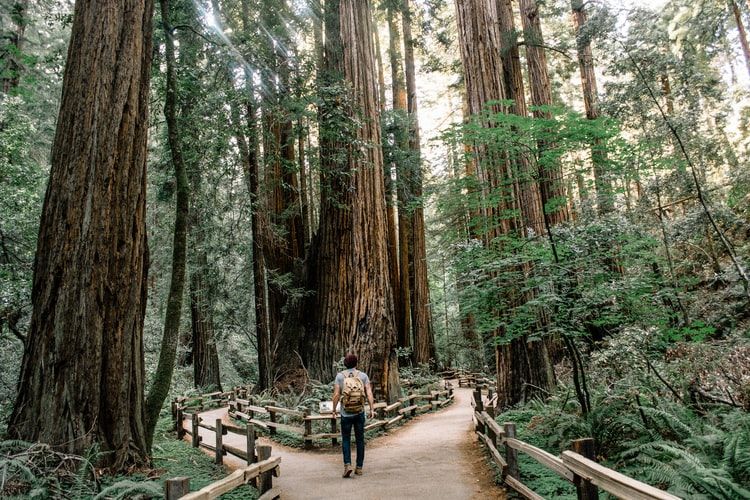 The younger generation of seafarers in particular are changing the face of maritime recruitment and are having a real effect on the workplace and the benefits offered by employers in general.
If you're finding it difficult to source and engage with potential candidates, it would be well worth taking a little time to understand just what Generation Z expect from an employer.
Read more: 5 Tips for Better Maritime Recruitment Interviews
Templated emails v. personalization
There are three ways you can reach out via email to a seafarer who may be looking for jobs at sea.
You can use a template.
You could use a template that you've added a little personalization to.
Or you can write individual, unique emails. No prizes for guessing which is the easier route to take. But is that the email that's going to get you the results?
Email templates
The benefit of templates is that these are a lot faster to write and send - something any busy HR manager or recruitment officer will find it hard to say no to. However you need to put the work into your templates in the first place to make sure they don't come across as boring and unappealing to the recipient.
Or in other words, so that they don't sound like a template!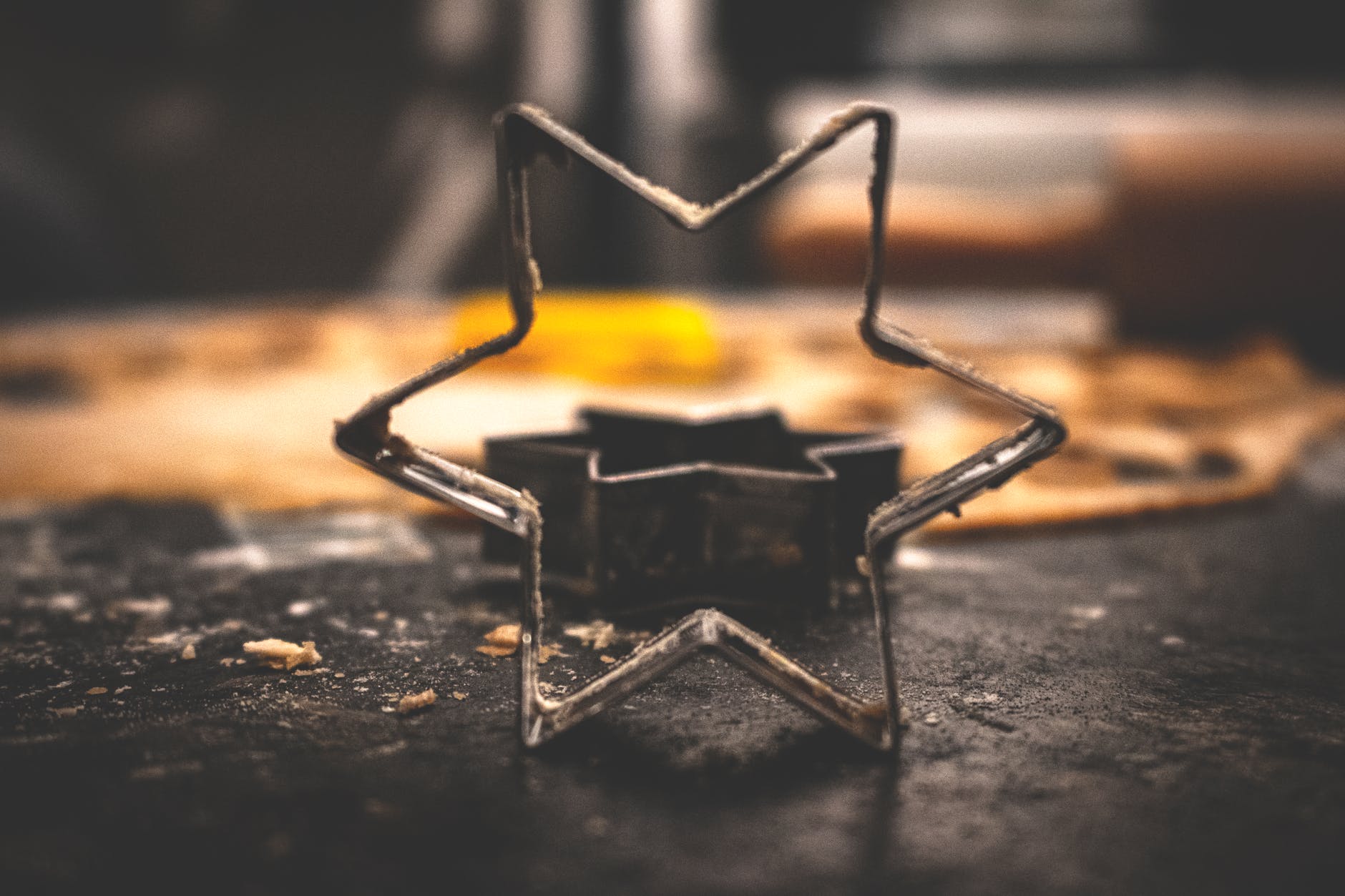 And the good news is that Martide has made this really easy for you with our Message Templates feature.
We created this to make it much quicker and easier for you as an employer to communicate not only with the seafarers in your talent pools, but also with actual candidates and applicants, as well as the manning agents you work with that are in our system.
Martide's Message Templates function allows you to pre-write the emails you send the most by creating standard templates.
Once written, all you need to do is select the template you want to send from a drop down box in your Martide inbox when you're emailing a contact.
This means you don't have to go through the tedious and time wasting effort of typing out the same old messages over and over again!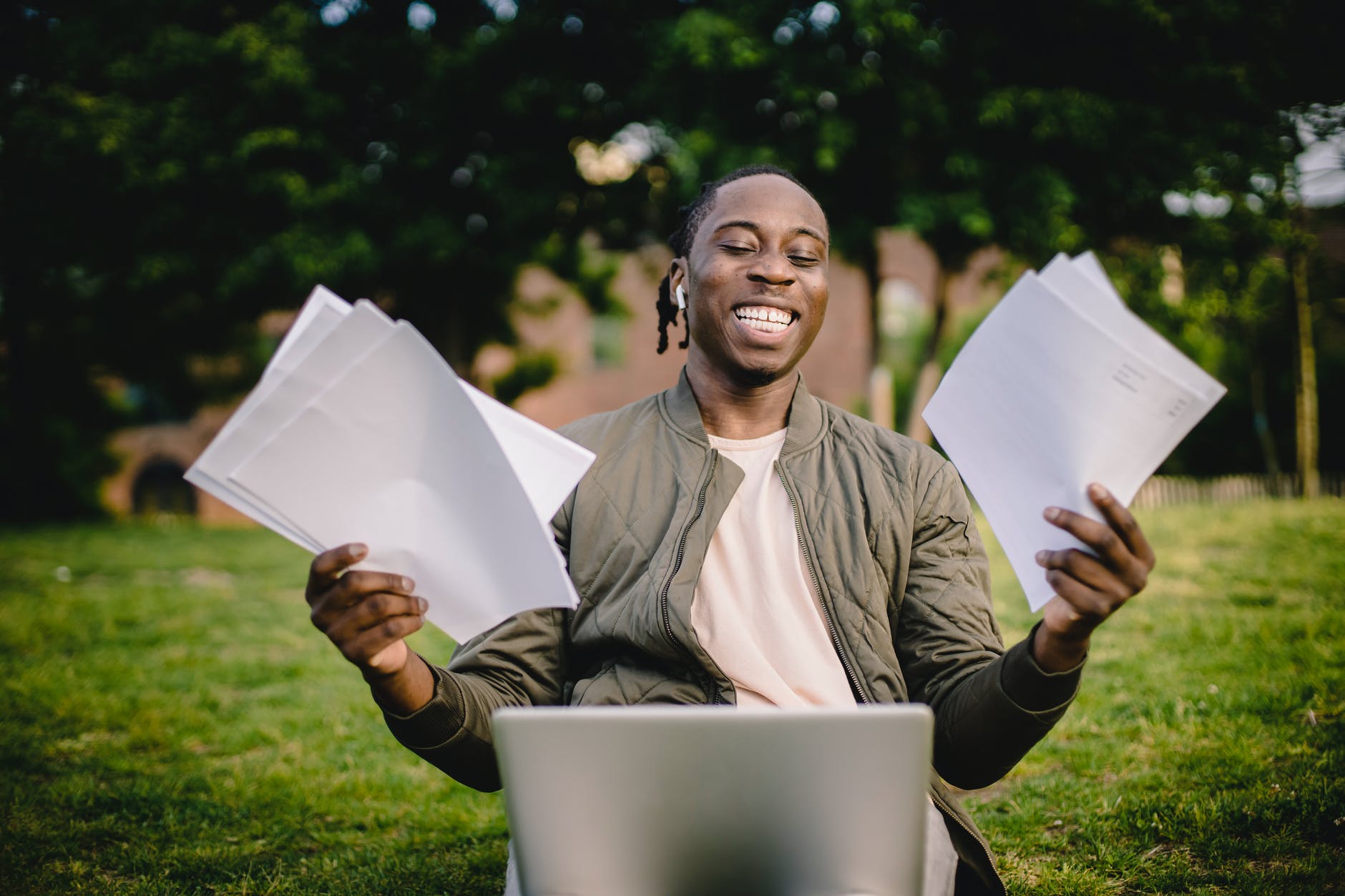 Personalized email templates
But how about you take that email template and spice it up a little with a few personal touches: the seafarer's name, a friendly opening and a mention of their background in the maritime industry.
It's better, there's no doubt about that. Sure, it takes a little longer to write but the potential level of engagement has increased.
An email like this is a good compromise and is ideal for sending to candidates who are applying to mid or entry level shipping jobs and for those busy periods when you're pushed for time.
Ultra-personalized emails
If you really want to up the ante and you have the time to do so, handcrafted emails will skyrocket the chances of your recipient replying to express an interest in the maritime career opportunities you're offering.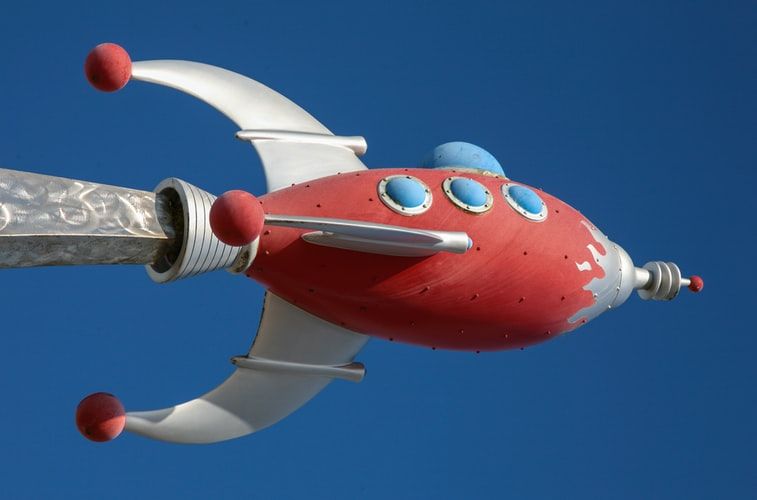 Yes, it takes a lot more work but if you're searching for the crème de la crème of seafarers, recruiting for top paying shipping jobs, or you feel that the handcrafted approach is more in-line with the company image you want to project, this is the way forward.
In a nutshell, more effort equals more engagement and higher response rates.
How to write an email that engages candidates
It goes without saying that the personalized email approach requires time and effort. You need to take a few minutes to learn about the candidate and then craft a unique message that makes it clear you've done your research.
This means including details about their work history and seafaring background, or their maritime education. Google and LinkedIn are good places to start gathering information.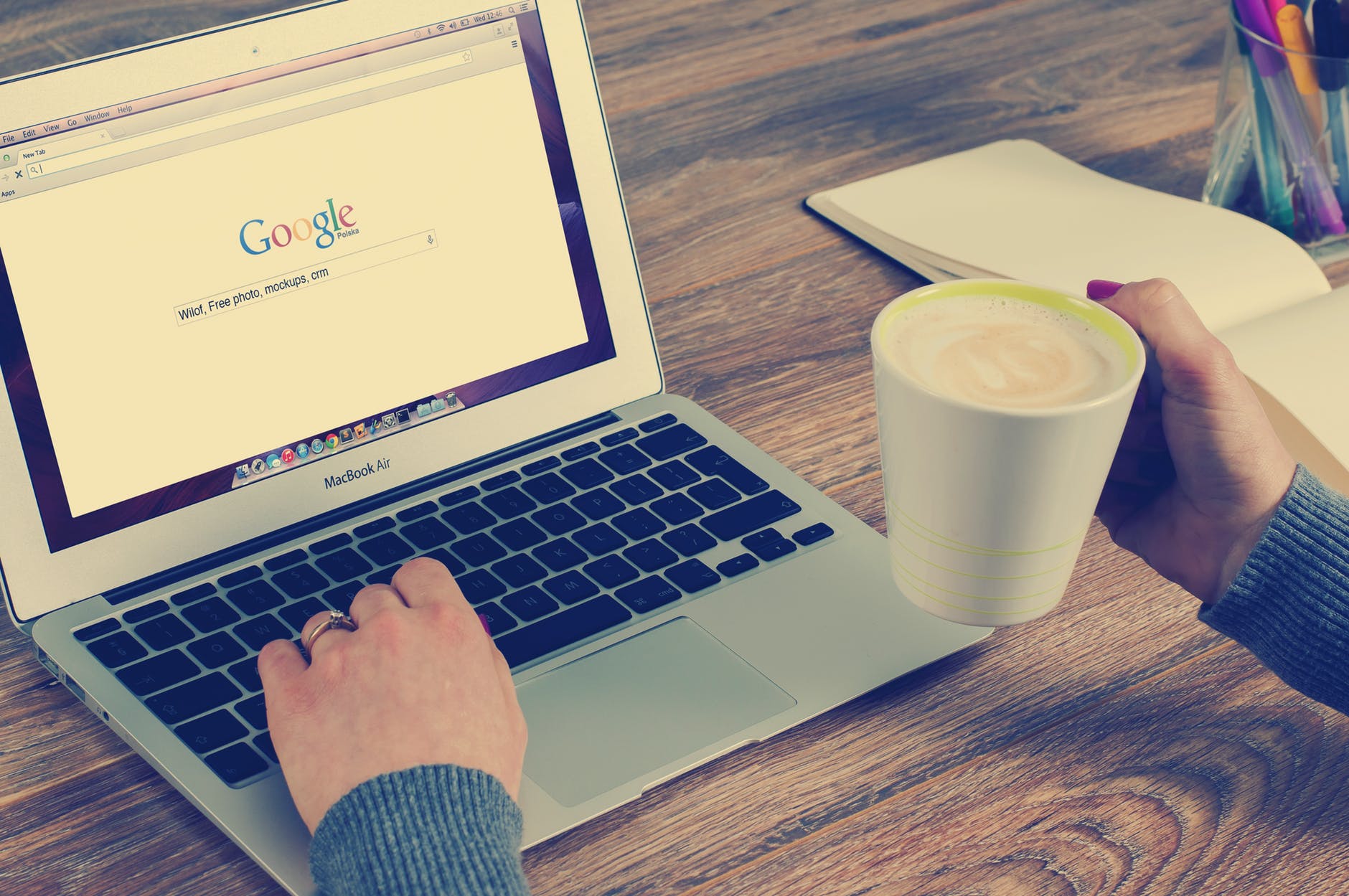 However, be careful not to over do it. It's perfectly acceptable to check out a prospective candidate's social media profiles and refer to their hobbies or job - things they have shared publicly - in your email.
What's not okay is passing comment on family members, wedding or party photos, someone's looks or dress sense, or relationships etc. Don't forget, you don't know this person and while the whole point is to show interest, refrain from anything that could be perceived as taking too much of a personal interest - AKA 'stalker' behavior!
Read more: The Ultimate Guide to Growing Your Candidate Database
The idea is to forge a personal connection with them while striking a balance between being friendly and maintaining a professional demeanor.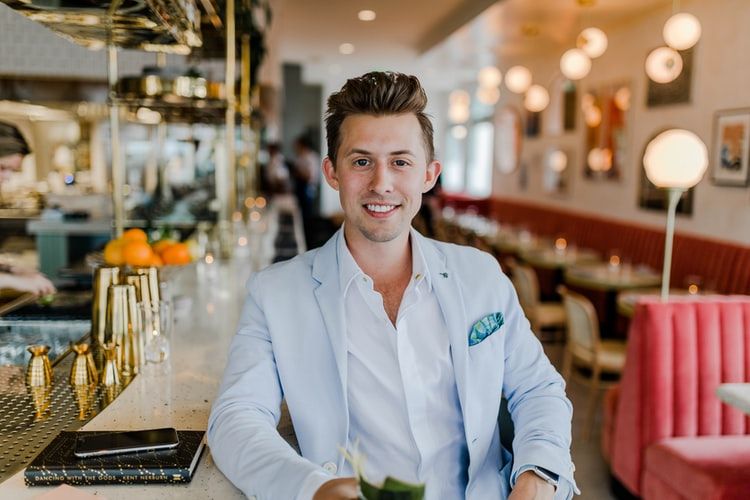 The best way to do this is to try and find some common ground with your candidate: perhaps you also have a love of travel and trekked the Great Wall of China too.
Maybe your brother or sister attended the same maritime academy as they did. Perhaps you have an acquaintance in the shipping industry in common. You may have even grown up in the same small town.
Whatever the connection, keep it casual and only refer to info that can be easily found and has been publicly shared.
Focus, focus, focus
Reaching out to prospective candidates, particularly for hard to fill or high level seafarer jobs, can be nerve wracking initially. Especially when you know that the shipping industry is currently facing a skills shortage.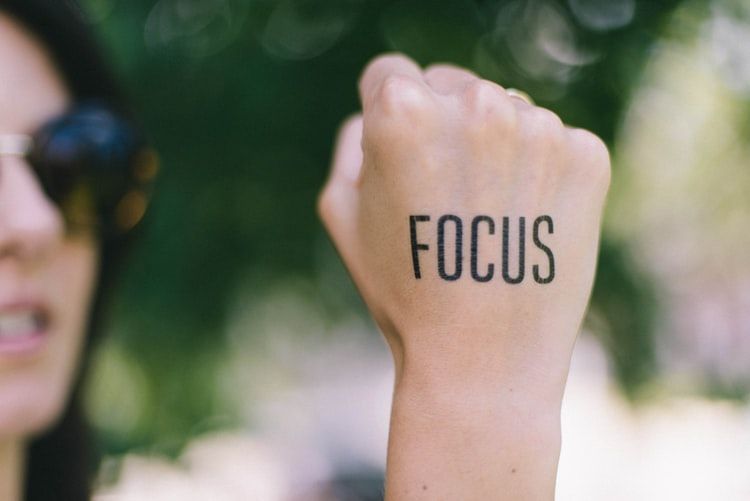 That's why we recommend focusing your resources wisely, after all, unlike Martide, you may not have a huge talent pool of seafarers to pick and choose from.
You could also try contacting people who aren't actively seeking employment - you never know what spark you could ignite by reaching out to them in an engaging and thoughtful fashion.
Of course, it's also your call whether you send templated, personalized templated, or handwritten emails. Maybe using a combination of all three would work best for you depending on the seafarer job vacancies you're trying to fill and your time constraints.
How Martide can help with maritime recruitment
Using a specialist maritime recruitment agency such as Martide can also make a world of difference to your recruiting efforts.
Our software as a service has been developed to make life much easier for shipowners and managers who are looking for a way to efficiently recruit seafarers, advertise vacancies, track applicants and manage interviews.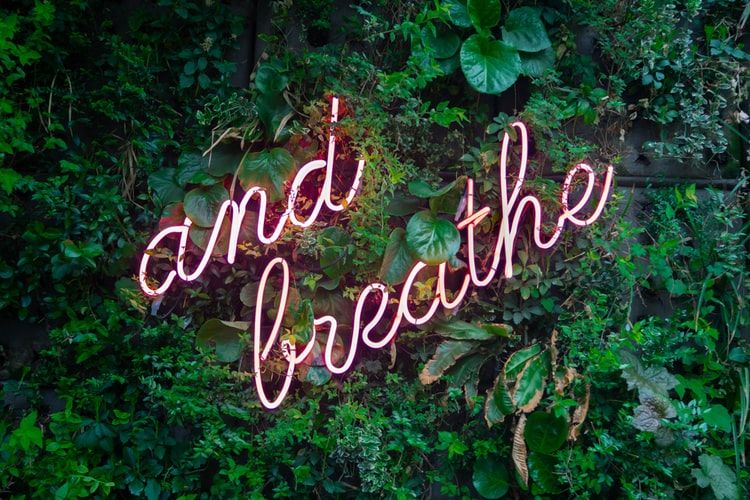 Get in touch and we'd be delighted to tell you more about how we can help your small to medium sized shipping company source and recruit seafarers and manage your crew change over dates.
This post was originally published on August 8th 2019 and updated on October 27th 2020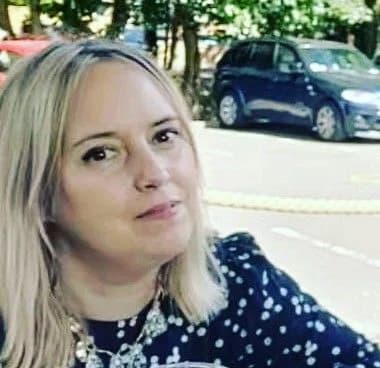 Eve Church
Eve is Martide's content writer and publishes regular posts on everything from our maritime recruitment and crew planning software to life at sea.
UK