Why You Need to Up Your Maritime Recruitment Email Game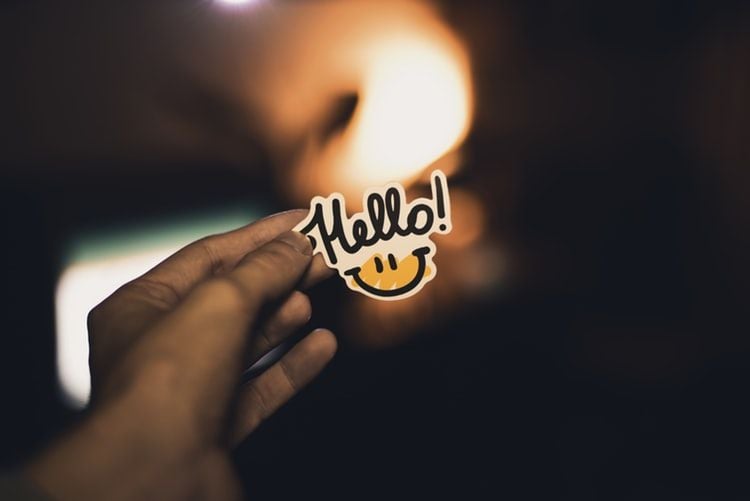 As a company that works in maritime recruitment, at Martide we know that when it comes to sourcing and recruiting top talent for your jobs at sea your recruitment emails need to be top notch.
However, if you're a busy small to medium sized shipowner or ship manager, chances are your staff don't have the time to sit down and handcraft each and every email that they send to each and every candidate.
It's unrealistic and you have one hundred other things to do, such as meeting crew change dates, checking seafarer documents and arranging flights and transport. Among many others!
So what does that mean for the humble recruitment email? It means turning to good old email templates.
But just because an email has been pre-written doesn't mean that it can't be effective! So how do you make sure your maritime recruitment email templates are on point?
Why you need to up your maritime recruitment email game
Email is a powerful tool in talent acquisition. A good maritime recruitment agency knows that it's not just about filling vacant crewing positions; if you want to outsmart your competitors and get the pick of the best seafarers, you need to focus on finding the right crew for your maritime job vacancies.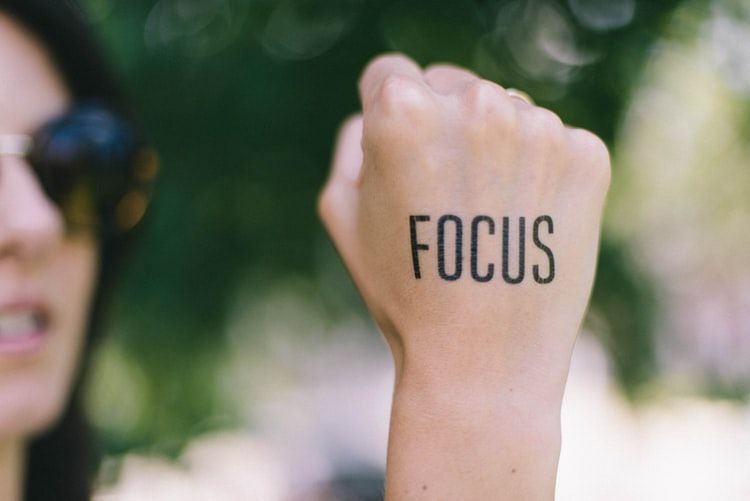 And that means pulling out all the stops throughout the recruitment process - from cold candidate outreach to onboarding and beyond.
Of course the main objective of using email templates is to make it quicker and easier to communicate with large numbers of people.
But you should also be using templates to effectively shorten your time to hire by keeping the language you use concise, to the point and informative.
That's a win-win for both you as a shipping or crewing company and the candidate - especially when you're communicating with seafarers whose mother tongue may not be the same as yours.
First impressions count in maritime recruitment
Attracting new candidates can be tough. Especially if they're among the younger crop of seafarers who think and work in very different ways to the generations that have gone before them.
That's precisely why you need to ensure your emails are hitting the right note and presenting your company and your jobs at sea in the best light possible.
Read more: 4 Tips to Help You Interview Millennials for Seafarer Jobs
You want to come across as friendly yet professional, natural not automated and you definitely don't want to give potential new recruits the impression that you're spamming them.
The maritime industry can be a small world and candidates and fellow seafarers will talk - the last thing you want is to become known as the shipping company that everyone hates thanks to your endless stream of junk mail!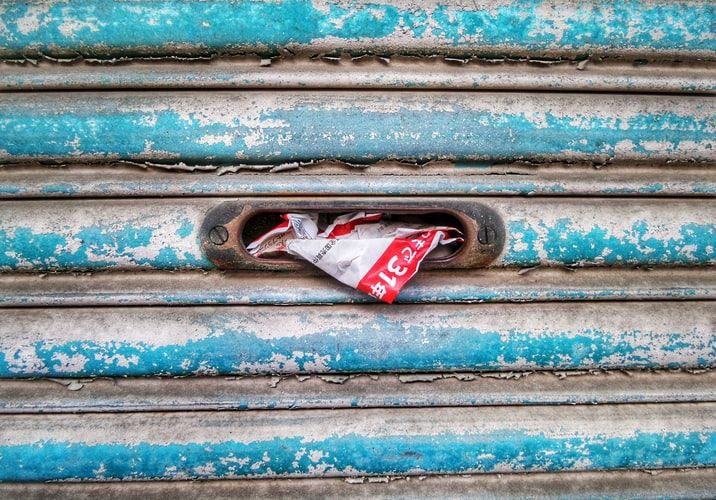 How to get your maritime recruitment email templates right
From the start, your emails need to set the tone for your communication. They represent your shipping company's brand and company culture. Here are four points to bear in mind when creating maritime recruitment agency style email templates:
Personalization: yes you're using email templates but you don't want them to look like they're copied and pasted with no thought whatsoever. If you're copy and pasting emails from a document, at the very least address the email using the applicant's name and make reference to your previous communication, if any.
Tone: your tone of voice, or the style of language you use needs to be appropriate for your target audience. For example, your emails to seafaring cadets should be written differently to those aimed at masters and chief engineers. This might mean using different greetings to open your email: "Hi John," could work just fine for a recent maritime academy graduate but should be amended to "Dear" if addressing someone more senior.
Frequency/infrequency: you need to walk the line between contacting your candidates too frequently and too little. Creating a great candidate experience during the recruitment process is important and alternately spamming them with emails or ignoring them will detract from that. In a similar vein, ensure that you follow up any questions or notify them of updates in a timely fashion.
Relevance: as mentioned above, ensure emails are to the point and that all relevant information is covered in a clear and concise fashion. Conclude your email by telling the candidate what they need to do next, even if it's just to get in touch if they have any further questions.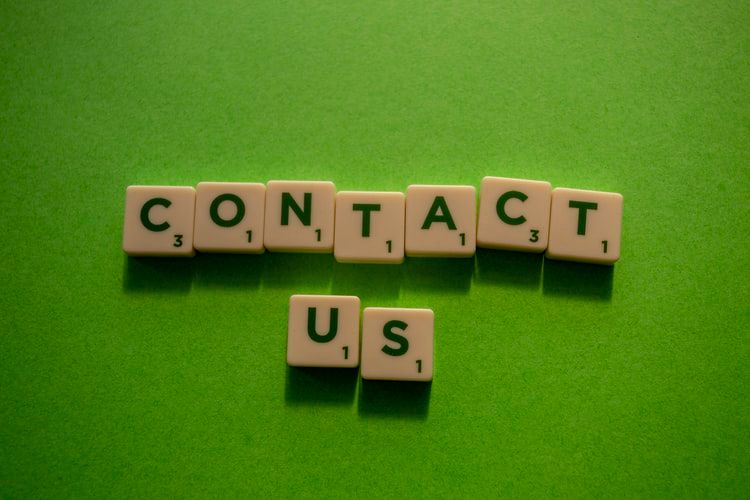 Email templates used by a maritime recruitment agency
Given the many different variations within a typical recruitment process for maritime jobs you'll need to create a number of different templates.
It's possible that any given template will require a number of different responses meaning that you'll also need to create guidelines, a flow chart or a system for your staff to know which email to send according to the circumstances.
At its most basic you'll need to create email templates for five different areas: candidate sourcing, receipt of application/shortlisting, phone interview email invitation, an interview invitation email for meeting in person and making a job offer.
We've provided guides for writing all of those emails also in our blog.
Martide simplifies maritime recruitment email templates
We know how busy maritime recruitment and crew management is which is why our inbox feature helps you streamline your communications by giving you a 360 degree view of all of your messages thanks to the team inbox.
This allows you to centralize your messages and make life easier by knowing what's been said, the date it was said, and who said it.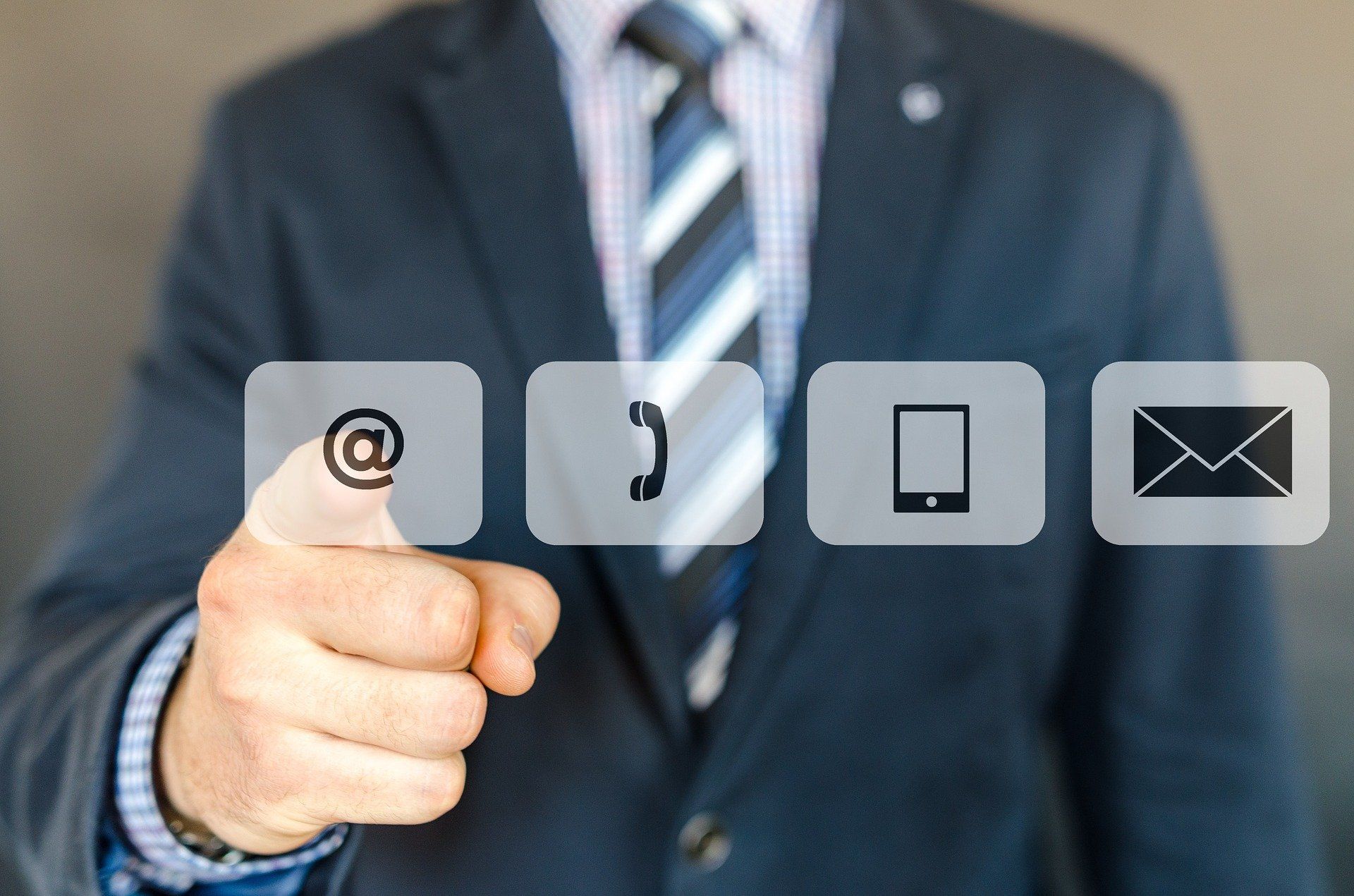 But - and here's where it gets really handy - did you know that in Martide's built-in messaging system there is also a feature that lets you create and store your own email templates for use time and time again?
Best of all, the feature is really easy to use.
Simply create your template, save it under a name that allows everyone in your team to easily identify it, and then when you're ready to send your templated message, simply click on the 'star icon' in the blank message and it will bring up your list of templates.
For more on how to use this feature, check out our Support website which has a simple step by step guide to using message templates.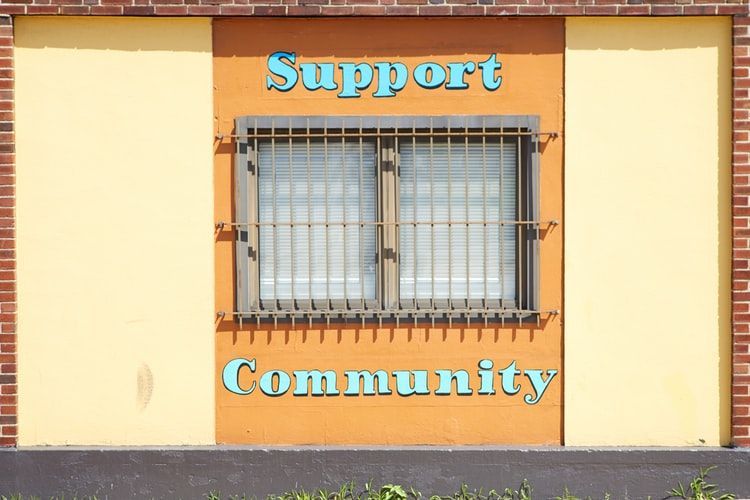 Need help filling your seafarer jobs?
And don't forget that if you're a crew manager or operator, or a shipowner trying to fill your empty vacancies, Martide can help.
From branded job adverts to access to our audited and accredited manning agents, to our database of qualified seafarers who are ready to sign contracts, our maritime recruitment and crew management software solution enables you to reduce your time to hire with crew members that you'll want to hire over and over.
Get in touch with us today to book a no-strings-attached demo and start empowering your small to medium sized shipping company today.
This blog post was originally published on October 7th 2019 and updated on January 19th 2021.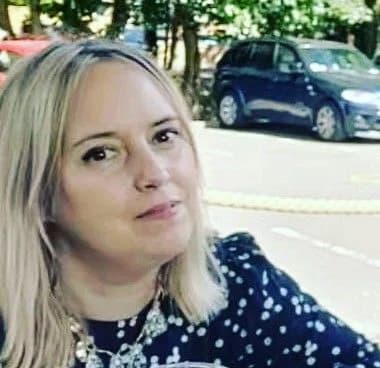 Eve Church
Eve is Martide's content writer and publishes regular posts on everything from our maritime recruitment and crew planning software to life at sea.
UK