How to Write Job Offer Emails in Maritime Recruitment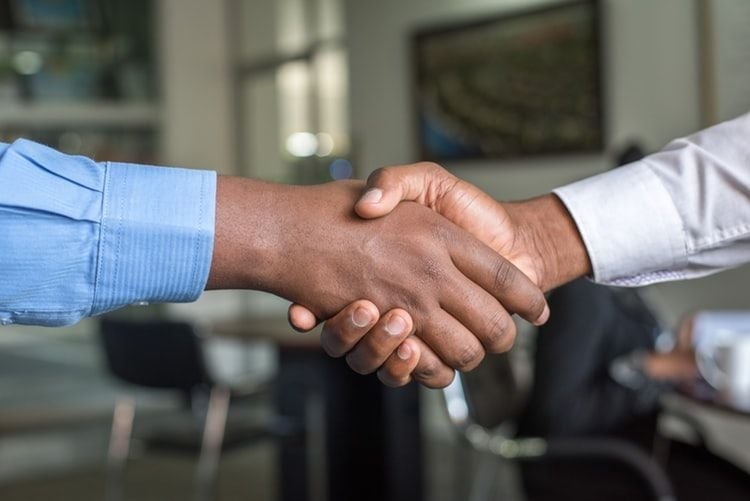 We're almost at the end of our series of posts about how you can make your life as one of the industry's busiest shipping companies, maritime recruitment agencies or crew manning agencies easier through the use of email templates.
So far we've covered how to reach out to potential recruits, how to tell a candidate you've received their application, how to write a phone interview email invitation, and how to write an interview invitation email to meet in person.
Now it's time for the big one: offering a successful candidate one of your open maritime jobs.
How to write maritime recruitment job offer emails
Bear in mind that out of all of the recruitment emails you send, this is the one that you really need to be focused upon getting sent out as quickly as possible.
It's no secret that the maritime industry is currently suffering from a diminished pool of talent: indeed you might have already found you're one of the shipping companies suffering from a lack of suitable candidates.
That's why you really can't afford to hang around: if you've interviewed some top talent, let them know before they accept another offer from one of your competitors!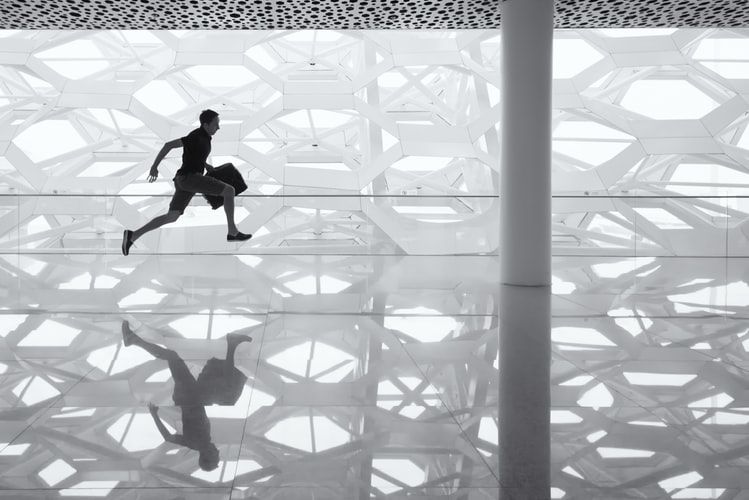 Using job offer email templates in maritime recruitment
You may even want to let your candidate know that they've been successful by giving them a call before you send them the job offer by email.
It adds a nice personal touch to the candidate experience - and it can be a good indicator of whether or not the candidate is going to accept your offer, saving you time in the event that they choose not to.
Writing a job offer email for successful candidates
In your first paragraph, open with a short greeting and a recap of the interview you conducted with your candidate.
Follow this with a paragraph that gets straight to the point: offer them the job. Care should be taken to ensure you're presenting the offer in the best light possible as this will likely be the factor that determines whether the candidate accepts the position or not.
Your third paragraph should spur the candidate to action so that all parties know where they stand. Crucial when you're working in the maritime industry with change-over dates and minimum safe manning numbers! Tell the candidate what they need to do and give them a deadline. Do they need to follow up with any seafarer documents? Are their visas all in order? Don't forget to include your contact details so they can get in touch with you about documentation or with any questions about the contract.
End your email on a high note as this should help convince the candidate to accept the offer, in the event that they're still uncertain. Tell them that you're looking forward to hearing their positive response and assure them of their successful future in the maritime industry and your, or your clients' shipping companies.
Handy hint: one you've created your email templates, before you send any of them to your candidates for maritime jobs, send them to yourself first. This will allow you to read them through an applicant's eyes, correct any mistakes and deal with any formatting issues.
And there you have it: a complete guide to writing email templates for maritime recruitment agencies, shipping companies and crew manning agencies.
If you're in the process of creating standardized emails to simplify your recruitment pipelines, you might want to brush up on the other templates covered in this series.
We've covered writing email templates that will help you attract more candidates, email templates that save you time by letting applicants know if you've received their application, and how to write both a phone interview invitation email and an interview email invitation for meeting in person.
Meanwhile finding seafarers with the right skills for your maritime jobs doesn't have to be a headache thanks to Martide's leading software solution for the maritime industry. We're one of the leading maritime recruitment agencies operating today and we'll help you fill your open seafarer jobs with a minimum of fuss.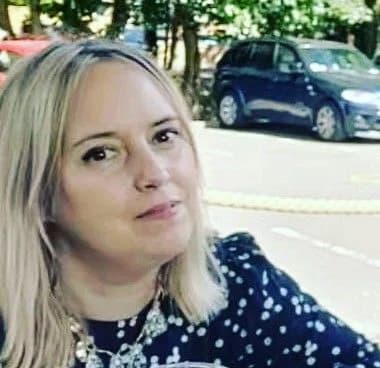 Eve Church
Eve is Martide's content writer and publishes regular posts on everything from our maritime recruitment and crew planning software to life at sea.
UK