How to Write Maritime Recruitment Video & Phone Interview Invitation Emails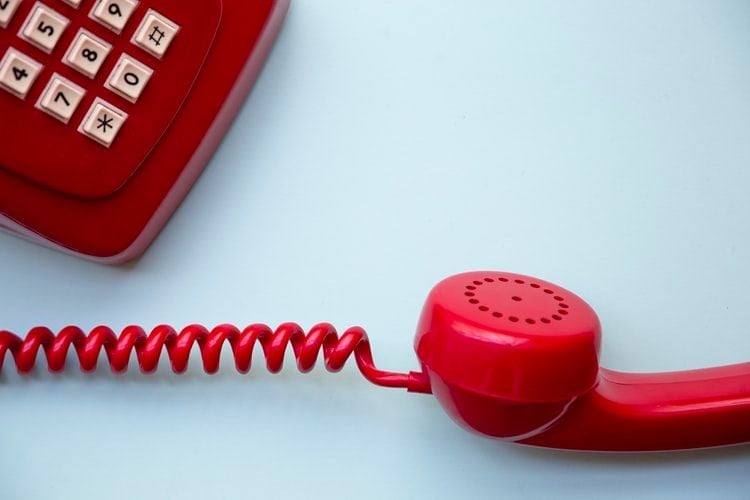 By now you've hopefully read our blog post about why you should improve your email game and start utilizing email templates in your maritime recruitment processes.
You may also have read our posts about writing email templates to introduce yourself to potential candidates and to let them know the status of their applications.
At Martide, we're firm believers of harnessing technology to make maritime recruitment and crew planning easier and more streamlined which is why we're also big fans of templated recruitment emails.
Read more: How to Simplify Your Ship Crew Management & Planning
Now in this blog post, we're going to take a look at how to write a video or phone interview invitation email template that invites your seafarer job applicants to the next step of the recruitment process.
How to write video & phone interview invitation emails in maritime recruitment
In the shipping industry it can often be a lot more convenient to interview candidates over the phone, or online for example by Zoom, Google Meet or Skype, given the distances between the shipowner or manning agent and the seafarer.
Therefore, in many instances, online video or phone screening might be the first time you make 'in real life' contact with your prospective hire.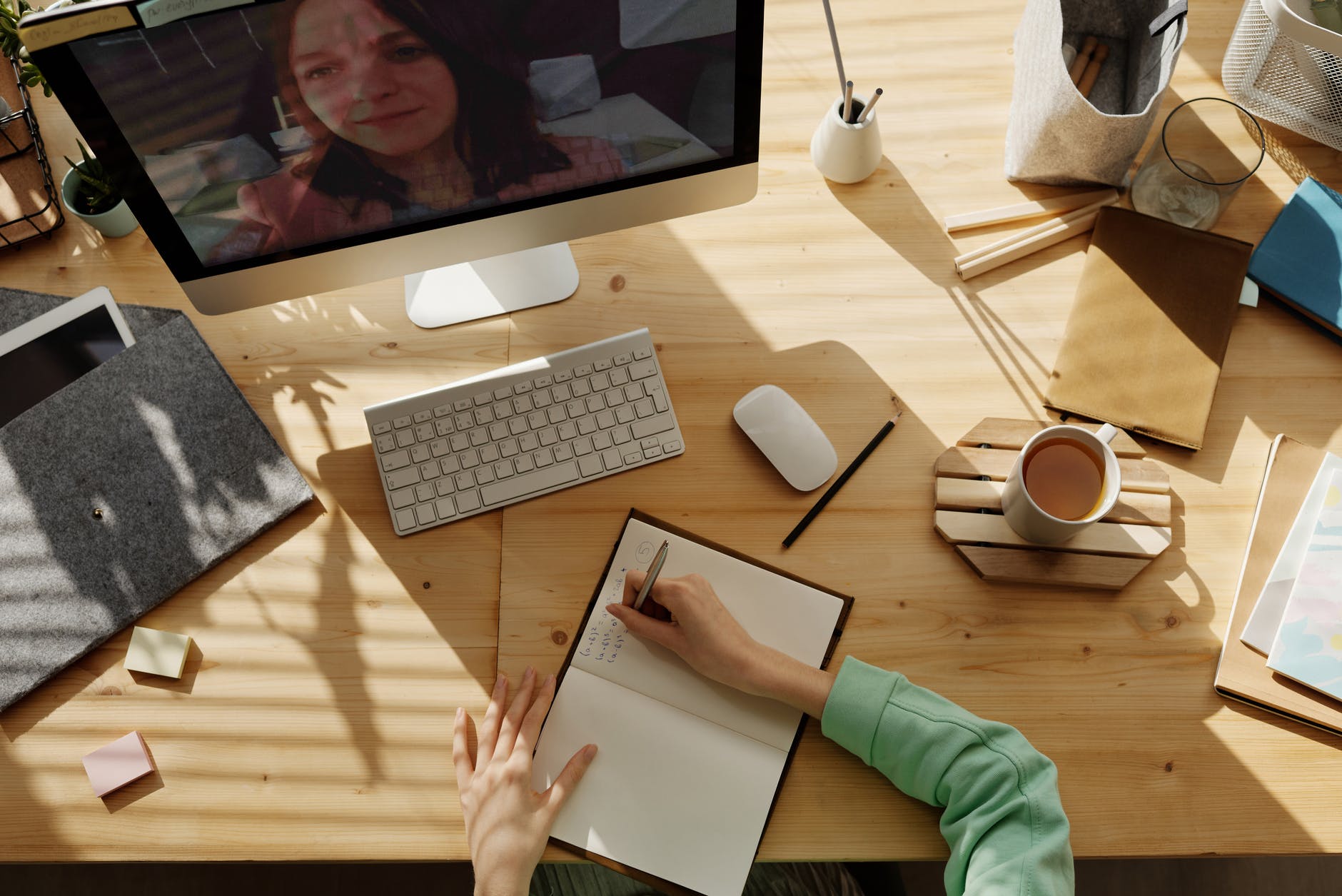 Read more: 5 Tips for Better Maritime Recruitment Interviews
You know, as someone working in maritime recruitment, it can be tempting to think that you've found the perfect candidate on paper: their qualifications and experience match your job requirements, their email correspondence is great and English good - and even their dates line up perfectly.
But to get a real feel for them as a person and a potential crew member it's hard to beat an actual conversation.
However just because your candidate made your shortlist and was pleased that they'd got to the second stage it doesn't mean you've won them over just yet. This is why you need to ensure that your email templates are engaging.
One false move, one poorly worded email that doesn't show your company in its best light, or a failure to respond to a question from them and you could have lost a good applicant.
Video and phone interview email invitation templates
So the first thing we're going to suggest is that you should send your online video or phone interview email invitation for your vacancy as soon as you decide which of your applicants has made the cut.
If the candidate has as much potential as you think they do, chances are other shipping companies with jobs at sea to recruit for are feeling the same way.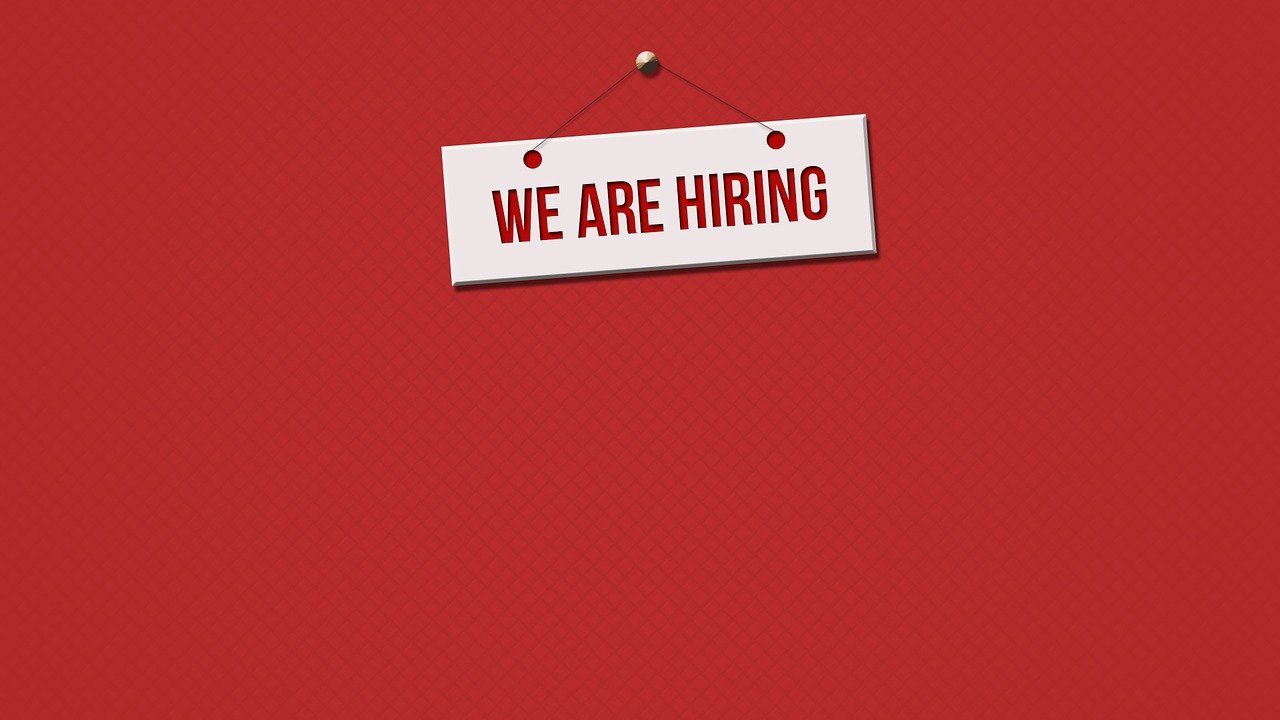 Really good, experienced and qualified seafarers won't remain on the market for long so strike while the iron is hot and express your interest by inviting them to a conversation as soon as you can.
Writing a video or phone interview email invitation
In your first paragraph jog the candidate's memory by letting them know which of your job vacancies they applied for and which shipping company you're from. Chances are they've applied for more than one job and this will save confusion further along the maritime recruitment pipeline!
In the next paragraph, tell them exactly why you're contacting them - in this case to invite them to an online or phone interview. Clearly state the time and date - being mindful of any time zone differences between you. Also make it clear whether the interview is to be over the phone, via Skype, Google Meet, Zoom or by another method.
Finish by urging them to take the next step by letting them know the deadline for their reply. This should spur them into action and help you plan ahead.
Your phone or video interview for your vacant positions will go one of two ways: either you'll be impressed enough to hire the candidate immediately or to invite them to a face-to-face interview - depending on the rank.
Or you will have decided that they're not suitable for the job.
If they have made it to the next stage, you can either send them your job offer email template or your interview email invitation template. In the event that a candidate didn't successfully interview over the phone or on a video call, you're going to have to send them a rejection email.
Don't be tempted to just let the matter drop either - as with the rejection email you might be sending out after an unsuccessful job application, letting a candidate know they haven't been successful is a small courtesy and reflects better on your shipping company's brand.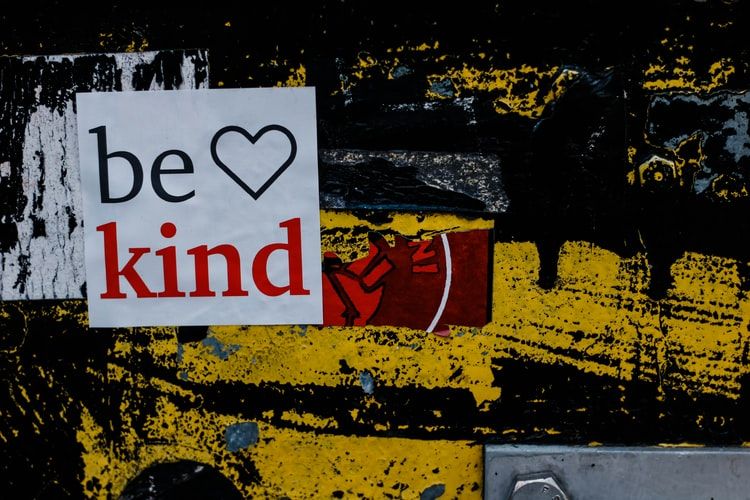 How to write rejection emails after a phone or video interview
In your opening paragraph thank the candidate for taking the time and effort to apply for one of your jobs. However, don't beat around the bush: tell them that unfortunately on this occasion they have not been chosen to move forward in the selection process.
Your shipping company may or may not have a policy of offering feedback to unsuccessful candidates but if you do wish to write a line or two about why their application was not successful, you can include this in your second paragraph. This makes for a more positive candidate experience and is less likely to burn any bridges with seafarers you may feel could be suited for a different position or another of your vacancies in the future.
How to speed up your maritime recruitment process
Of course, the whole point of writing email templates is to save yourself time, as well as to ensure correspondence from your department is consistent.
But if you're tempted to think that you may as well just type out your emails because it's about the same, timewise, as having to find your template and then copy and paste it into an email, the good news is Martide can help.
If you're a Martide user, you no doubt rely on our inbuilt messaging platform to help you stay in touch with your candidates, hired seafarers and manning agents.
But did you know about our Message Templates feature too?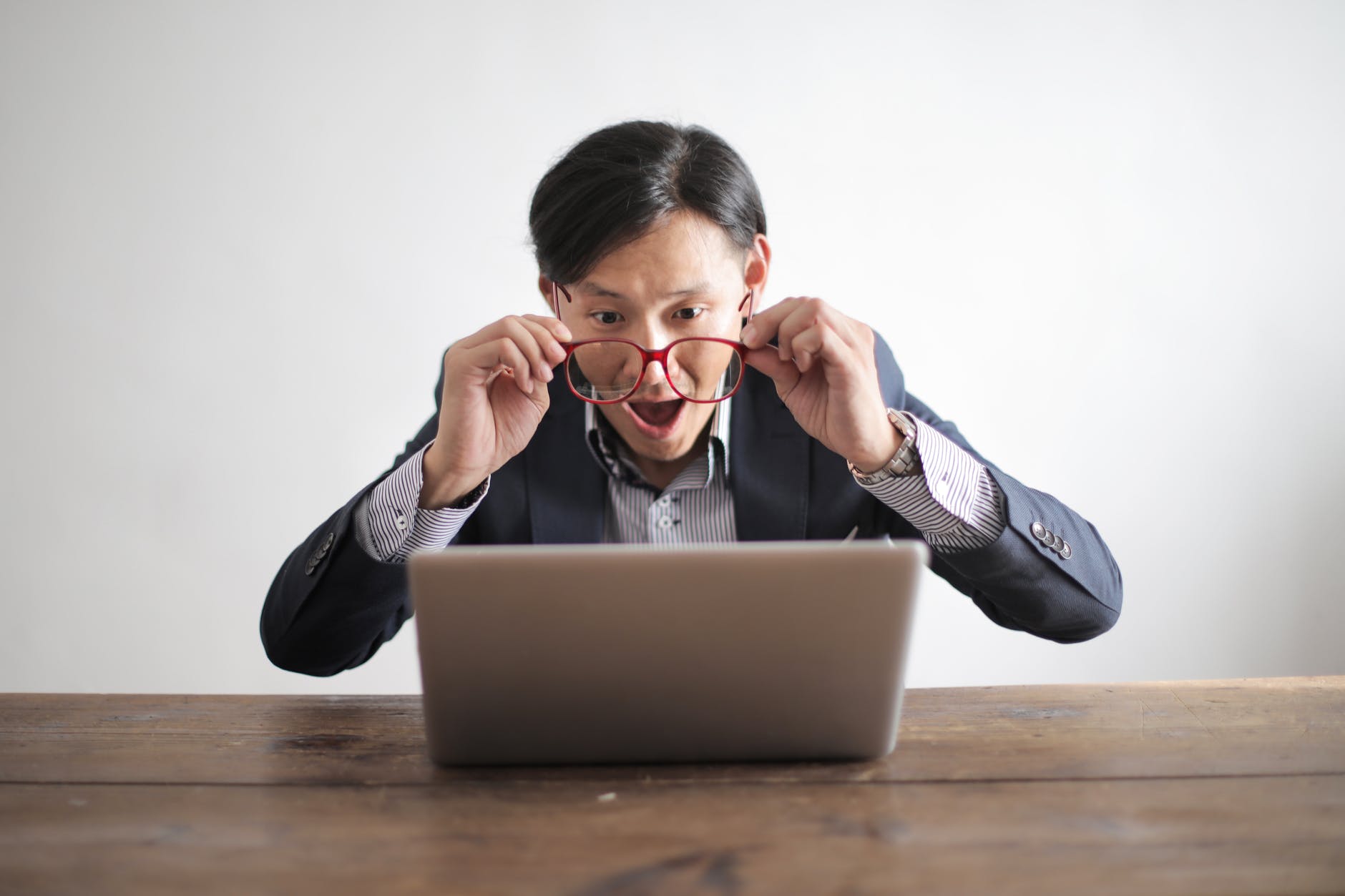 Message Templates make it quicker and easier for shipowners, ship managers and crew managers to communicate with your contacts.
All you need to do is to pre-write your templates then select the relevant template from your inbox when you're emailing a contact. This means you don't have to type the same messages again and again. And you don't need to go and find the template to copy and paste it either.
It's just one of those little shortcuts that make Martide so useful when it comes to boosting productivity and making your maritime recruitment process more agile.
You can find the Message Templates function under Settings in the menu on the left hand side of the page when you log into your Martide account.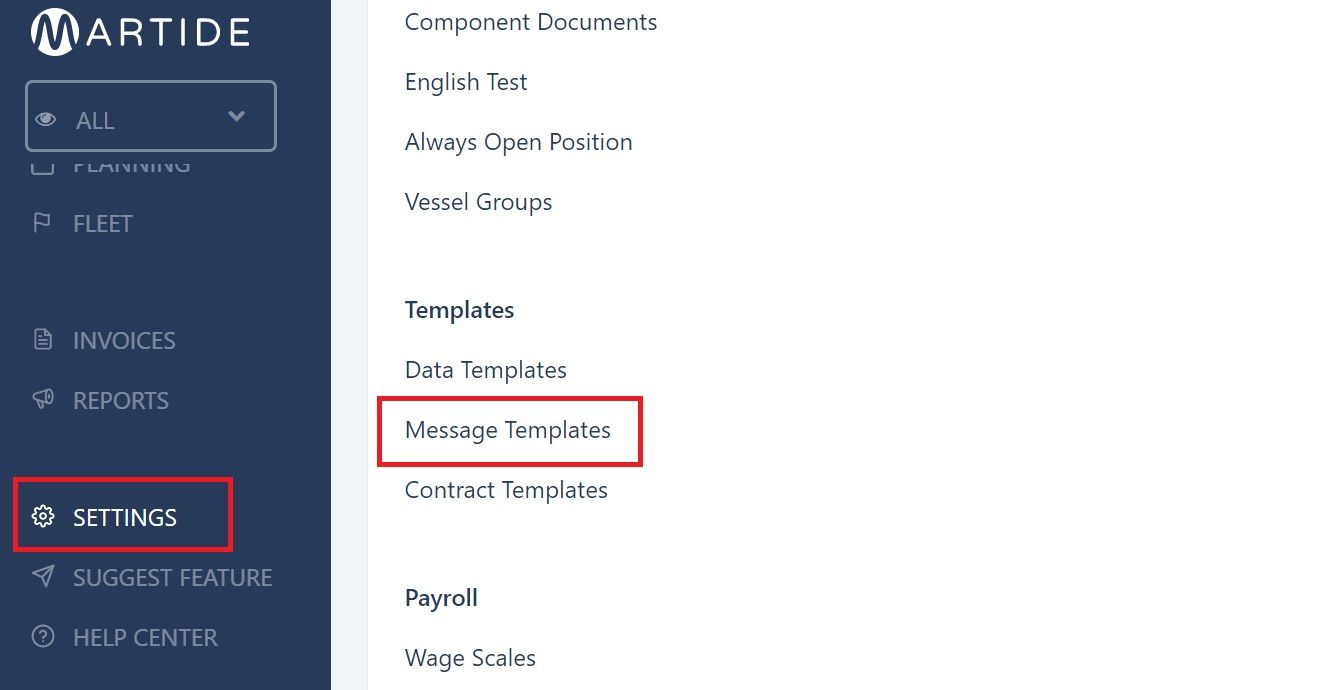 More maritime recruitment email templates
Want a reminder on how to write email templates that will help you win more applicants? Our guide to candidate sourcing emails for the shipping industry should help.
Meanwhile, if you'd like to make it easier to get back to candidates who apply for your seafarer jobs, take a look at our guide to sending receipt of application email templates.
Next up it's time to start writing the emails you're sending to seafarers who you'd like to interview face-to-face. For an in-depth guide on how to do that, take a look at our article about writing interview invitation email templates in the maritime industry.
Other ways Martide can help!
Martide exists to help small to medium-sized shipowners and managers, as well as manning agents, streamline their maritime recruitment and crew planning processes.
It's free to post your job vacancies on our website and you'll also have free access to our global pool of seafarers. We'll help you fill your jobs with qualified seafarers quickly and easily thanks to our customizable building block approach to recruitment.
We also make scheduling crew and meeting change over dates far simpler too, thanks to our visual, user friendly planning function.
If you'd like to find out more about how Martide can help you pull all the different aspects of maritime recruitment and crew planning together into one cohesive process, get in touch with us today and schedule your free, no-strings-attached demo.
This blog post was originally published on October 10th 2019 and updated on October 5th 2021.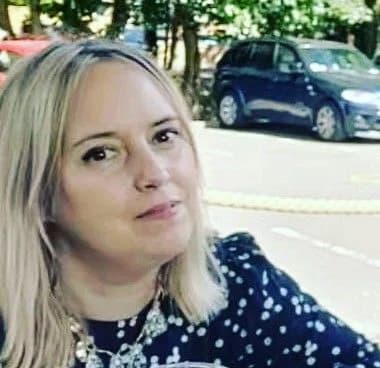 Eve Church
Eve is Martide's content writer and publishes regular posts on everything from our maritime recruitment and crew planning software to life at sea.
UK