How to Write Candidate Rejection Emails in Maritime Recruitment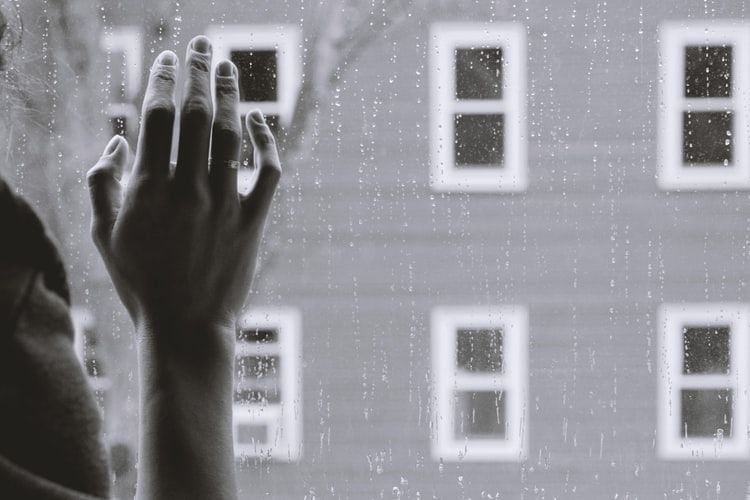 Being the bearer of bad news is never nice but when it comes to sending candidate rejection emails, it's better to bite the bullet. Sure, you could just ignore those seafarers who haven't made the grade, but as a maritime recruitment agency, we think that you'll be far better off telling your unsuccessful applicants they haven't progressed to the next stage. Here's why.
The open jobs at sea that you've advertised have resulted in applications from some potentially great seafaring candidates. And it's now time to create your shortlist for those who you want to select for a Skype or face-to-face interview.
Those applicants might have come via your cold outreach efforts or from working with a manning agency or maritime recruitment agency. But however they came to you, you'll need to send them a short email updating them on the status of their application.
Why you should write candidate rejection emails in maritime recruitment
Now for the sixty million dollar question: do you only send an email to those seafarers who have made it through to the next stage of your recruitment pipeline? Or should you let all applicants know that you've received their application - even if you're not interested?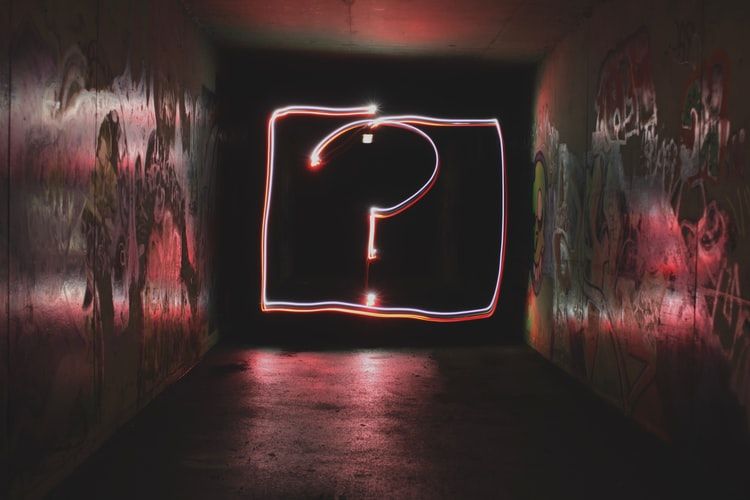 Of course this is up to you. But if you've read any of our other blog posts about saving time by using email templates during your maritime recruitment processes, you'll know that hitting send and letting unsuccessful applicants know they haven't made the cut won't greatly increase your workload.
But what it will do is ensure a better candidate experience, regardless of the success of their application, and is one way to earn your shipping company some kudos.
Why should you care about providing a better candidate experience in maritime recruitment?
Because the shipping world is a small - and competitive - one: seafarers talk and if you're doing everything you can to treat all applicants fairly and with respect you'll increase your chances of top talent wanting to work with you.
Go the other route and you'll only make it harder to fill your vacant jobs at sea.
How to write candidate rejection emails
Tell the candidate that you're sorry but on this occasion you won't be hiring them for one of your jobs at sea. BUT that you will keep their details on file.
Sound like an overused cliché? Far from it: just because a candidate isn't suitable now, doesn't mean they won't be at some point in the future.
And if they have the potential to become a great candidate, you'll want them to approach you again - not your competitors.
This is where engaging and genuine candidate rejection emails (even if they're a template!) can lay the groundwork for future collaboration and a positive candidate experience.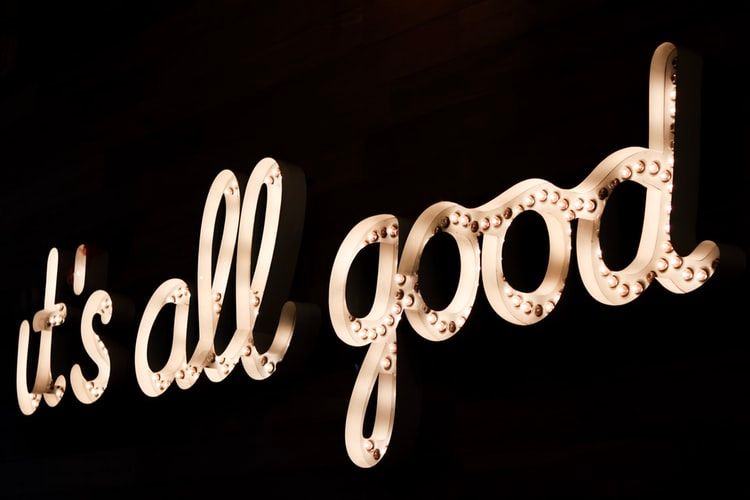 3 steps to writing a candidate rejection email
Thank the candidate for choosing to apply to your company and the position.
Get to the point by breaking the bad news quickly and cleanly. Tell them you're sorry but they haven't been successful this time.
If you think the candidate may be suitable for another role or that you could work with them in the future, tell them. This means you won't burn bridges with a potentially great hire who just didn't happen to be right for the role they applied for.
And it will also show that you are a shipping company or organization who cares about people - which won't do your brand and image any harm!
Finding the right people for your jobs at sea can be difficult, especially if you have unique requirements such as a need for seafarers with experience in LNG or dual fuel engines. And that's where Martide can help.
When you choose to work with us you'll have access to our global database of talented seafarers and we'll proactively promote your vacant positions on our social media channels too.
Want to know more? Let us help you find the right candidates for your jobs at sea so you don't have to spend your valuable time sending candidate rejection emails!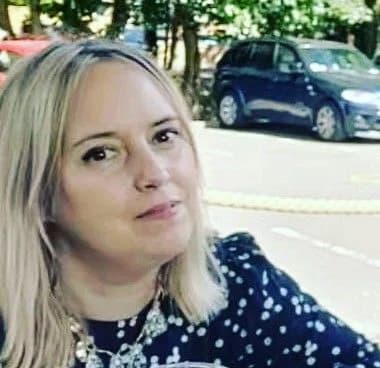 Eve Church
Eve is Martide's content writer and publishes regular posts on everything from our maritime recruitment and crew planning software to life at sea.
UK