5 Reasons You're Struggling to Fill Your Seafarer Jobs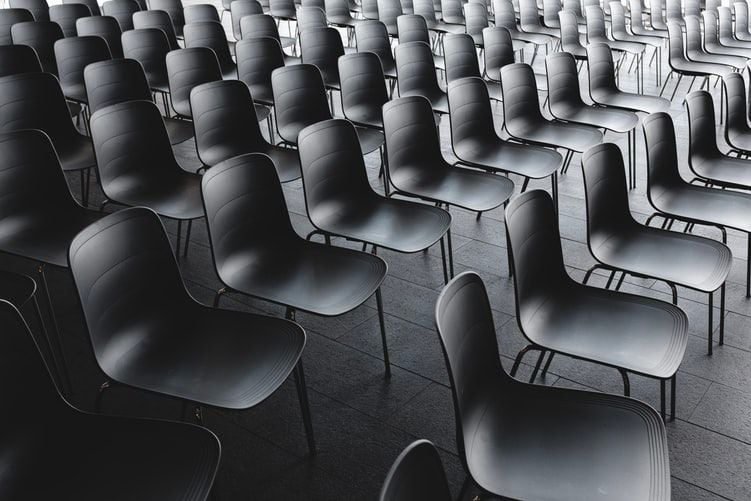 Are you posting adverts for seafarer jobs but not attracting the number of applicants you expected? Do your vacancies sound like great opportunities in the maritime industry to you but they're not getting the attention you think they deserve from candidates?
Suffering from a shortage of experienced and high quality seafarer job applicants can be a real headache for small to medium sized shipowners and managers, as well as manning agents.
You know there are plenty of seafarers out there who are looking for work - so why aren't they biting your arm off for a chance to work for your company or agency?
5 Reasons you're struggling to fill your seafarer jobs
We've talked about the skills shortage within the shipping industry as much as the next maritime recruitment blog. Indeed, as a 2020 article entitled "Shipping Must get a Grip on its Skills Decline" by Lloyds List states:
"Whether on board the ships themselves or working on the shoreside as part of the support sector in maritime, skilled staff are running in short supply in the younger ranks"
But are we seeing the whole story? Is there more to it than the need for seafarers to hold more technical skills than before and a lack of encouragement and inclusion for women seafarers?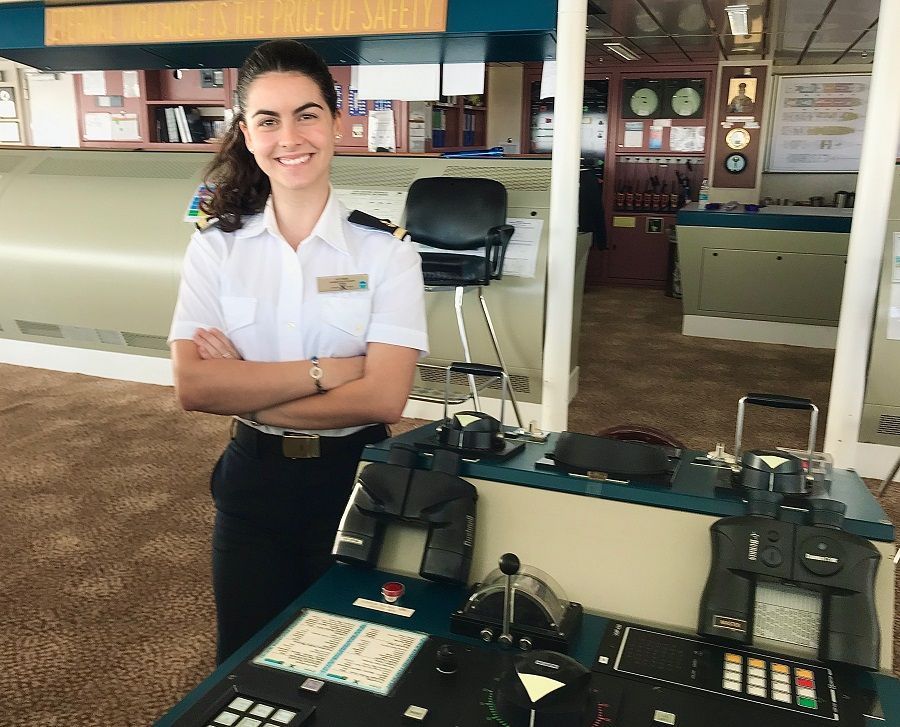 Are there other reasons why you might be struggling to attract applicants for your maritime job vacancies?
We decided to delve a little deeper into the issue.
Reason #1: Your job adverts are letting you down
If your maritime organization is a global powerhouse your name alone is likely enough to get skilled seafarers through the door. But if you're a small to medium sized shipping company or manning agency you'll probably have to make your job adverts work a little harder for you.
Your ad might even be the first time that prospective contractors or employees have heard of you so make sure you're stirring up enough interest in them to make them want to apply.
Your job adverts should be branded with your company logo and consistent with your message. They should be easy to read and contain enough information to give a candidate an idea of what to expect (vessel type, trading area etc.) But they shouldn't resemble a job description.
Read more: Maritime Recruitment & the Ultimate Guide to Filling Jobs at Sea
Bear in mind the majority of job seekers - especially the younger generations - search for, and even apply for, jobs using their smartphone. This means your ads MUST be clear and concise, even when viewed on a smaller screen
Keep in mind that a study by UK recruitment agency, CareerBuilder, discovered that "...75% of candidates say that the appearance of a job posting affects their choice to apply."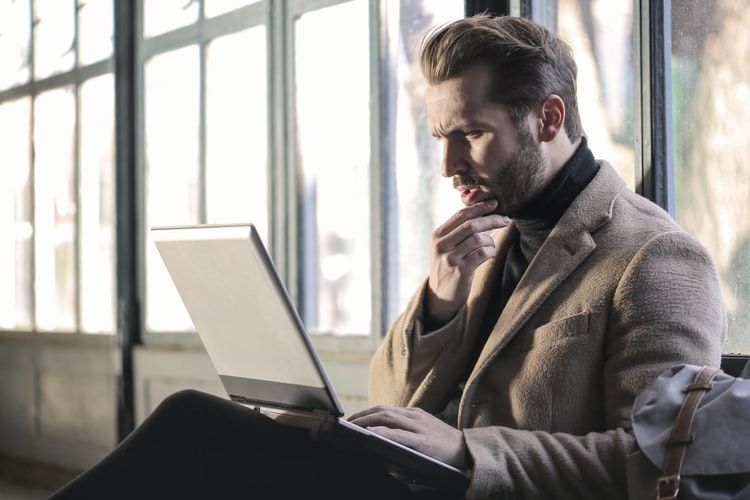 Could this be a factor in your failure to attract candidates?
Martide's solution: We've designed our job adverts to be to the point, easy to read on any device and simple to apply for. When you post your jobs on our website, they will also be clearly branded with your company or agency logo so candidates know who they're applying to.
Reason #2: You're working with the wrong recruitment agency
The likelihood is that you're working with a maritime recruitment agency to help you fill your open seafarer job vacancies. But you should make sure that the staffing firm you work with is someone who really understands the maritime industry and its needs and quirks.
That means speaking to a specialist maritime recruitment agency who knows the industry inside and out, and who will ensure that your adverts for seafarer jobs are being shown to the right people - i.e. to seafarers.
And if your current recruiter is simply taking your call, noting down what you're looking for and posting your vacancy, sorry, but they're only doing half the job you're paying them for.
You need a recruitment agency who sources candidates for you. Someone who proactively goes out and find the right people for your seafarer jobs.
You should also be working with someone who actively promotes your vacancies on different platforms such as their social media sites and who knows maritime recruitment inside and out thanks to long term collaboration with known names in the shipping industry.
Martide's solution: Our mobile app for seafarers has been created especially for candidates who are looking for jobs at sea. It's free to download and puts your jobs front and center of relevant candidates. We also promote your vacancies on our Facebook, Twitter and LinkedIn pages too.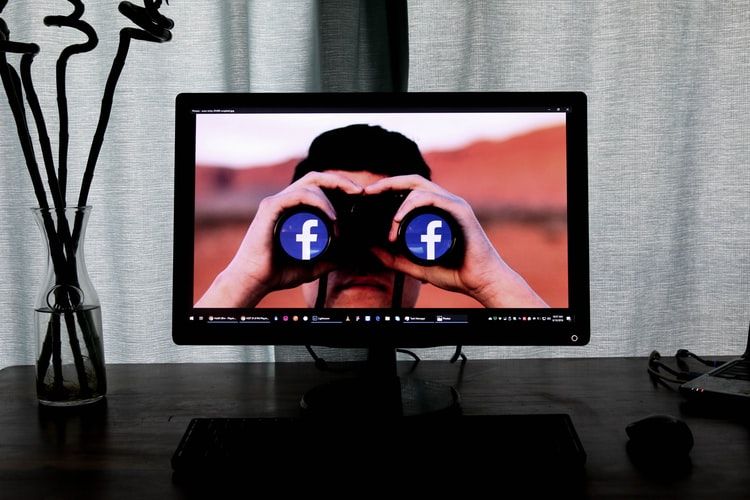 Reason #3: Your application process is confusing
Take an honest look at your shipping company's application process. Go through it yourself from a candidate's point of view, or ask a coworker to do it for you and give you some honest feedback.
If you find any part of it confusing or frustrating then you can bet your bottom dollar that your applicants do too.
In our ultra connected world, candidates, especially younger job seekers, simply don't have the attention span to sit through a lengthy and unengaging application process.
Rightly or wrongly that's the reality of today and if an applicant can't apply for your maritime jobs through their smartphone, chances are they're going to drop out of the process, maybe even leaving you high and dry when you were just about to sign the contract.
Martide's solution: We've designed our application process to be as simple as possible - so that you can post your jobs on our website and applicants will only ever be a few clicks away from applying. What's more, we constantly reassess this process and tweak and refine it if we think it could be even better.
Reason #4: Seafarers don't realize how awesome you are to work for
You know your shipping company or manning agency is a great company to work for or with. You're confident you're offering a great remuneration package and benefits to the right seafarers. You're an all-round great prospect and candidates looking for their next contract should be jumping at the chance to work for you.
So where are their emails, phone calls and applications?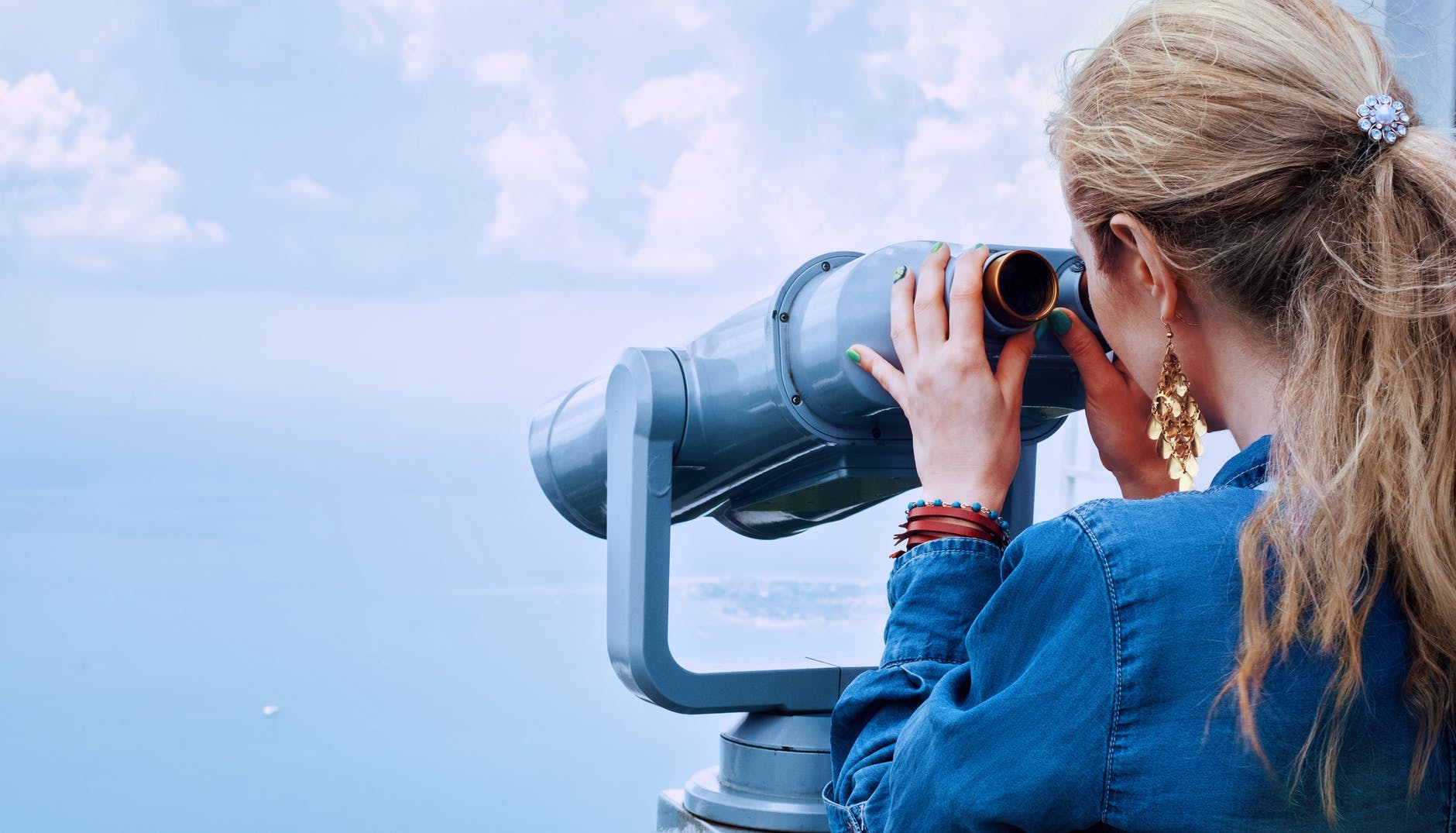 It couldn't possibly be because you're not showing your company in its best light, could it?
Let's look at it this way: A Third Engineer has seen your job advert and is proactively doing some research to find out a little more about your organization before they apply.
But they go off the idea of applying when they see that your website isn't responsive on their mobile phone, your contact details are out of date, and your social media accounts haven't been updated in months.
The moral of the story - present your best self online and TELL people how great you are.
Martide's solution: While we can't help you build a better website or force you to post on Facebook, if you're advertising your jobs through us, we'll be your prospective seafarer's first port of call. And our website is responsive, we have a mobile app, our blogs are updated weekly, and we post on social media daily. What we're saying is, we can help you look good ;)
Reason #5: Your processes are slow and outdated
For obvious reasons seafarers want, and need, to line up their next contract well in advance so that they know what their plans are and when they will next be earning money.
Part of this means that the systems your company or agency uses to recruit, hire and arrange travel for seafarers must be efficient.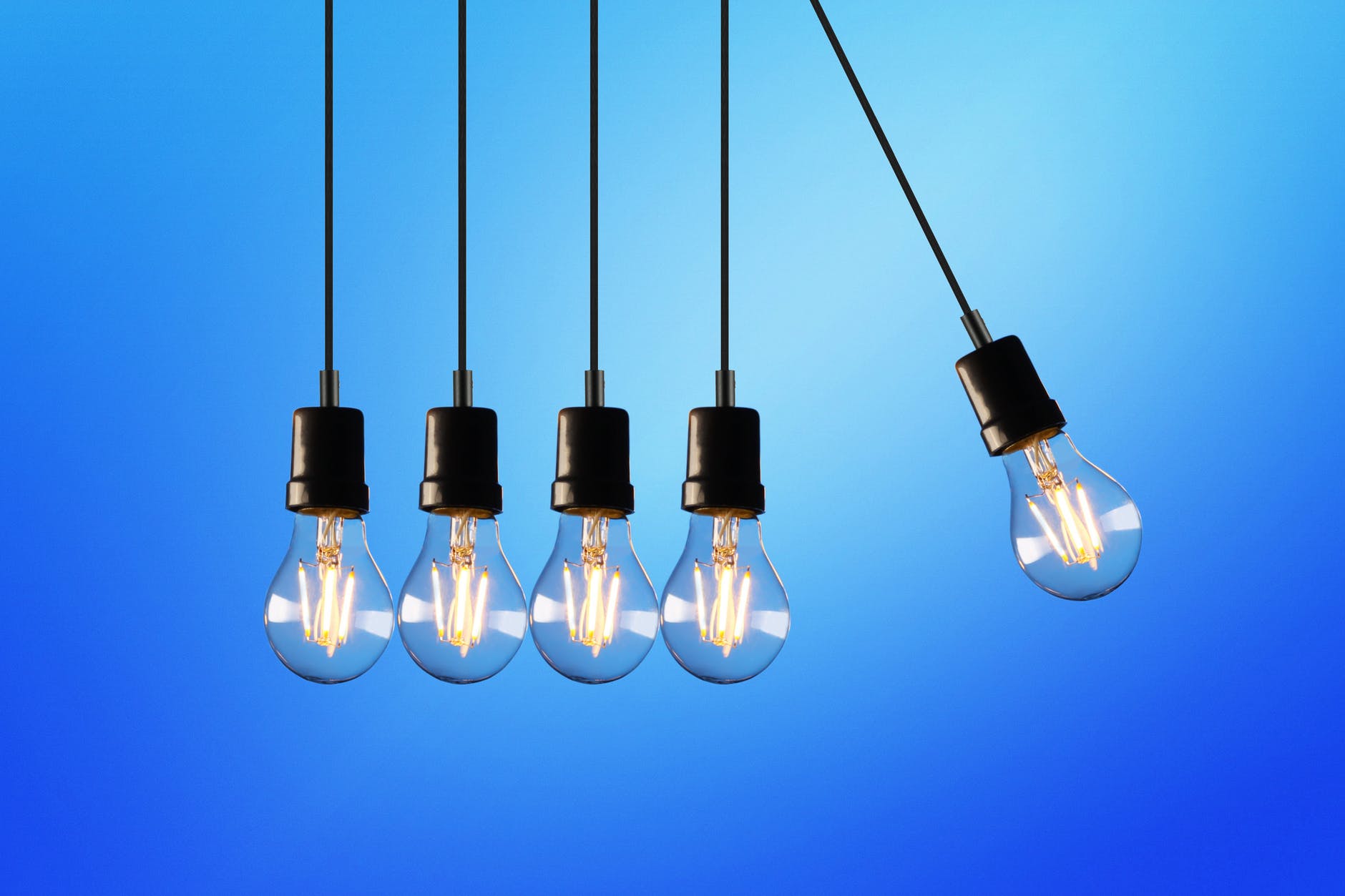 Word travels quickly in the seafarer community and if it is difficult to find and apply for jobs on your website or app, and - as mentioned earlier - if your application process is slow and confusing, anyone looking for a job is either likely to drop out half way through the application and look elsewhere.
And those who you do hire, may well choose to go to one of your competitors for their next contract if they had a stressful experience with you.
A huge part of making sure your candidate experience is one that will make them return to you for future contracts is to ensure that your systems and processes are up-to-date and running like clockwork.
And that means embracing technology, in particular a maritime recruitment software solution that makes each step of the hiring process a piece of cake!
If you're still doing everything manually and storing documents, contracts and certificates in filing cabinets instead of online, it won't take long for your candidates to become disengaged and disinterested in your company and your jobs.
Not to mention it's more stressful for you too as you scramble to fill vacancies, meet changeover dates and plan crew.
Martide's solution: Our software solution was specifically designed for use by small to mid sized shipping companies and manning agents who are looking for a better way to source and hire seafarers. We take a building block approach to the process which lets you build your own recruitment pipelines and stay updated every step of the way through notifications and at-a-glance visuals.

Stop struggling to fill your seafarer job vacancies!
If you'd like to find out how Martide can help you find more suitable candidates and get your maritime jobs filled more efficiently, let's talk.
We make finding and hiring seafarers easier than ever before.
You'll be able to post your job adverts on our website for free, search for suitable candidates, build a seafarer database, check documents, conduct English tests, arrange interviews and sign contracts all within our platform.
We'd love to tell you more about our maritime recruitment and crew planning software and we're happy to arrange a no-strings-attached demo if you'd like to see how it all works.
Get in touch today - we look forward to hearing from you.
This blog post was originally published on August 29th 2019 and updated on February 22nd 2022.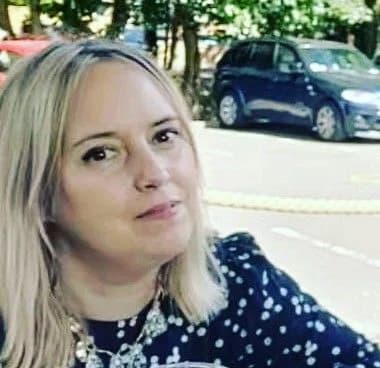 Eve Church
Eve is Martide's content writer and publishes regular posts on everything from our maritime recruitment and crew planning software to life at sea.
UK
Find the best candidate!
From deck ratings to engine officers, Martide
is the only site for maritime jobs
Post a job →