Is Your Current Maritime Recruitment Agency Responsive Enough?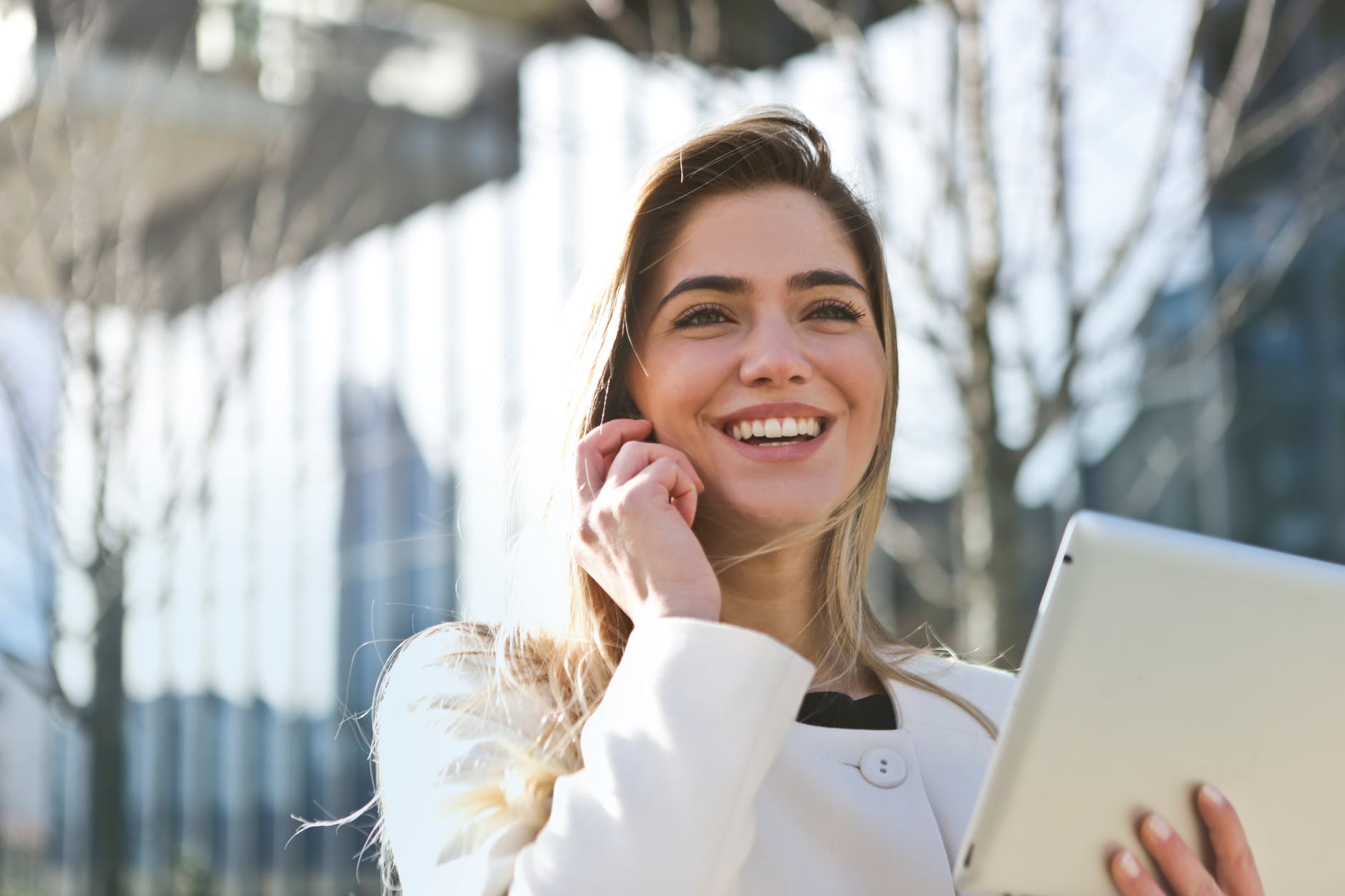 If you're a shipowner or ship manager who uses maritime recruitment agencies to help you fill your vacant jobs at sea, you need to know you're getting good value for money.
Luckily, there are a few key ways to tell if the agency or consultant you work with is fulfilling their obligations, and one of those is looking at how responsive they are.
The Cambridge Dictionary defines responsive as "...saying or doing something as a reaction to something or someone, especially in a quick or positive way…"
And that's exactly the response that you should be getting from the maritime recruitment agencies or agency you work with.
You want them to be quick and positive. You want answers to your questions, solutions to your problems, qualified crew lined up and ready to fill your seafarer jobs, and a level of positivity that makes them easy to deal with and pleasant to work with.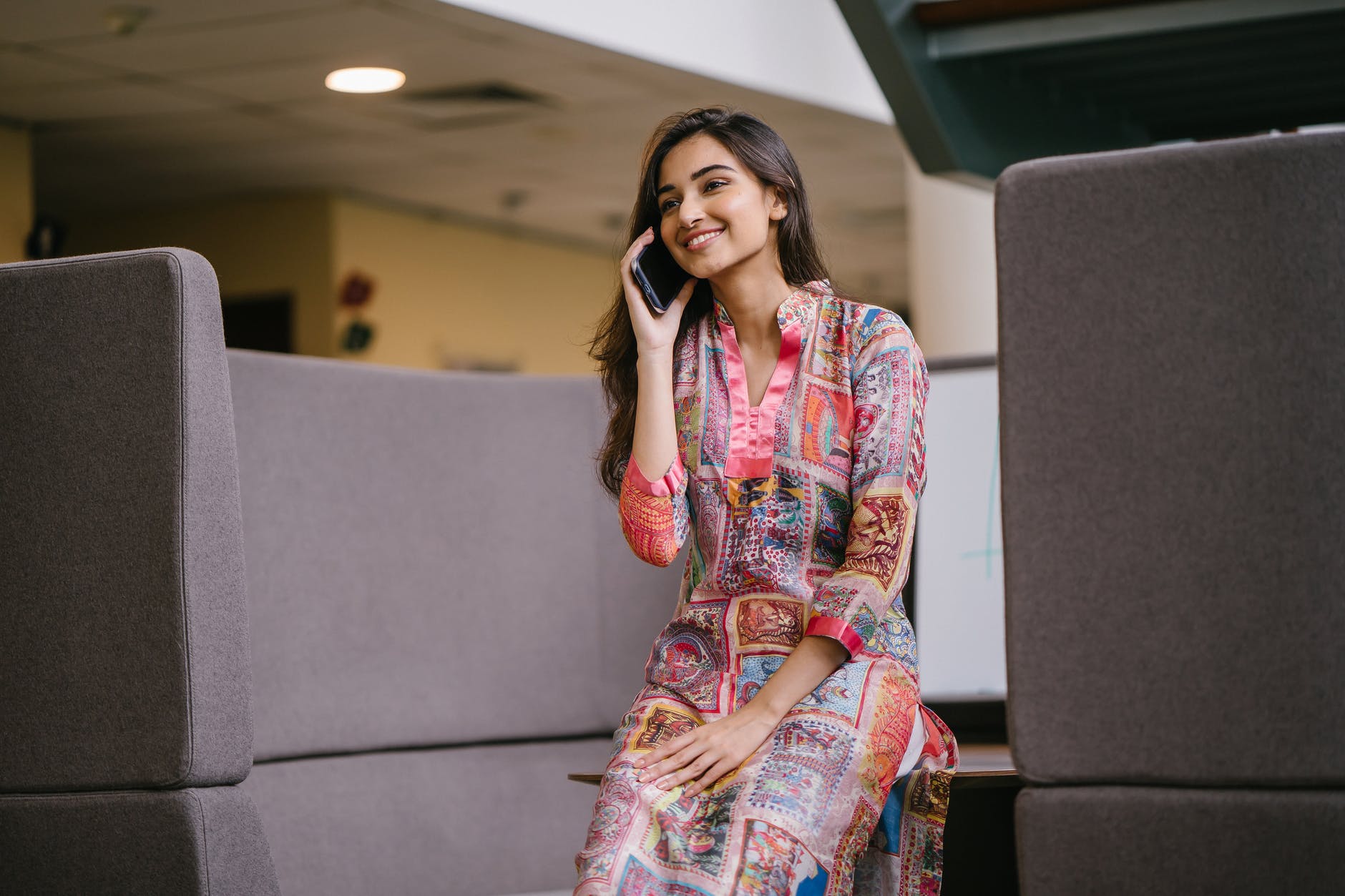 But how can you measure something that is an abstract concept such as responsiveness?
How to tell if a maritime recruitment agency is responsive
You might already be working with a maritime recruitment agency to find seafarers for your jobs at sea. Or maybe you're in the process of researching different companies to find one to potentially work with. Perhaps the idea of outsourcing your recruitment drive has only just begun to take hold.
Related: Grow Your Candidate Database with Manning Agents & Crewing Systems
Either way, here are some ways you can measure the responsiveness of your current (or potential) crewing agency.
Do they reply to your emails in good time?
First of all, do they reply to your emails in a timely fashion? If you're sending emails and messages out into the void and not getting a quick reply (or even worse, any reply) your alarm bells should be ringing - loudly!
As one of the shipping industry's premier maritime recruitment agencies, at Martide we know full well how hectic life in the office can be. But that's no excuse for ignoring clients or potential clients.
Related: How Up-to-Date is the Maritime Recruitment Agency You Use?
Behind the scenes, shipping is running with adherence to strict deadlines. Crew change over dates must be met. Flights to ports need to be arranged for seafarers. Documents, visas, certificates and seamen's books must all be valid and in order.
There's a lot to do, sure.
But at the very center of all this back office admin is the client.
We exist to connect shipowners and ship managers, and qualified, dedicated seafarers. Our job is to get crew onboard to fill your seafarer jobs. And you need to know that this is exactly what we are doing.
If one or more of your maritime recruitment agencies isn't responding to your mails, how can you be certain that your jobs at sea are going to be filled in time for the crew change over dates?
Do they answer and return your calls?
As frustrating as it might be, not every time you call someone will they be available. They may have stepped away from their desk to eat lunch or make a coffee, or they might be in a meeting.
But if one of your maritime recruitment agencies is making a habit out of never picking up the phone, or getting back to you when you leave a voicemail or a message with their co-worker, then that's a huge red flag.
So take a good look at how many times you call them and they either don't pick up the phone, redirect you straight to the dreaded voicemail, or don't get back to you at all.
Once in a while might just be excusable but if it's happening more often than not, it could be high time to find yourself another company to work with.
It's the same principle as not replying to your emails quickly enough - or at all. You need to be kept fully aware of what's happening with your candidates for your jobs at sea so that you can ensure your vessels are compliant with the Minimum Safe Manning requirements under the flag state.
Being ignored by less than professional maritime recruitment agencies is not going to give you the confidence that this crucial aspect is being taken care of.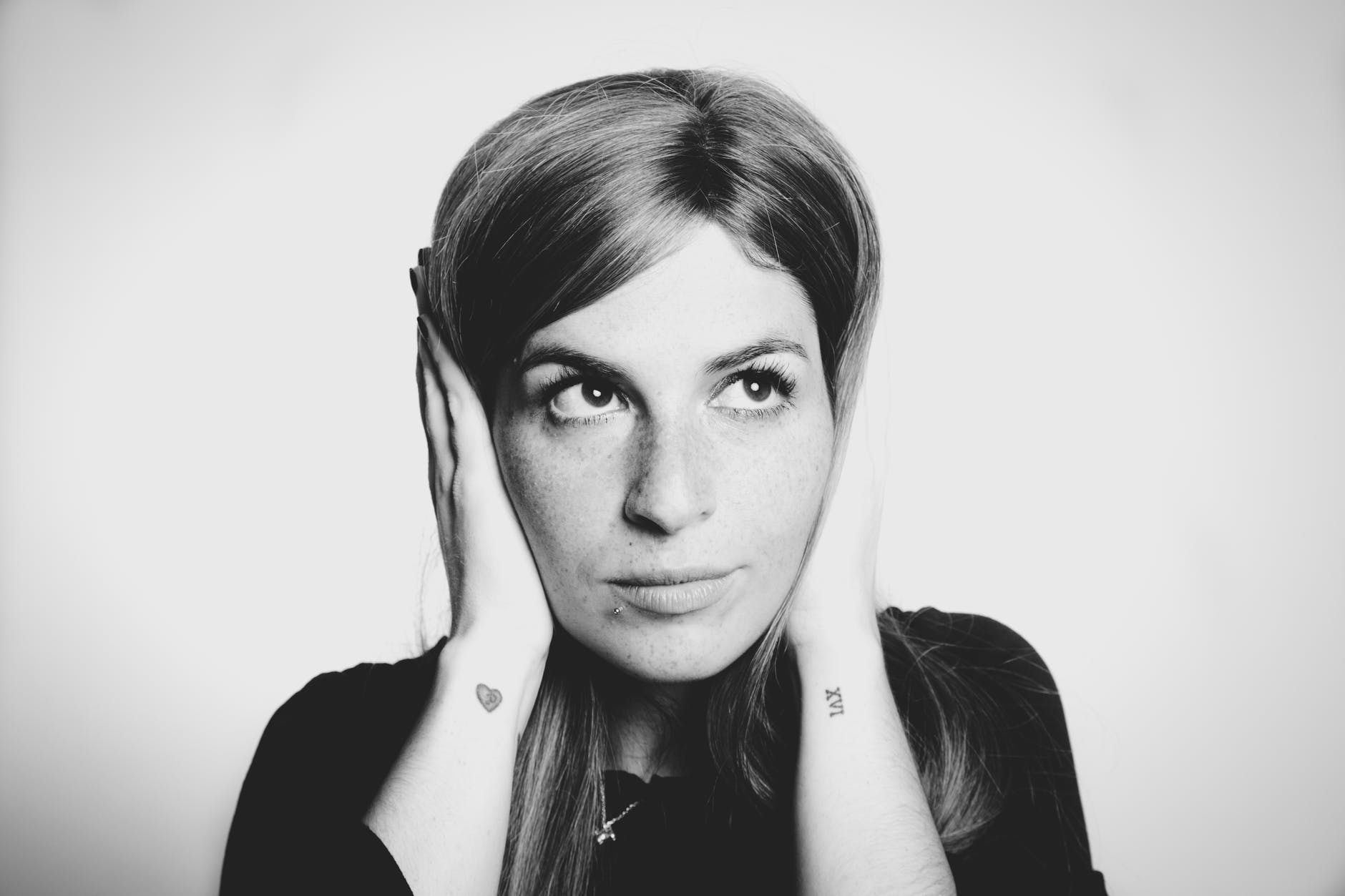 Work with a maritime recruitment agency you can trust
We're all human and we can all have days when we'd really rather not take that phone call or we're so caught up in doing a million and one other things that we don't have time to answer that email.
But a true professional will never ignore their client.
And at the end of the day, you're paying that company for their services. You should not be treated as an afterthought or just one more item on a to-do list.
No one likes being ignored; it's unprofessional and it's just downright rude!
And if the company you rely upon to fill your empty seafarer jobs doesn't even bother to at least pretend they're doing what you're paying them for to your face, it's fairly safe to assume that they're not doing much behind the scenes either.
It really doesn't matter whether someone's not being responsive because they're too busy, or because they just can't be bothered to do their job properly. It's not right, and it's costing you money.
As a professional maritime recruitment agency that works with prestigious clients in the shipping industry, Martide will never leave you high and dry.
Our team will always take the time to answer your calls and listen to you, or read your emails and get back to you with an answer or solution.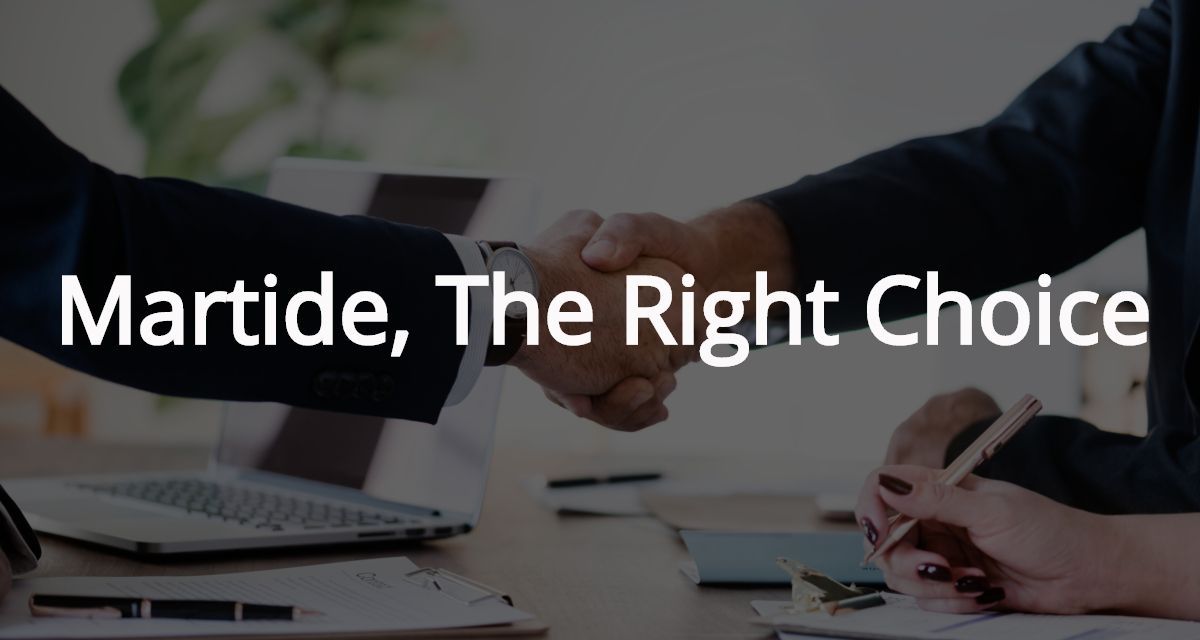 And not only are we responsive, but our maritime recruitment and crew planning software solution that we created especially for shipping companies like yours, will help you streamline your recruitment processes and make crew planning and management easier than ever before.
From advertising your jobs at sea to helping you track your applicants, and from managing your interviews to negotiating contracts, we have you covered every step of the way. If you're a small to medium sized shipowner or ship manager, get in touch with us today and schedule a free, no strings attached demo so you can see how we work.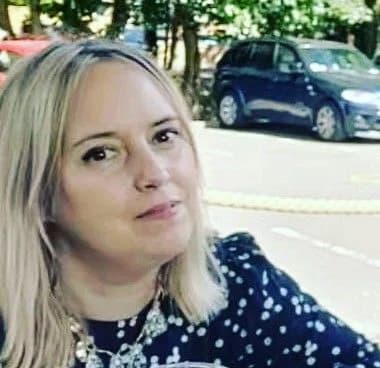 Eve Church
Eve is Martide's content writer and publishes regular posts on everything from our maritime recruitment and crew planning software to life at sea.
UK