How Up-to-Date is the Maritime Recruitment Agency You Use?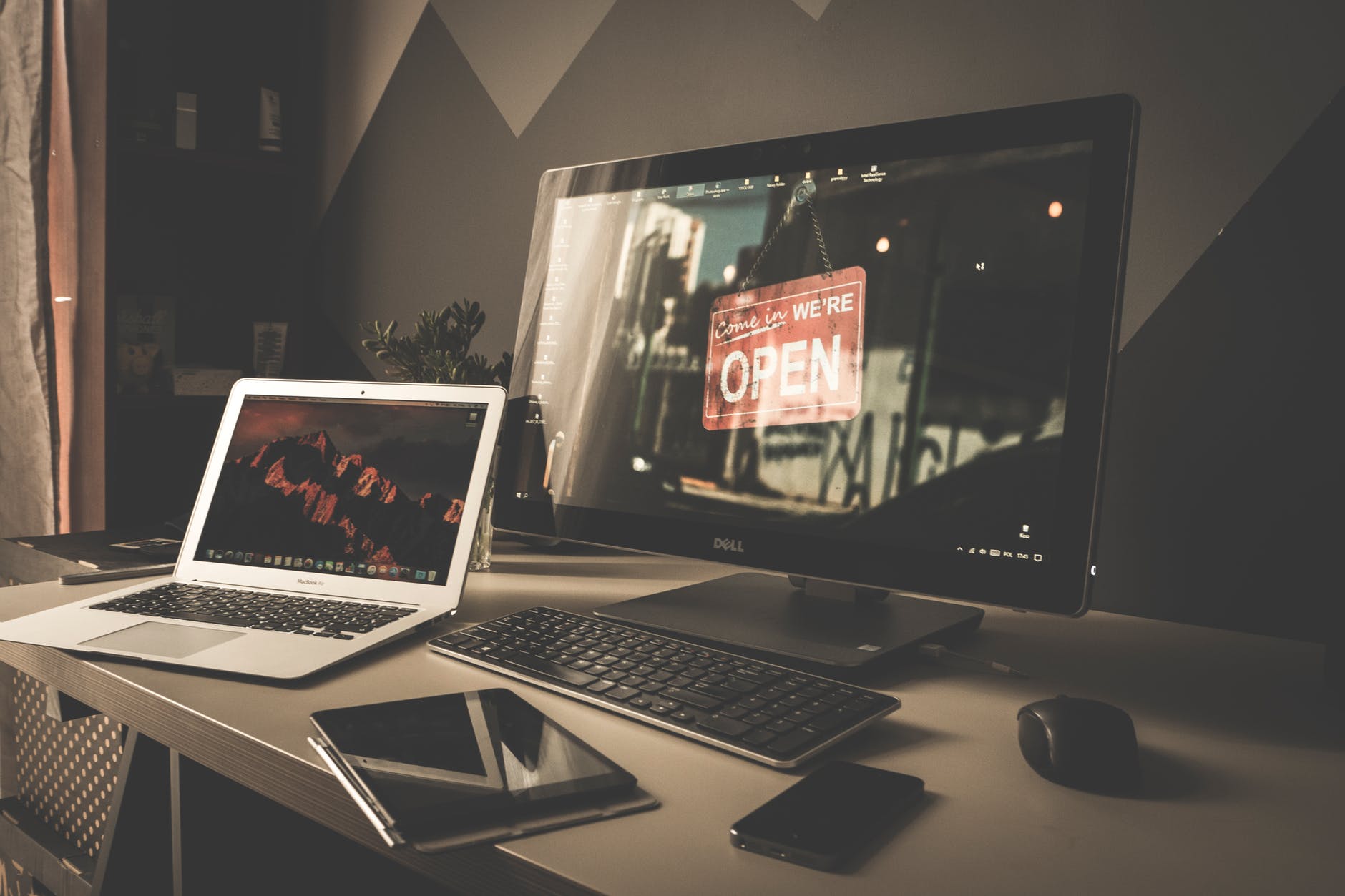 The world is changing, the way we work is now light years away from the methods used just a decade or so ago, and maritime recruitment has come on in leaps and bounds.
The tools that are now at your disposal as a small to medium sized shipping company are modern, efficient and built to make your life easier.
Take integrated recruitment as an example. Integration, as defined by the dictionary, means "...an act or instance of combining into an integral whole." And in the case of maritime recruitment that means taking all of the different processes you currently use and combining them into one sleeker and more powerful system.
But in a traditional industry such as shipping, not everybody is as onboard as they could be when it comes to abandoning the old practices and embracing the new.
Do the maritime recruitment agencies or manning agents you currently work with fall into that category?
If you have a sneaking suspicion that the companies you partner with to fill your vacant maritime jobs could be a little bit more efficient, it might be time to take a good hard look at your practices and who you do business with.
Is your maritime recruitment agency up-to-date?
Companies across all sectors implement tech at different rates. That's only natural given that the leaders of some organizations are more reluctant than others to harness the power of technology.
Related: Grow Your Candidate Database with Manning Agents & Crewing Systems
The shipping industry has been slow to change in some quarters but shipowners and managers, maritime recruitment agencies, manning agents and other partners really do need to become more adaptable.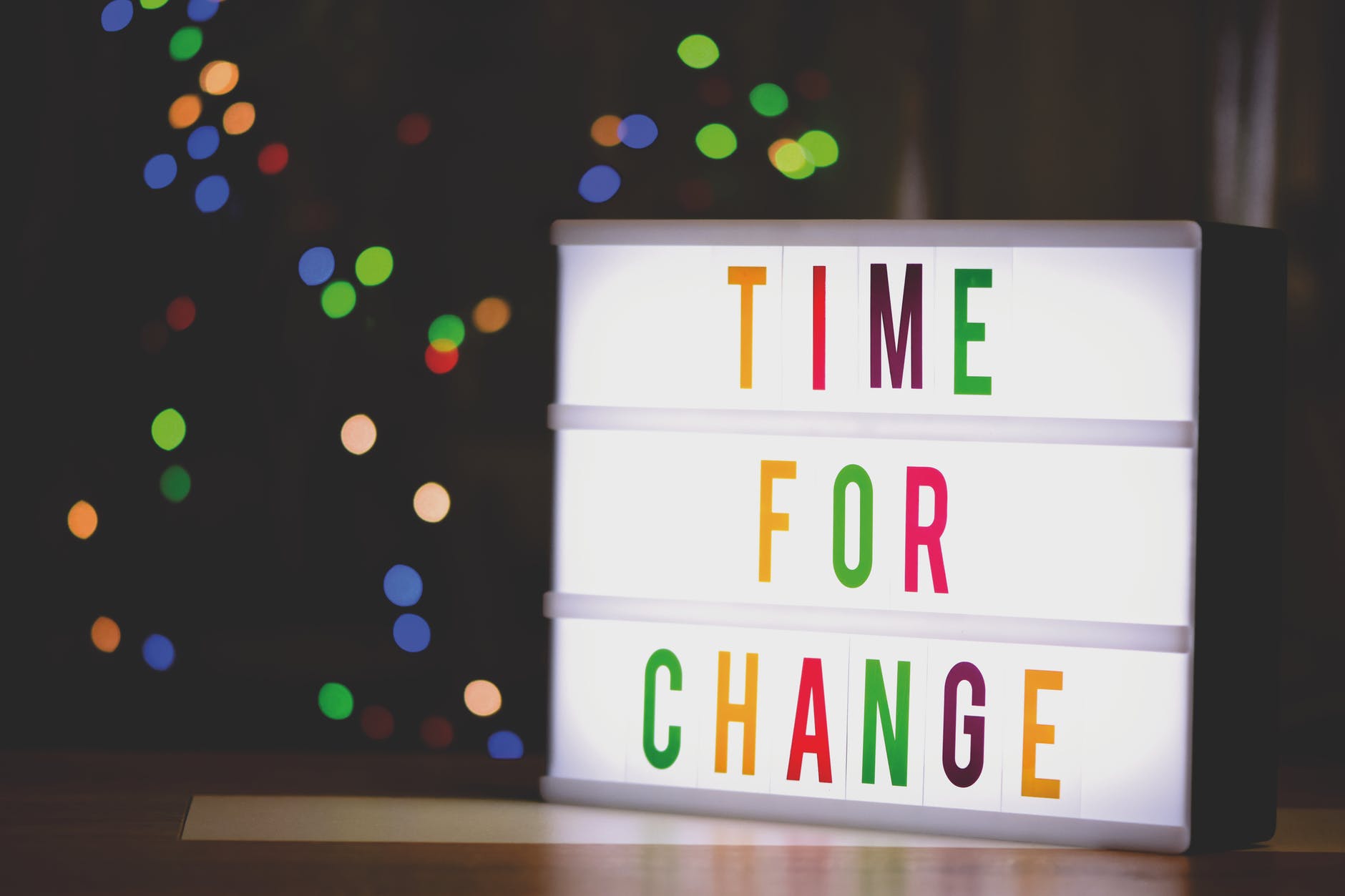 Competition is fiercer than ever before and it shows no sign of abating. And it's not just trying to fill your empty maritime jobs in this climate that is defined by a skills shortage.
Add to that the need to stay abreast of the latest regulations, adopt greener practices and conform to the IMO's 2020 sulphur cap - and it becomes increasingly clear that the old ways of doing things might just not be the most efficient.
All of this means that if your shipping company is to not only survive, but also thrive, moving forwards it's time to make sure you're streamlined and prepared to deal with any changes that life and the industry throw at you!
The evolution of maritime recruitment
It's not just the 2020 sulfur cap and other regulations that you need to stay on top of. As mentioned, the industry is facing a skills shortage.
Whether this is to do with less cadets coming through the system and signing up for maritime jobs, or the lack of tech-savvy seafarers to fill roles that are more technically demanding than before is debatable.
Read: The Unexpected Way You Can Grow Your Candidate Database
The fact is that digital disruption is changing seafarer jobs, and as a new generation of cadets graduate and enter the job market, so too are maritime recruitment methods changing.
That's because, first the Millennials and now Generation Z look for jobs differently to the candidates that have gone before them.
They expect more from your company (and that includes those looking for contracts for seafarer jobs), and they have different expectations of the whole hiring and interviewing process.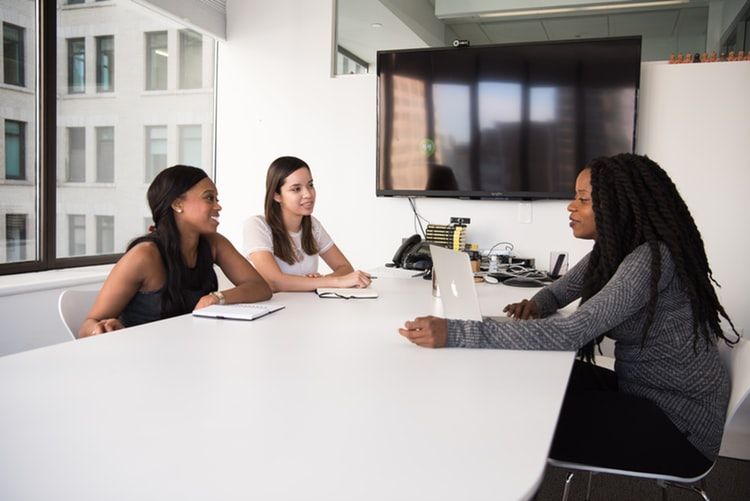 At Martide, we know that the way we hire and interview candidates is constantly evolving. But more traditionally minded maritime recruitment agencies and manning agents can be unaware of this.
And even if they are aware, they are unsure of how to change their ways and adopt new methods to deal with this new generation of applicants.
And that means they won't be finding you the best seafarers to fill your maritime jobs.
To outrun your competitors and be seen as a desirable employer to work for, you need to make sure your processes - and by extension - the people you choose to partner with and who represent YOUR company, are inline with what is expected in today's job market.
You need your maritime recruitment agency to be one step ahead when it comes to the latest trends in sourcing and recruiting seafarers.
Choose a maritime recruitment agency that does you justice
If you're working with an agency who is slow to adopt new technologies, who isn't responsive, and who just lacks the dynamism that you think your company deserves, you need to start looking for a new partner. After all, you're paying for their services.
Are you truly getting value for money? Are they who you want representing YOUR company?
There are a number of things to consider when looking for a new maritime recruitment agency.
You should be partnering with someone who helps you create a talent strategy so that you have a candidate database of seamen who are ready to line up and fill your seafarer jobs as soon as they become available.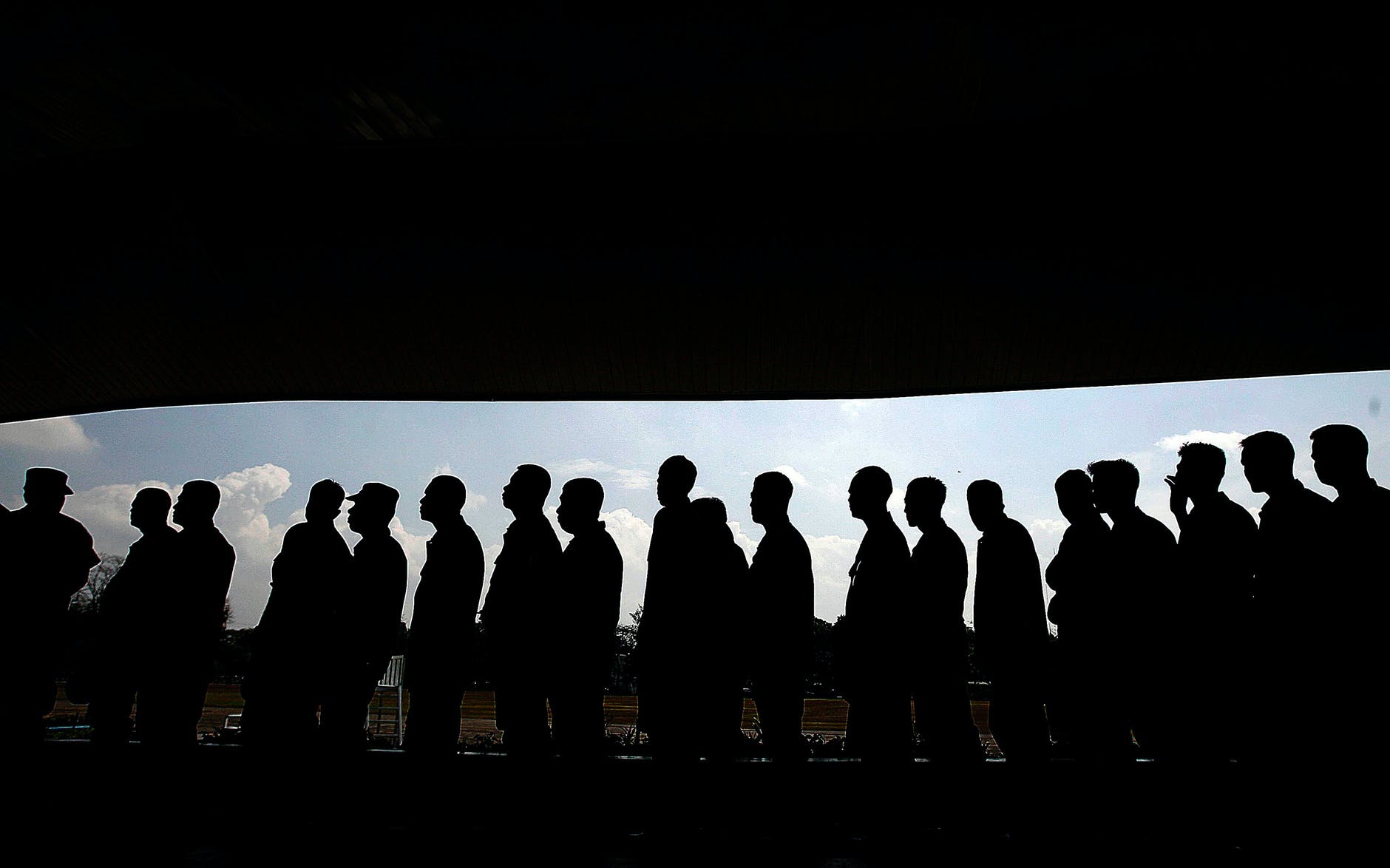 You should also be looking for an agency that believes in the transformative power of technology.
For example, a Software as a Service solution such as Martide's maritime recruitment and crew management platform will help you streamline the ways you source, interview, hire and manage crew.
Read more: How Crewing Software Can Increase Your Crew Retention Rates
Worried that you won't know how to implement or use a software system? It's as easy as ABC when you leave the details to Martide.
We'll take care of training and onboarding your staff. Plus our platform works with all of your existing systems - it just pulls them all together and makes sure they work seamlessly.
And that means all of your candidate profiles, seafarer documents, crew planning information and more are all in one place. It's integrated recruitment at its best.
We also give you as much control over the maritime recruitment process as you like. Or if you prefer, you can be completely hands off and let us and/or one of your designated manning agents do the hard work for you!
More benefits of using an up-to-date maritime recruitment agency
When you adopt integrated recruitment it also creates more opportunities for the seafarers in your candidate database as they're not restricted to only the small amount of job hunting resources they know about.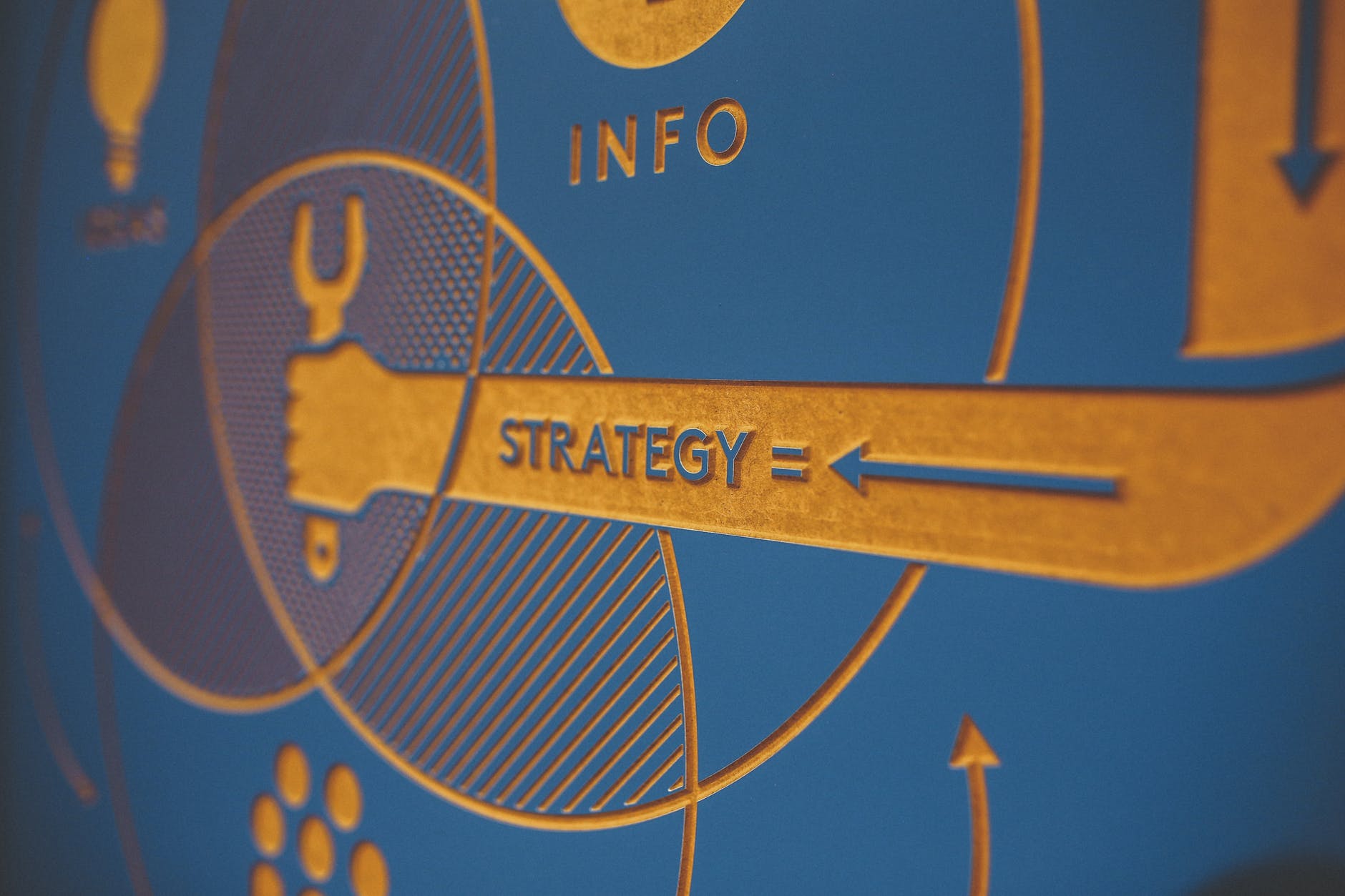 Instead they'll have access to recruitment resources from across the globe - and that can include the seafarer jobs you're advertising.
At Martide we think integrated recruitment is the way forward. When you join us you'll be able to create a profile for your shipping company, search and filter the profiles created by our qualified seafarers, and select any that you think would be ideal to fill your vacant maritime jobs.
We firmly believe that technology is nothing to be scared of. We love being up-to-date and we think your shipping company deserves to be so too. If you want to power your business forward in this new decade, get in touch with us and schedule your no-strings-attached demo now.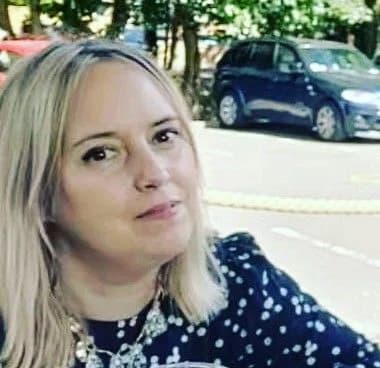 Eve Church
Eve is Martide's content writer and publishes regular posts on everything from our maritime recruitment and crew planning software to life at sea.
UK